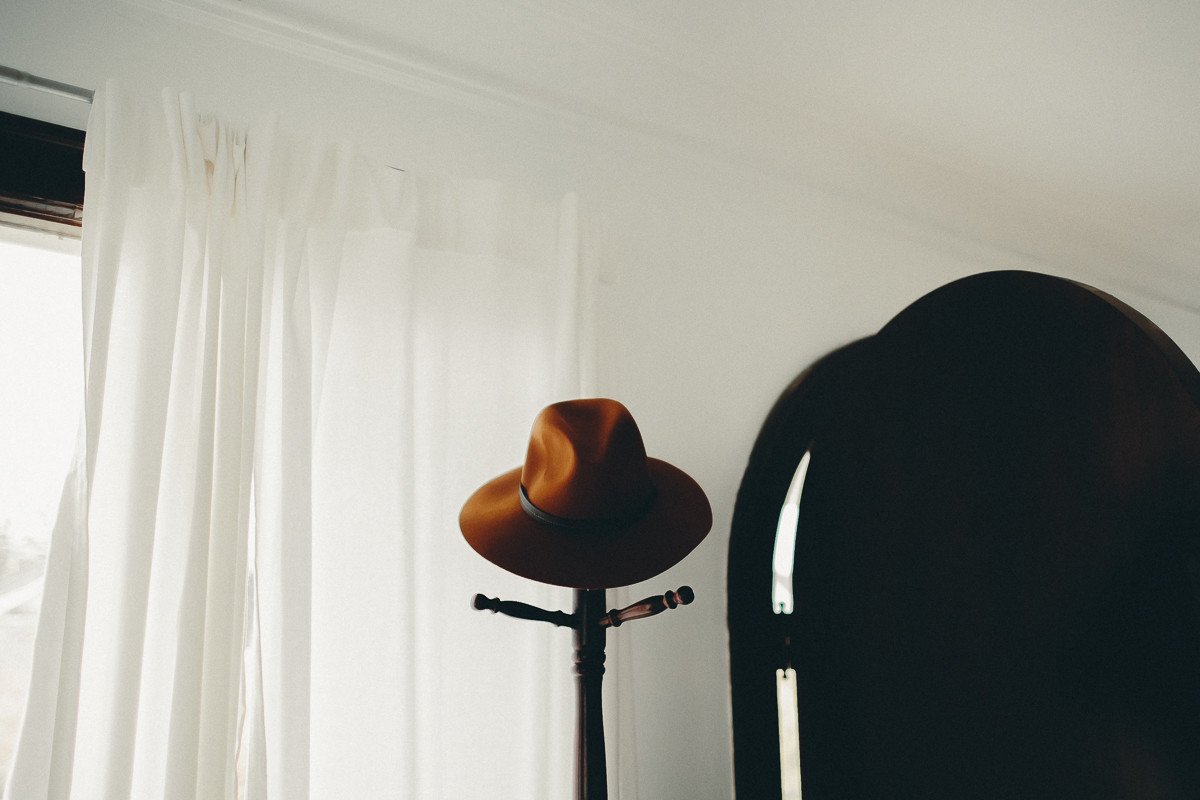 "Enjoy the little things in life, because one day, you will look back and realize they were the big things."
I've been reflecting a lot on how much this life is truly a blessing, each day, every morning… waking up and taking another breath, pouring yet another cup of coffee, reading the kids the same book you just read yesterday all over again, these are all precious yet fleeting moments.  The day to day, the routine.  I think these are the memories we will look back on and remember with a big 'ol smile.
Can I get an amen for how adorable this family is?  Whitney, is also a talented photographer friend.  During our shoot we did nothing out of the ordinary, just documented the day to day, laughing in-between the cookie crumbs and potty training.  These moments are the big ones the ones we will fondly remember as though they just happened yesterday.  Squeeze your little(s) or loved one(s) today and remember to smile and find gratitude especially in the ordinary.
Take a listen.  Music is always the icing on the cake.
Roo Panes // "Know Me Well"