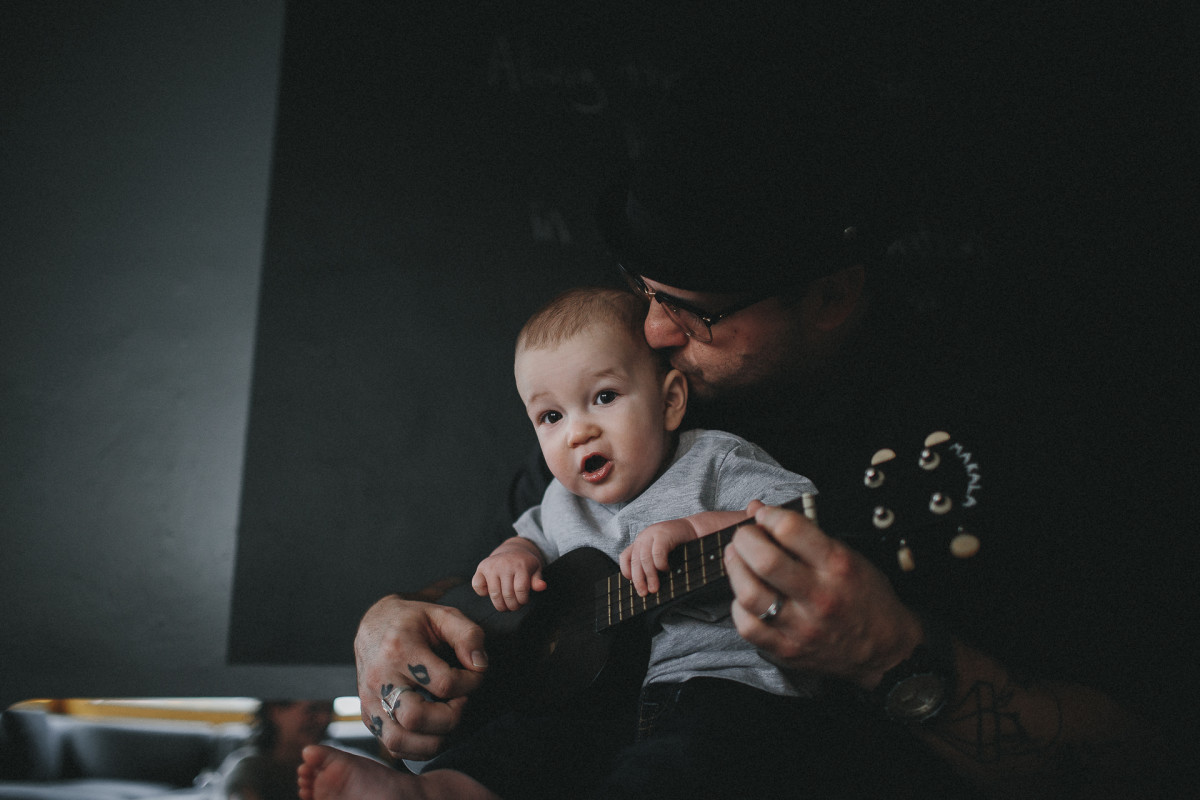 Can I tell you a little secret…?
Because who doesn' like a good secret, right?!
Ok, good…
I gotta say, shooting other creatives is my absolute happy place.  I really can't imagine a more perfect scenario and nothing lights my creative juices more on fire than being around like minded people.  Can I get an AMEN?  You just kinda really "get one another".  Conversation could go on for hours, you walk into their space and can't stop saying, "WOW" and you view the world in a similar way.  Different. Yet similar.  You have an appreciation for what makes a killer image.  You are not just doing a job, you are creating and making art. TOGETHER.
Last week I was up in Canada for Canada Photo Convention (CPC) and me oh, my… was it wildy inspiring.  Dan O'Day (please do yourself one BIG FAT favor and head on over to his site, I promise, your eyes will forever thank you. He is one of my all time favorites and one of the most inspiring beings I have ever met. A must watch here and here).  One of the biggest take aways was, ALWAYS, ALWAYS BE PUSHING YOURSELF! As creatives we can't "play it safe," we must create.  Every session deserves unique attention and has a unique story. Don't hold back push yourself and don't ever stop – c'mon people when did stopping ever get you anywhere? Even if you think you got "the shot"!  Push yourself further.  Challenge yourself in ways you didn't think you could and never ever, EVER play it safe. EVER.
Whether you are a creative or not, please don't ever allow yourself to find comfort in SAFE MODE.
I have some personal projects up my sleeves.  More on that later. (SUSPENSE)
Meet Lydia, Robertsen and Beckett Bison. Creatives. And probably the most adorable family you have seen in a while.