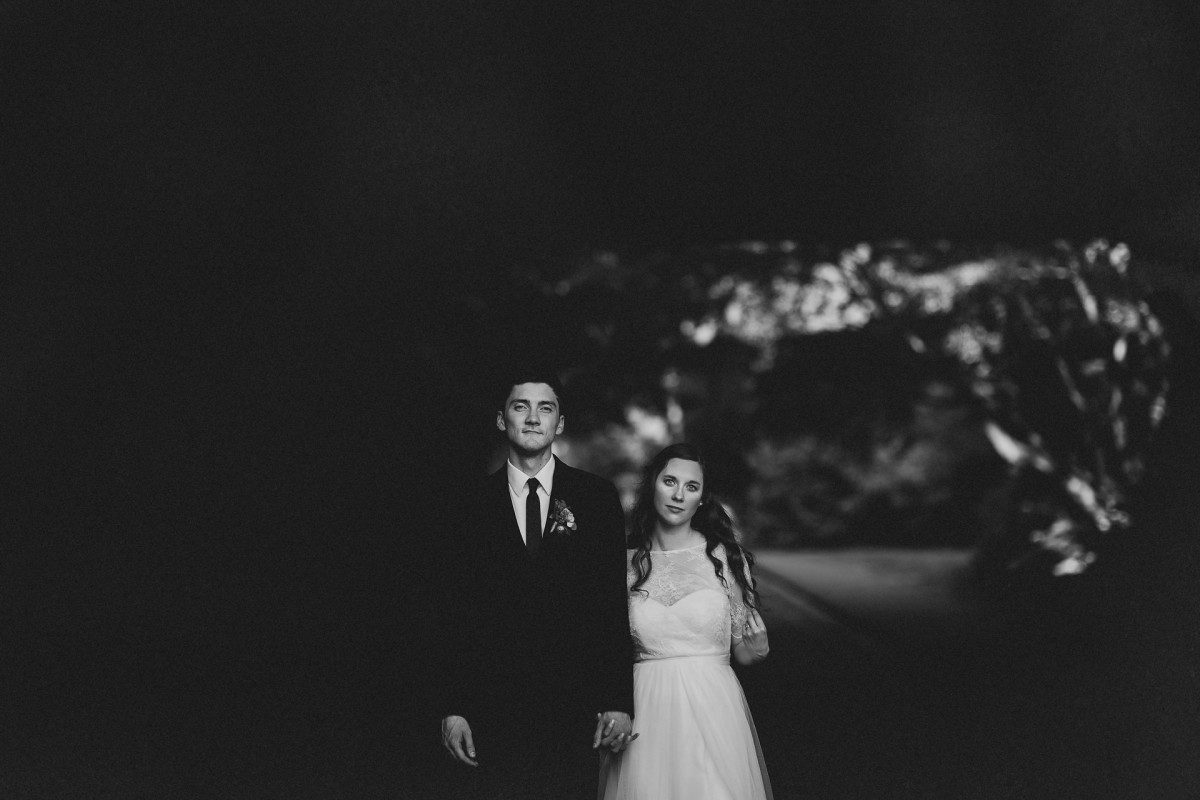 "I love you, in ways you've never been loved,
for reasons you've never been told,
for longer than you think you deserved,
and with more than you ever knew existed inside of me."
–  Tyler Knot Gregson
One of my favorite weddings to date and here we are just a month shy from their one year anniversary. Holy smokes.  You know a wedding is that good when you still can't wait to share it.
M83 // Outro
You can see their engagement session here.
All my thanks to my girl Cassie for helping me out with this one!
Hair and makeup by my darling friend Sarah.
Stationary design the crazy talented Chelsey.
Dream team.