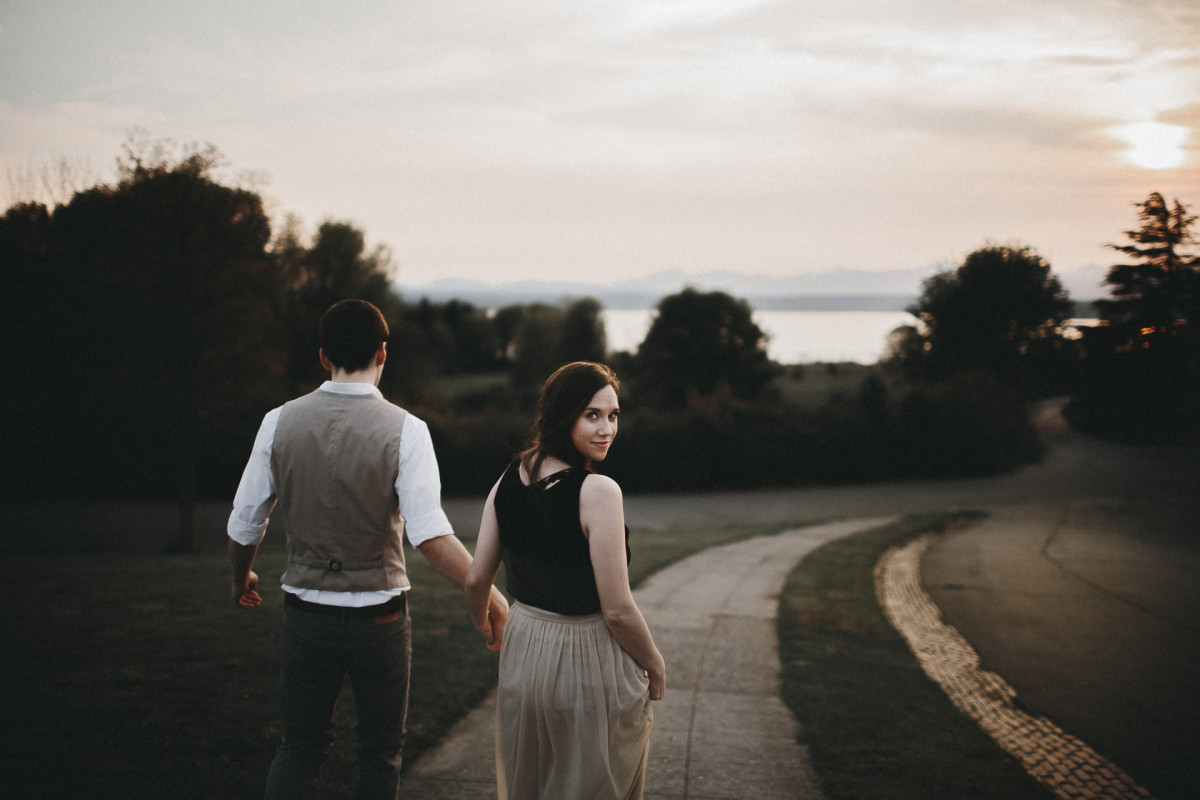 "I never loved you any more than I do, right this second. And I'll never love you any less than I do, right this second."
–Beautiful Creatures
These two are gold.  And the lighting was equally GOLD. 
With almost a week away from saying their "I do's" I could not be more stoked to get this party started and see these two hitched!
Photographing couples that are friends is a real treat.  This is why I do what I do.  I can't help but fall in love with those I connect with behind my lens.  You become invested in their relationship and you can't help but pour your heart in soul into sharing it through your eyes for the rest of the world to see!
Love… my friends, is a beautiful, beautiful thing.