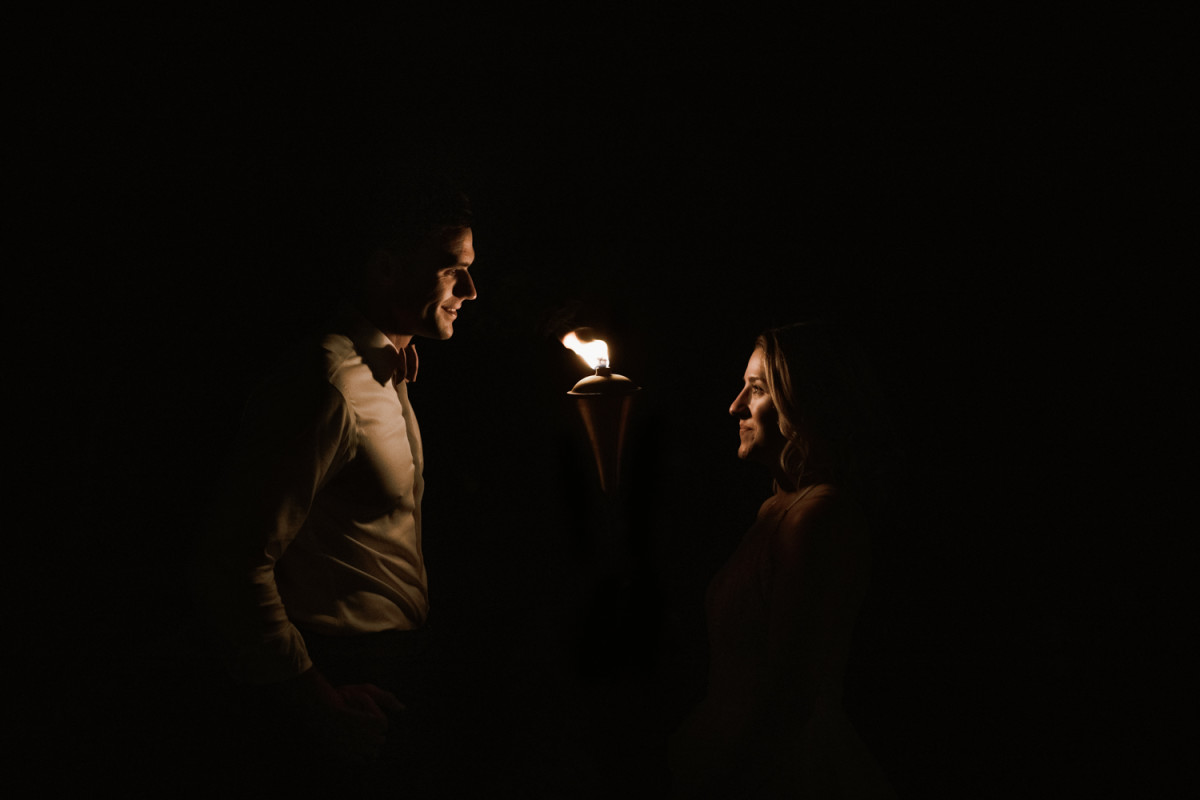 When a bride starts off her e-mail inquiry with, "when my boyfriend proposed at the beginning of the month, I knew I wanted you!"  You do everything you possibly can to be there for her on her wedding day.  It's a beautiful chemistry when clients know they want you to be the one to make art for them.  For that I am forever honored.
These two easily became friends within moments of meeting them.
Emily and Denny your infectious joyous hearts are one of a kind.  You two were clearly designed for each other and seeing all your family and friends come along side to love and support you this day was incredibly touching.
Forever and always you two have a piece of my heart.
High fives to my friend Dannie for helping me!