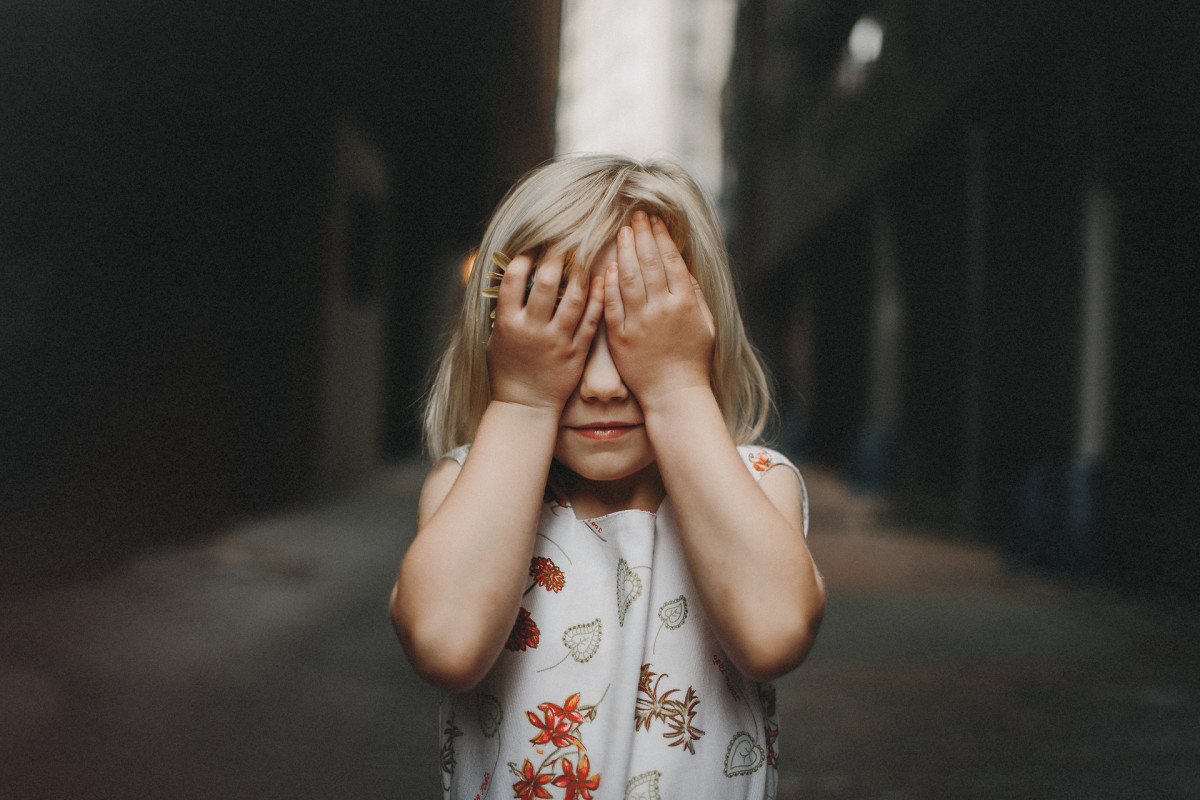 Oh.
My.
Gosh.
You.
Guys.
Heart melts for days.
I mean a daddy-daughter photo shoot, come on people, this needs to happen more often!
Speaking to all you fathers and future fathers out there, heck moms and future moms too.  You have a seriously pivotal role.  PIVOTAL.  Your influence to these little souls is monumental.  Life shaping. Whether you like it or not these little eyes are constantly watching you, learning from you and most likely going to follow in your footsteps or try to walk the opposite way.  You are an influencer.  An example.  These little people want to grow up and be like you.  I mean WOW… that says a whole lot about how incredible your influence is.  You can't afford to take this responsibility and throw it out the window.  You have one opportunity.  These little people so desperately NEED YOU.  They need you to teach them. Protect them. Love them and spend time with them.  Be their hero.  I am also preaching to myself here.  I know we will always fall short of perfection.  Sometimes we have to face this raw realization that these years are quickly slipping through our finger tips and the little time we have to influence them will someday be long gone.  This world is full of so much dysfunction, it breaks my heart and a lot of that dysfunction stems from a child's upbringing, from the influencers and the example they were shown in their adolescence.
This shoot was so refreshing.
Little do my clients know but they have a huge influence not only in their relationships but also to me.
Edward truly is that father figure that most children need, desire, crave and wish they had.  He gets his daughter, he knows what makes her laugh, he spends time with her, they share inside jokes that no one else gets.  This is a beautiful thing.
This responsibility is so easy to forget and I need this reminder just as much as everyone else.
These are fragile years.
Let's nurture and love these tender little souls, they so desperately need us.
Our time for impact is limited.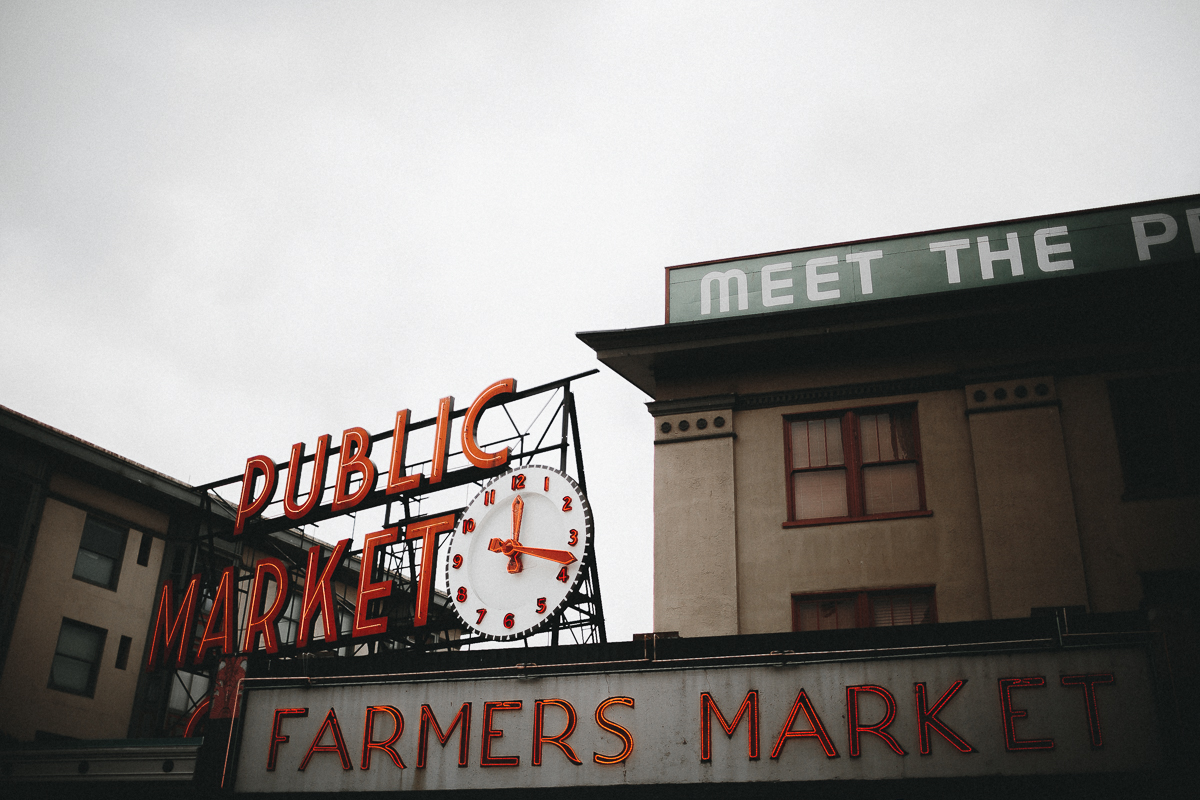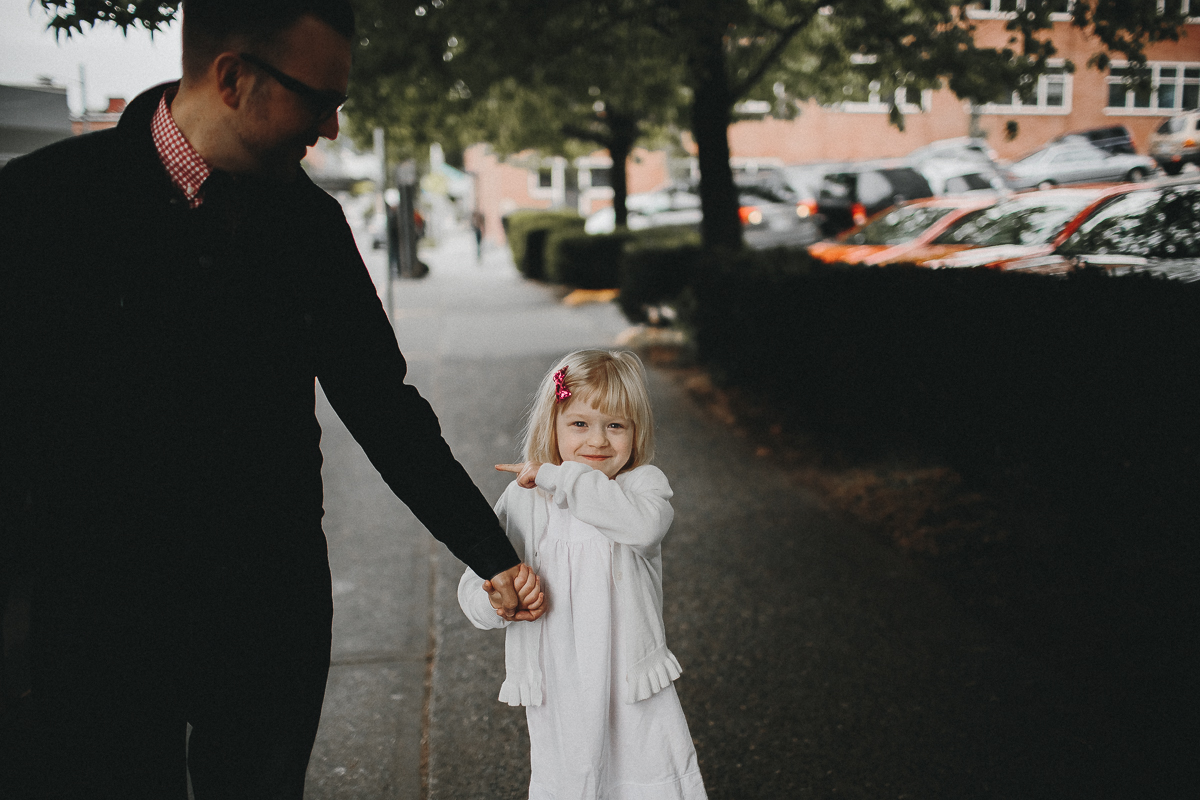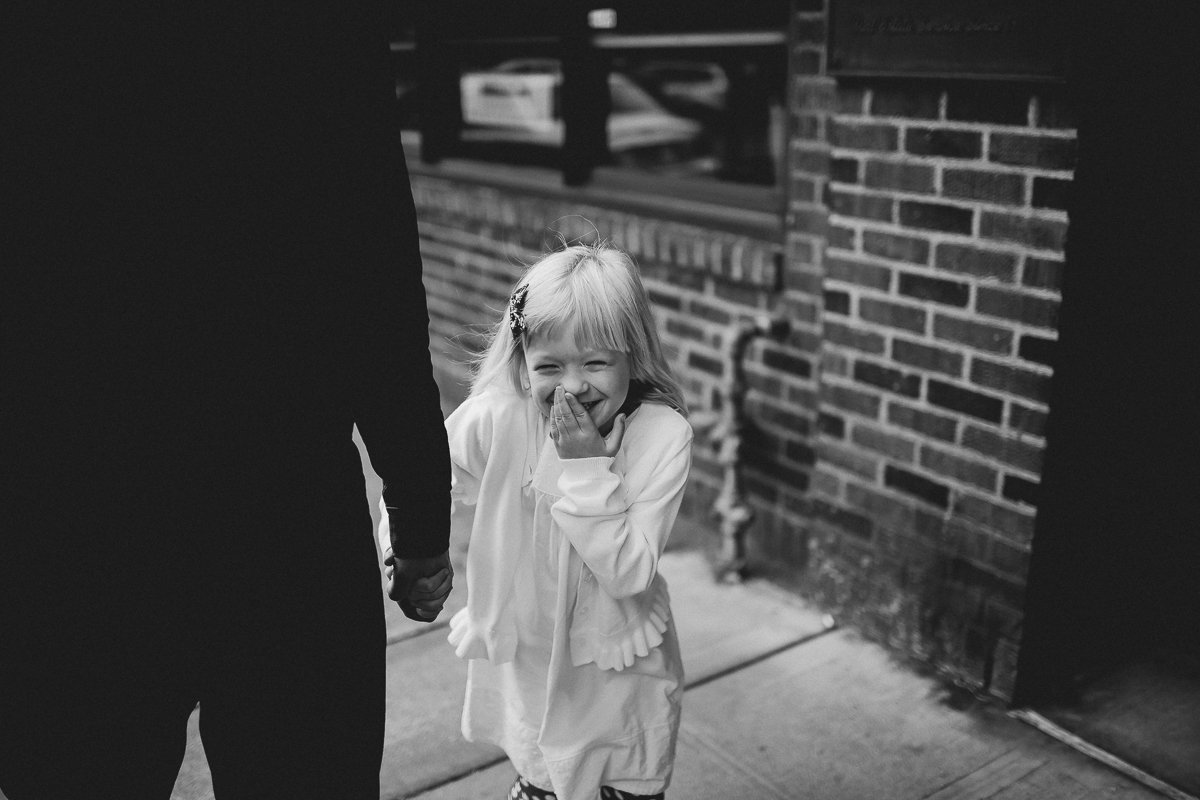 "Her favorite cheese is the stinkiest cheese." -Edward