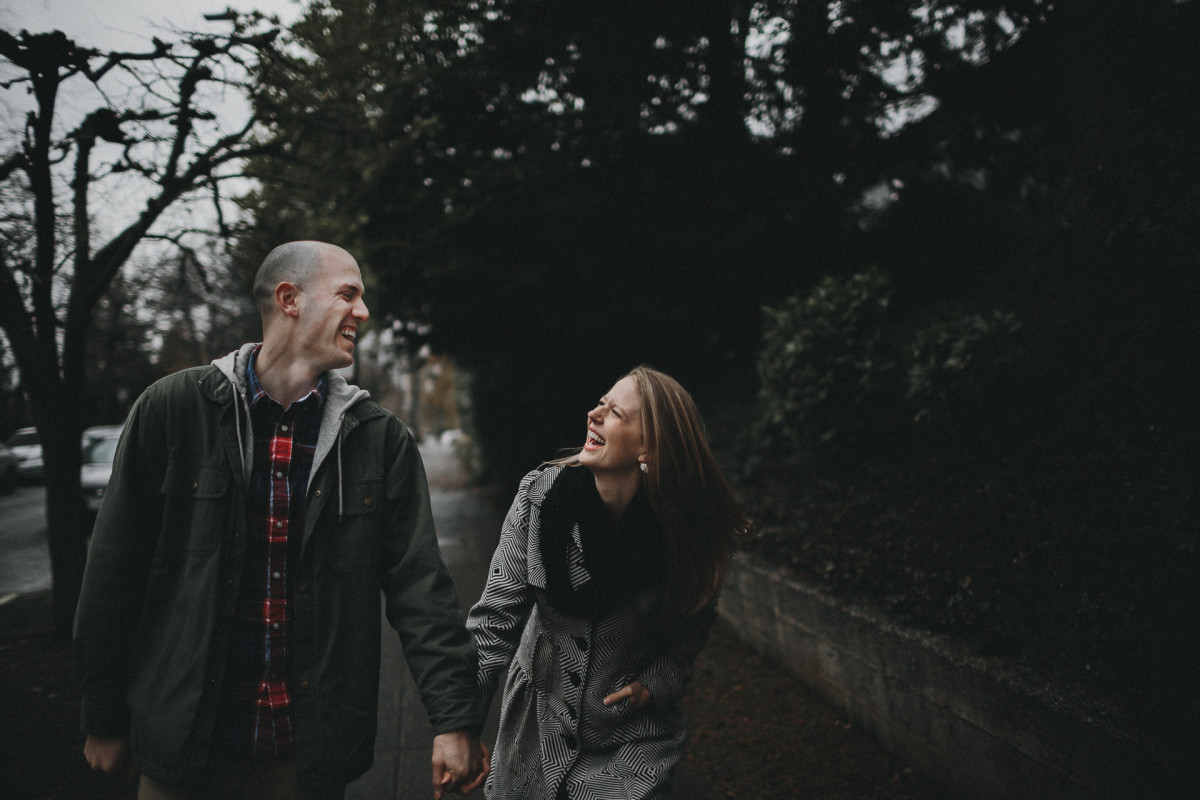 Having fun together is essential, every time I shoot.  I gotta say… I am so incredibly grateful that my couples know how to have a good time!  These two share a special thing.
Let me tell you more…
Linnell has a special place in my heart!  She has one of the most caring and genuine souls, you just can't help but hug her every time you see her!  A couple years ago, Dan and I went on our annual church camping trip for the weekend and this was the first time Linnell and I met.  We shared a little heart to heart over the camp fire.  Linnell, Dan and I sat together and talked about how much of a blessing it is to find your soul mate!  I prayed for years that God would bring me the perfectly imperfect soulmate and boy oh boy, God certainly knocked my socks off with my husband Dan!  Linnell asked us about our relationship and we chatted about how God beautifully orchastrated us finding one another.  I really appreciated how much she cared to hear our story and we couldn't help but be equally excited for how someday God would bring her a very special story too.  Well, a couple years later her story started.  She met Clay.  These two have something special and one of the most beautiful parts of what I do is seeing that story unfold for others.  I can't say it enough, I have a very genuine care for my couples and their joy is also my joy.
What a beautiful story they share and it all started at Pete's Coffee in Greenlake….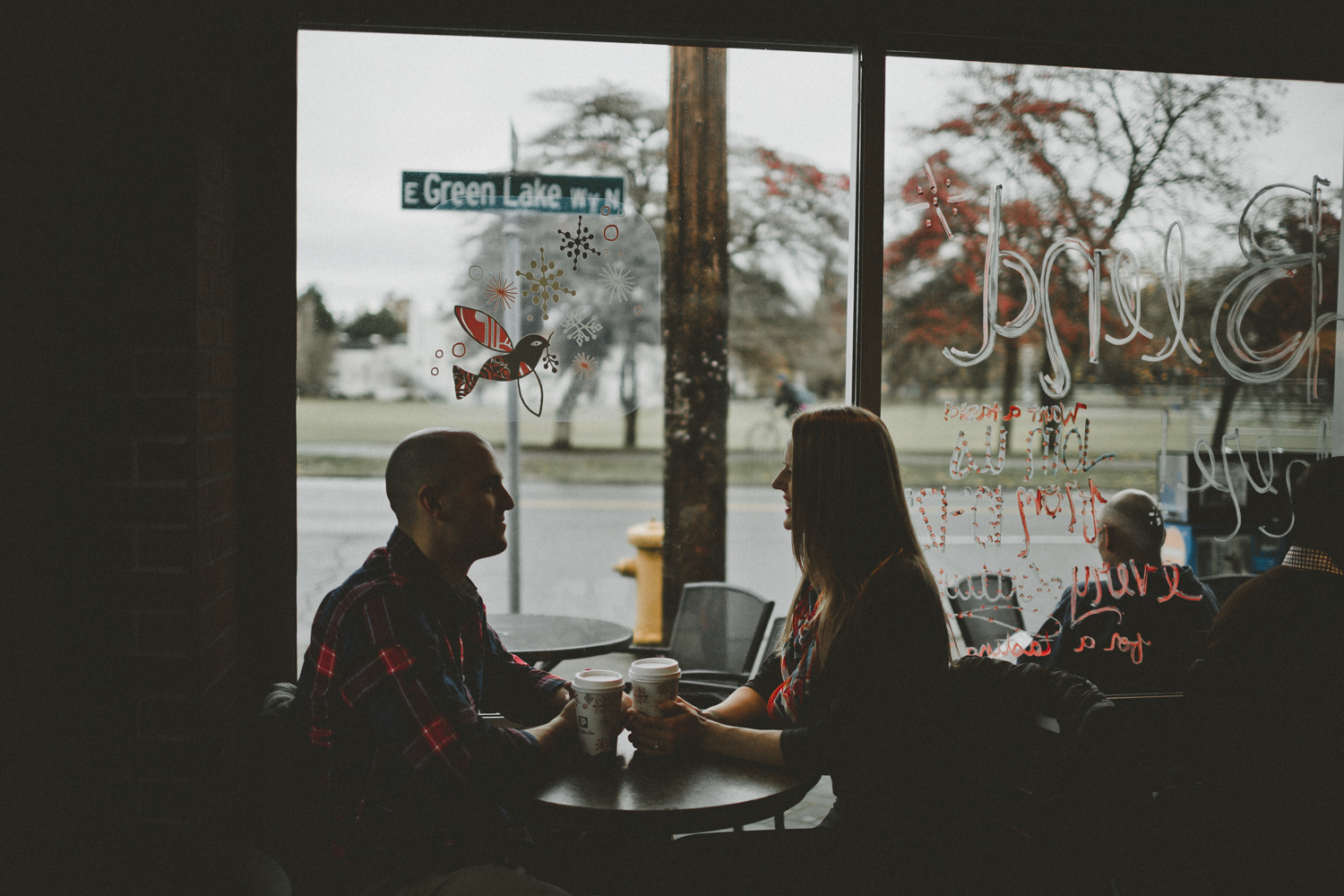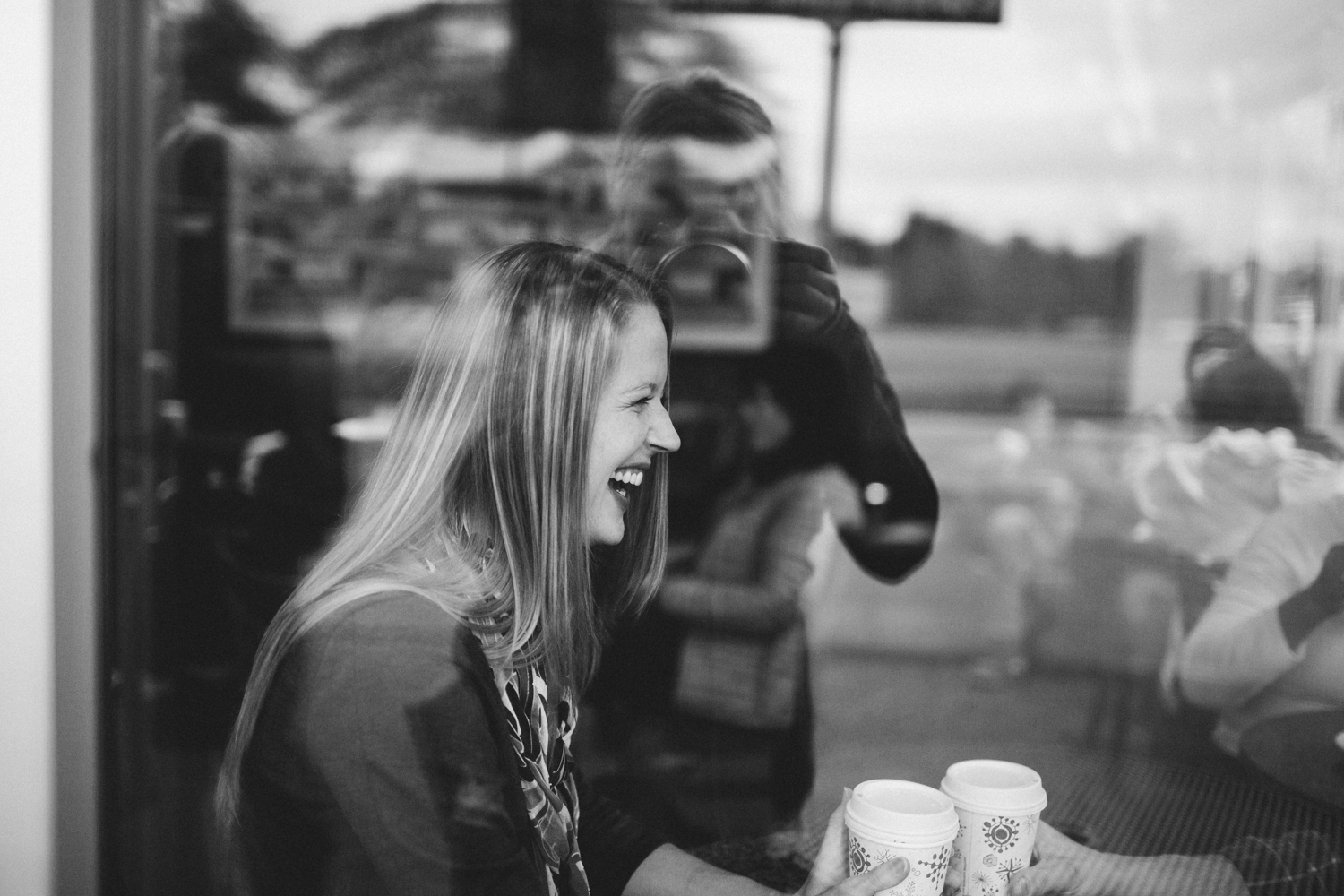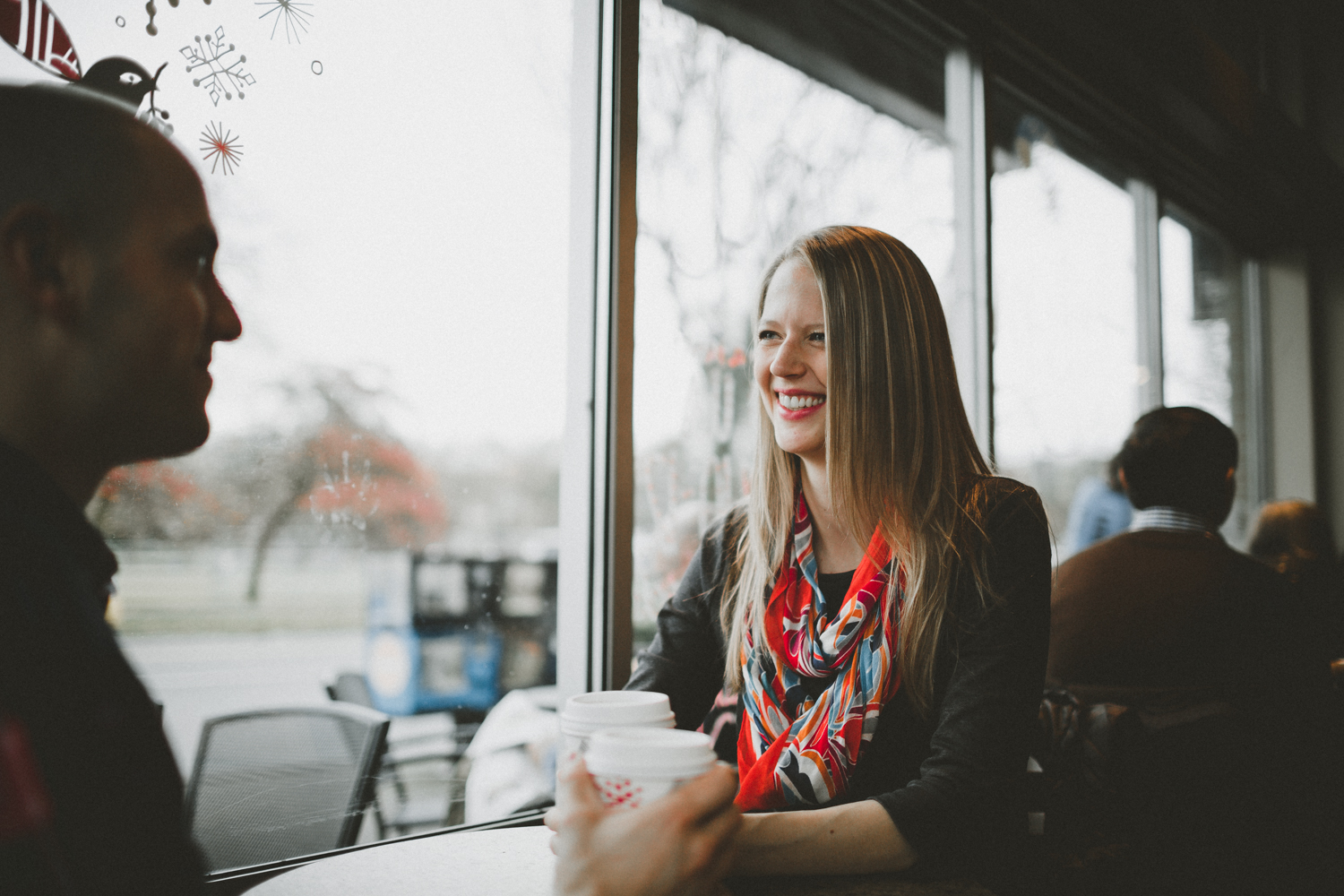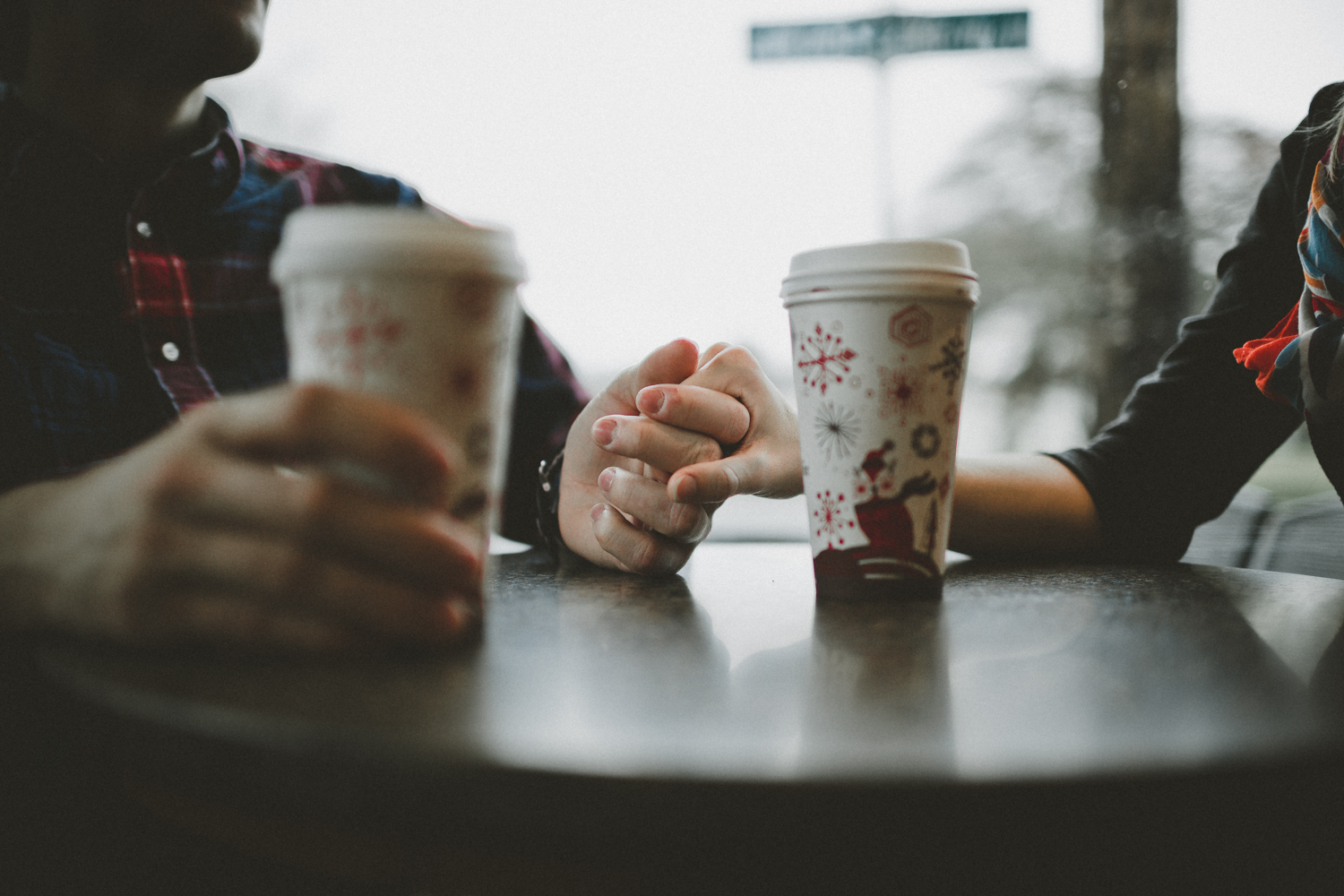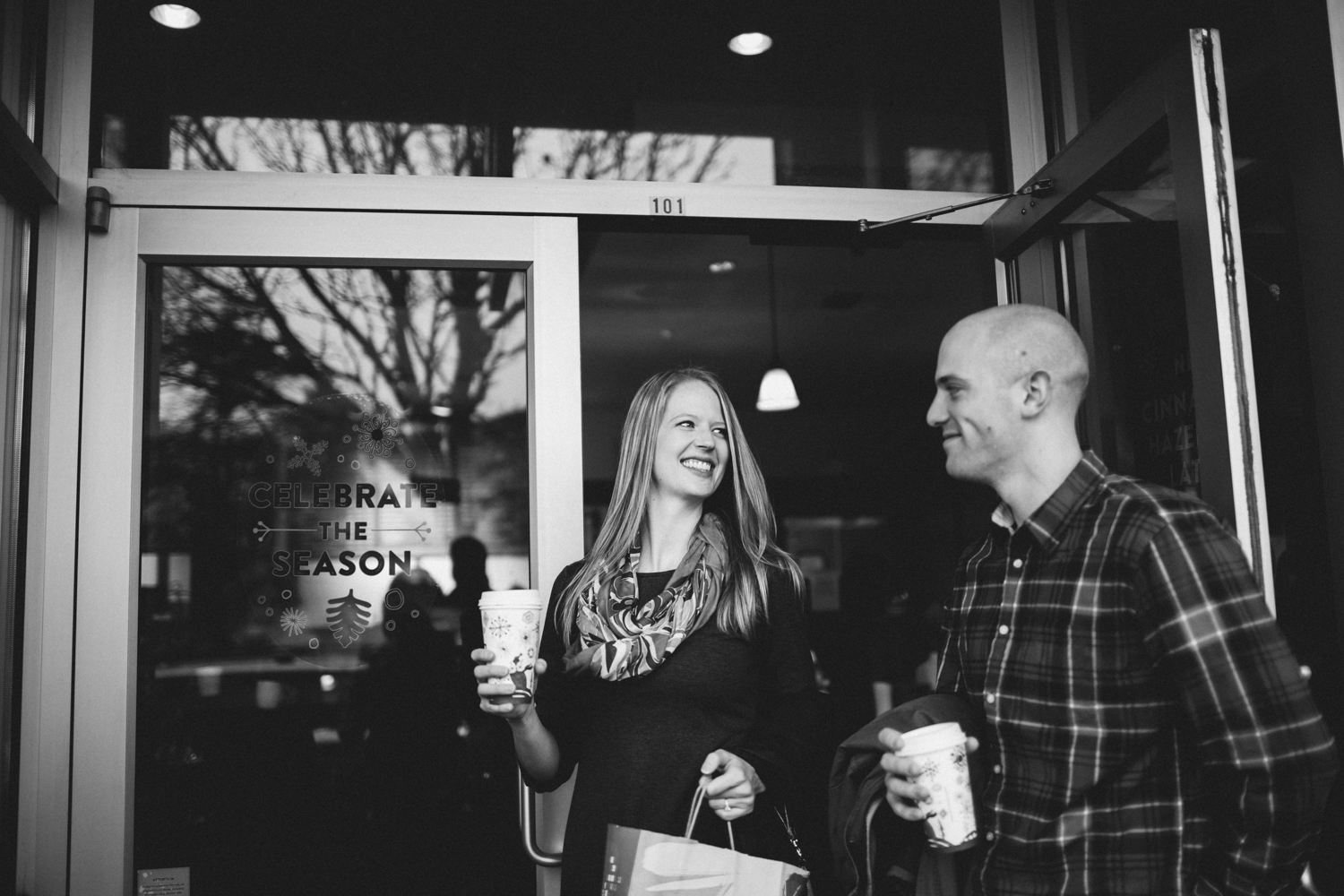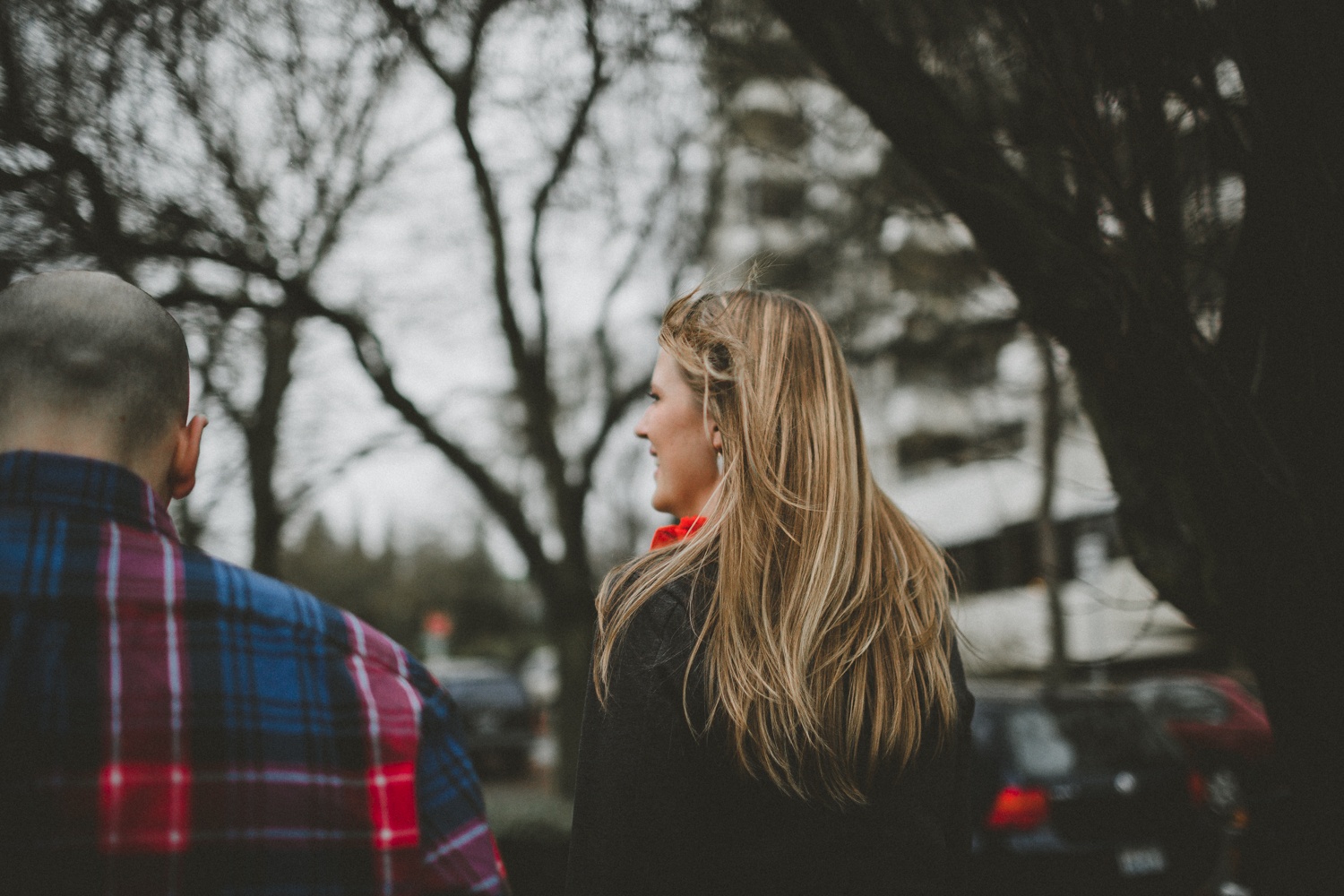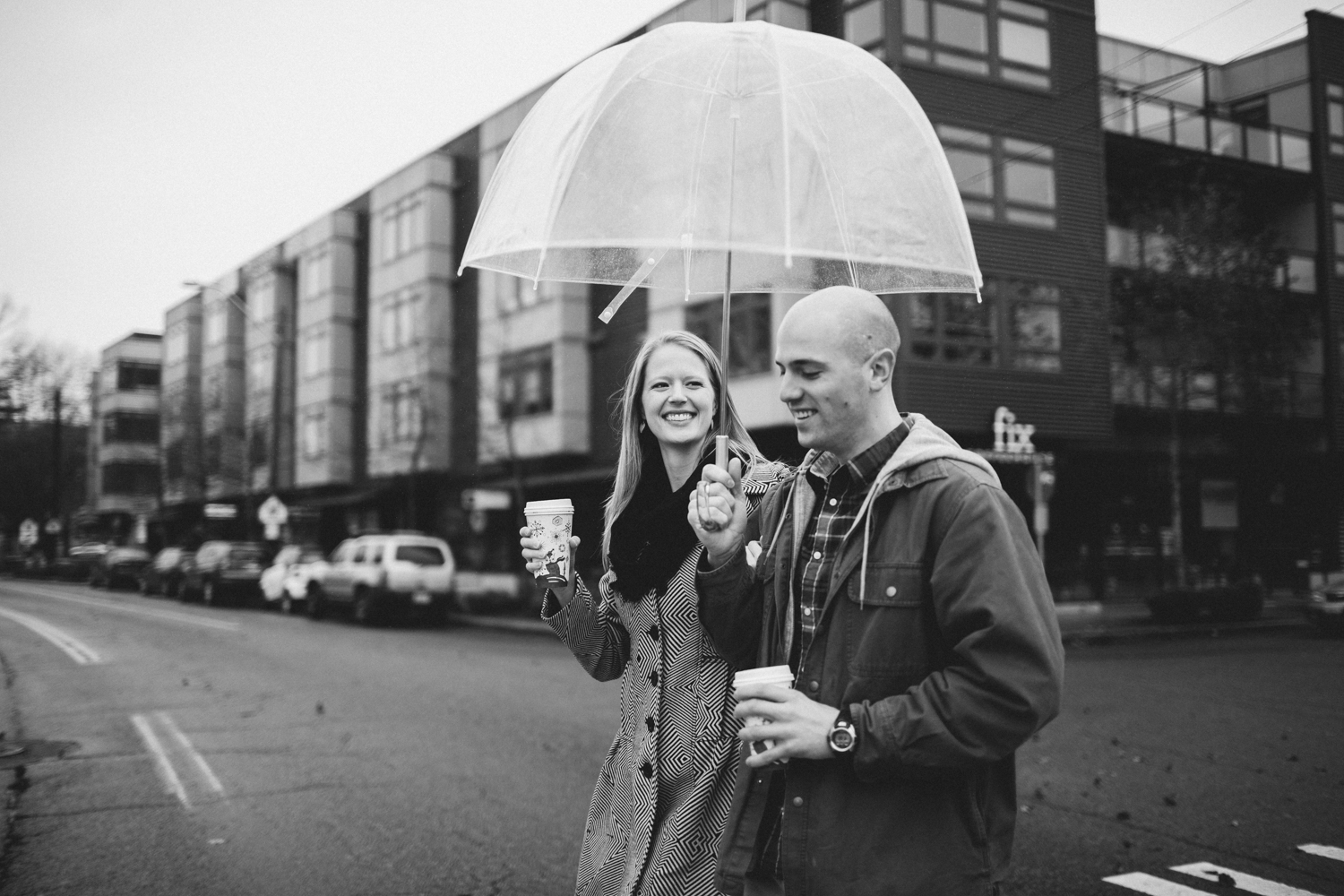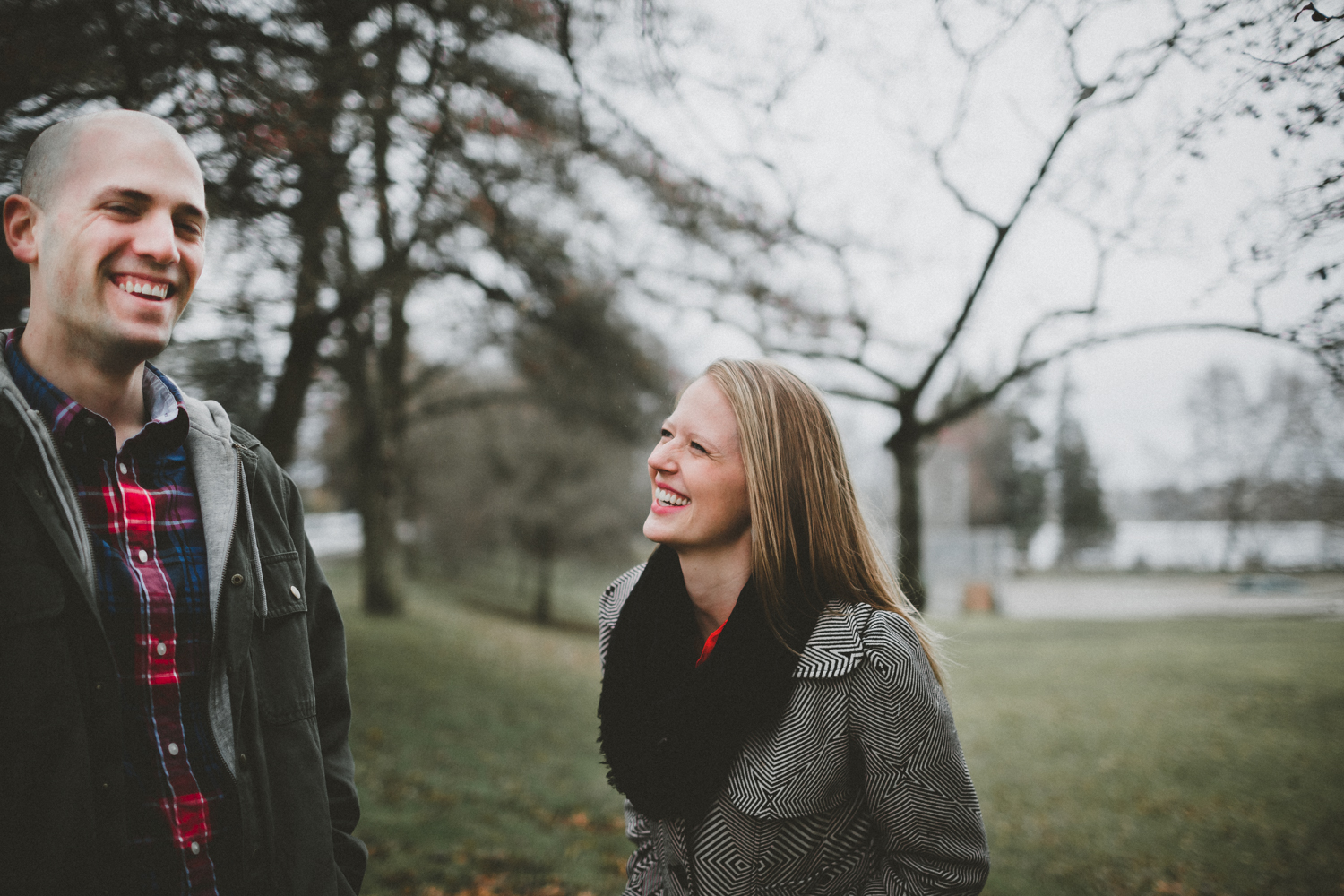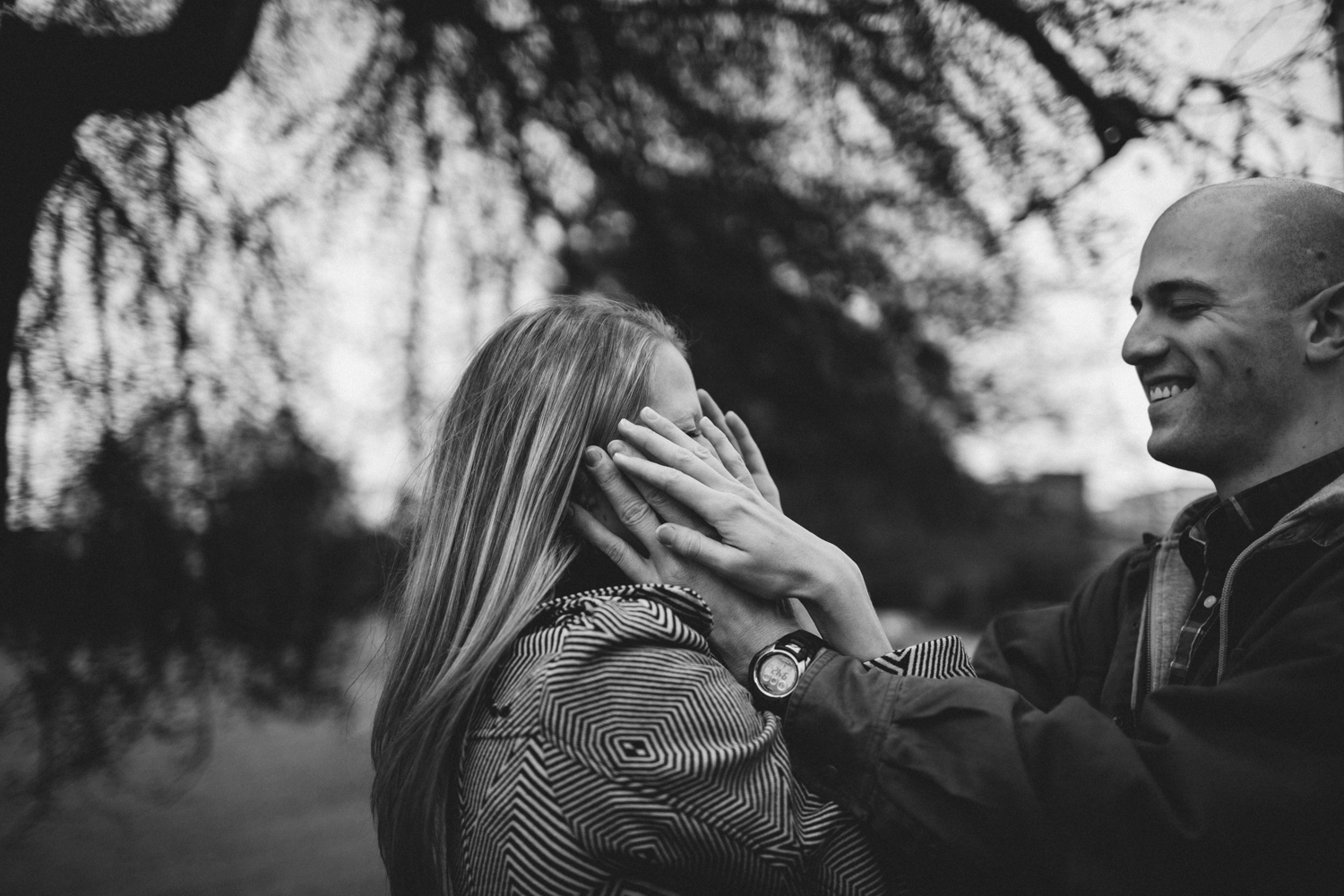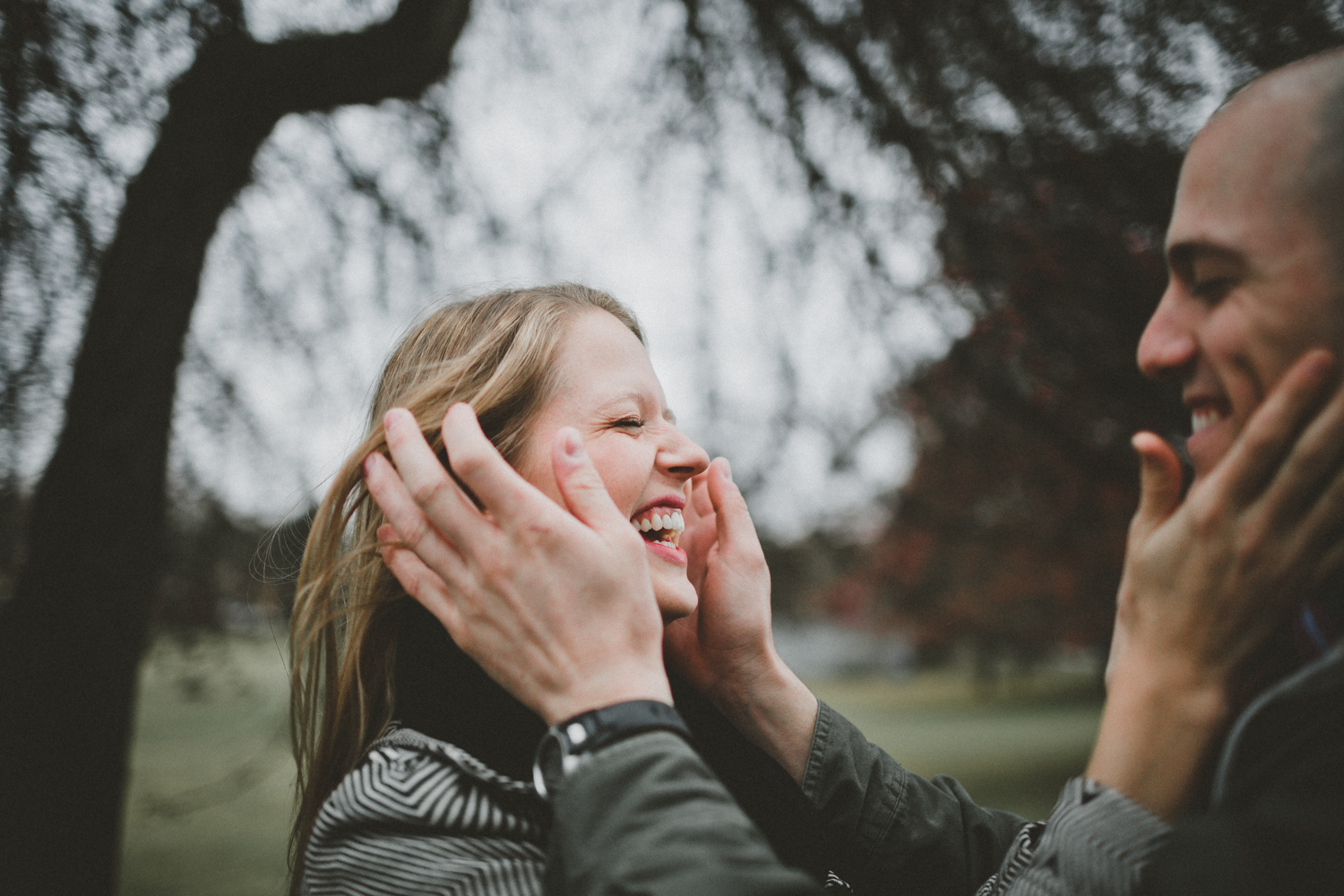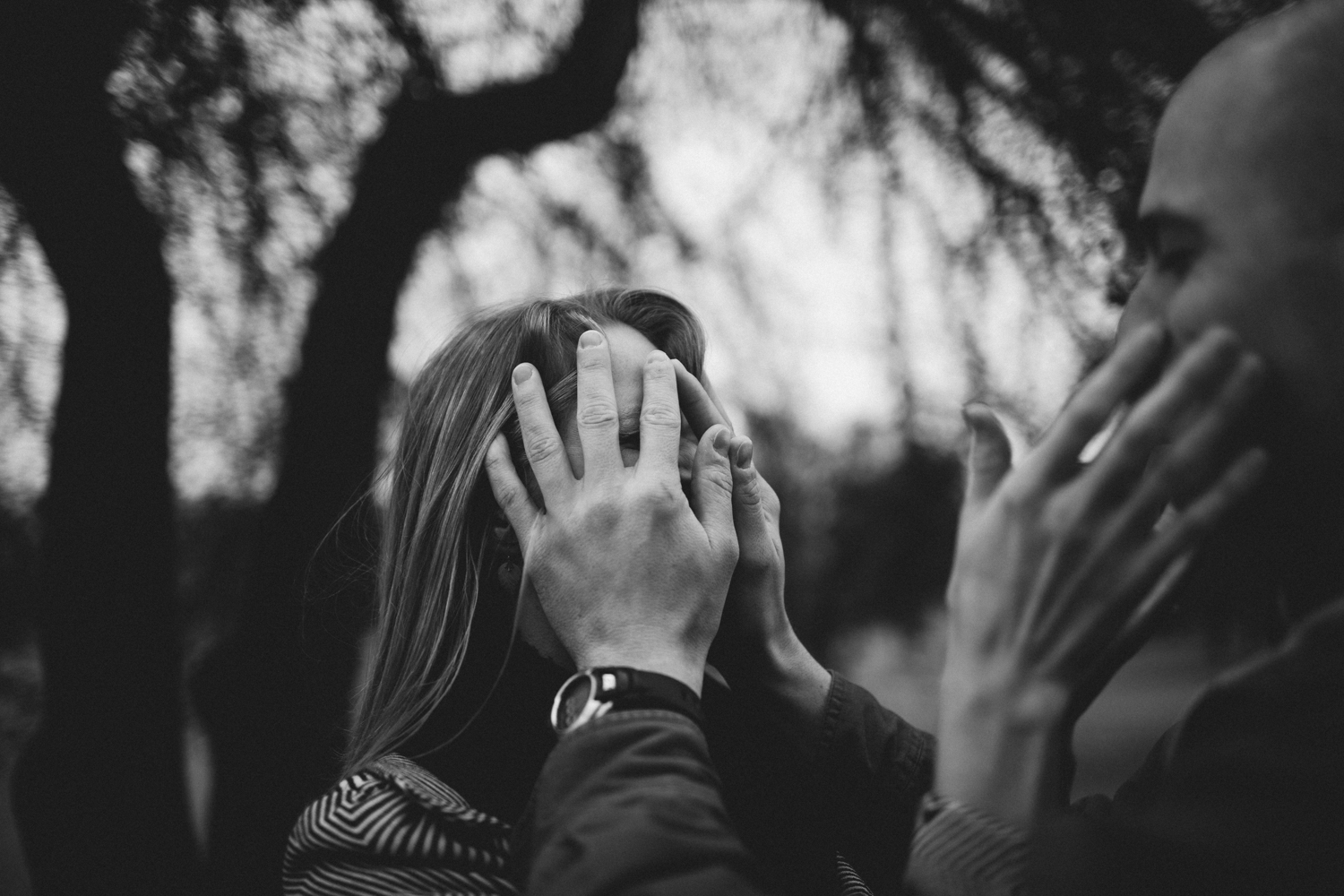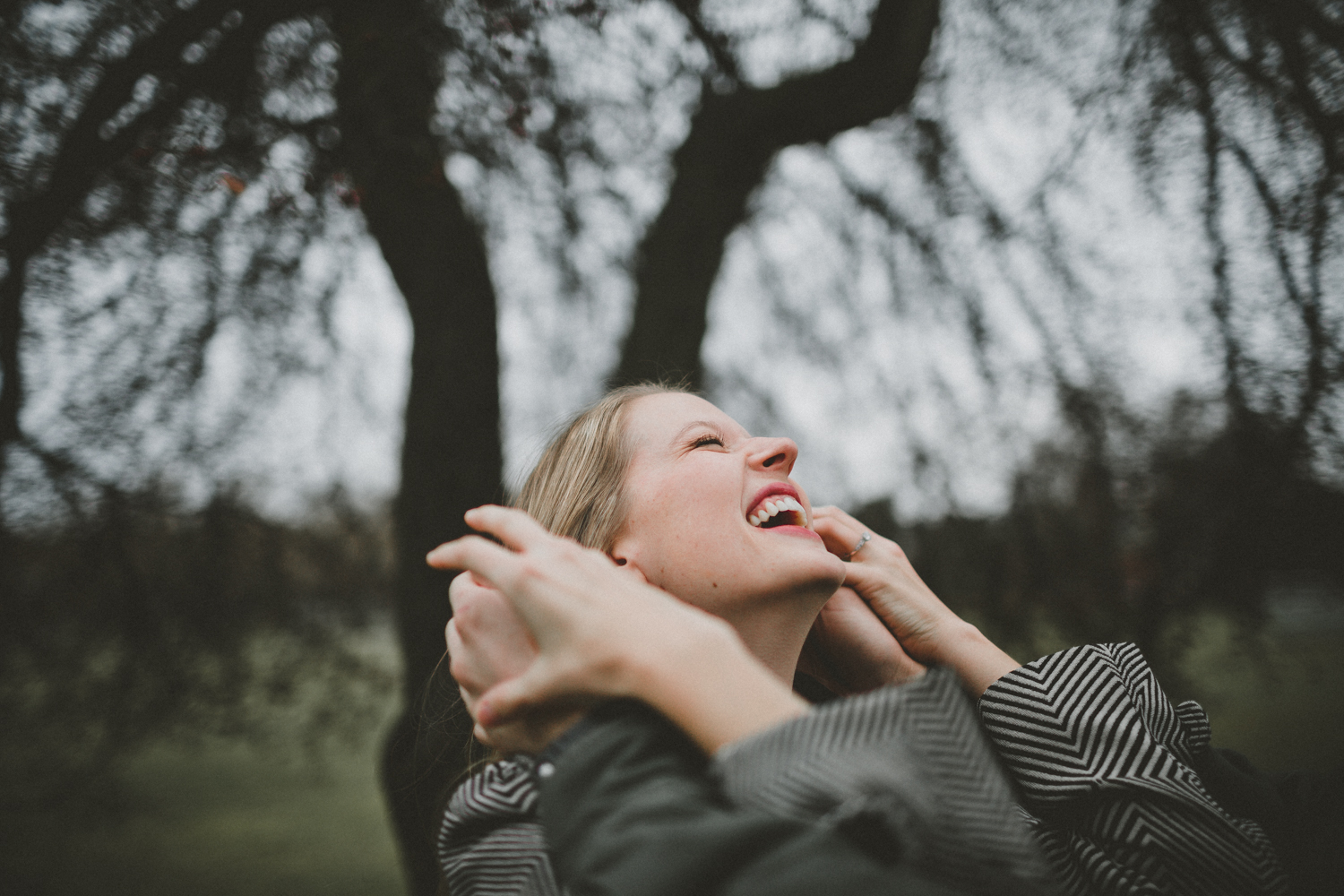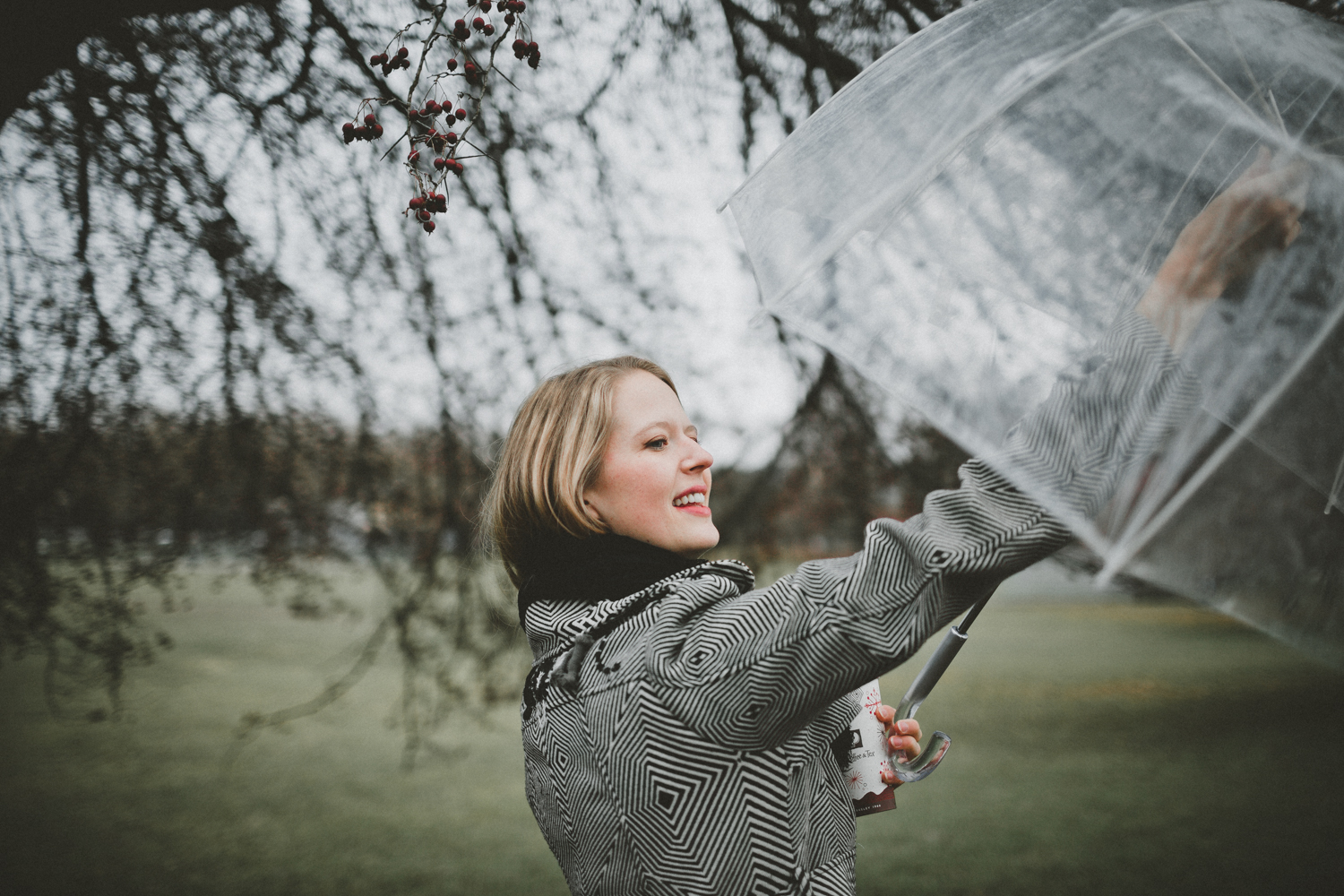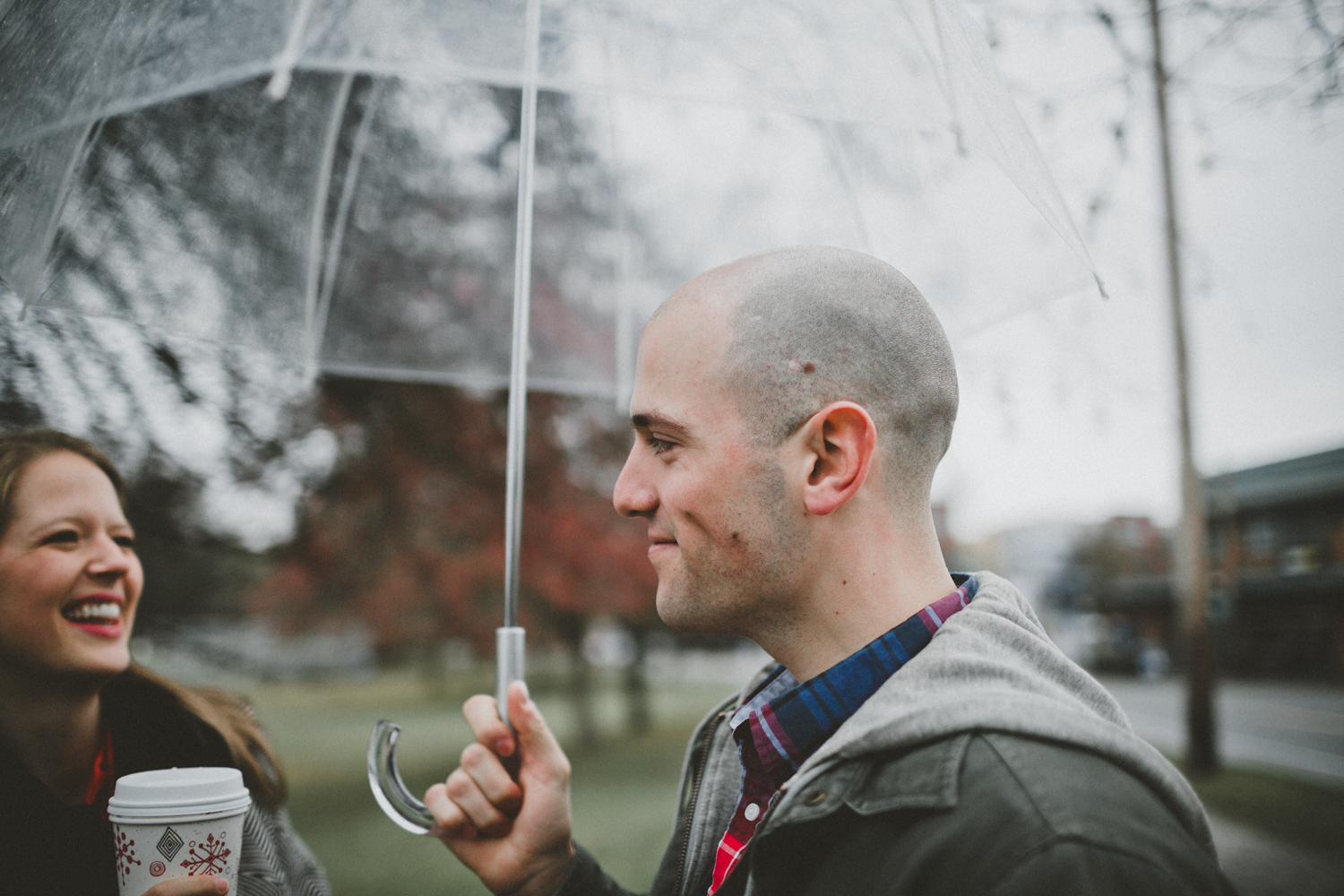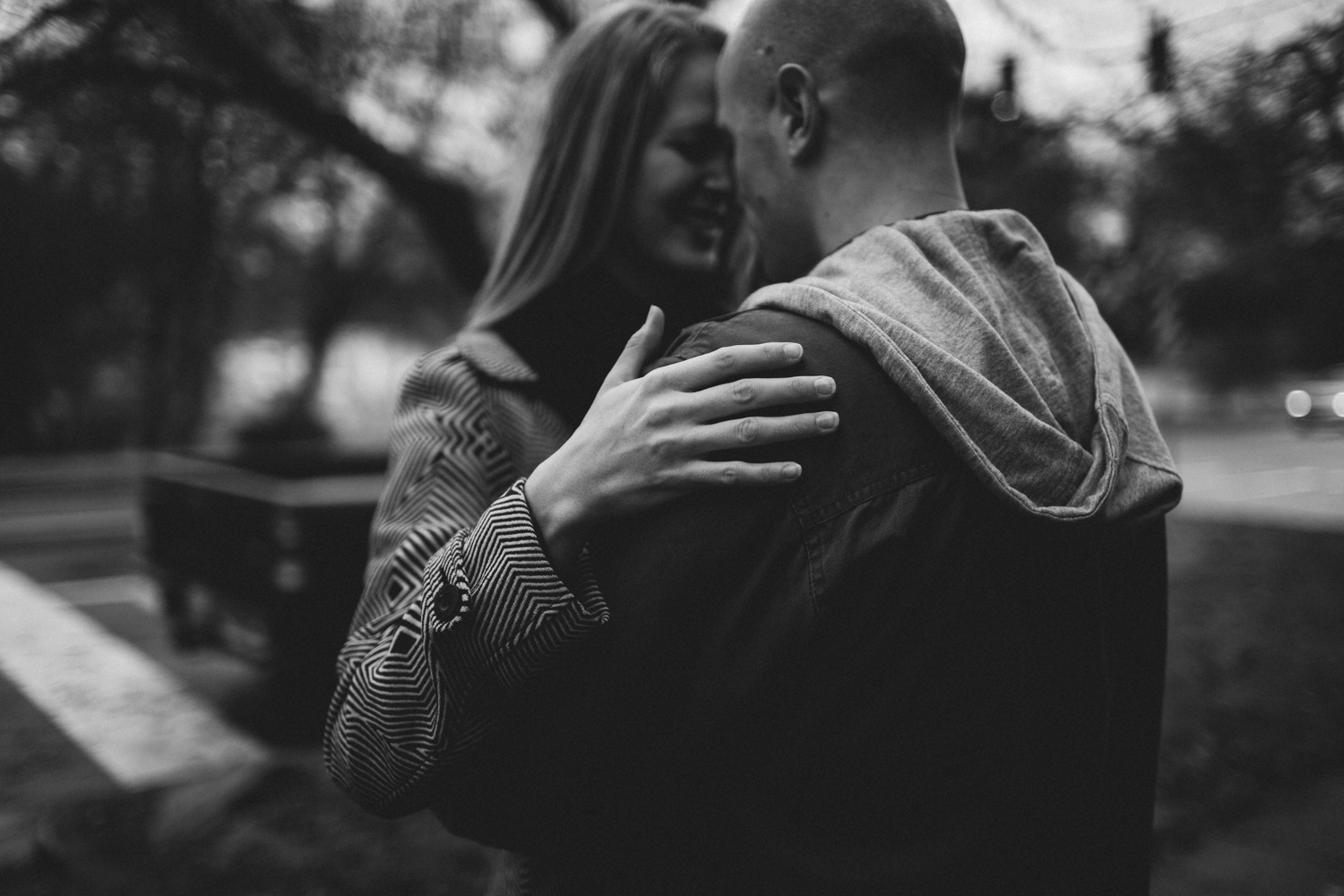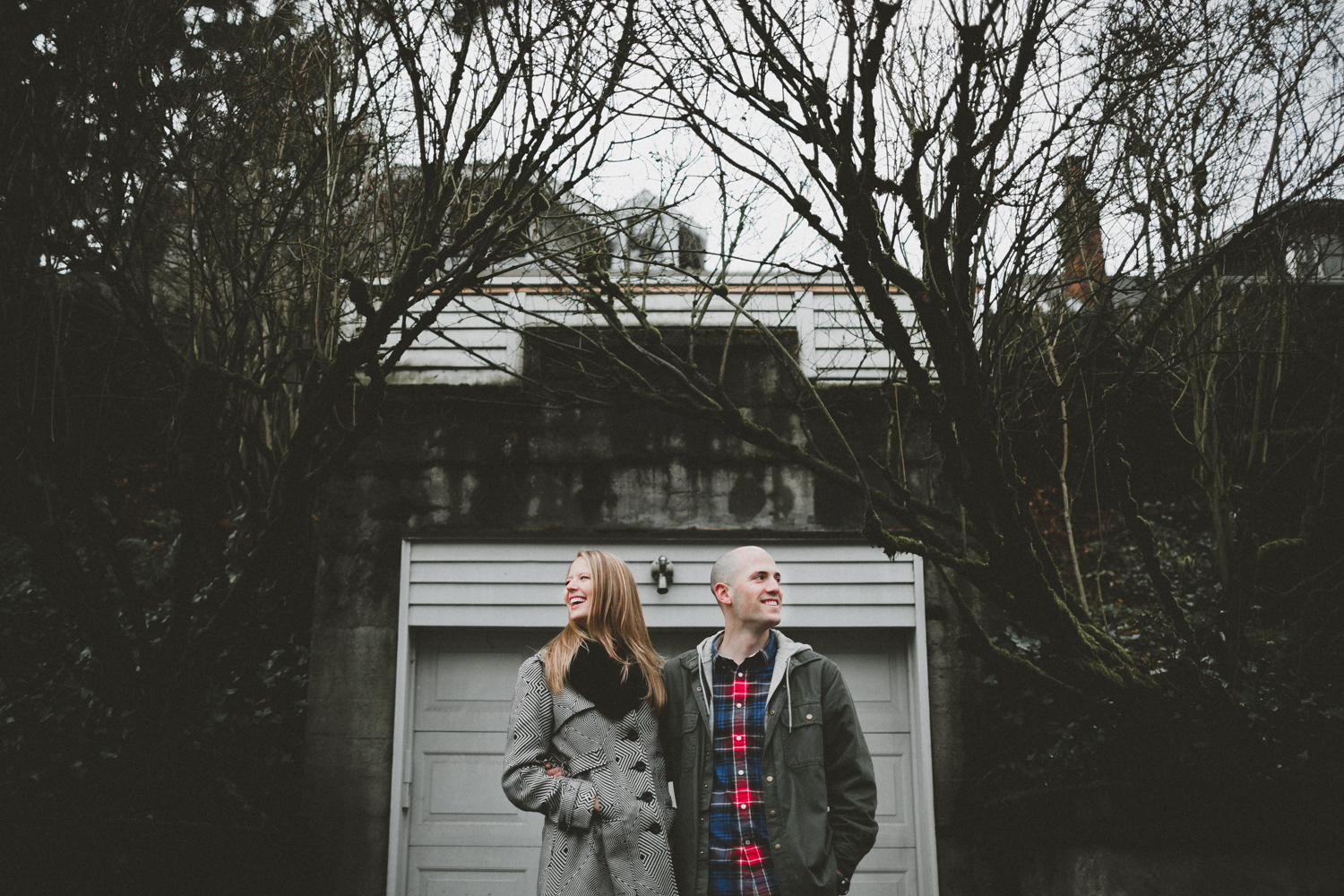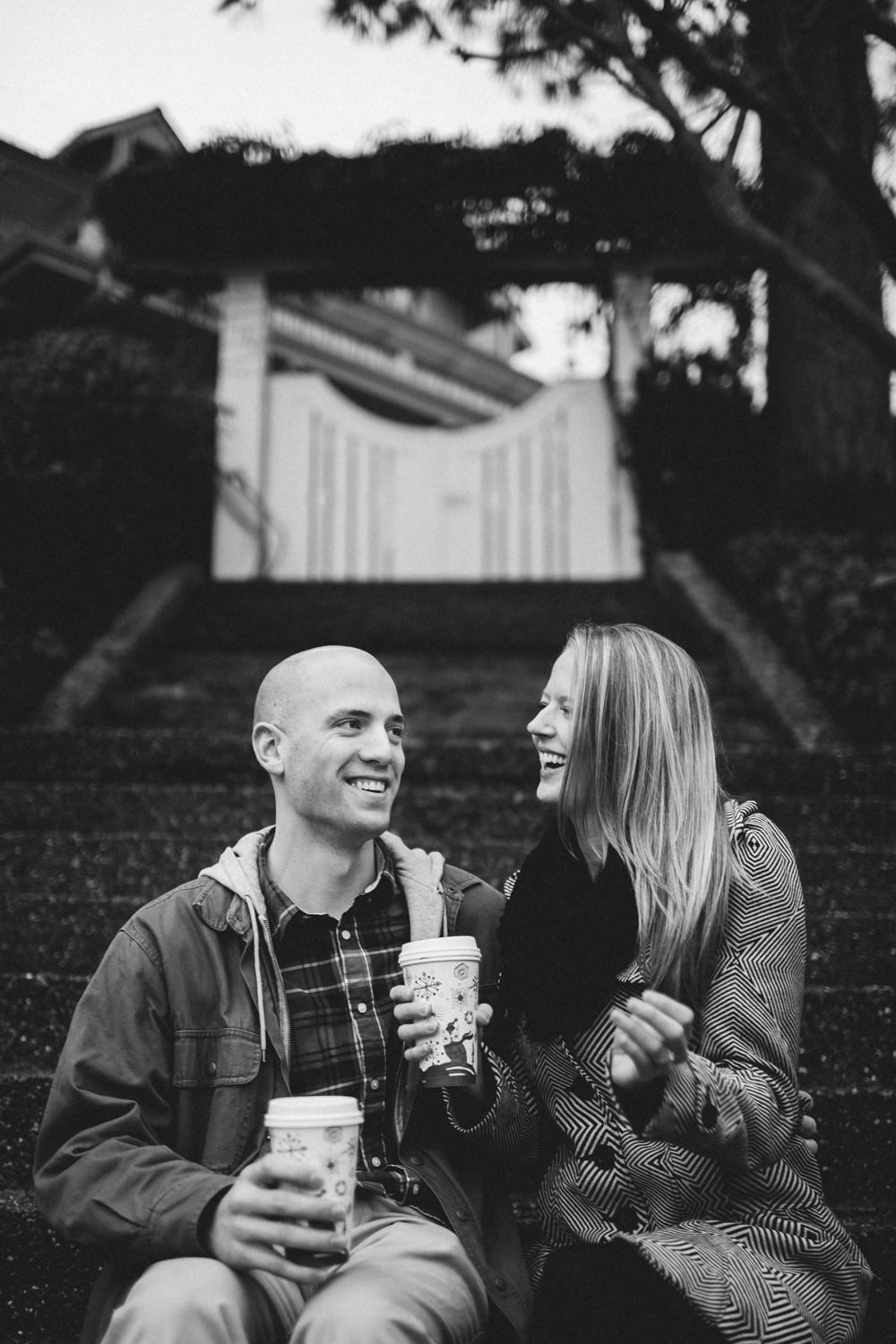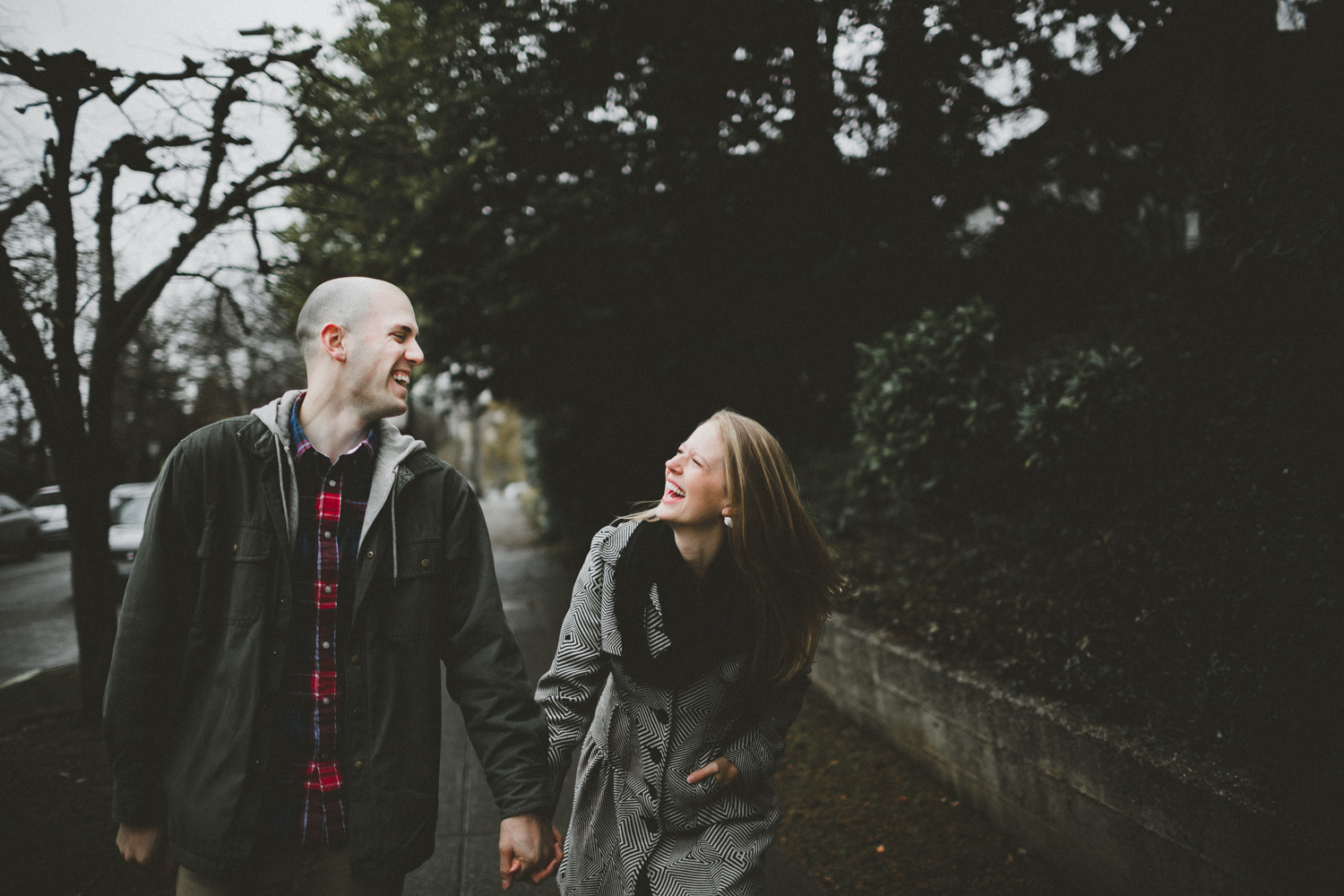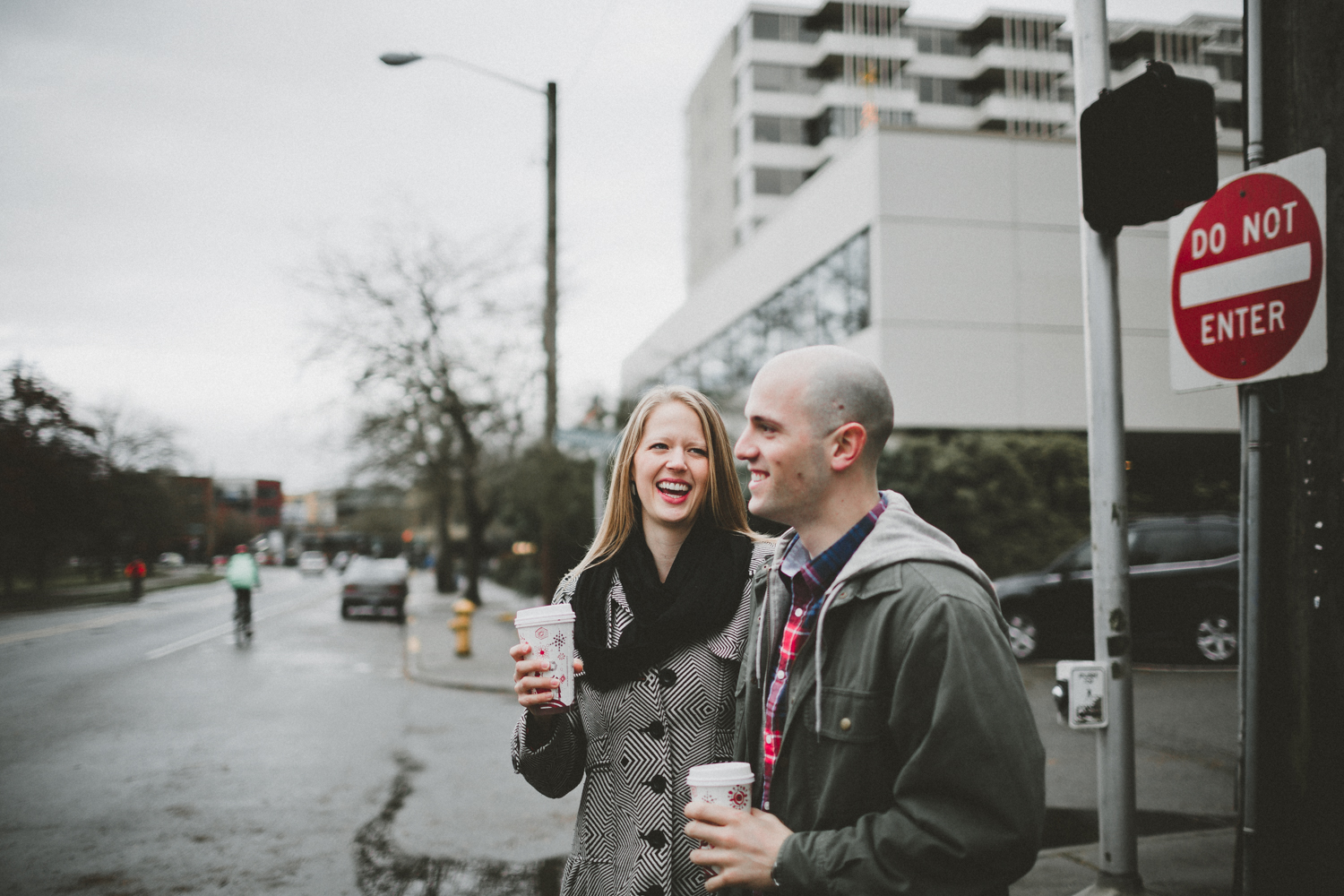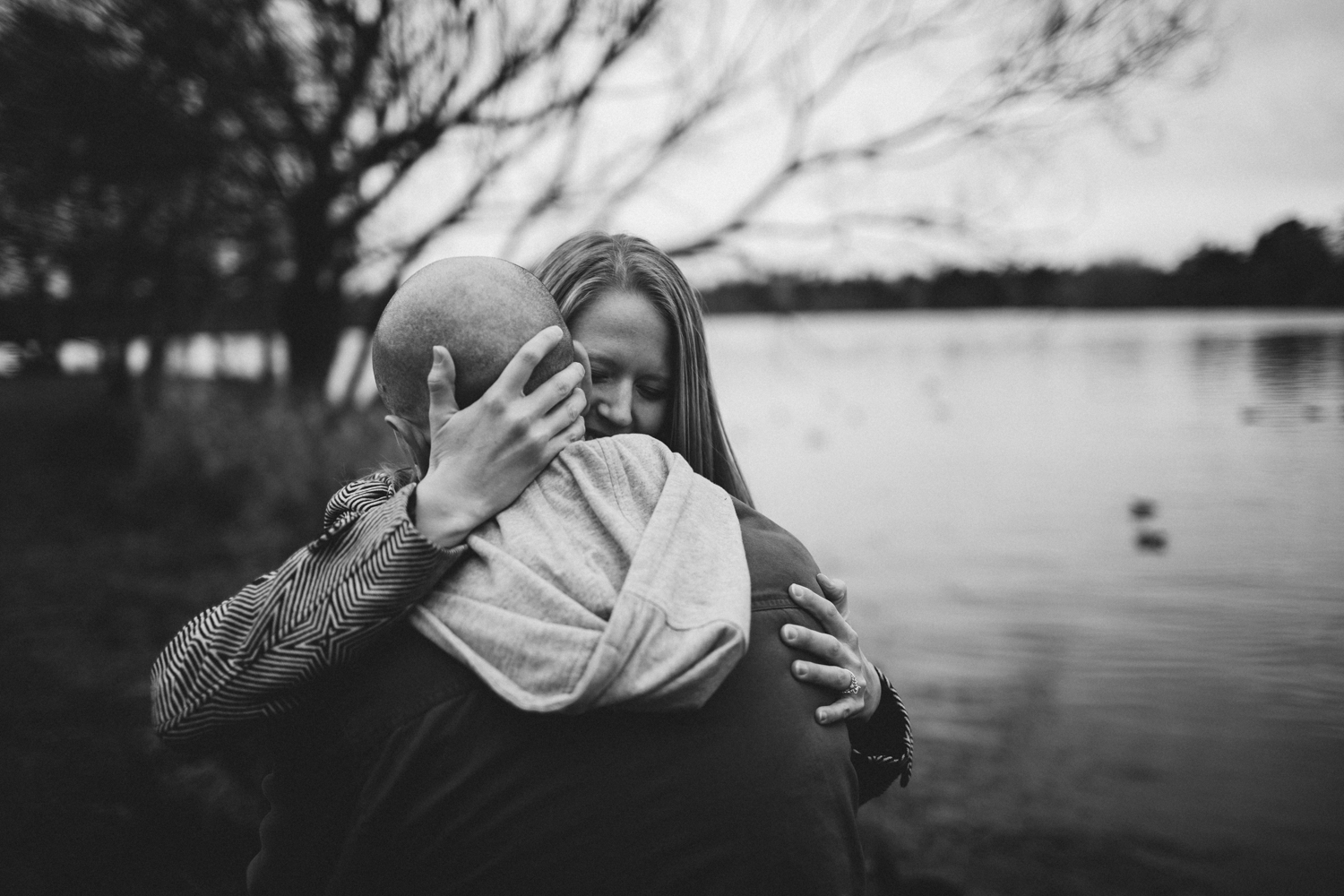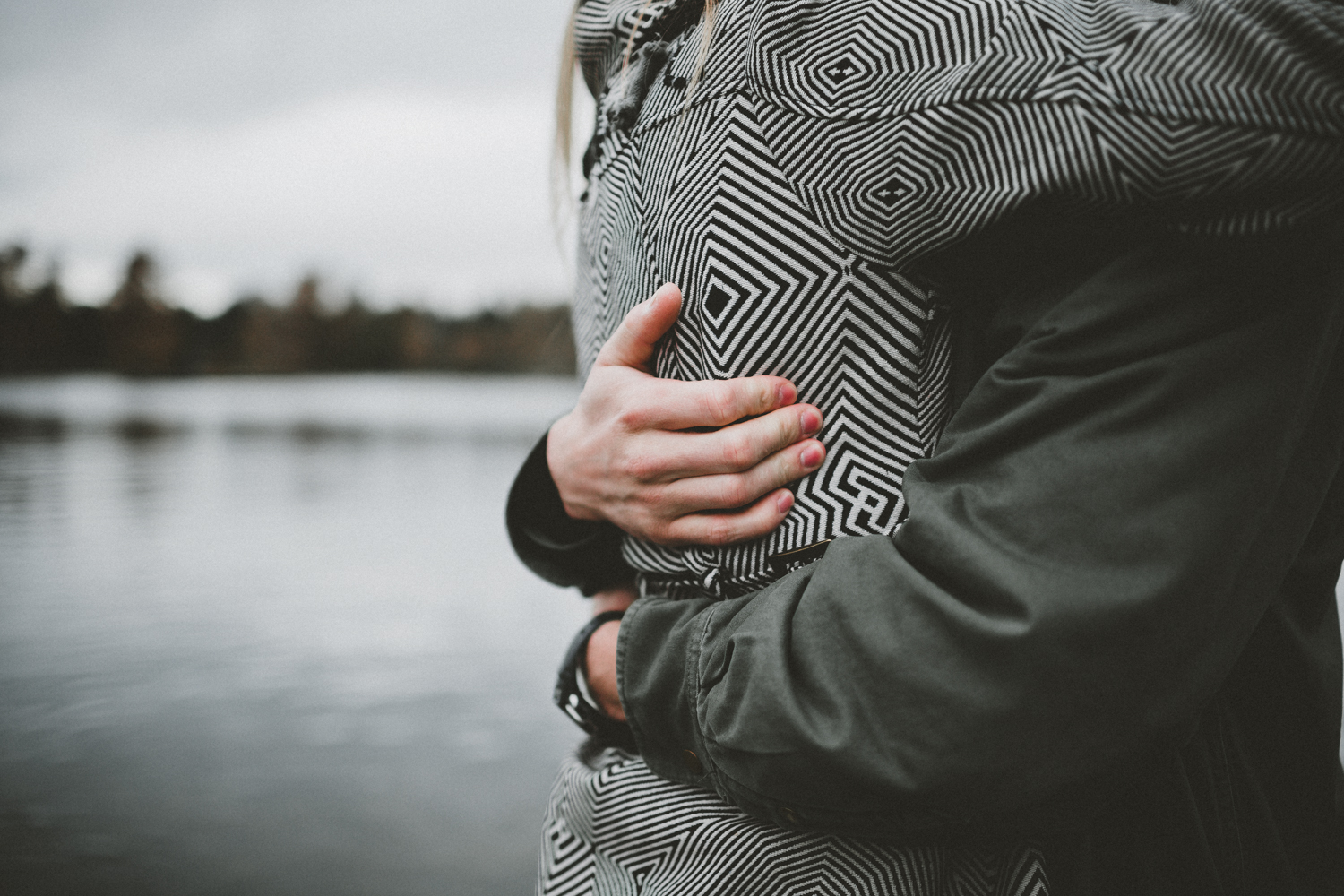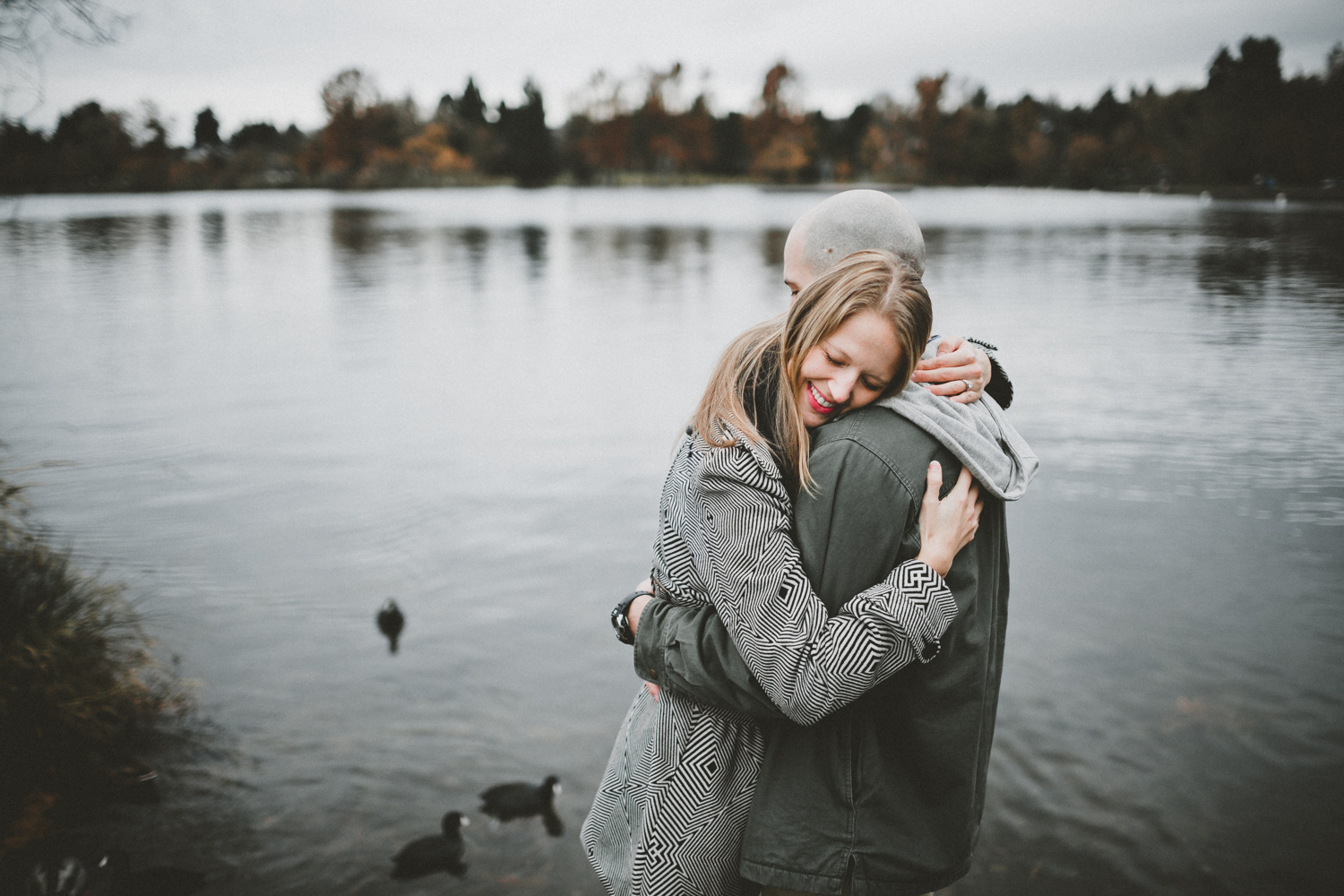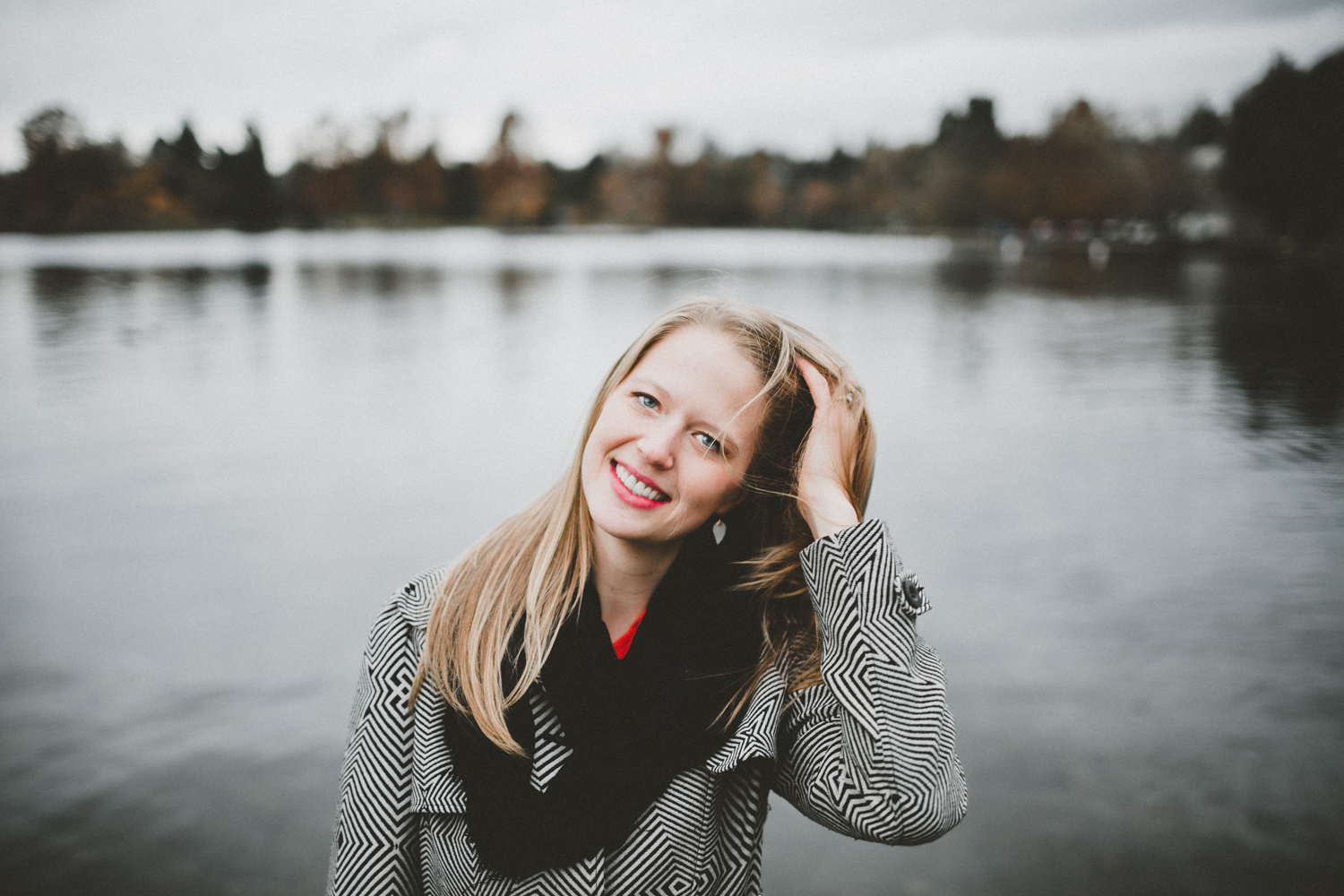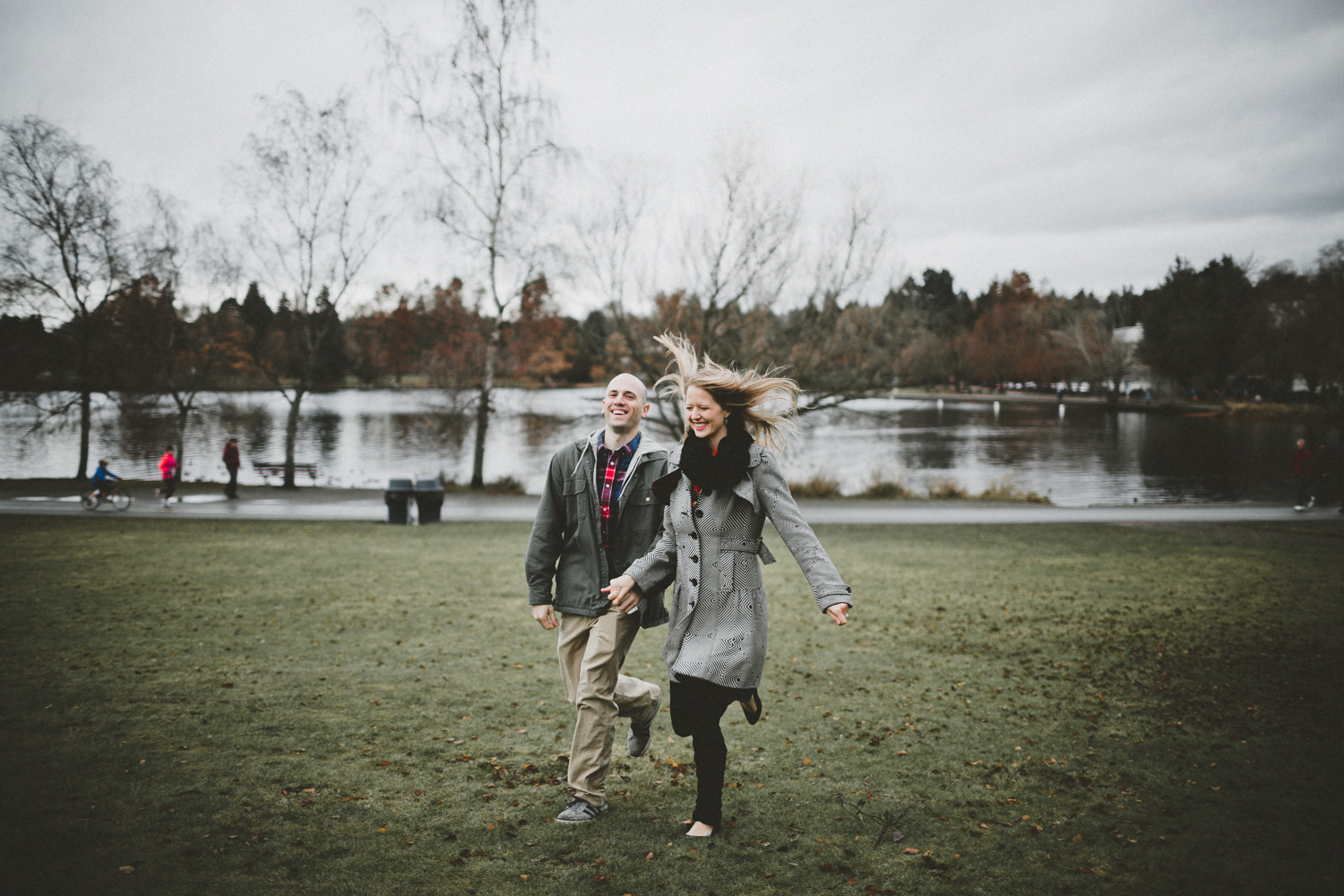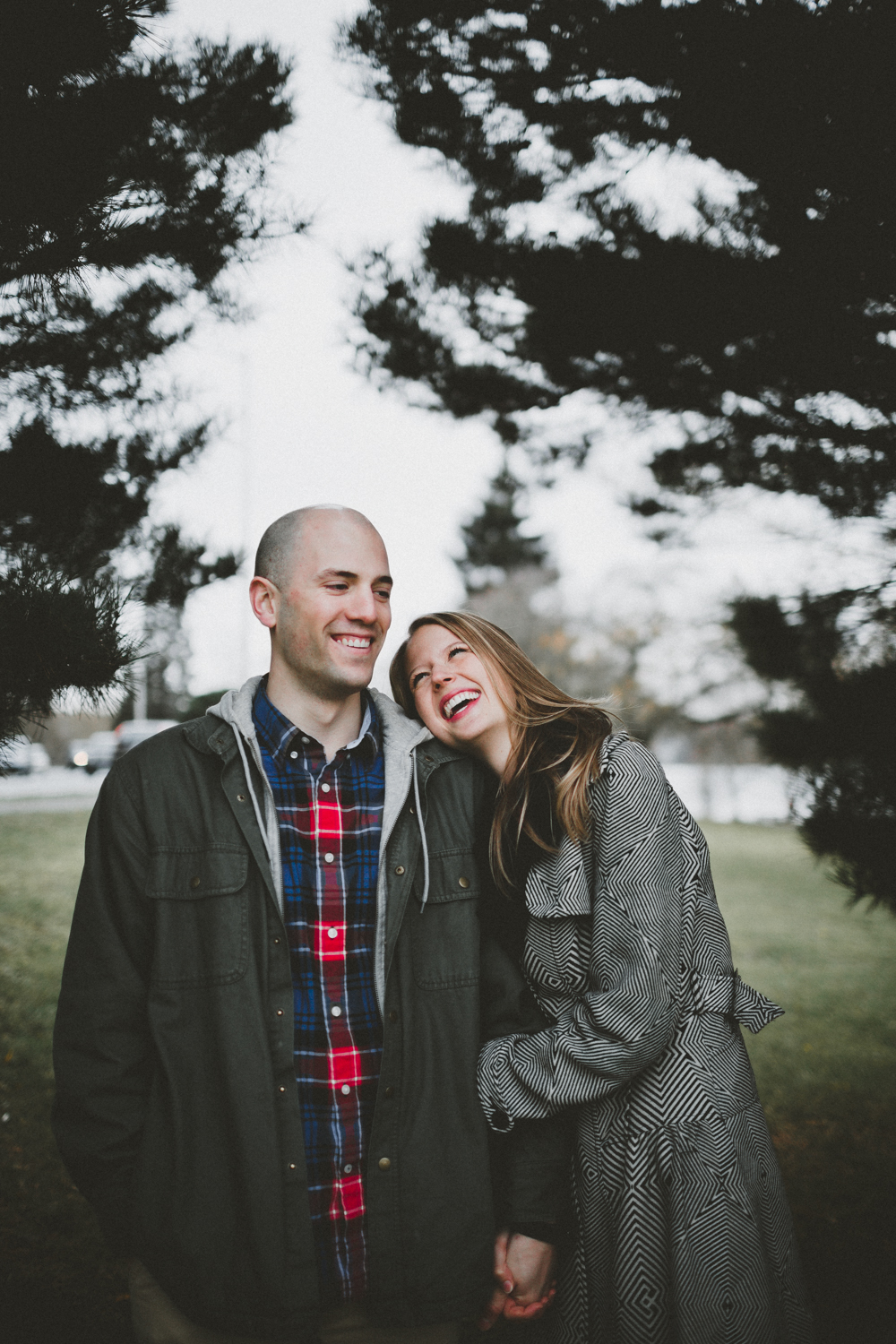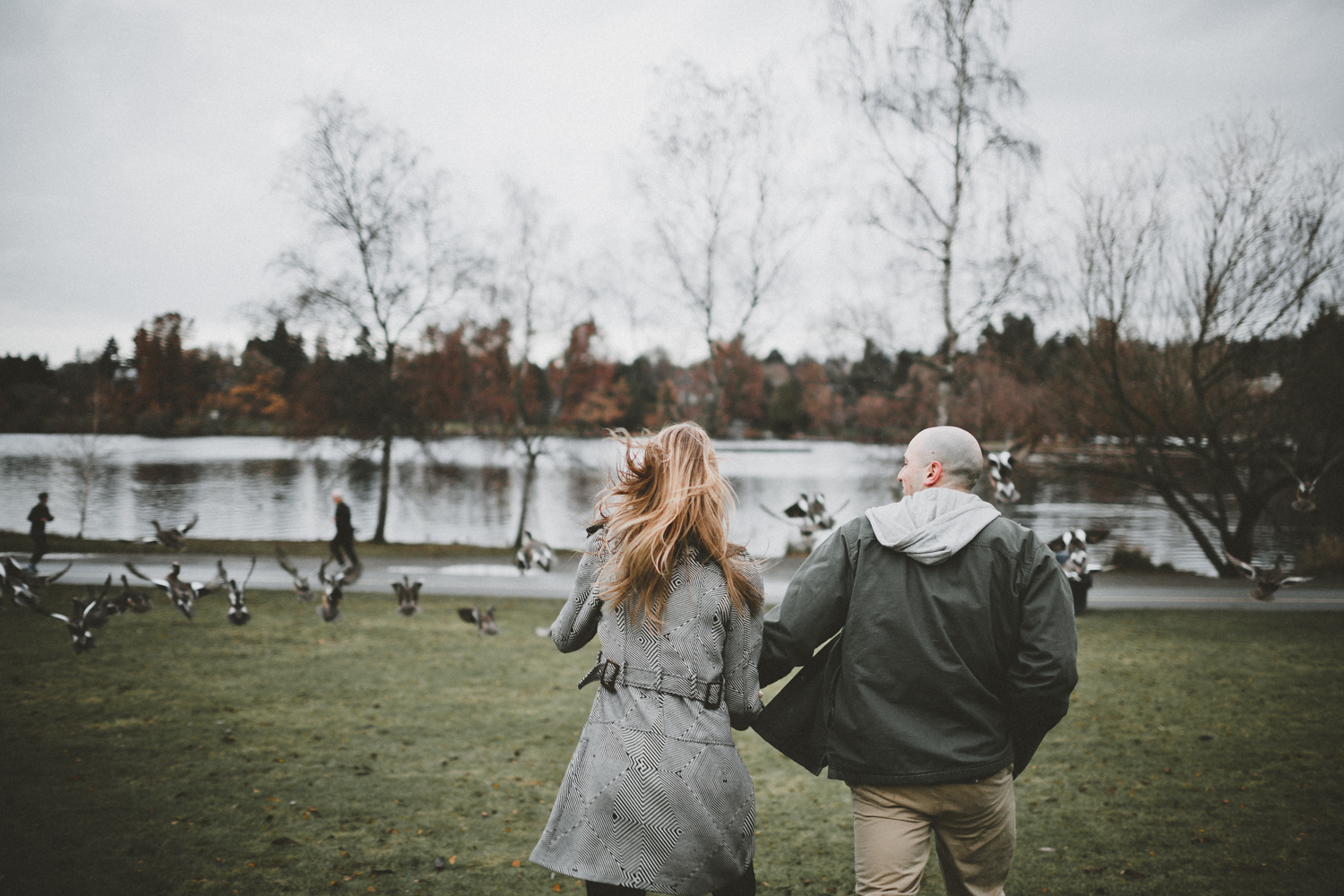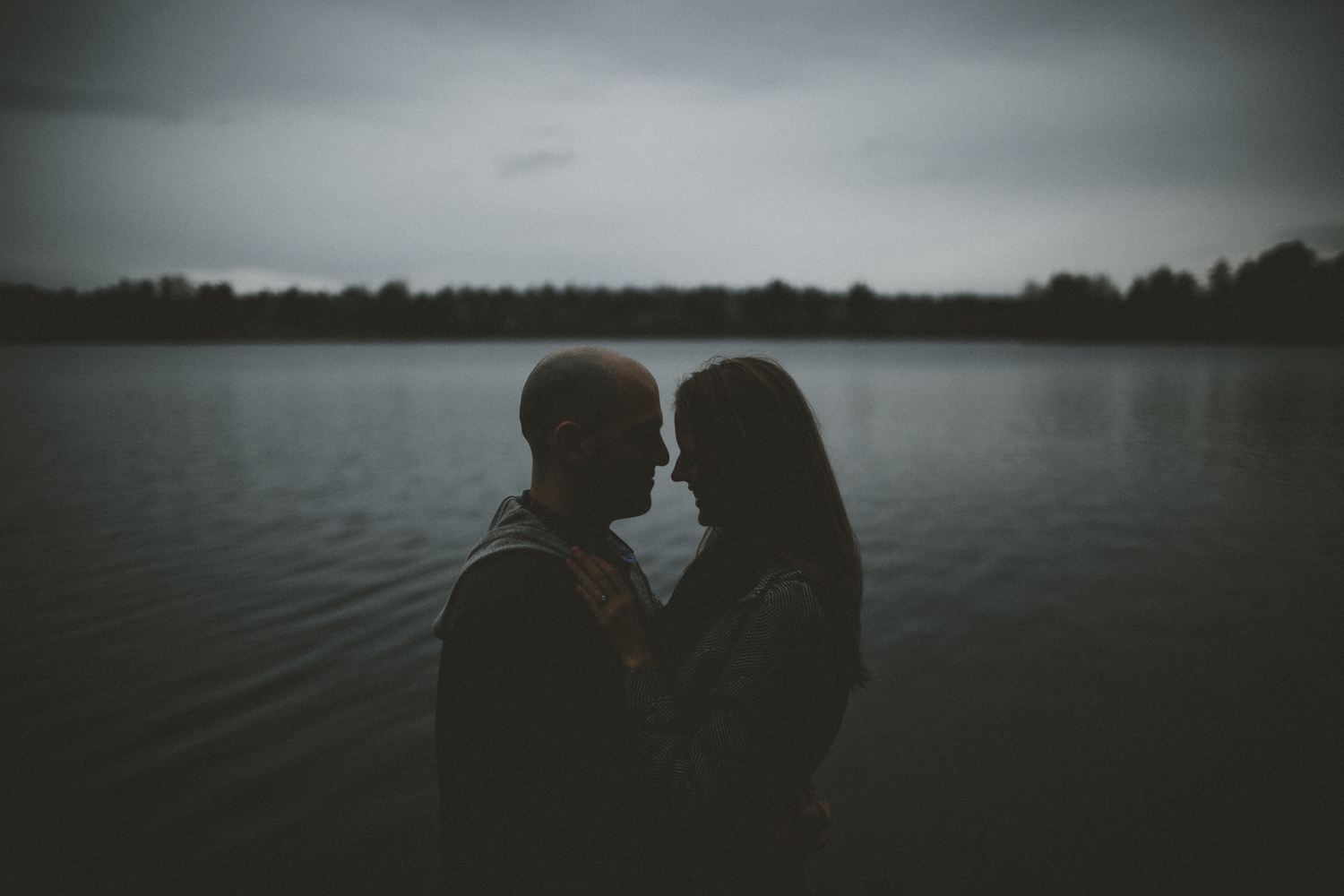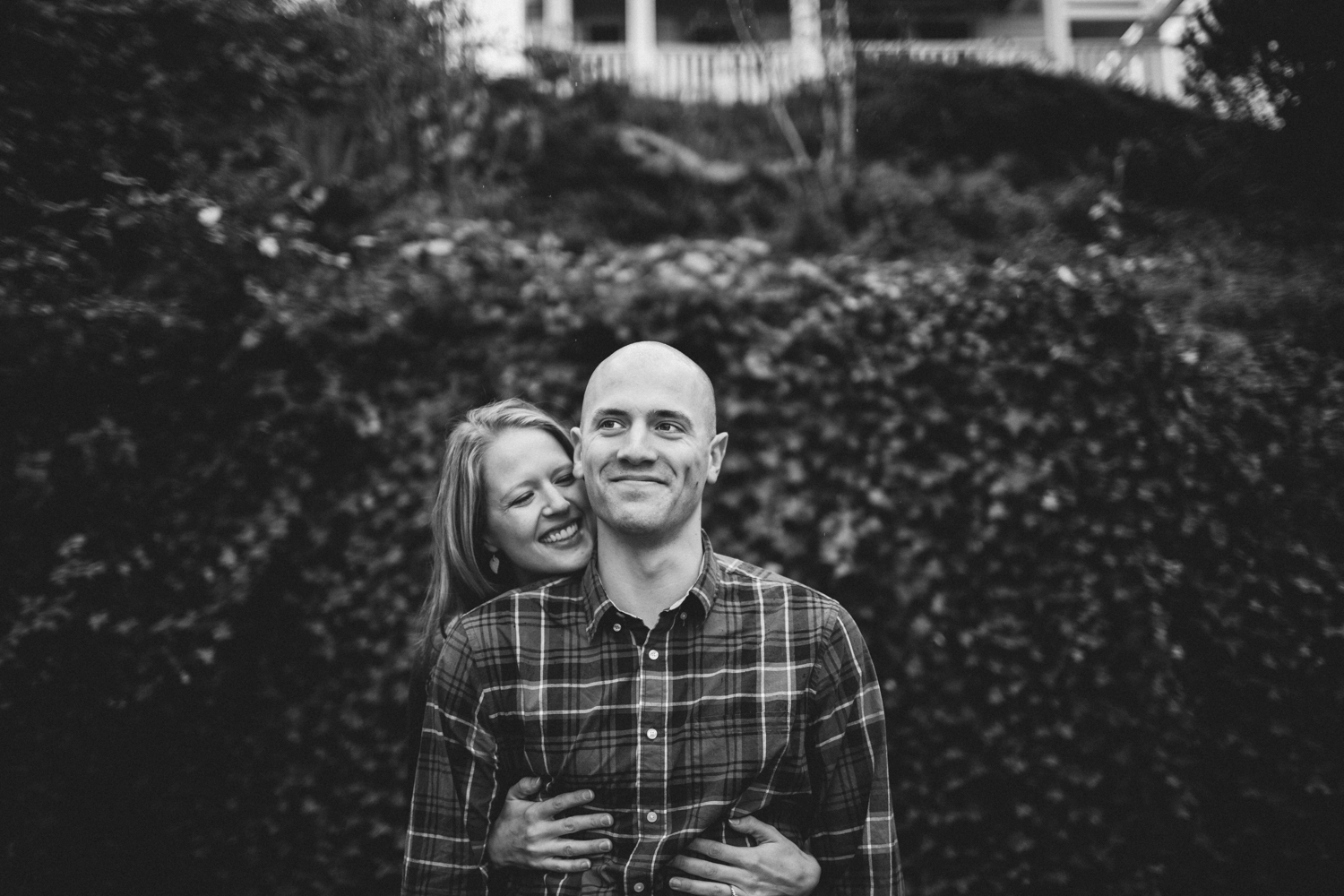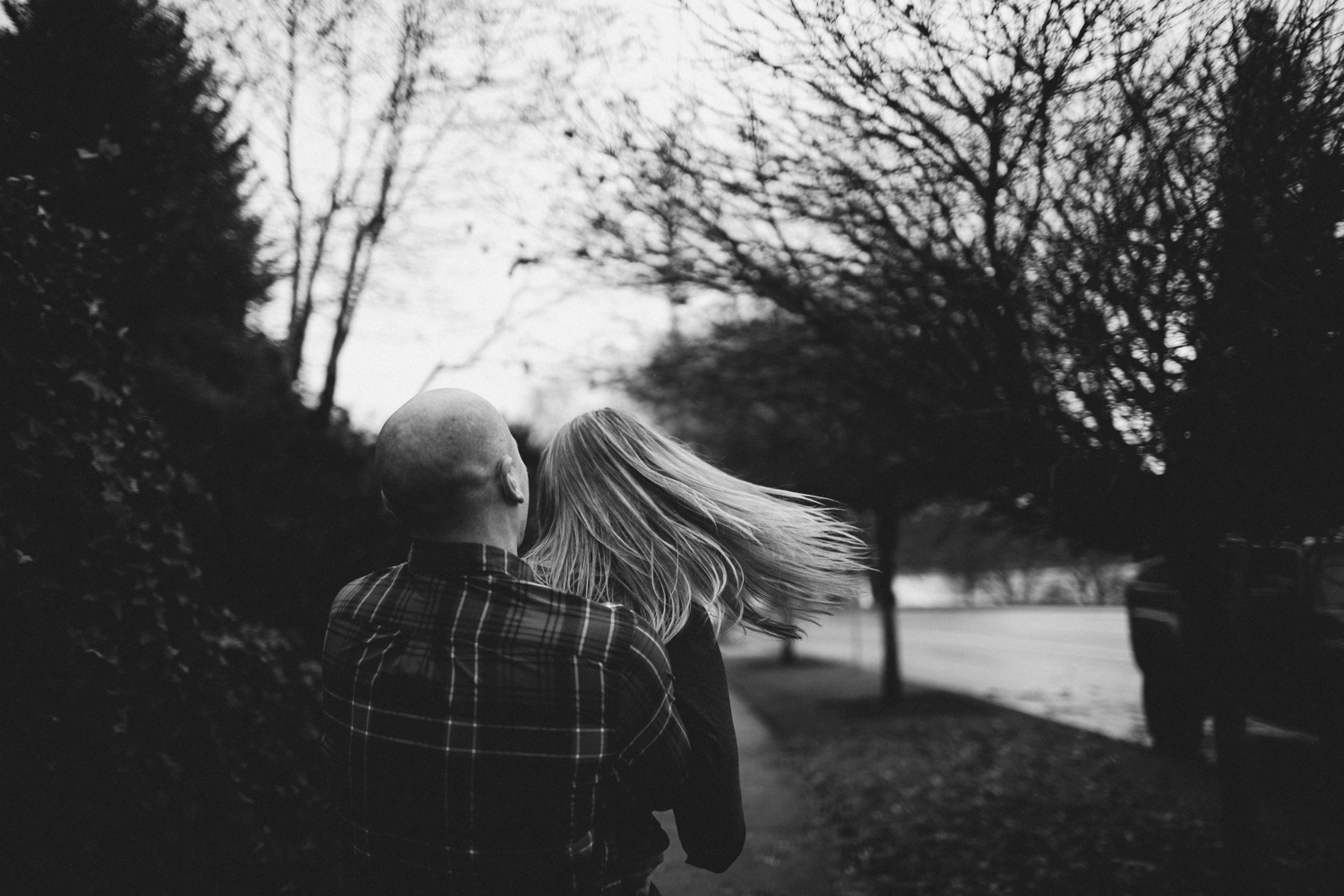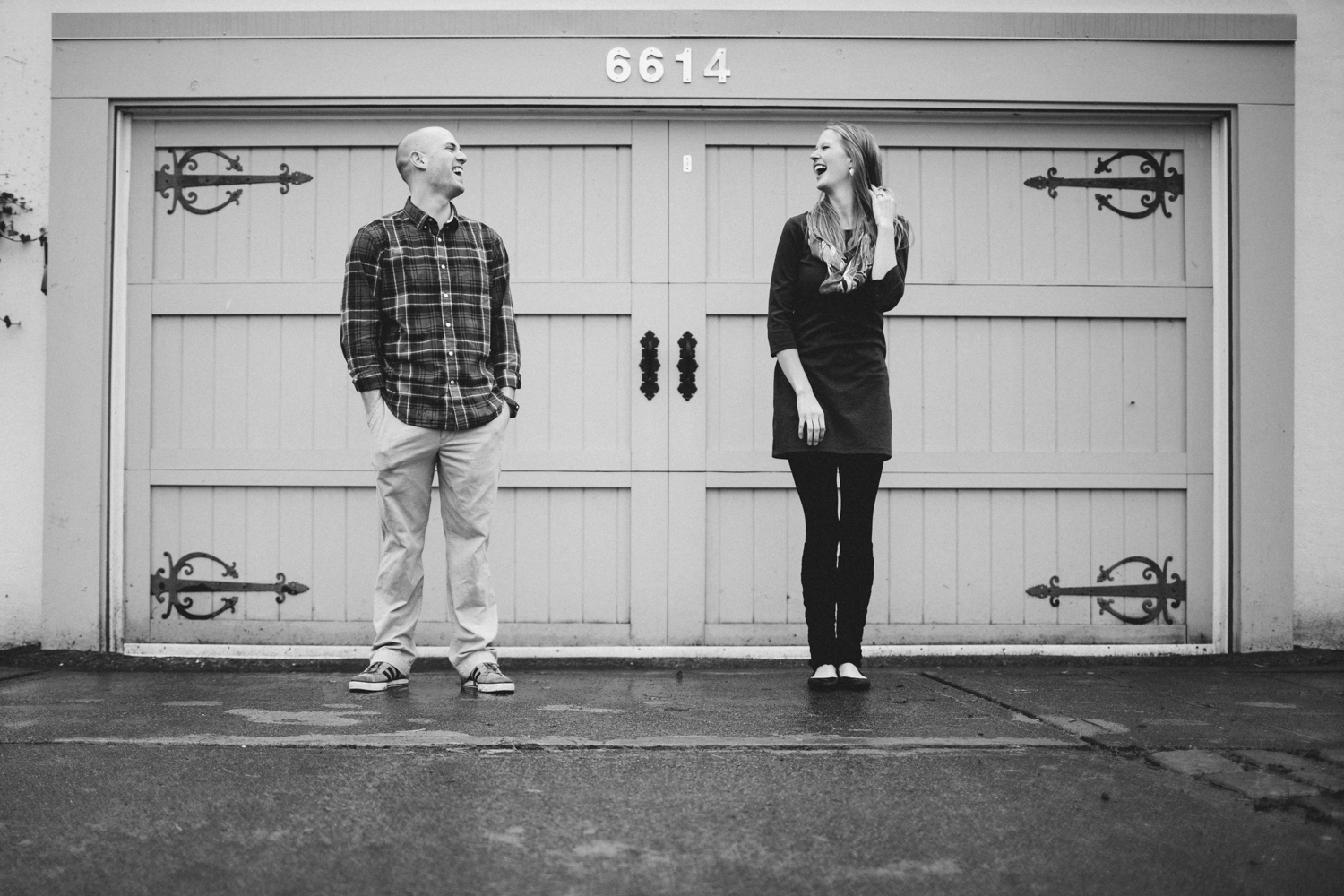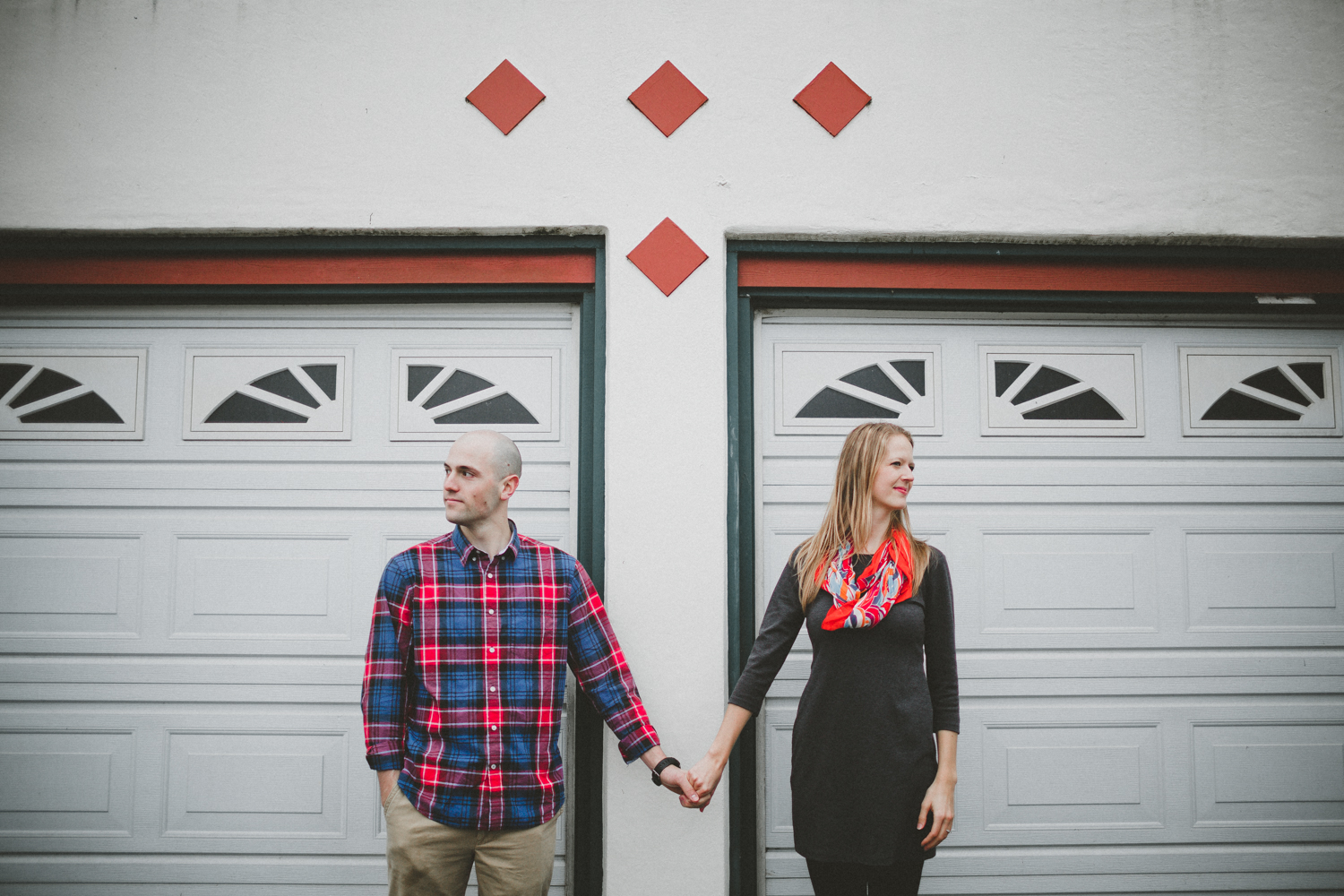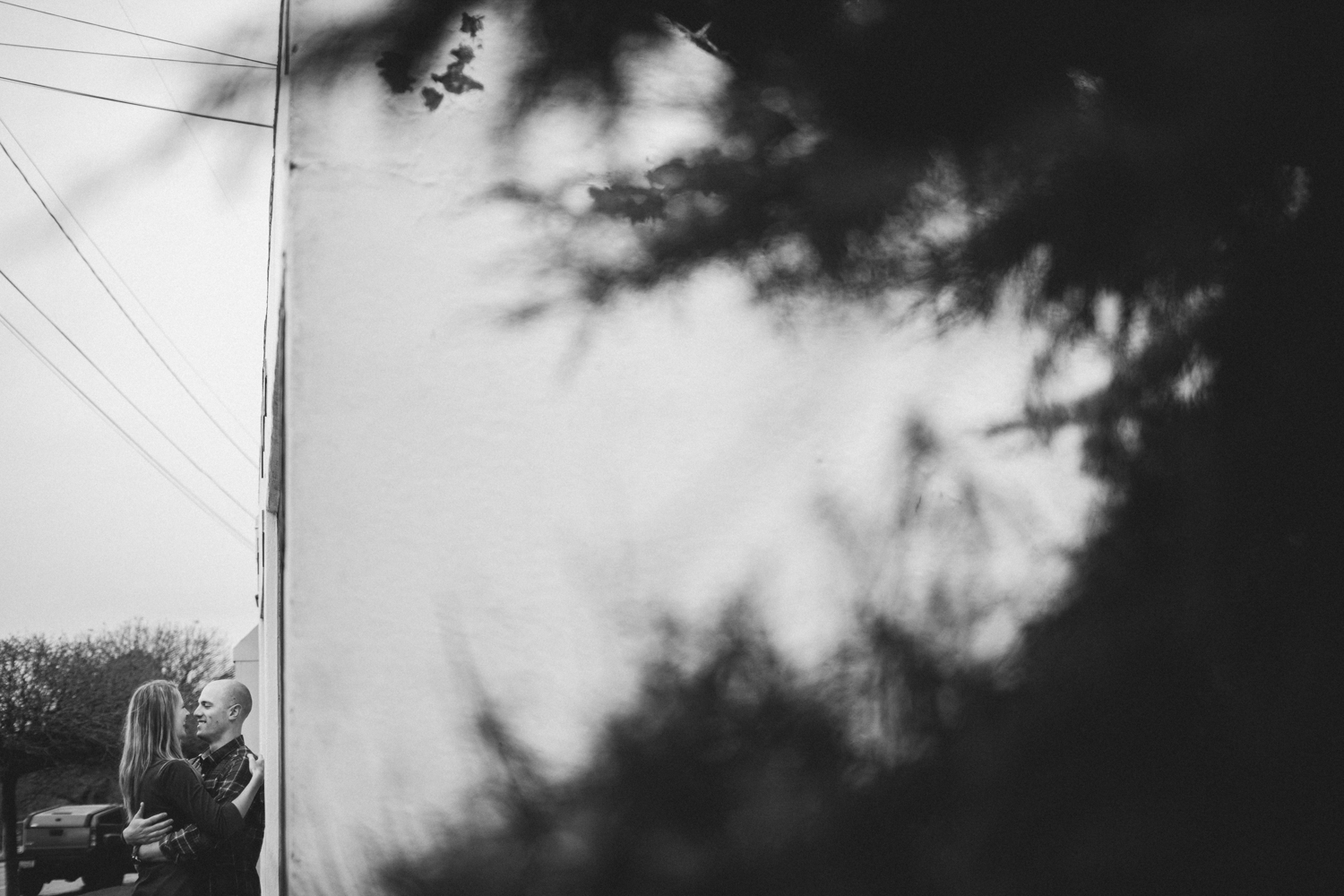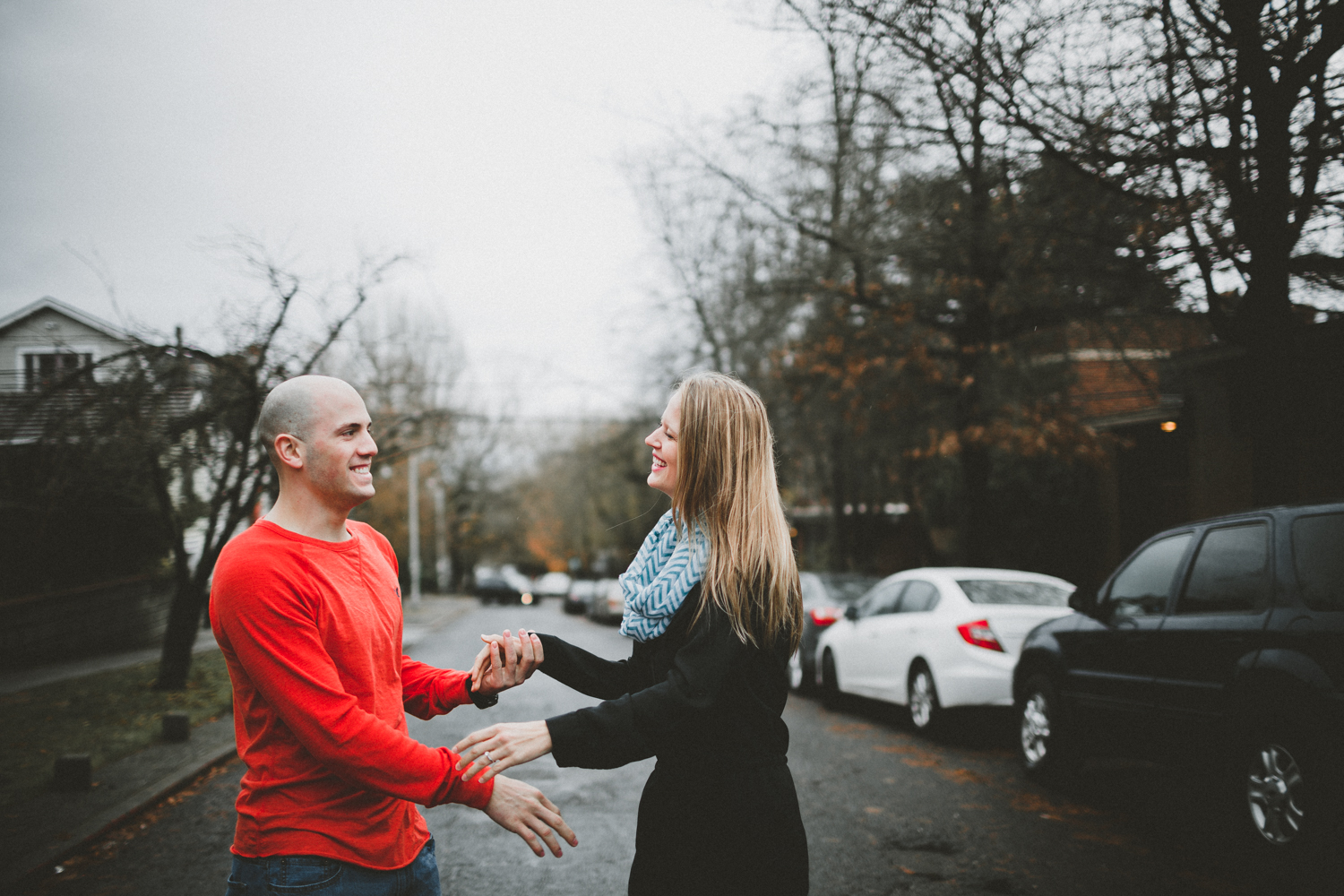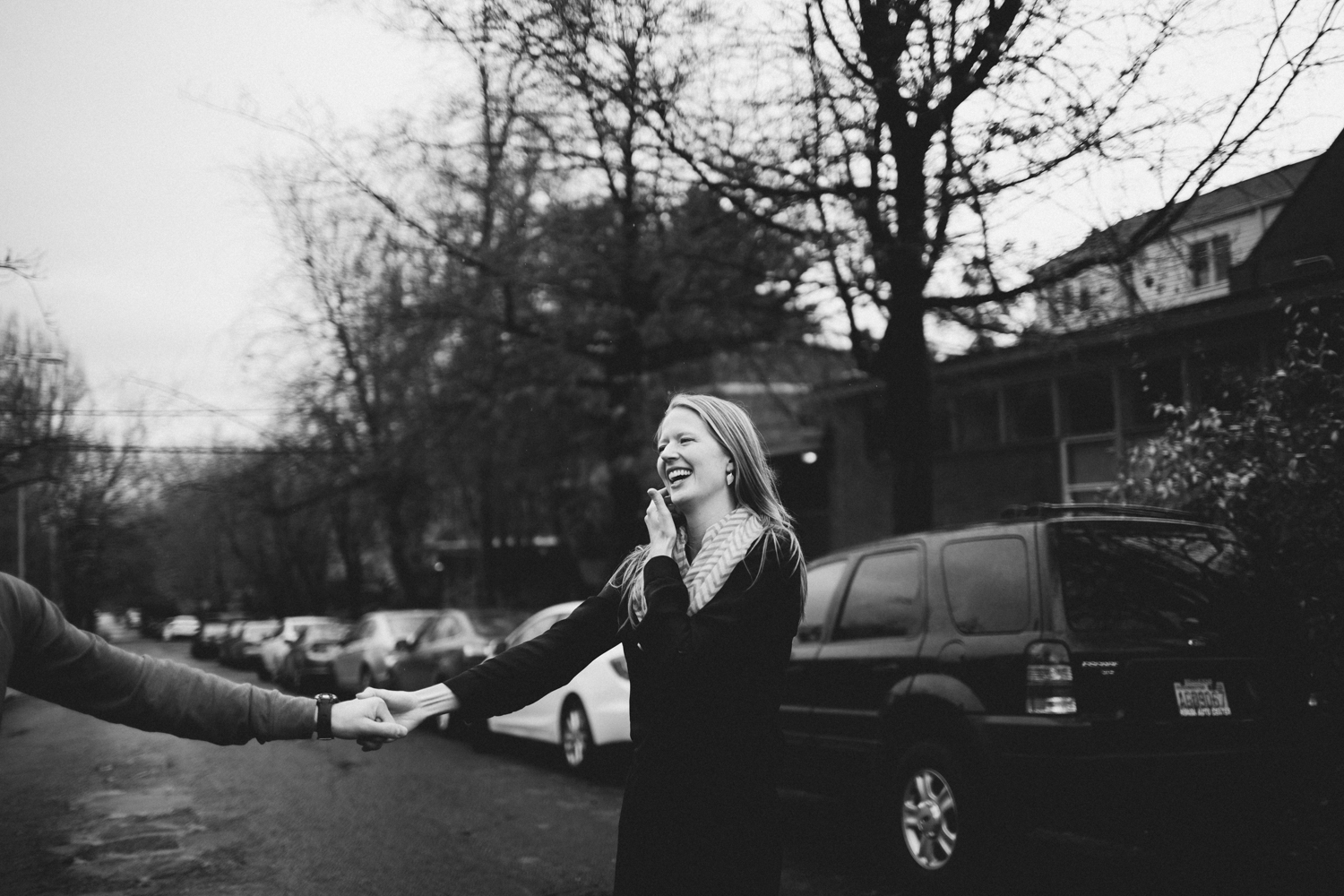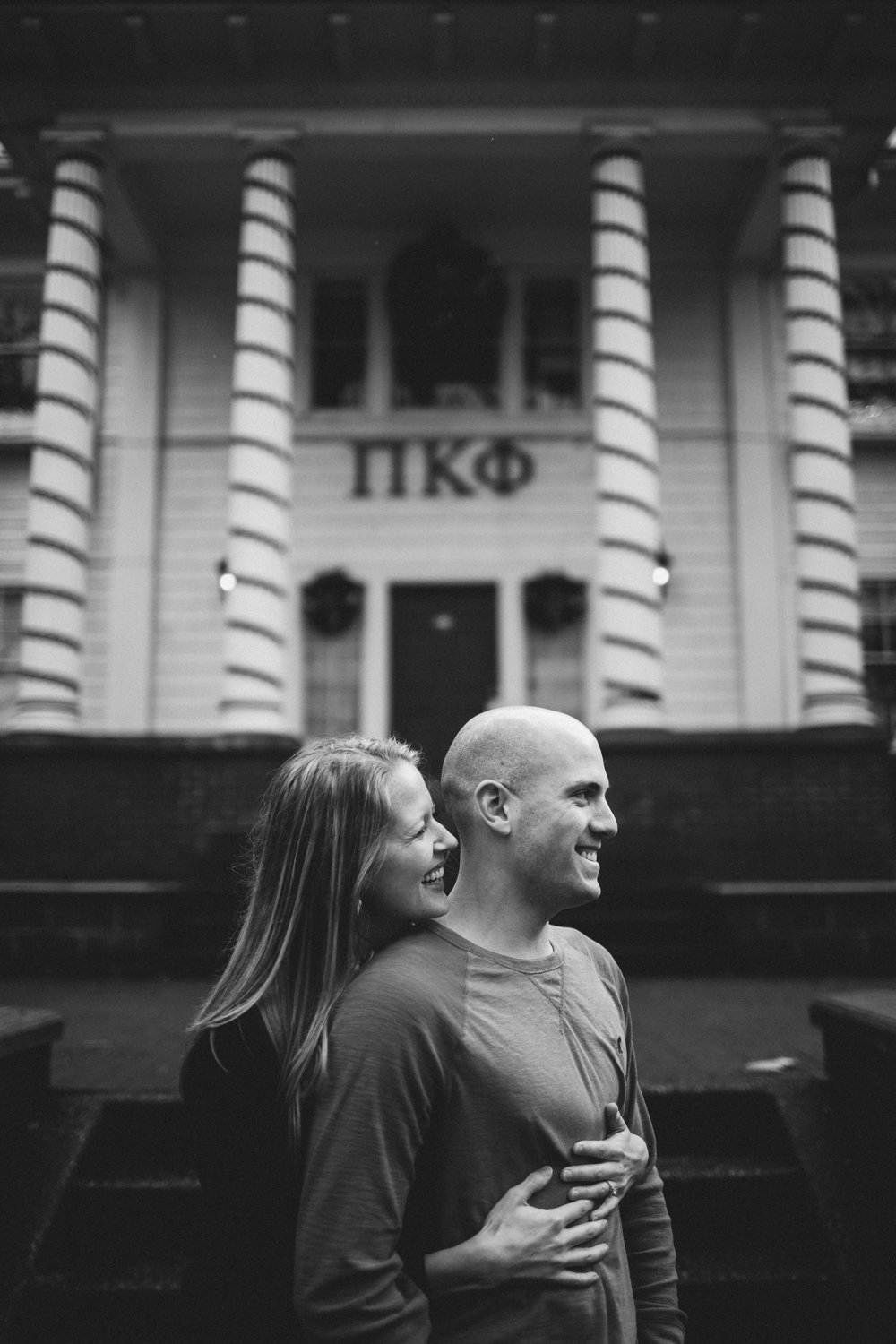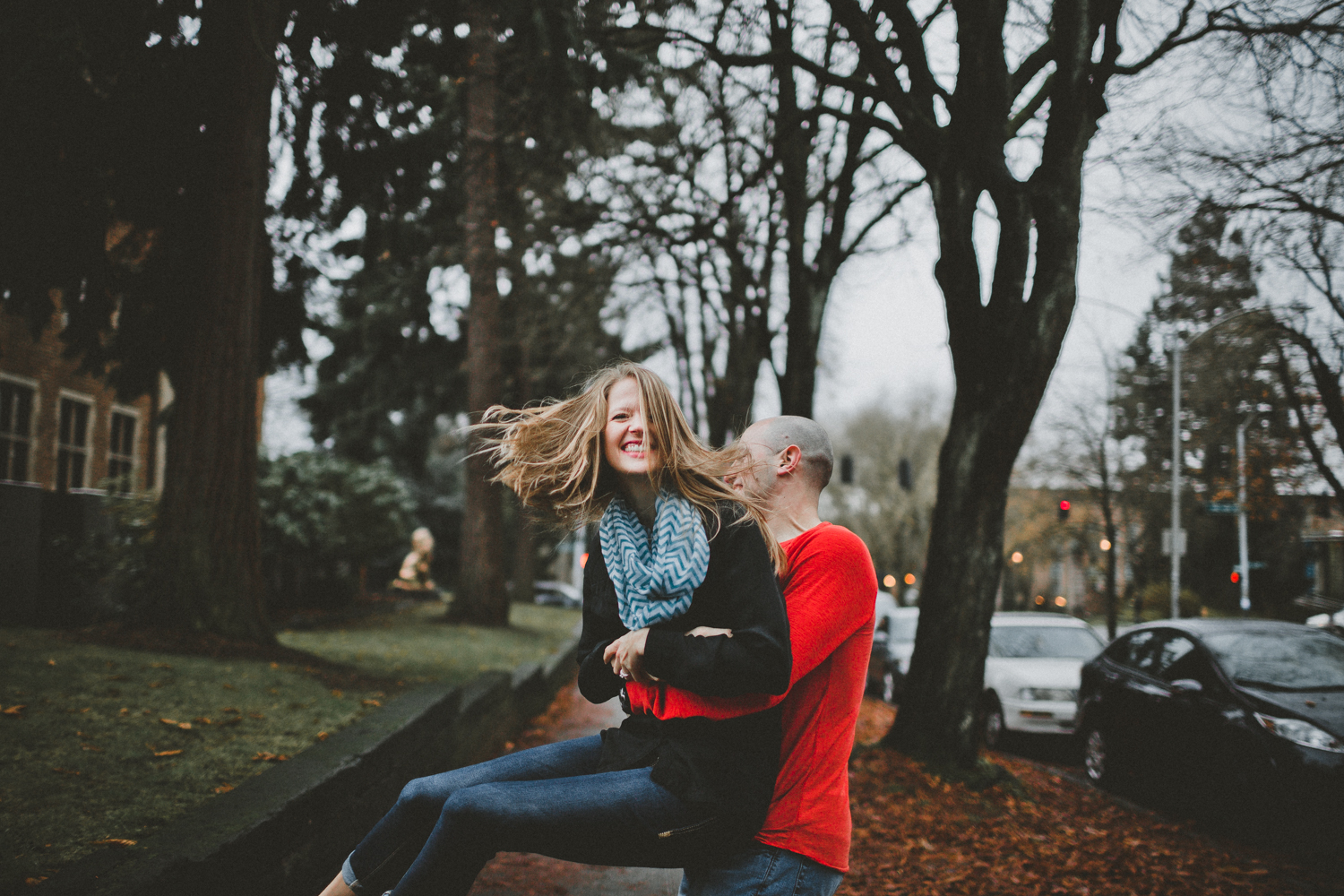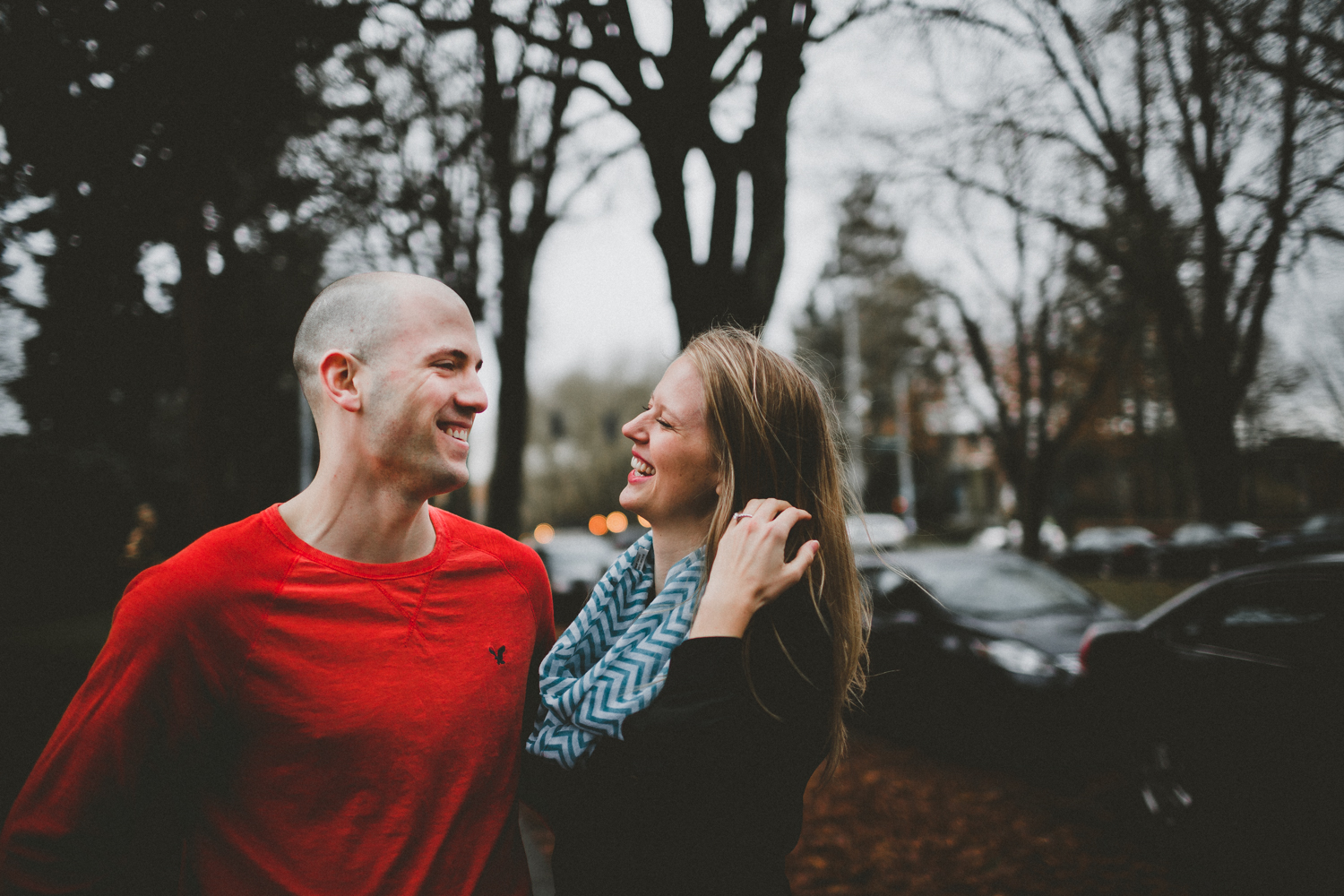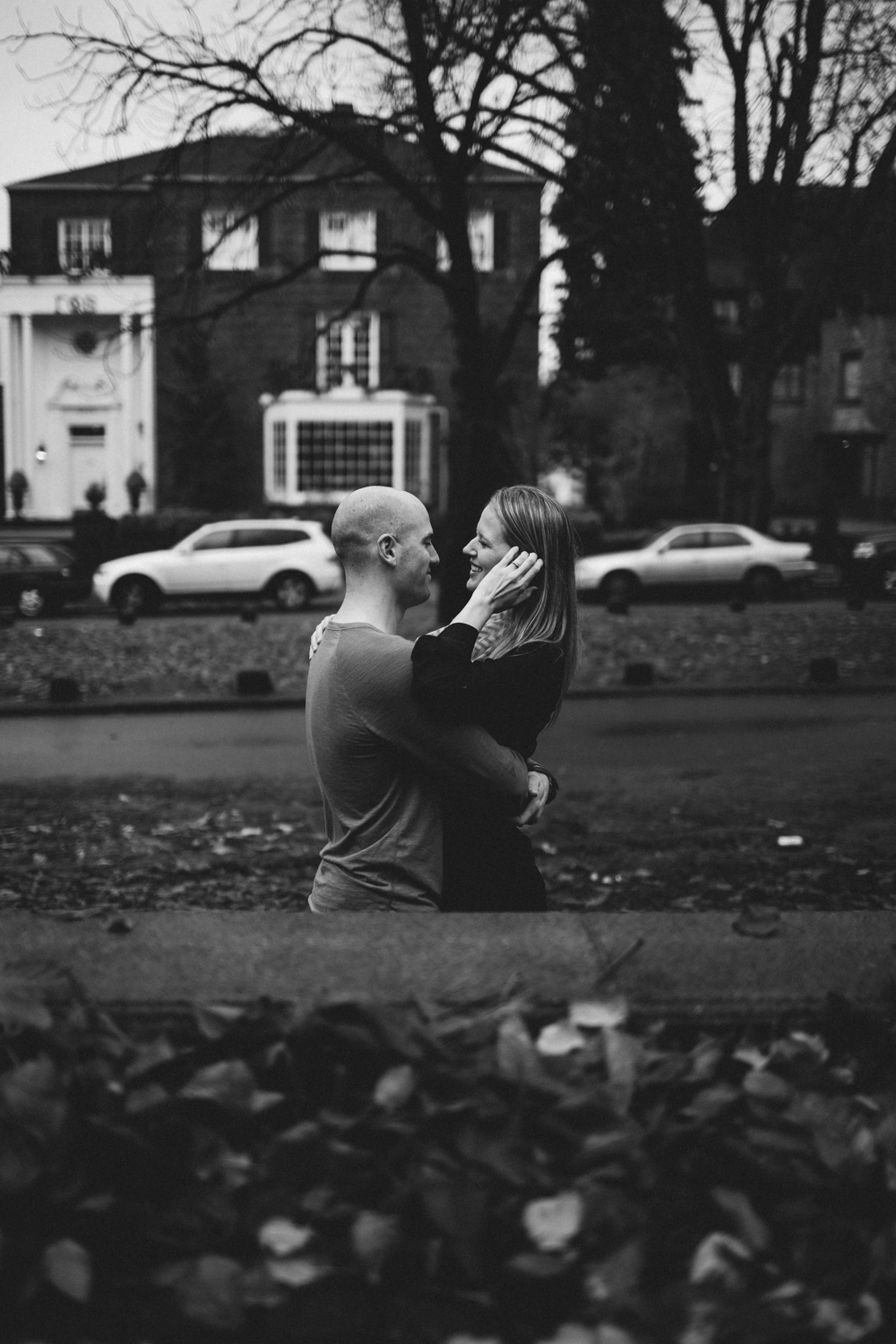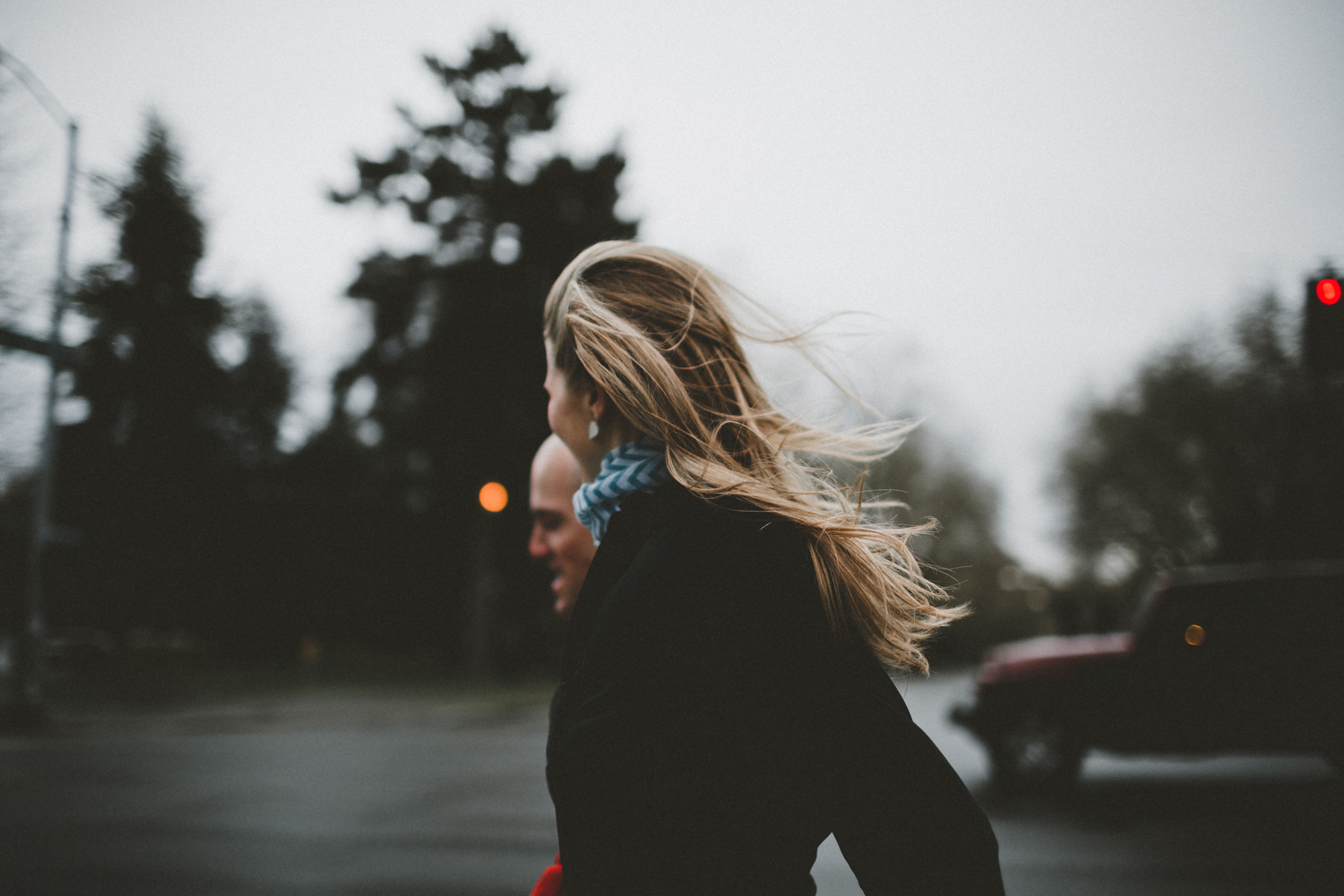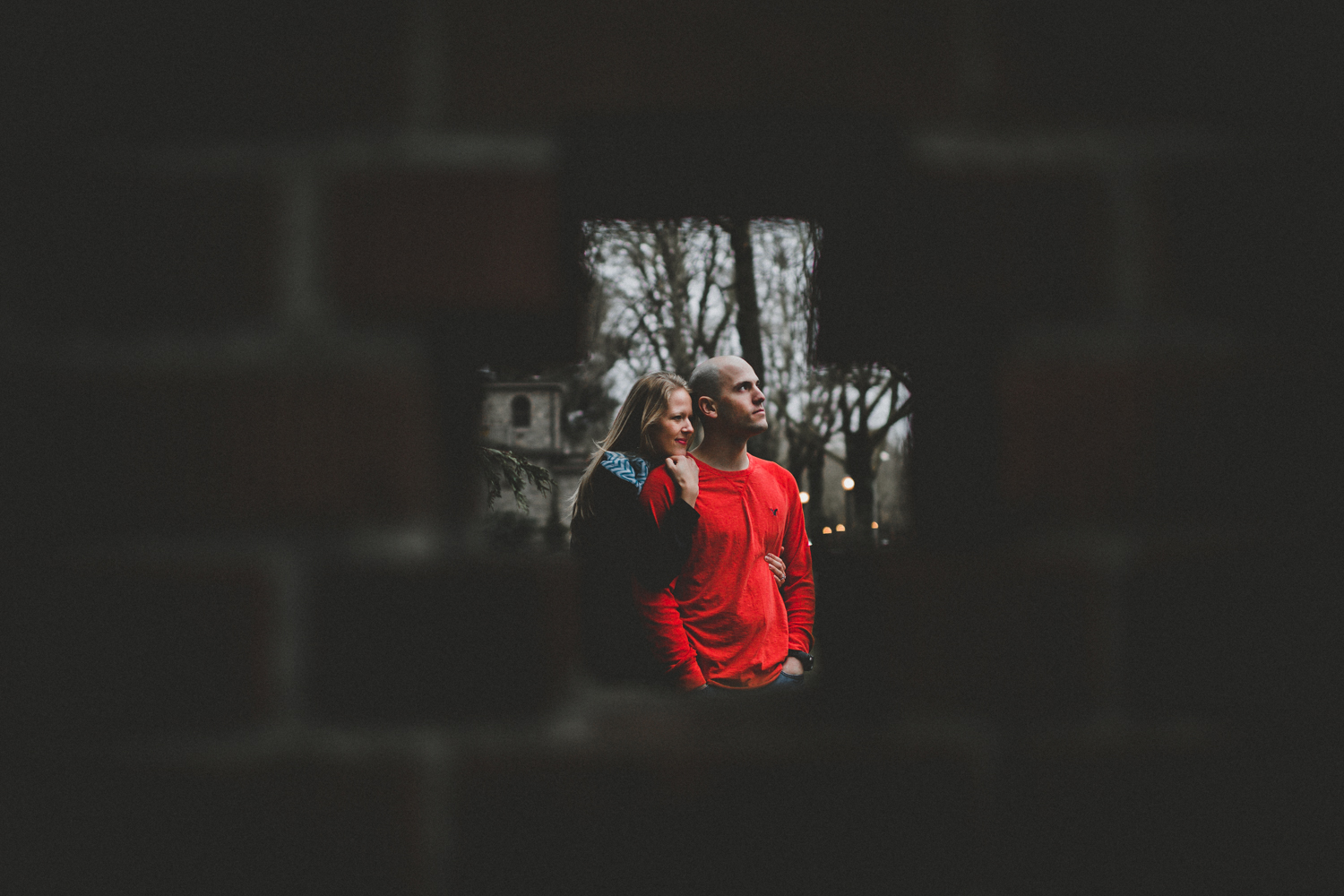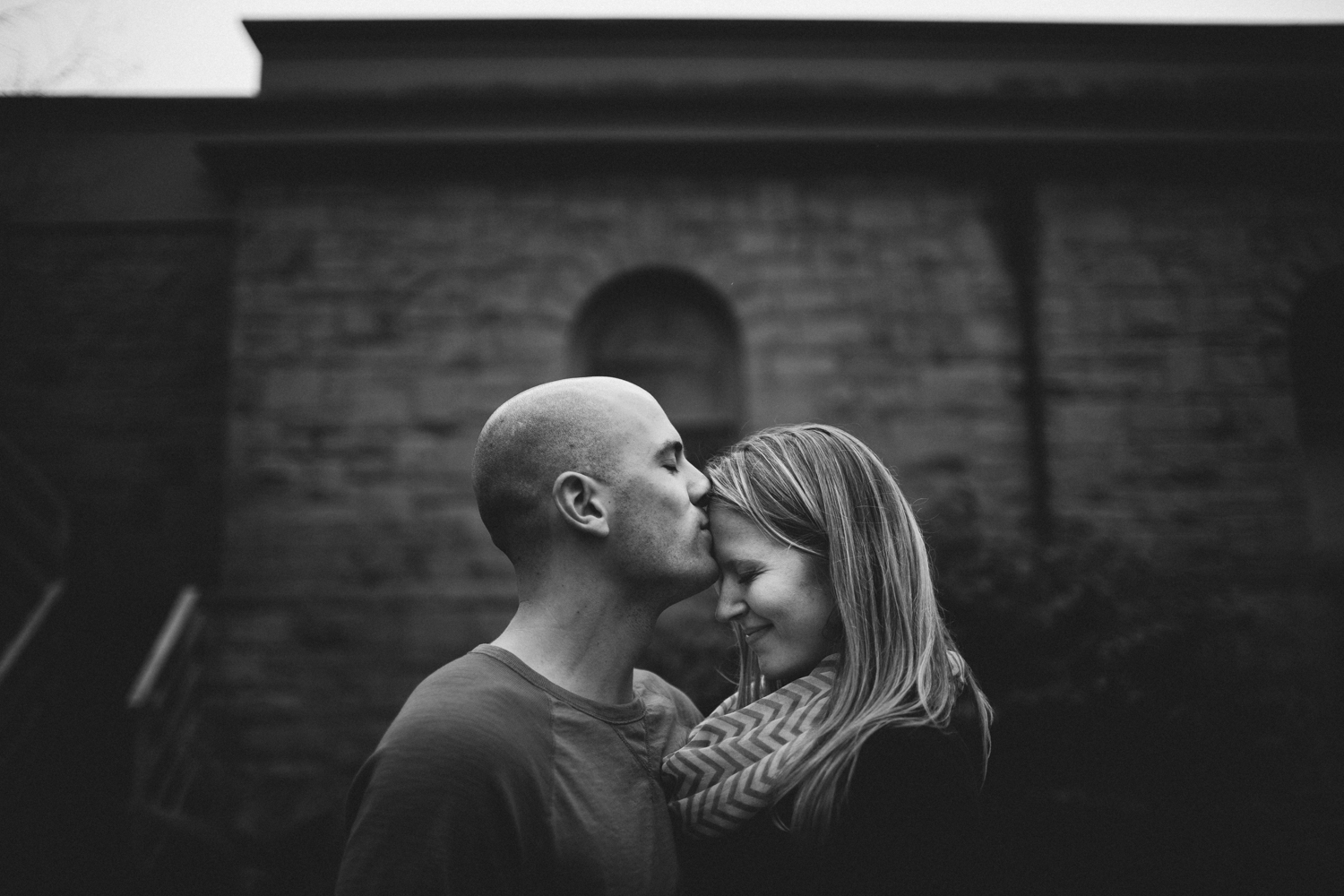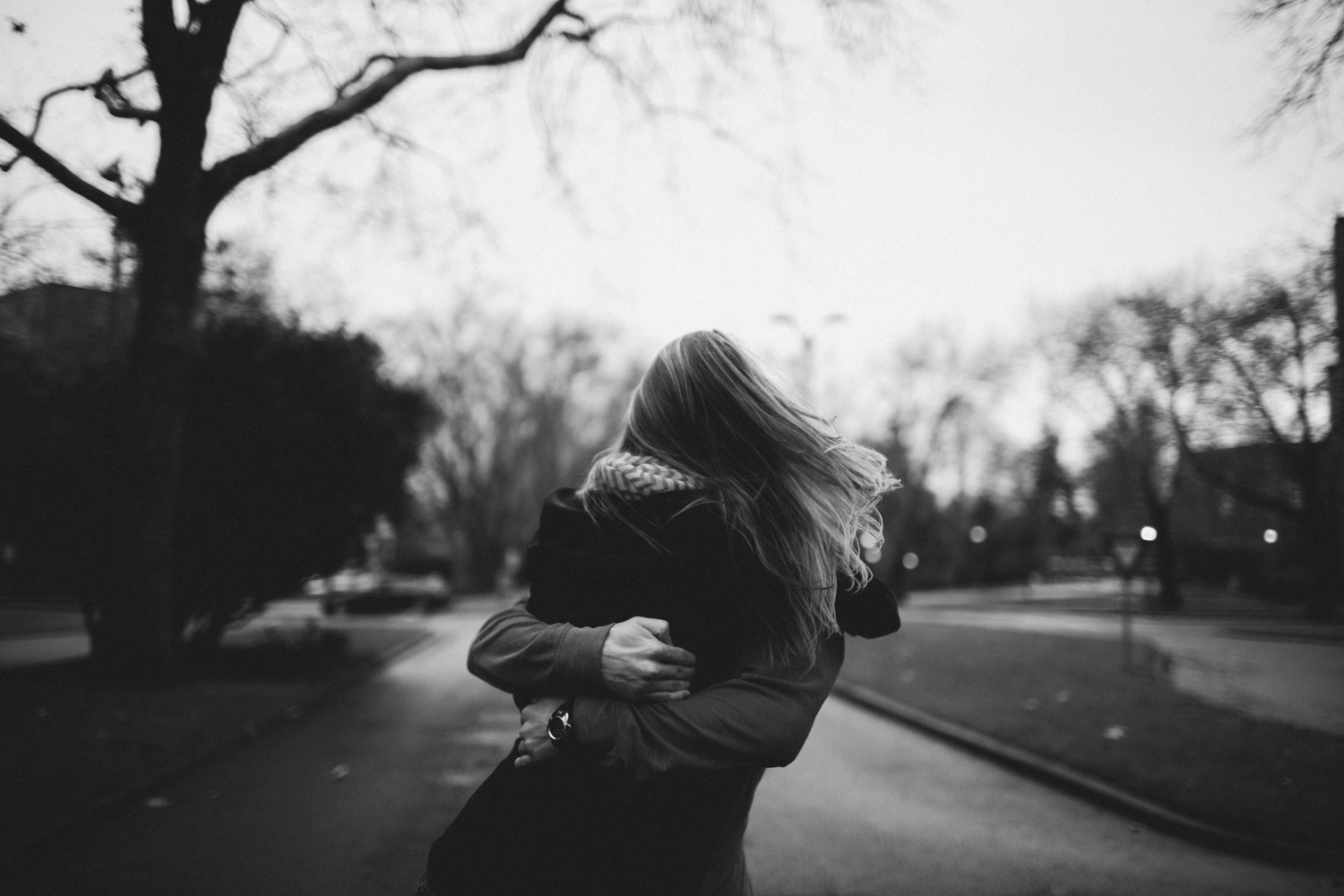 How can you not love these two?
But seriously now.