There is a lot of good to say about these two.  Some of the most creative individuals one could ever know.  This girl is the insanely talented face behind my brand and also one of the sweetest most genuine souls. Thankful to call her friend and one of my greatest creative colleagues.
I get major heart eyes whenever the opportunity arises for me to make art for other artists.  It's pretty much the ultimate honor in my books.
There is also something pretty special about a lush intimate backyard wedding, accompanied with modern handmade details, the tastiest Mexican food, hand mixed margarita's, icecream and the best of the best dance moves.
This day was a dream.
Shout out to my girl Dannie for being the best partner in crime!
Love you guys.
Zach Winters "Meant"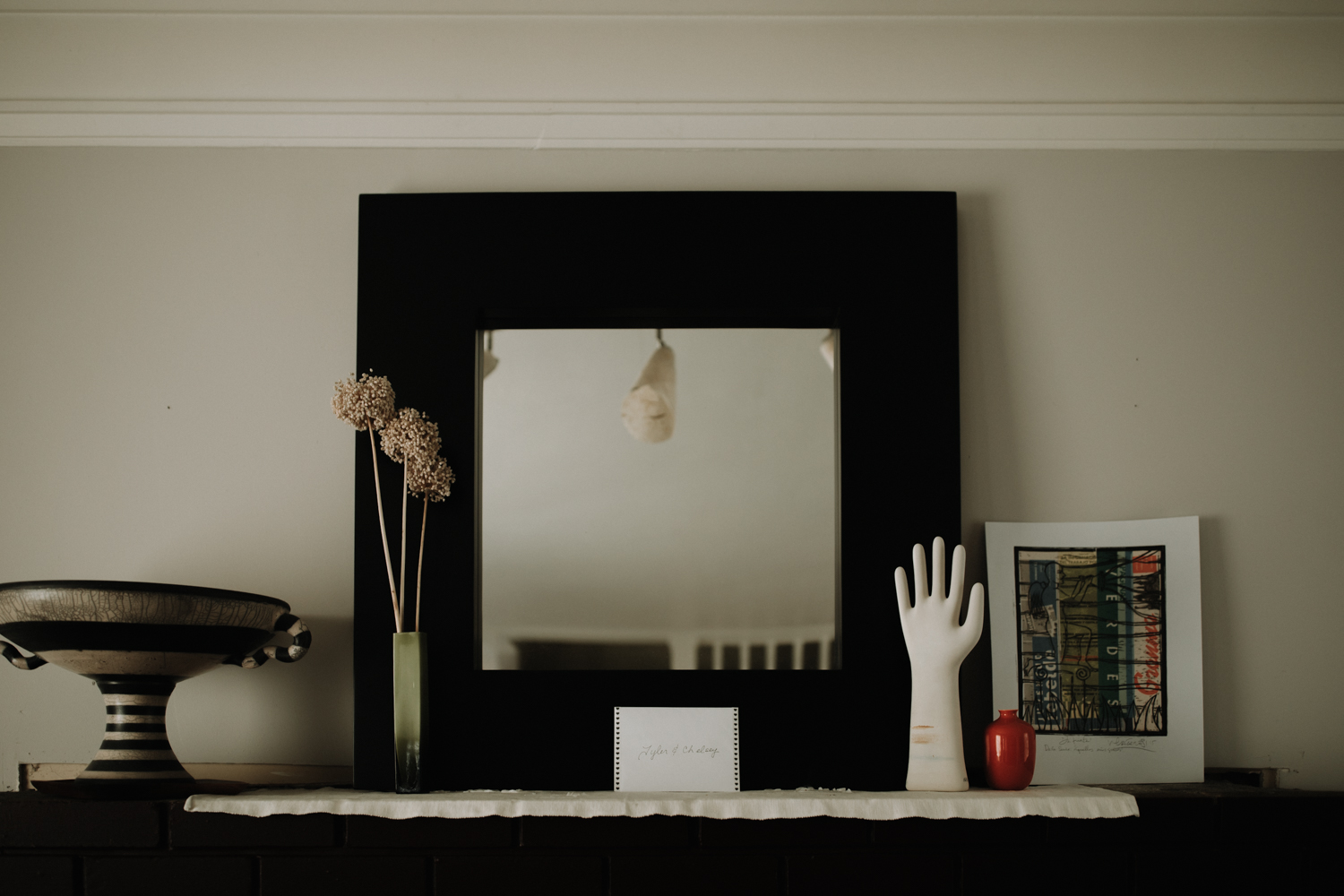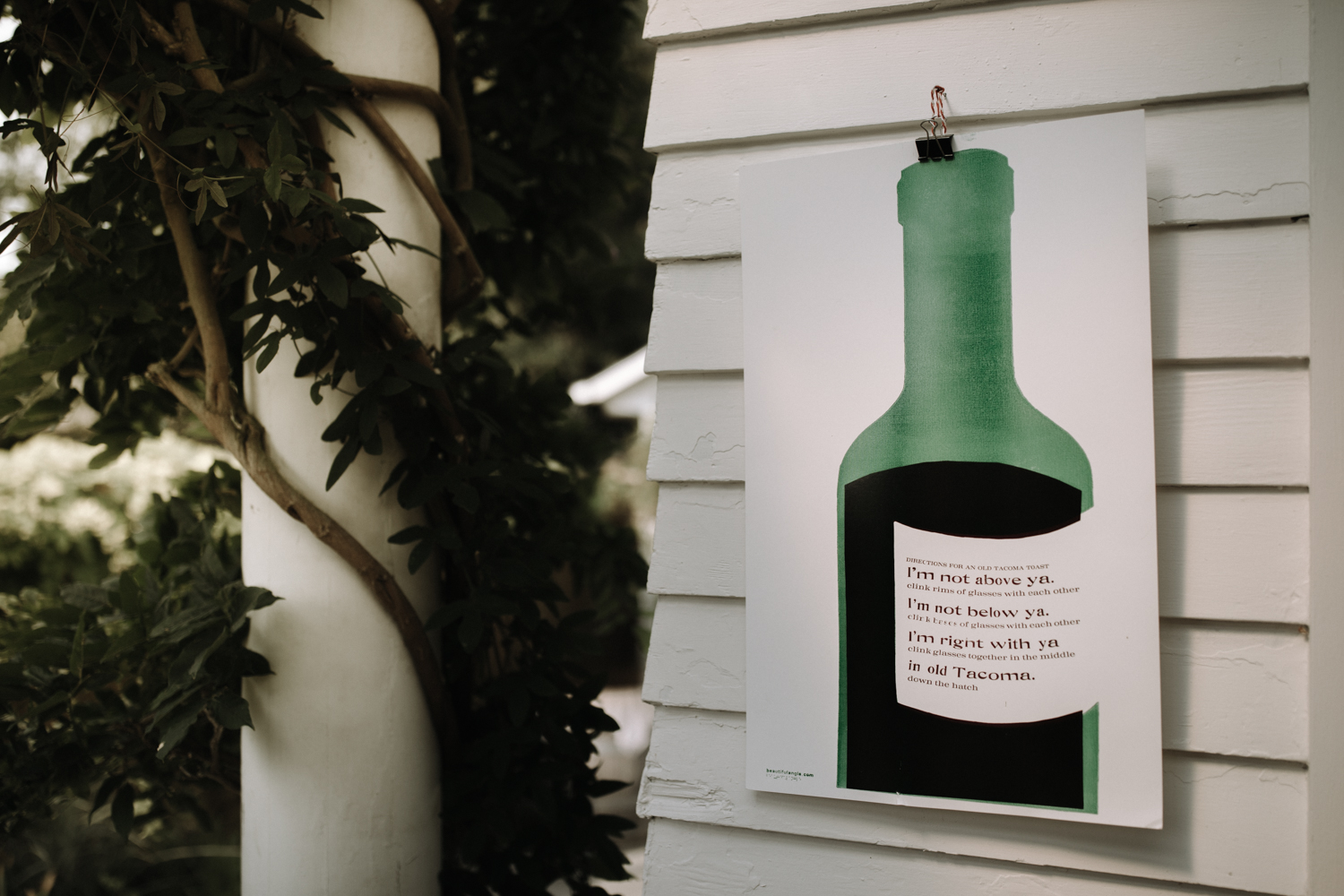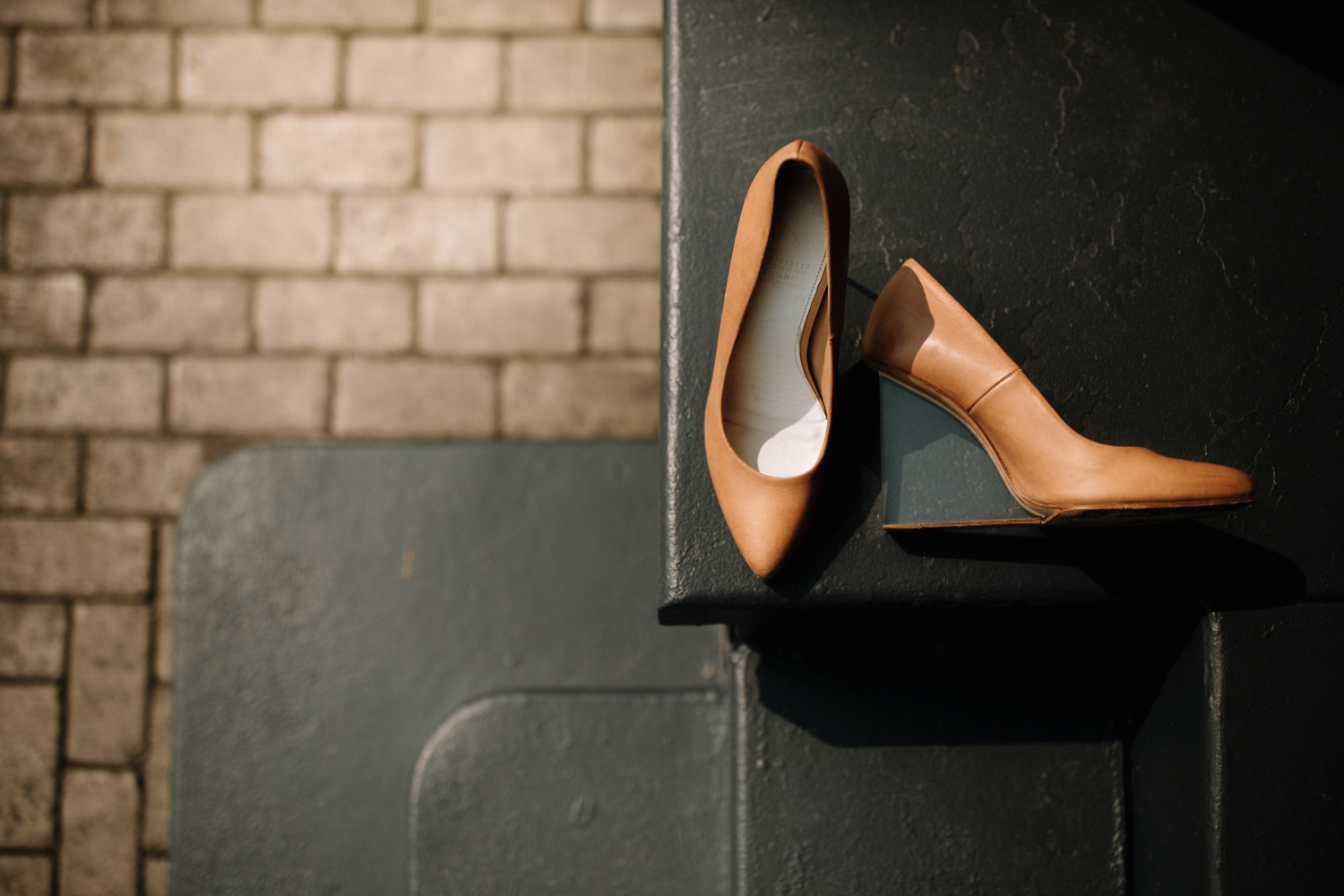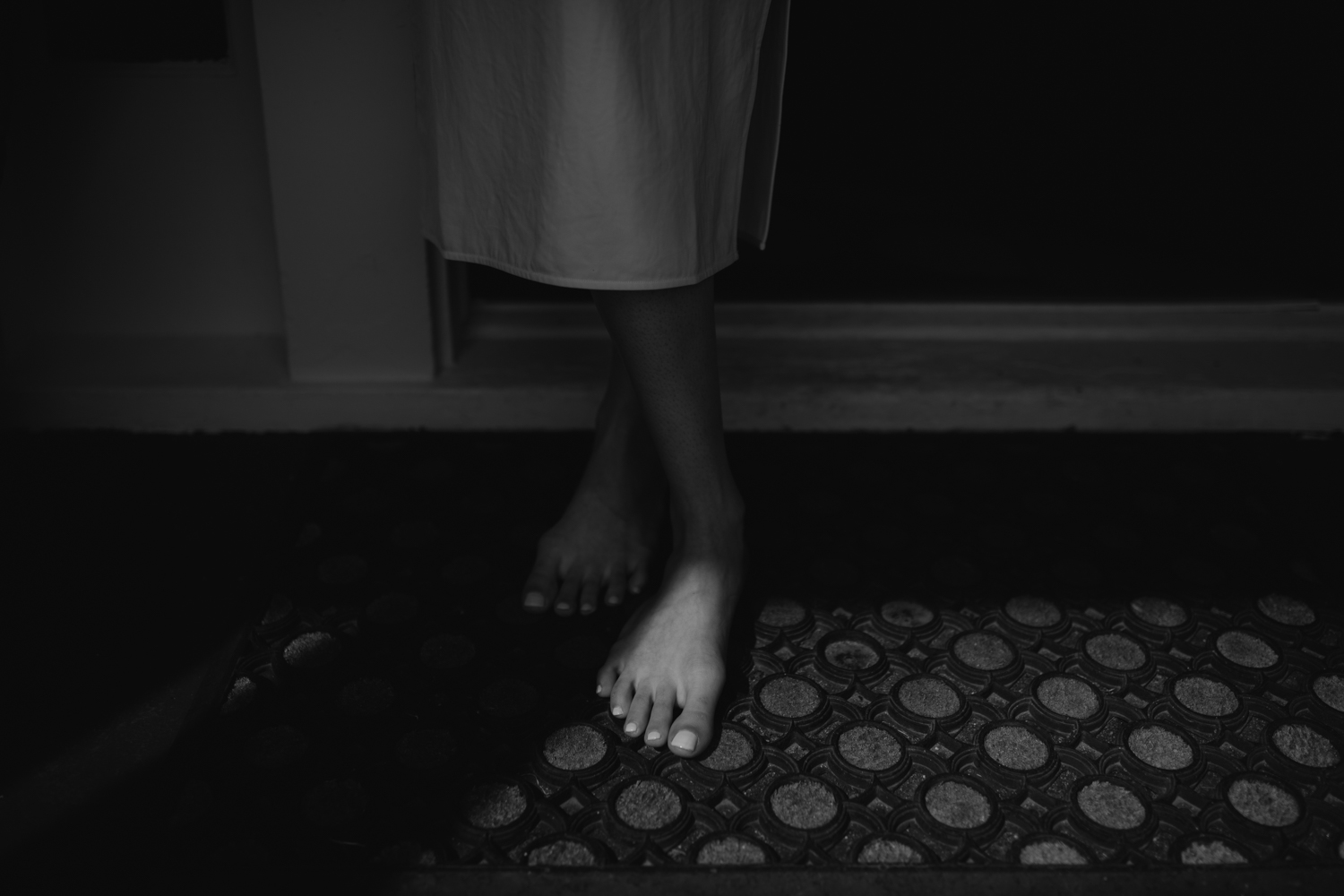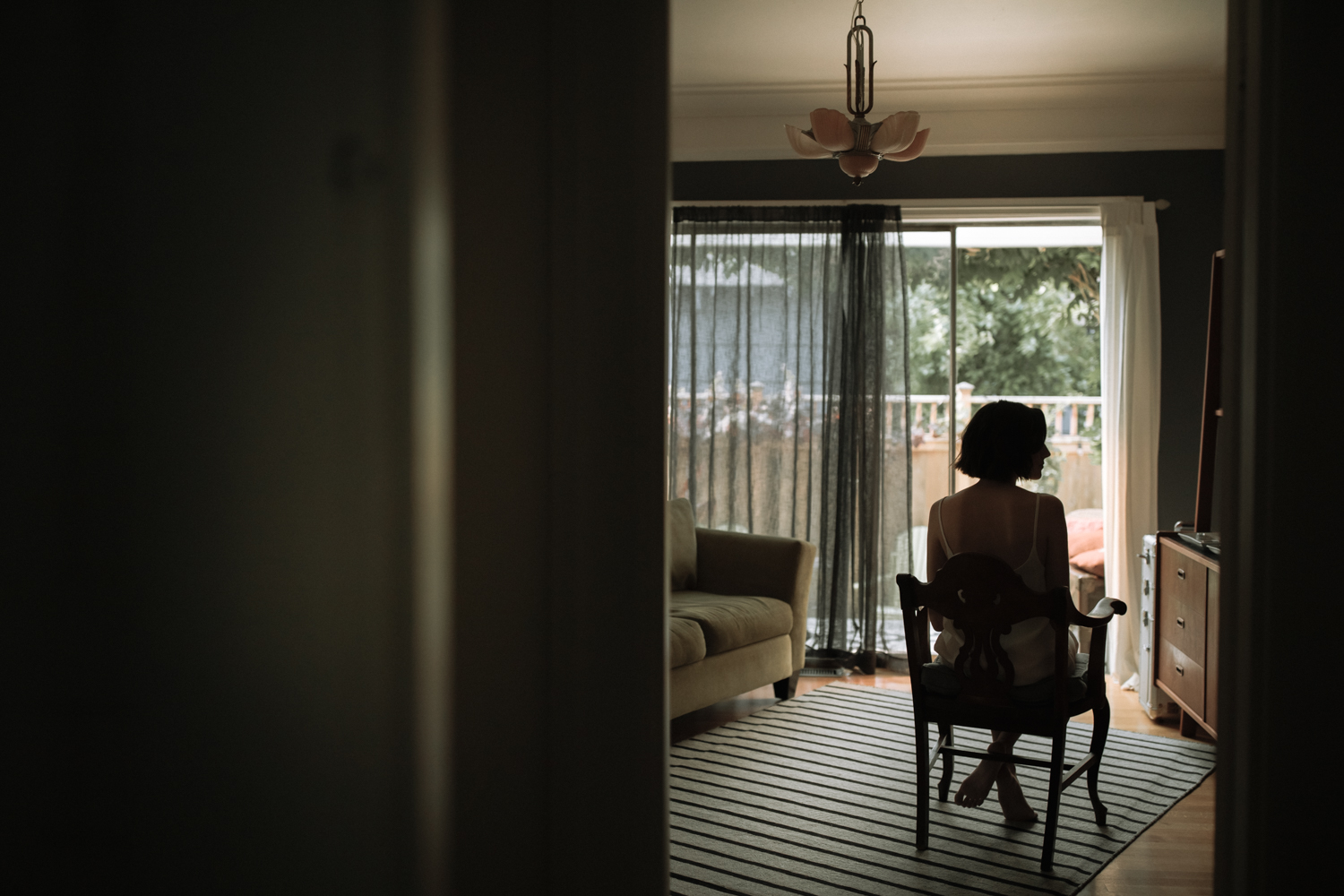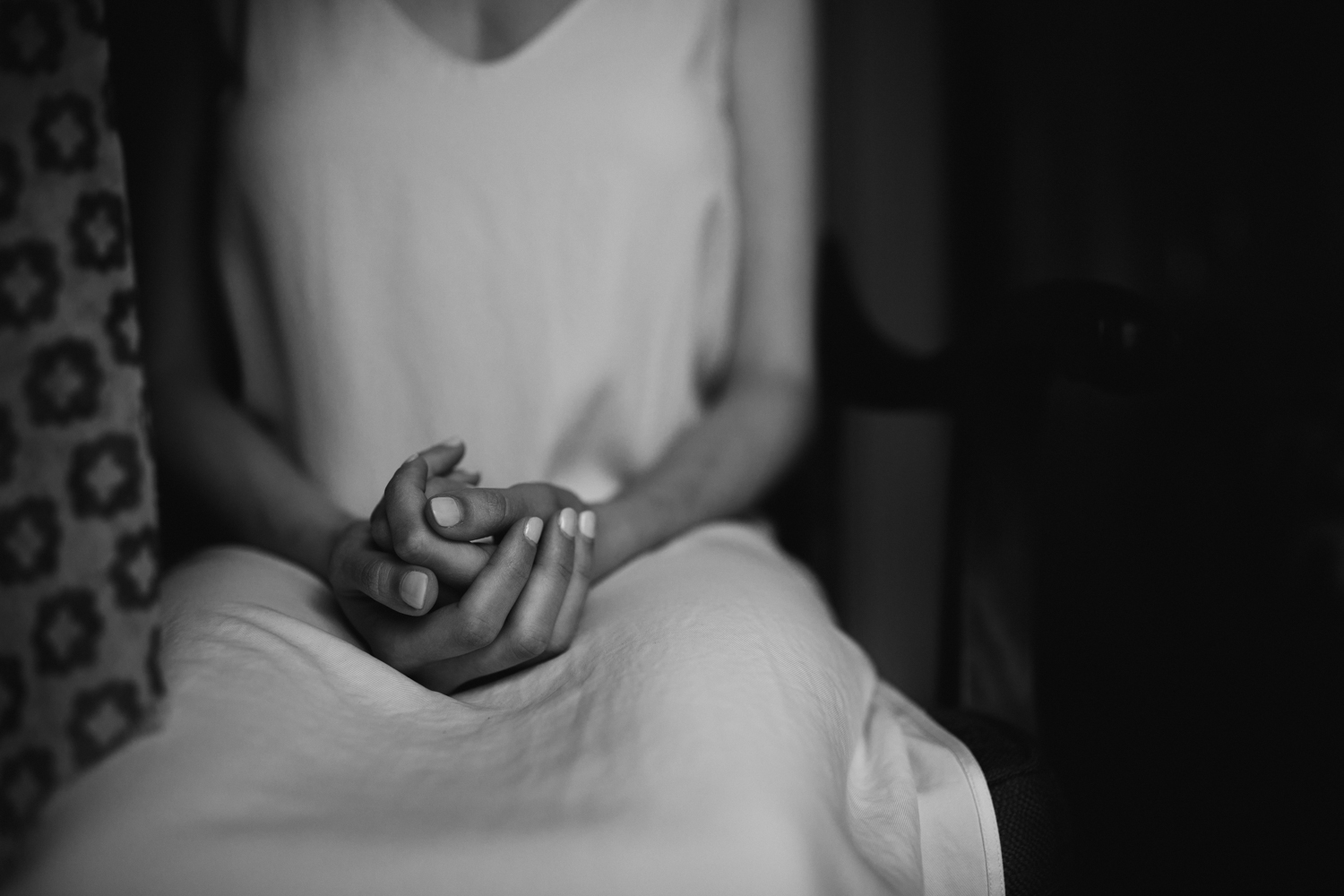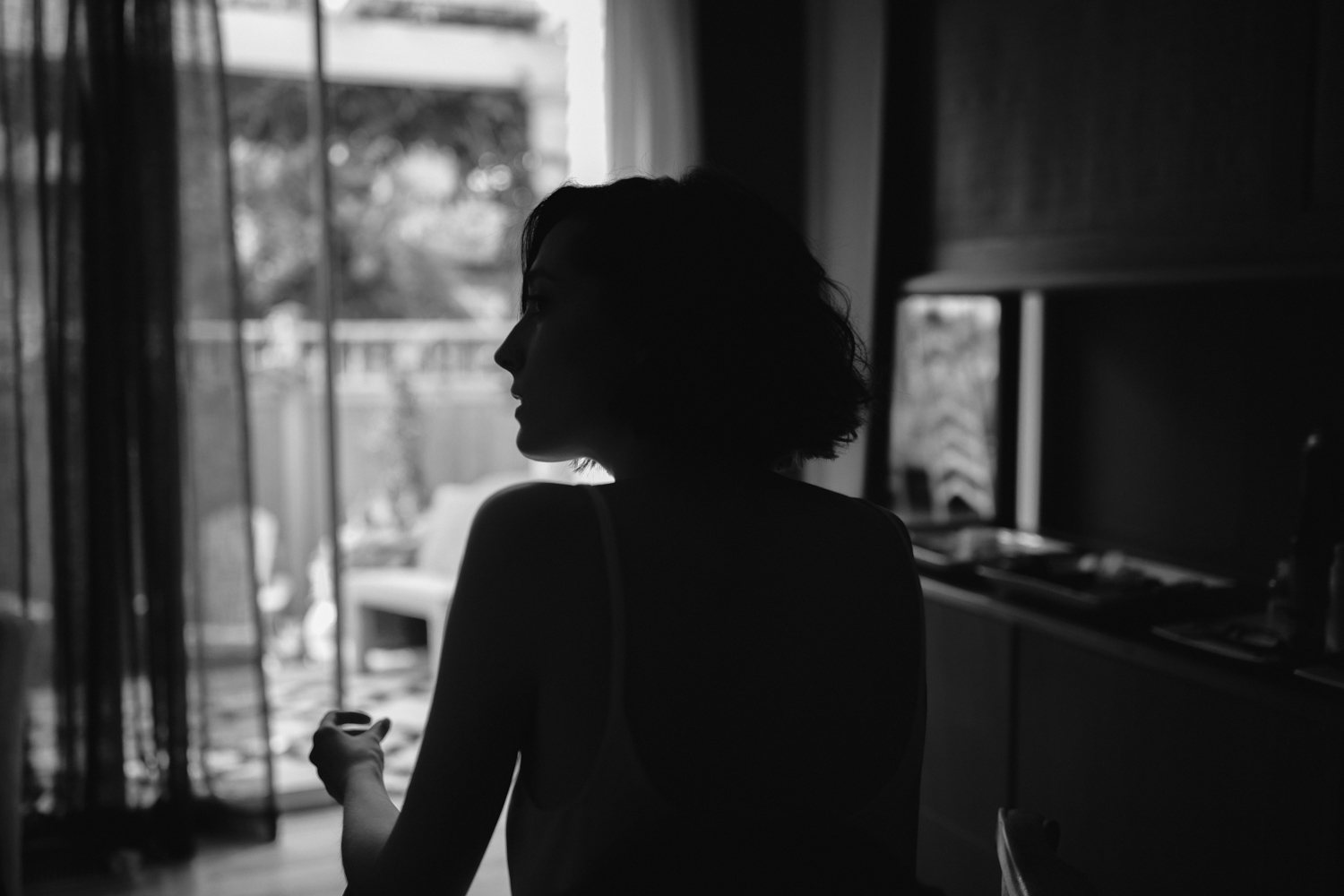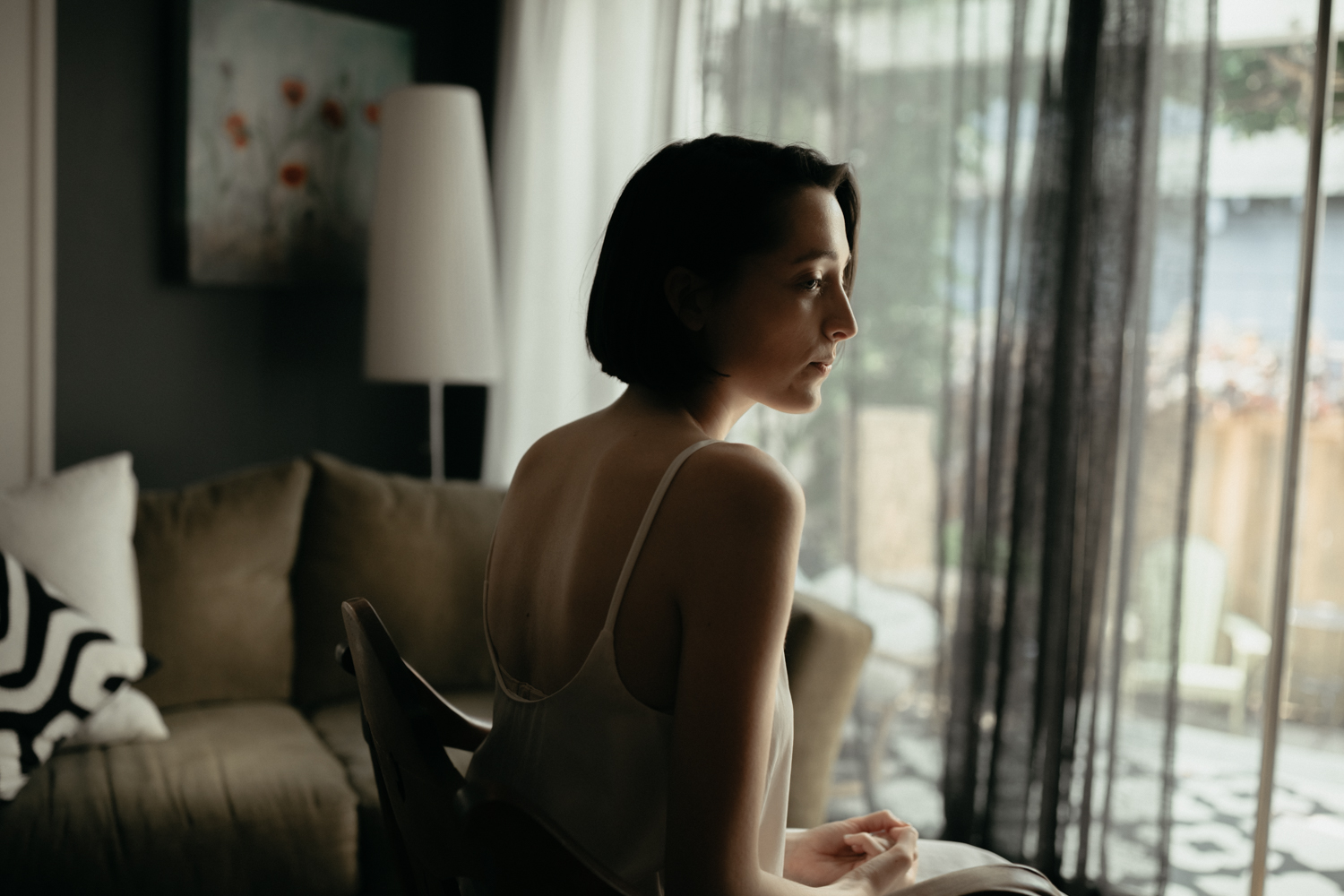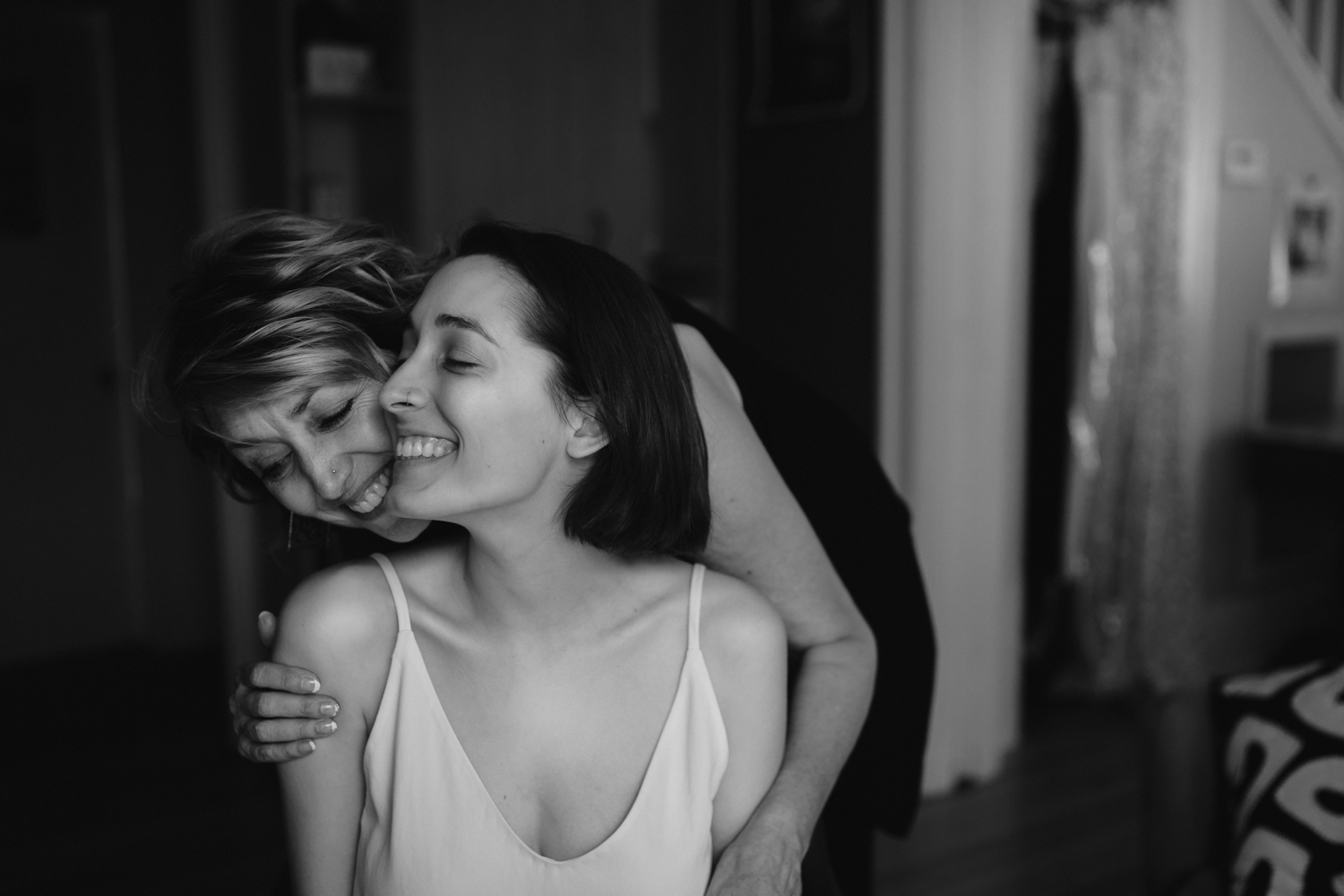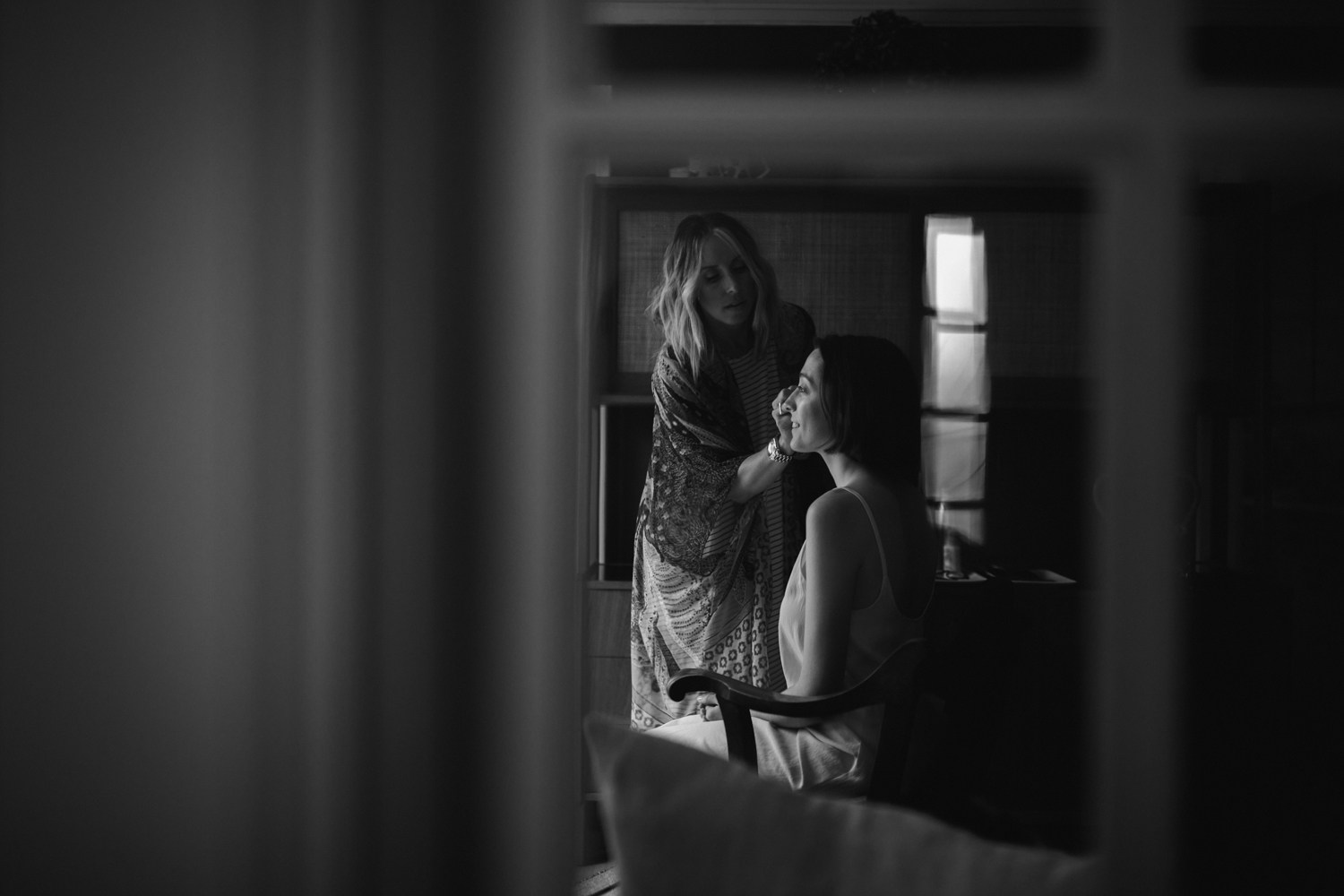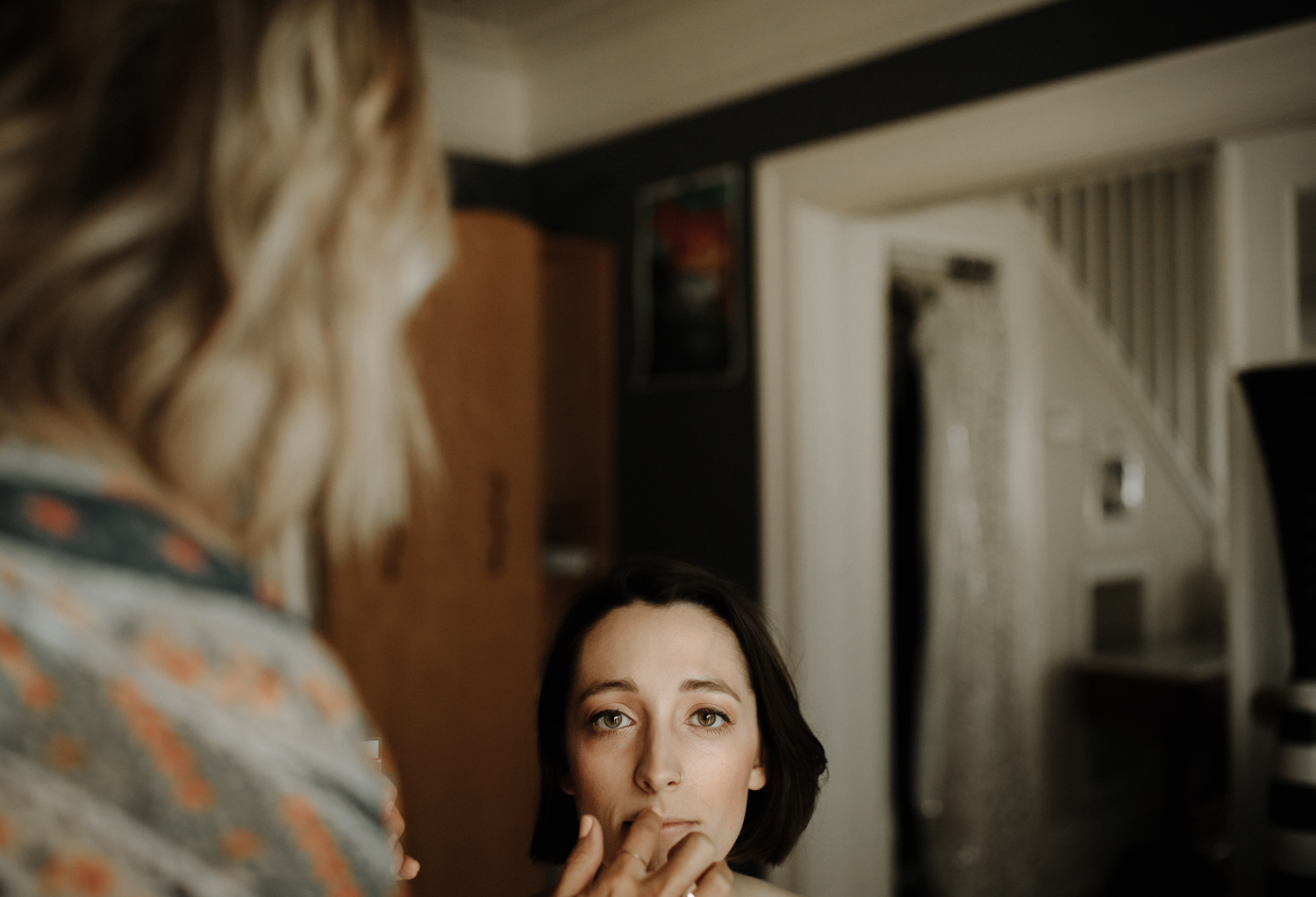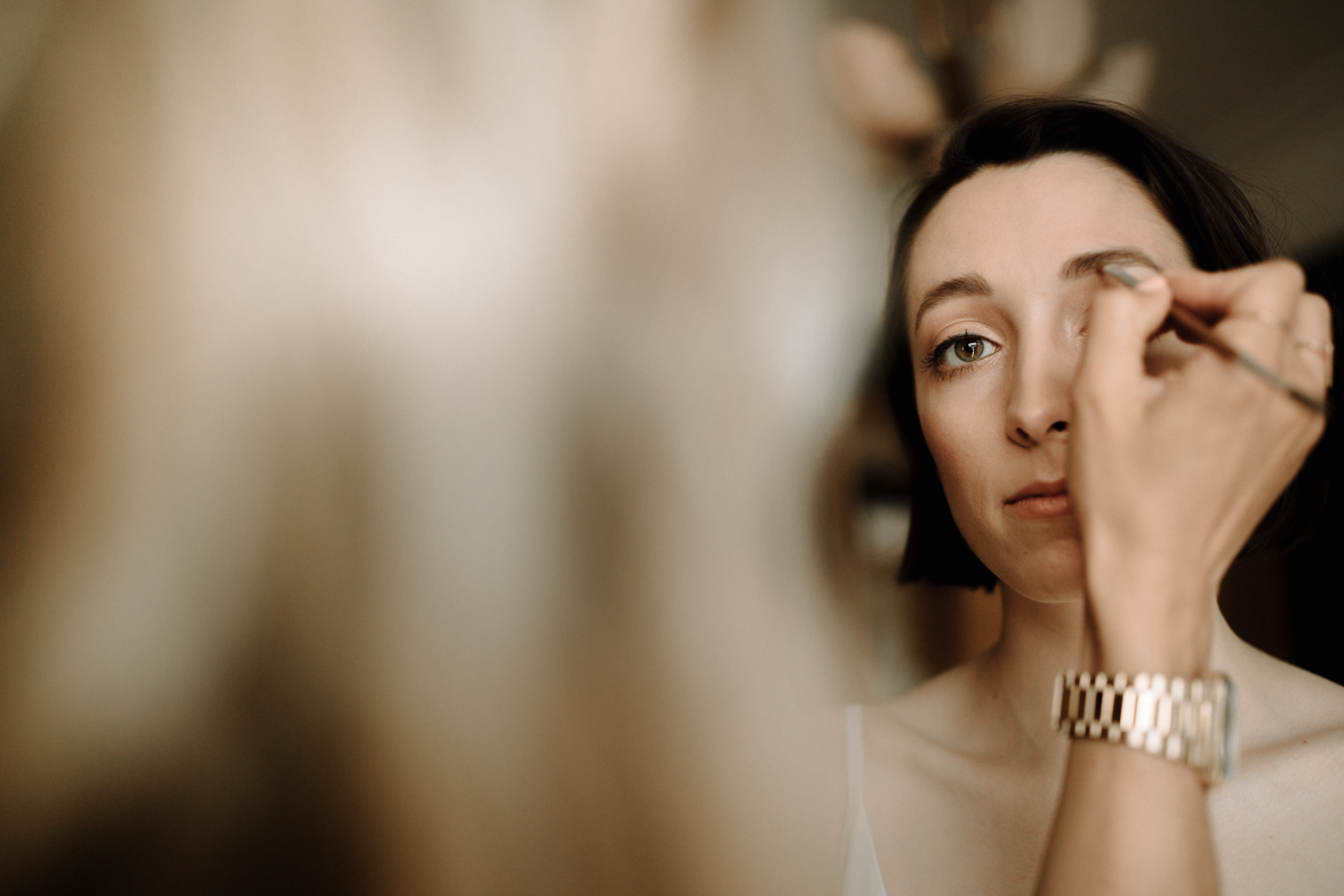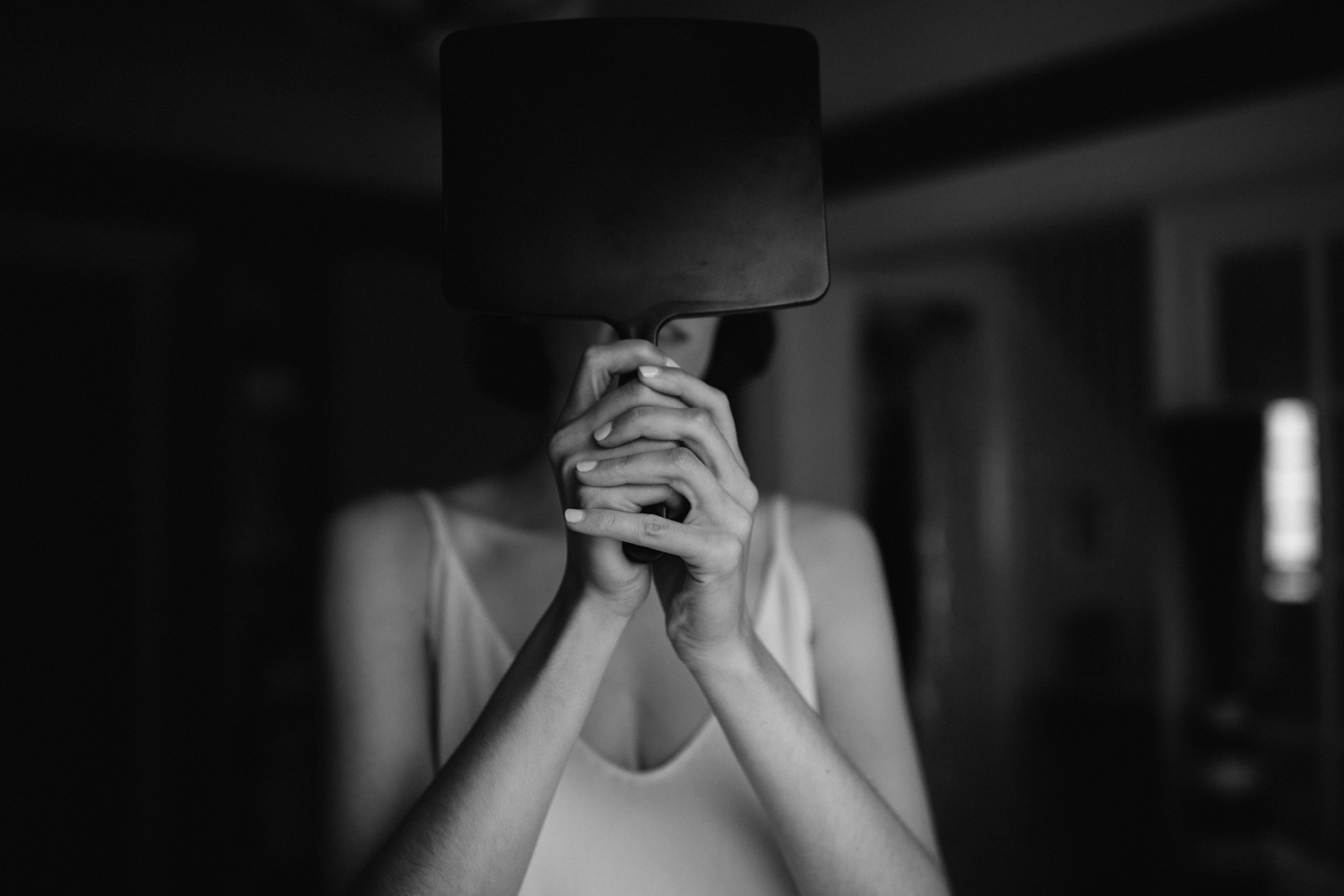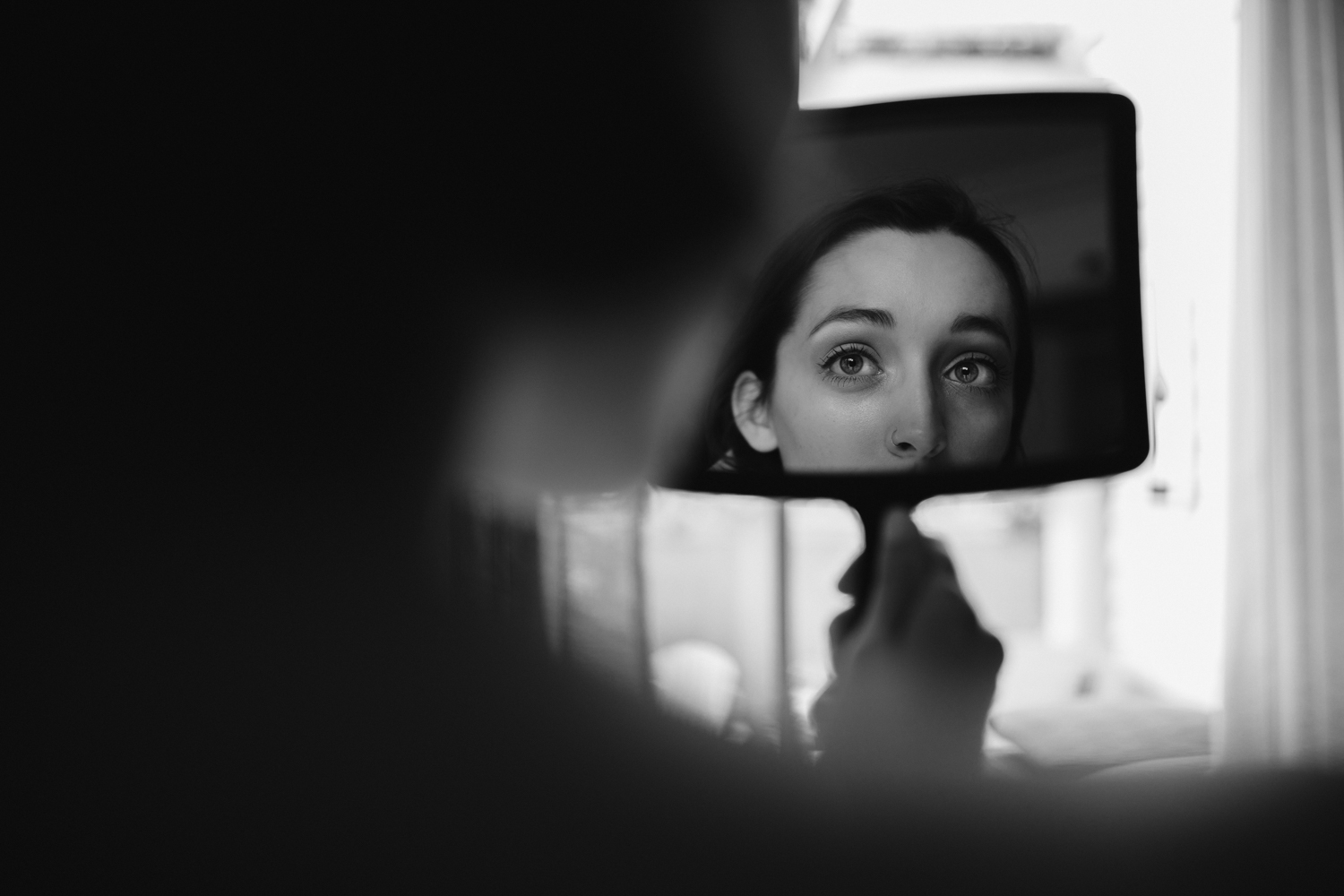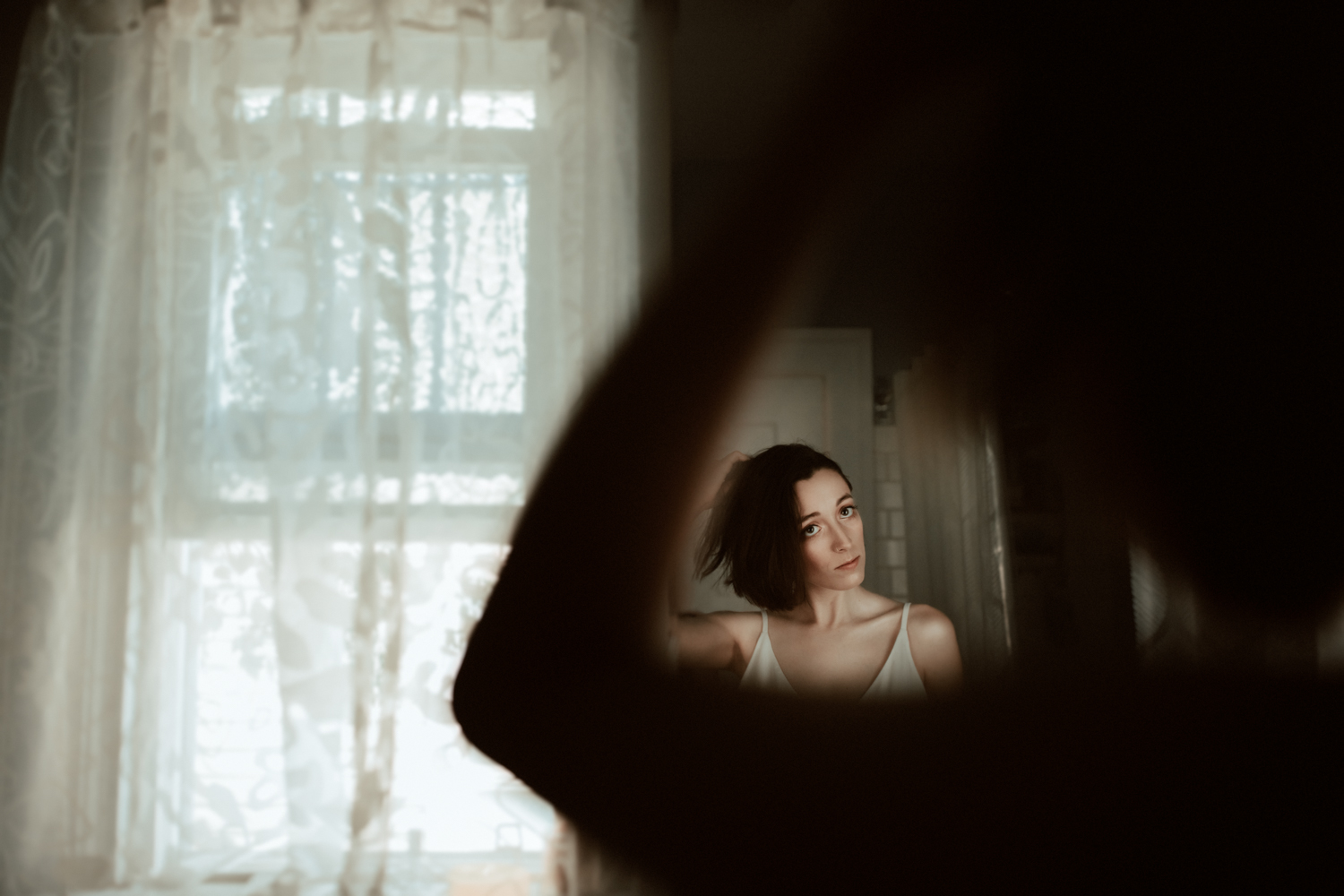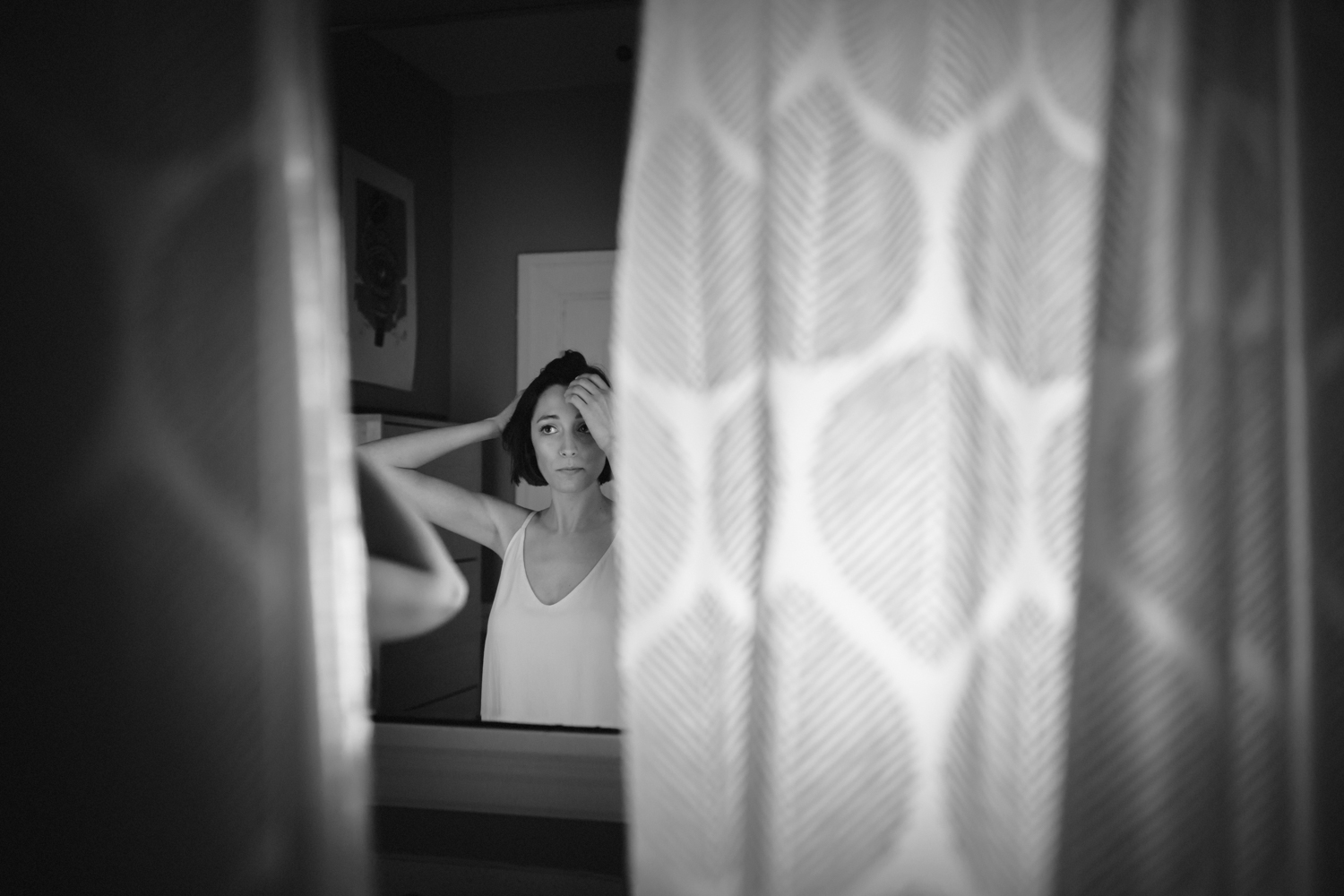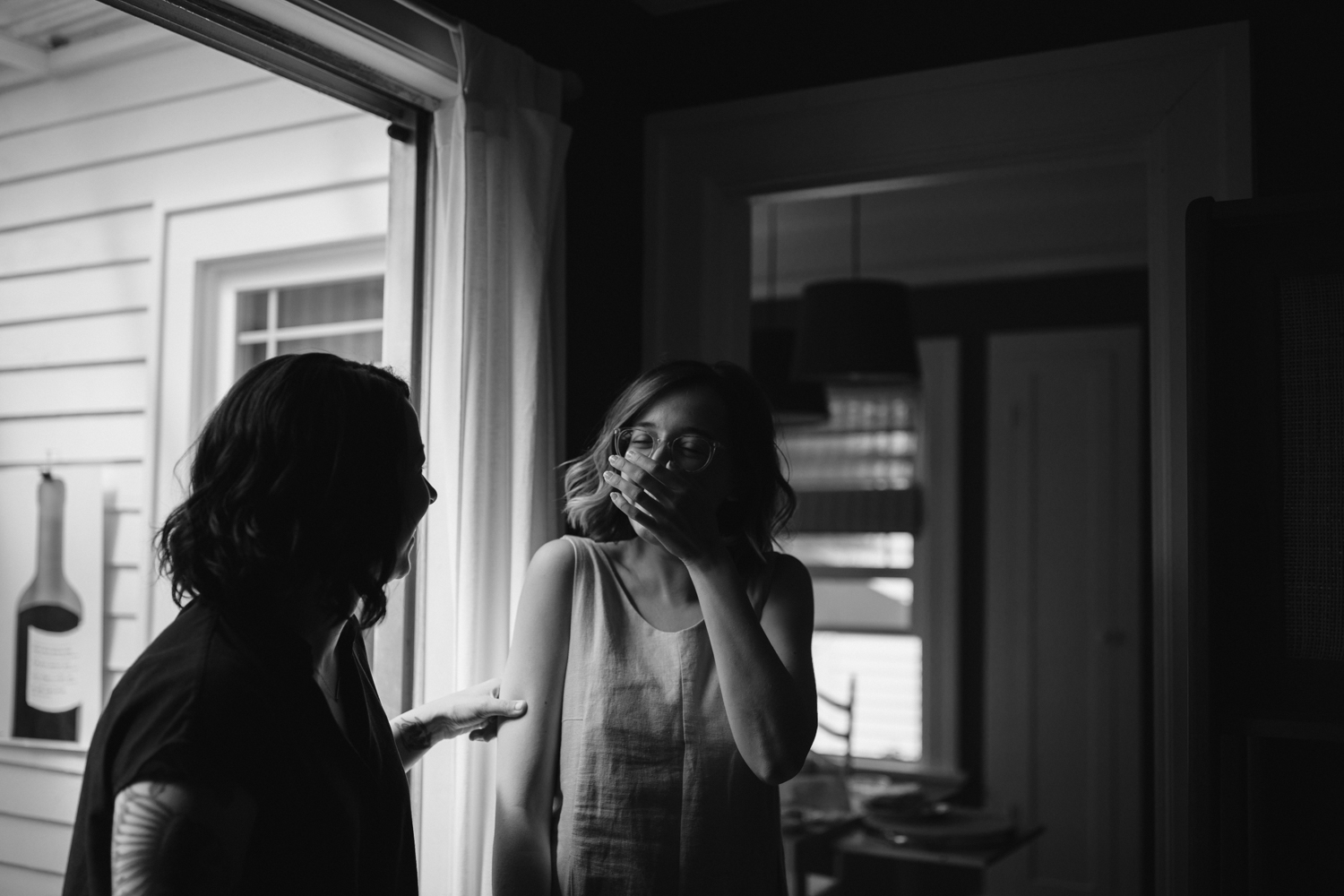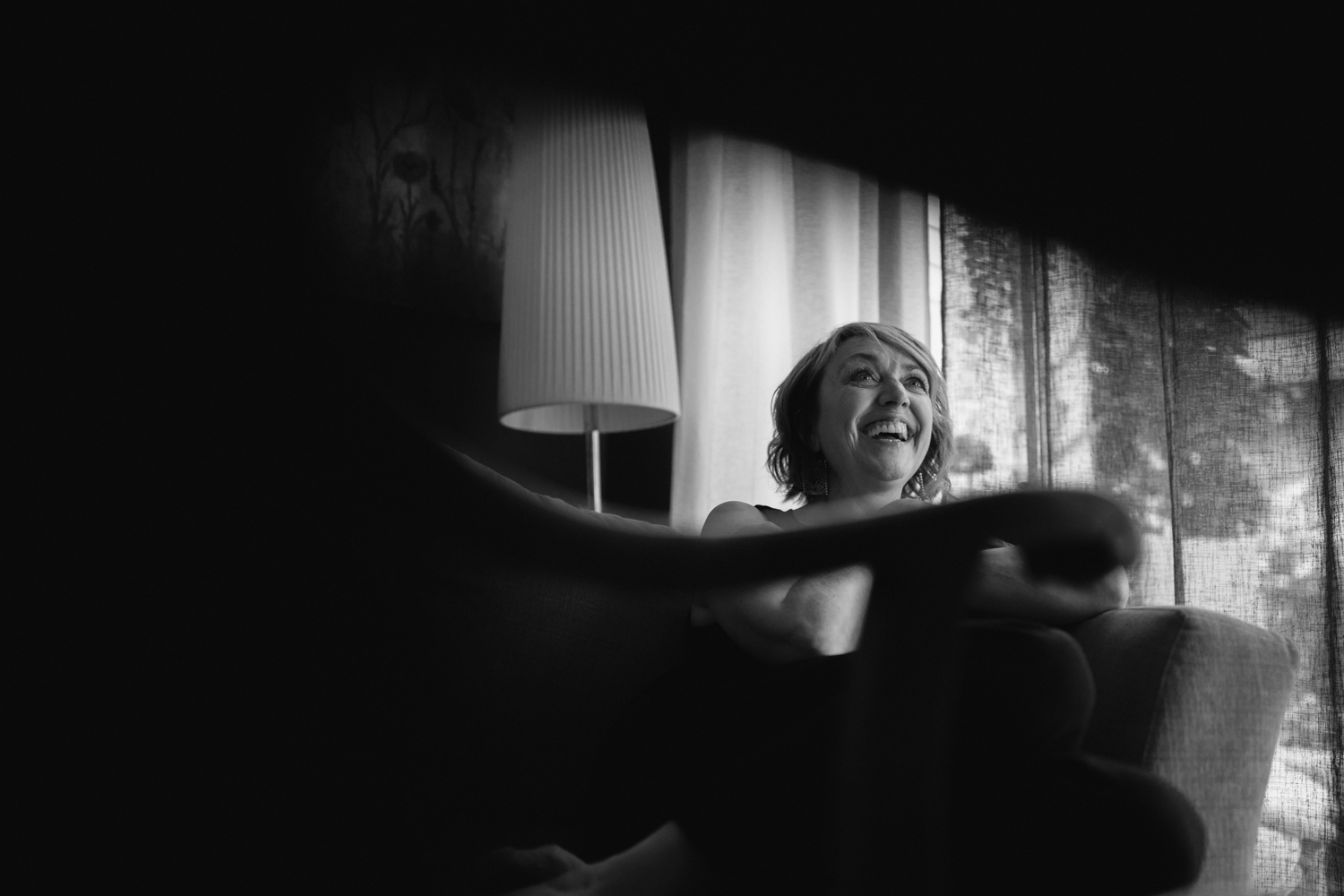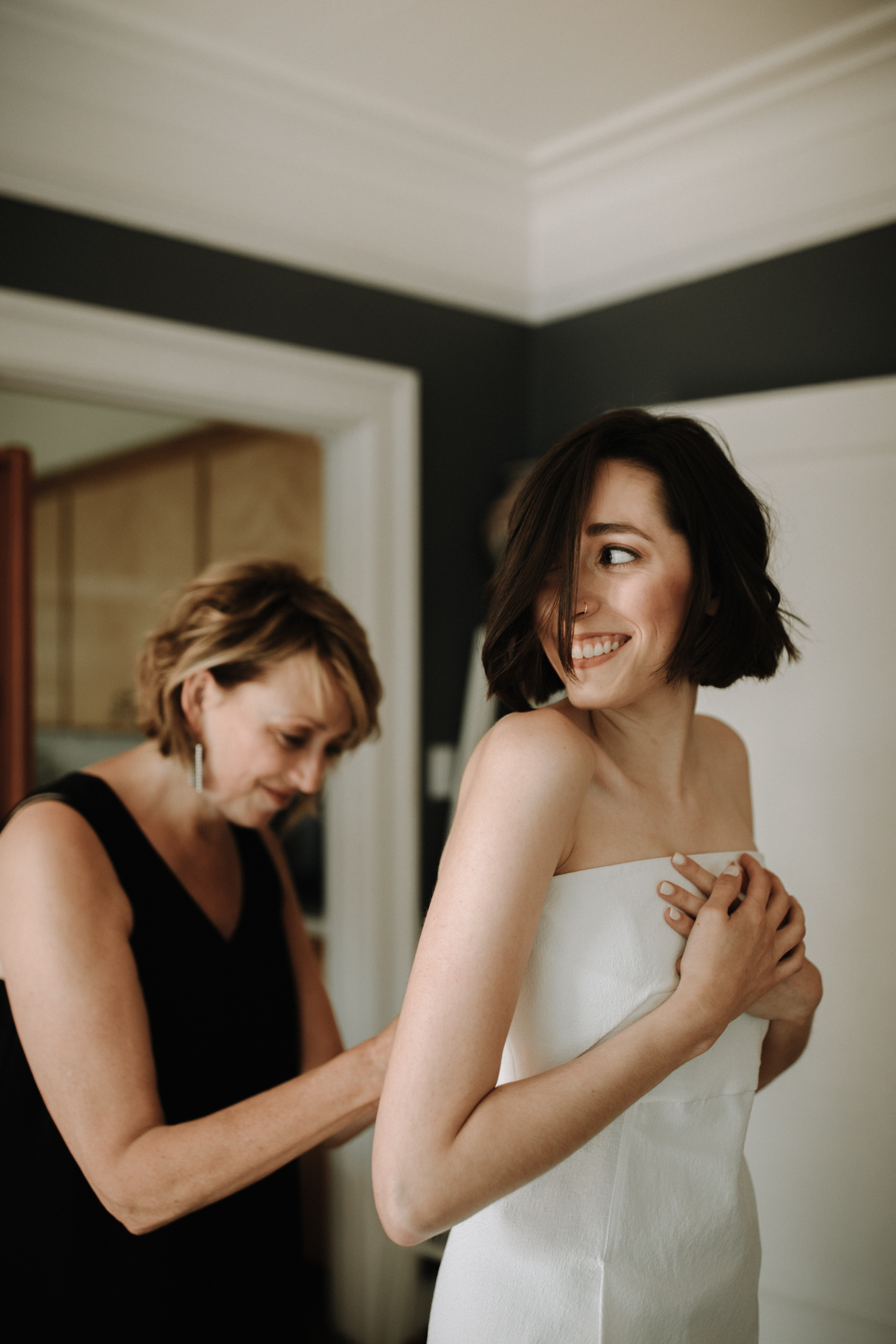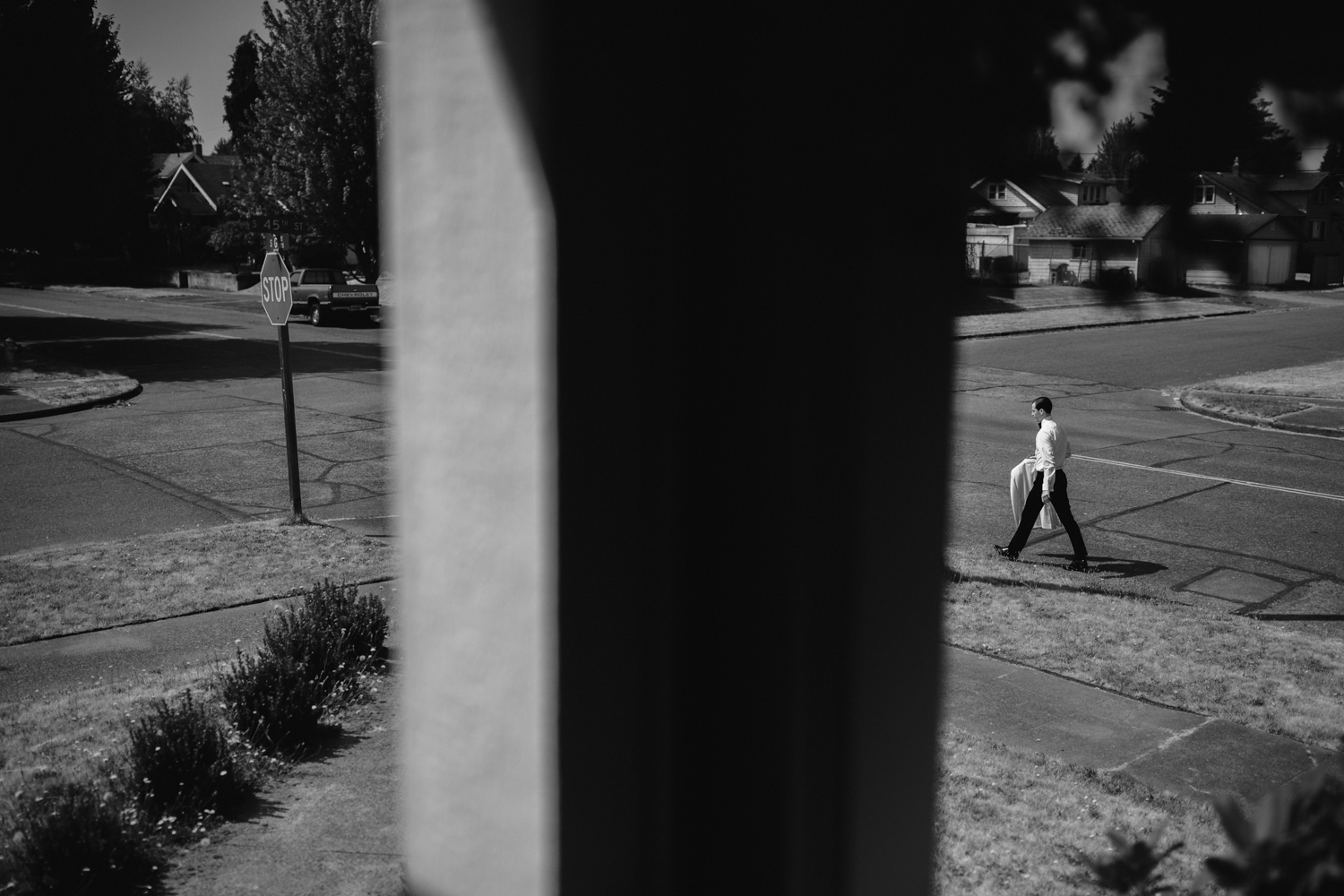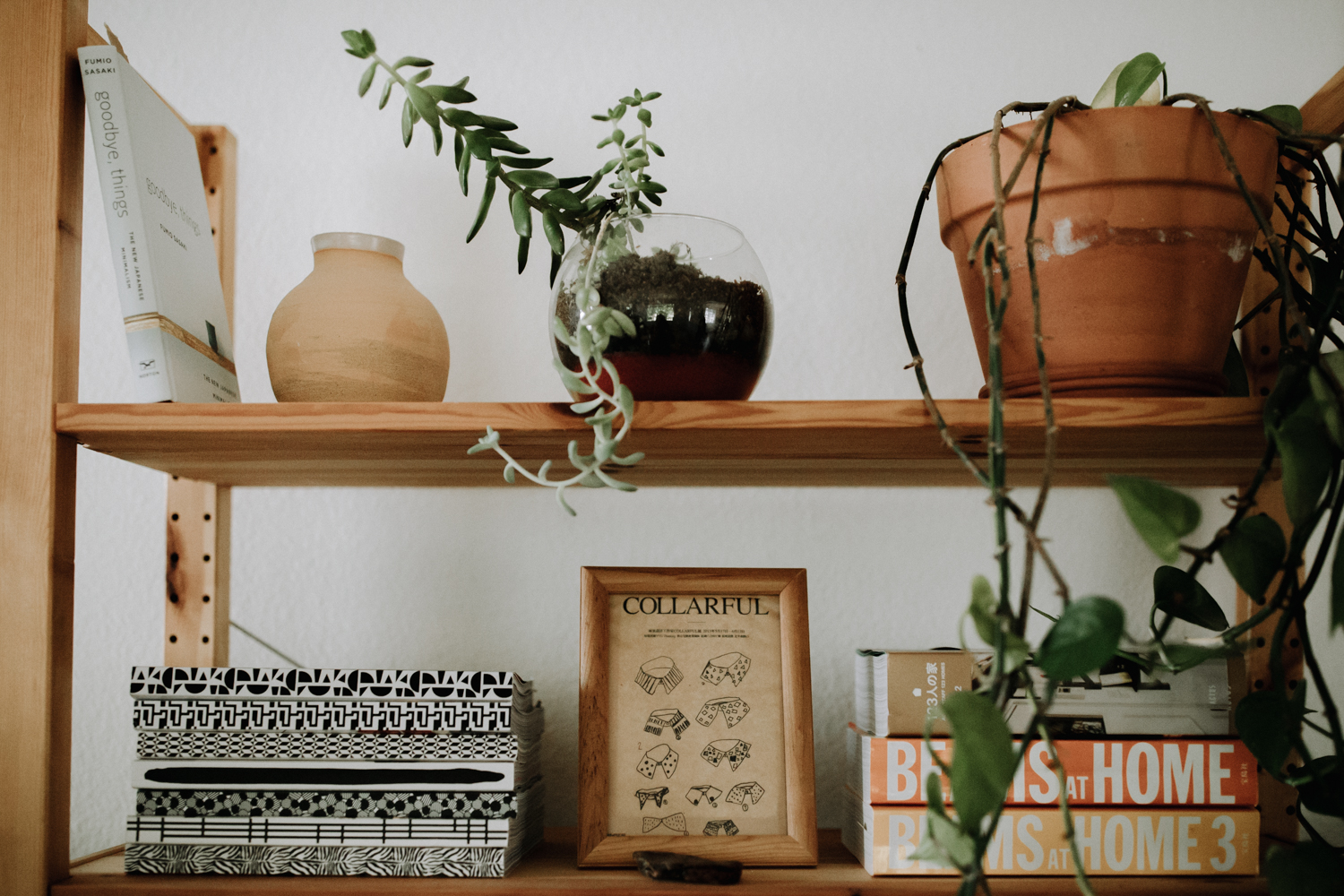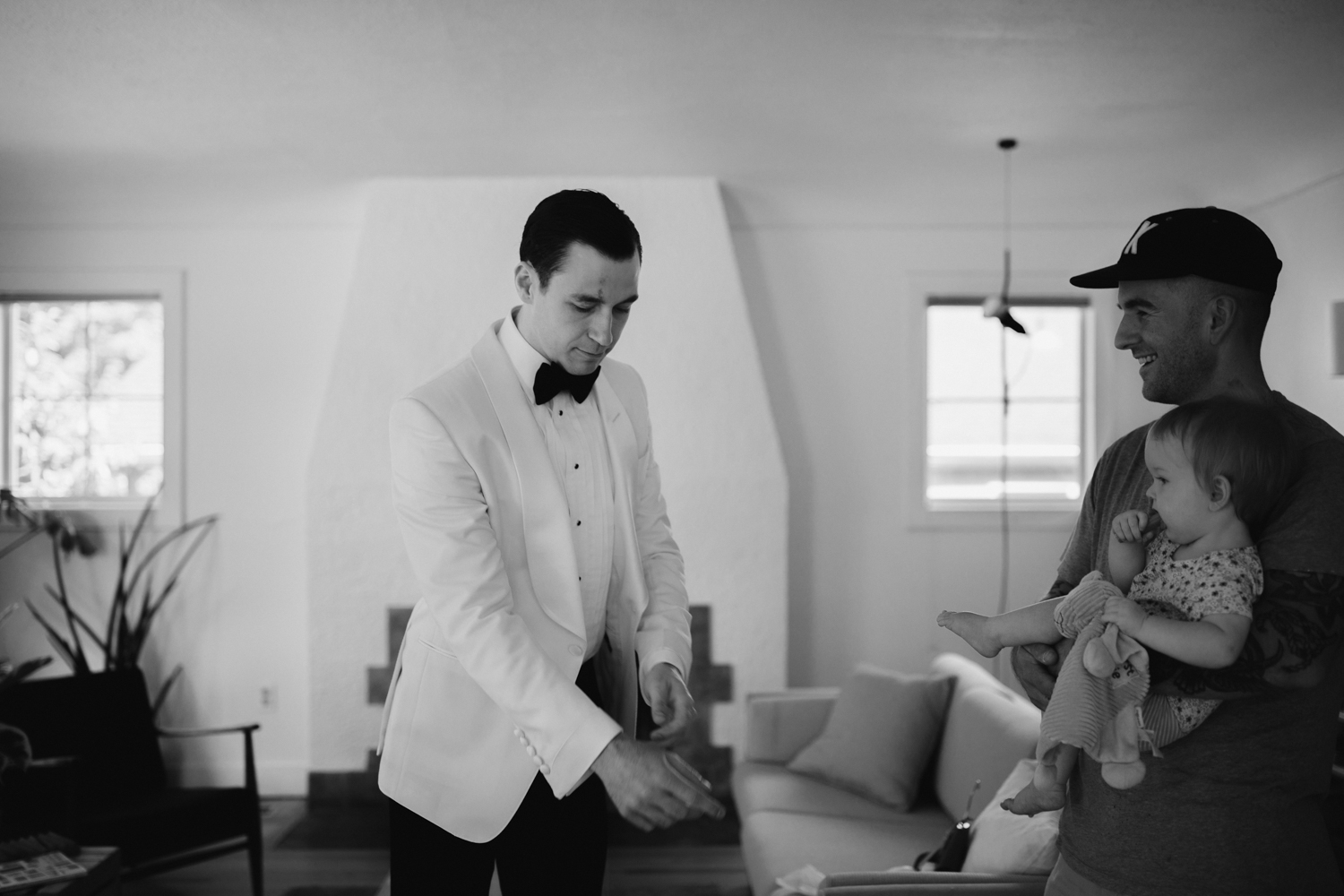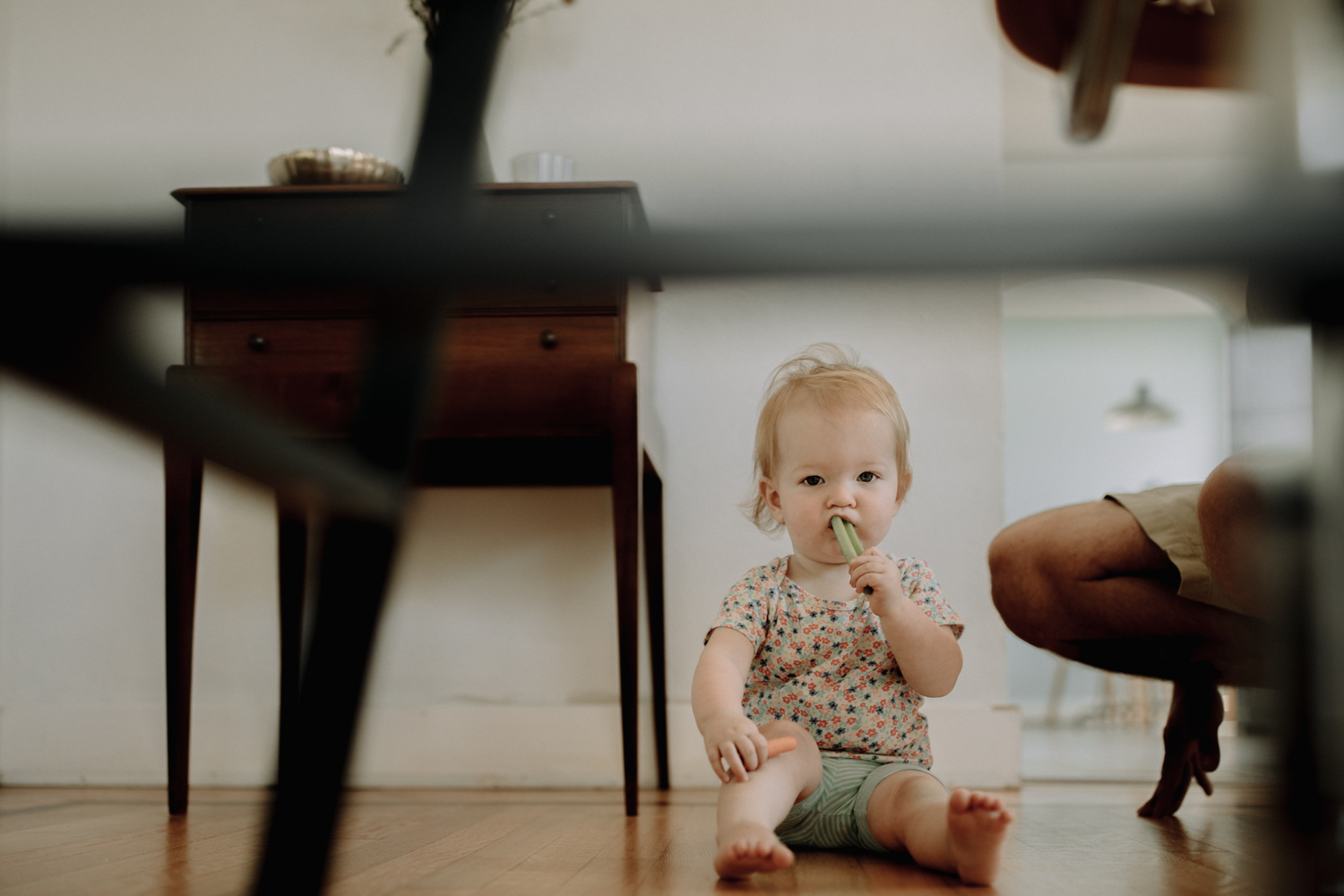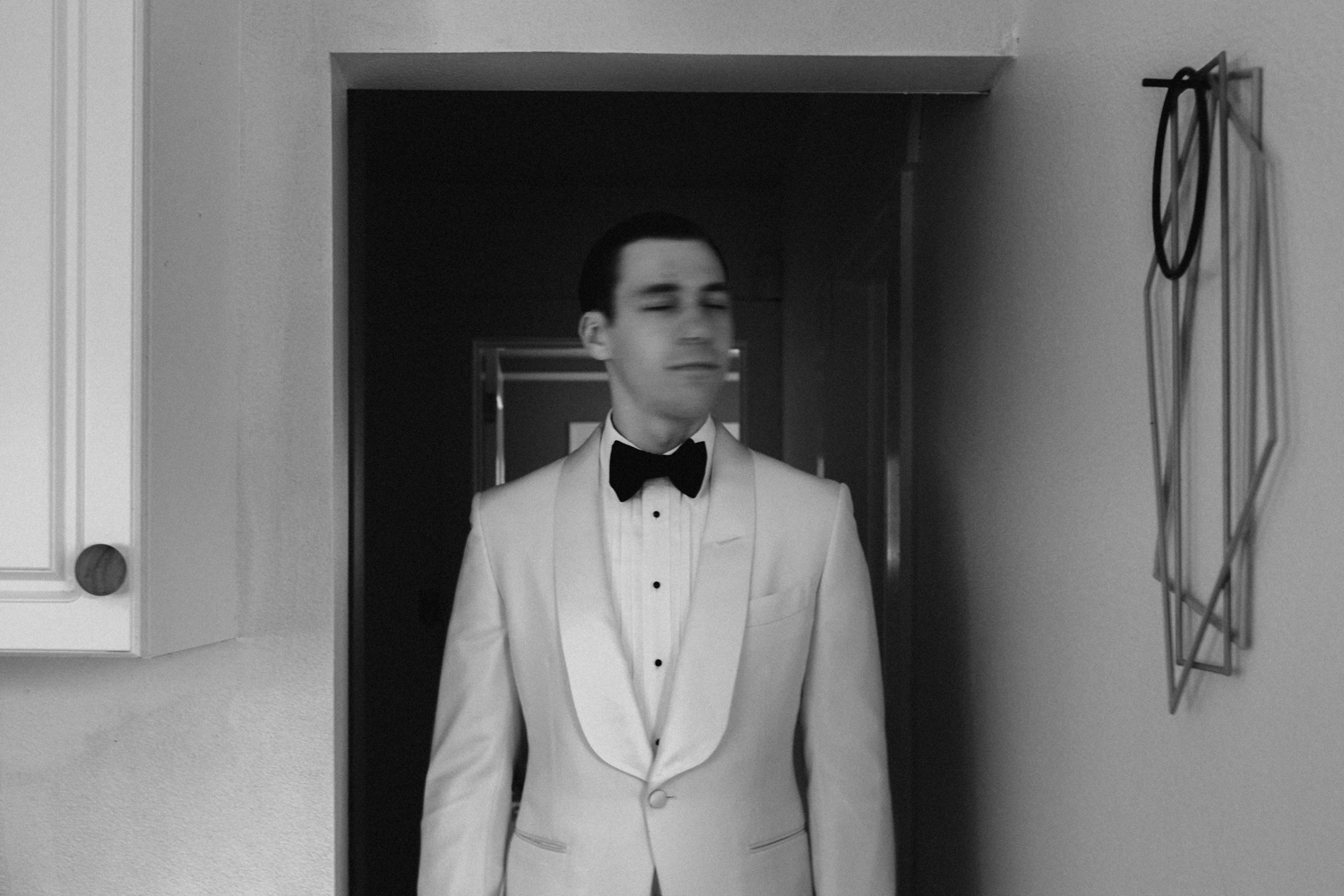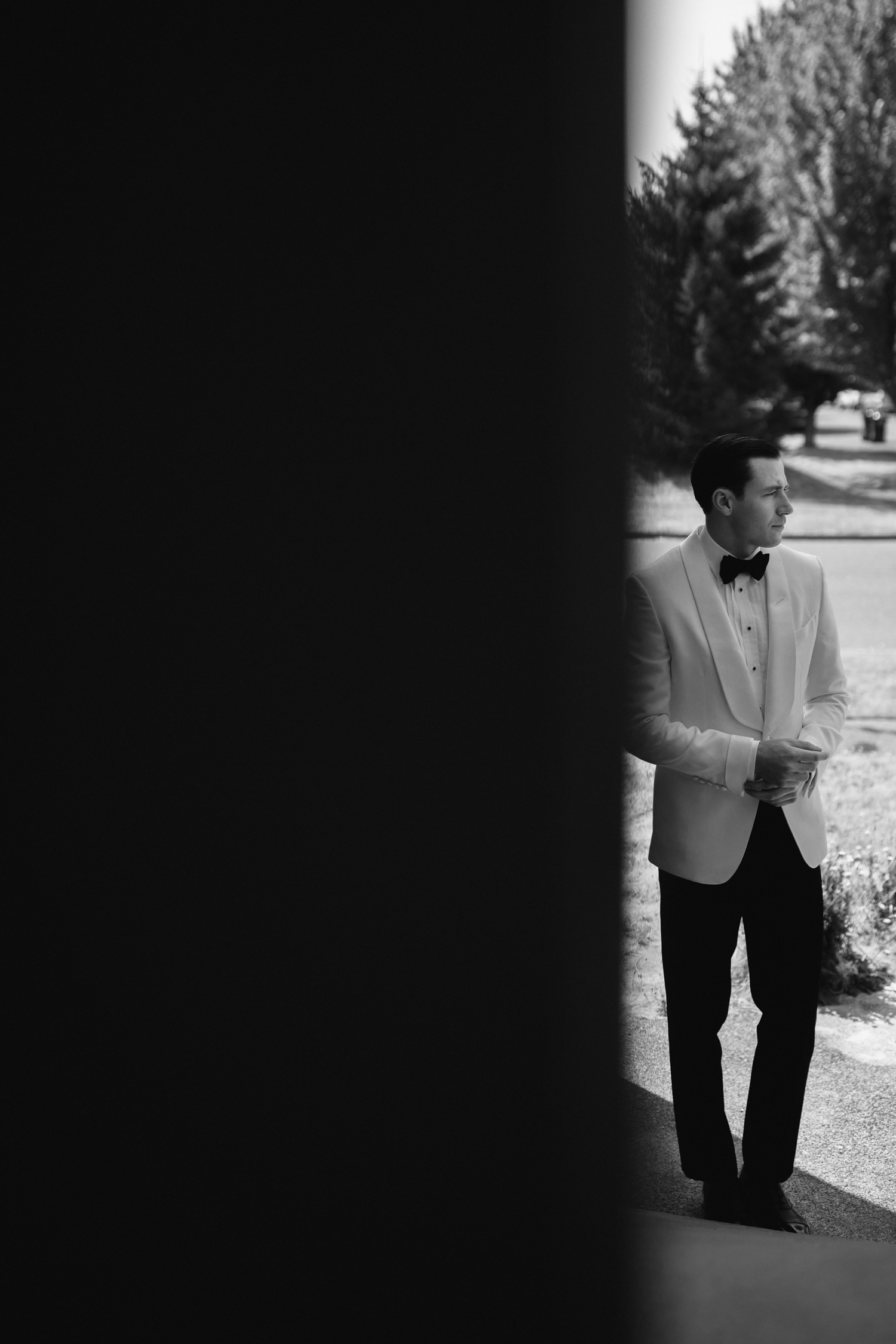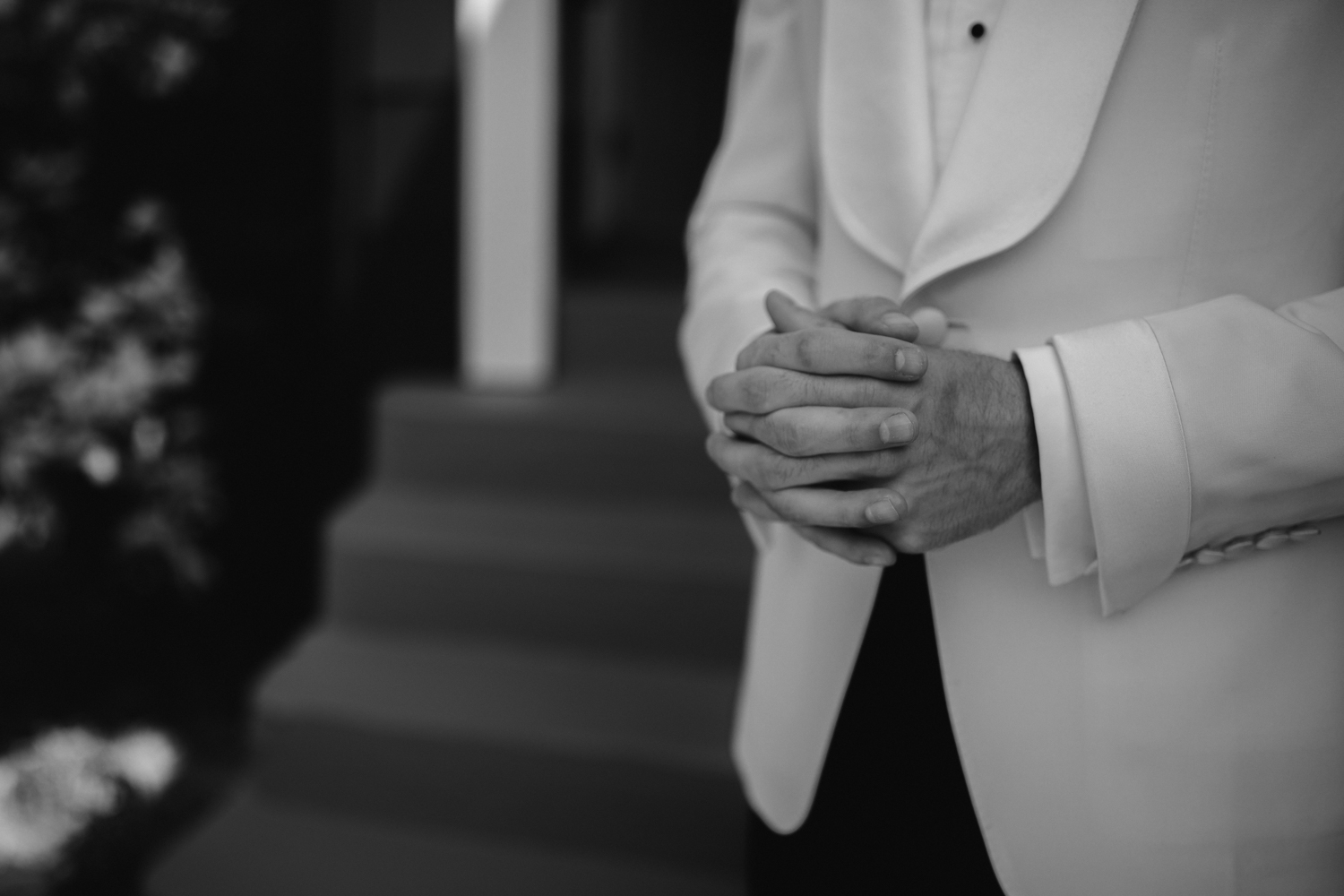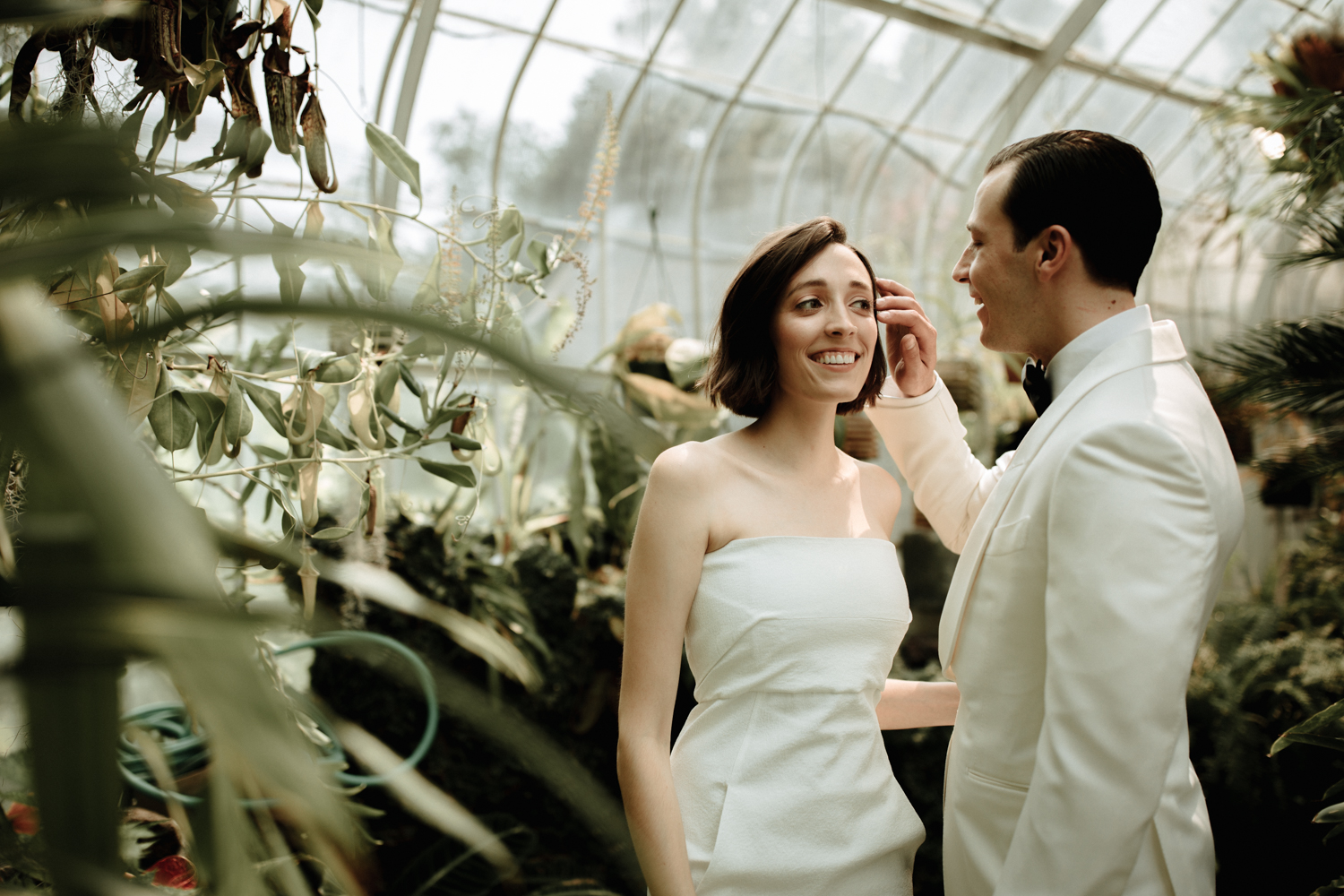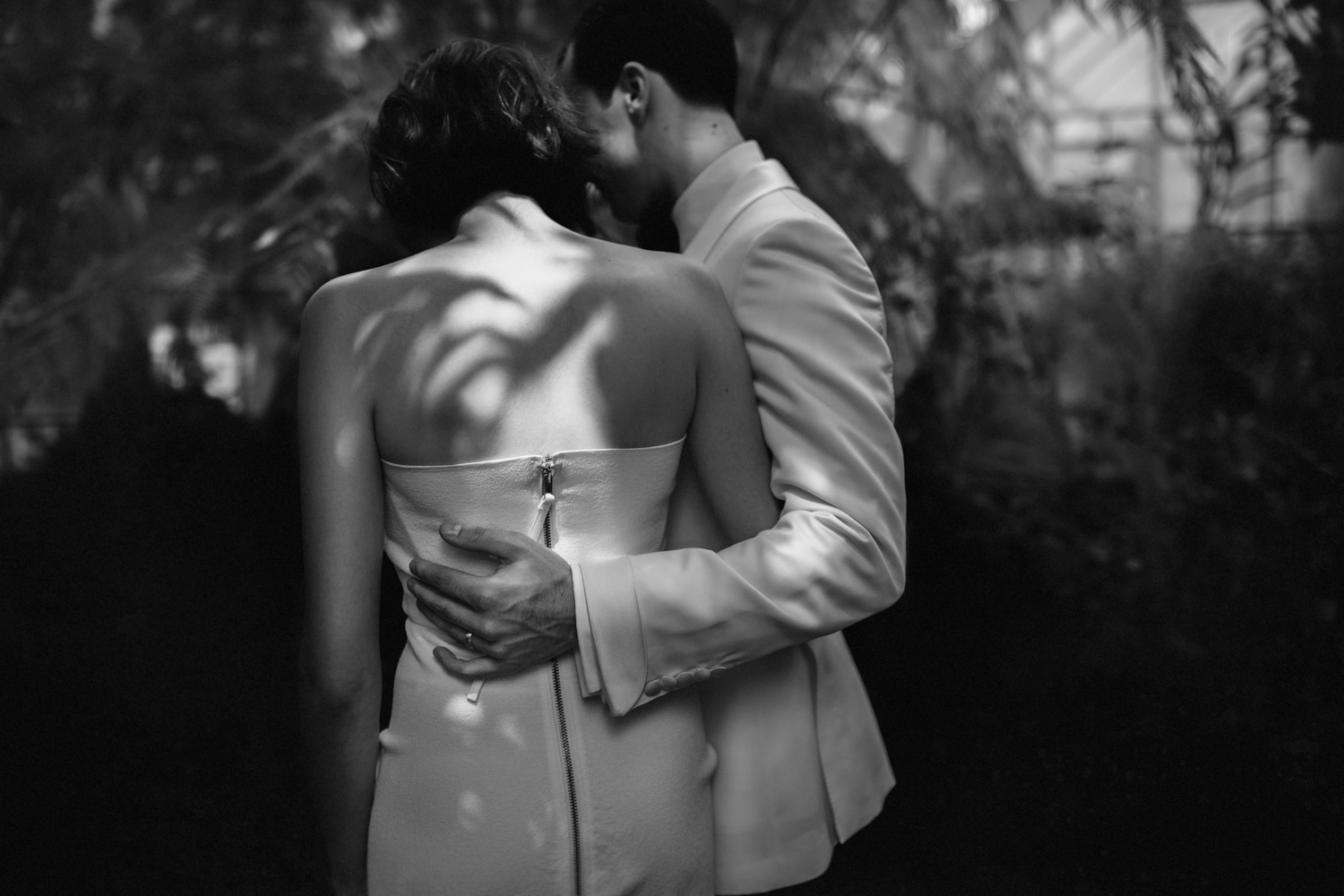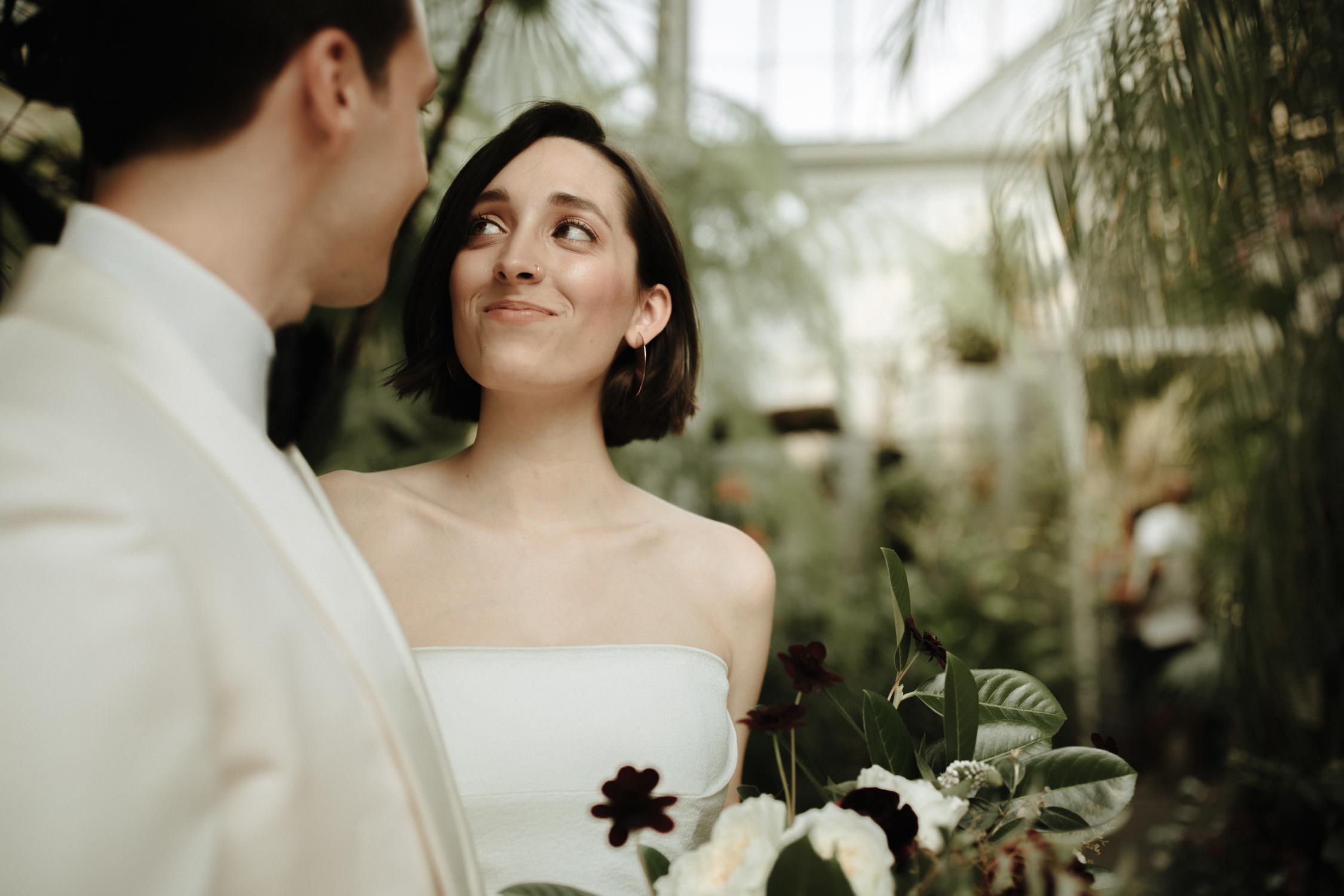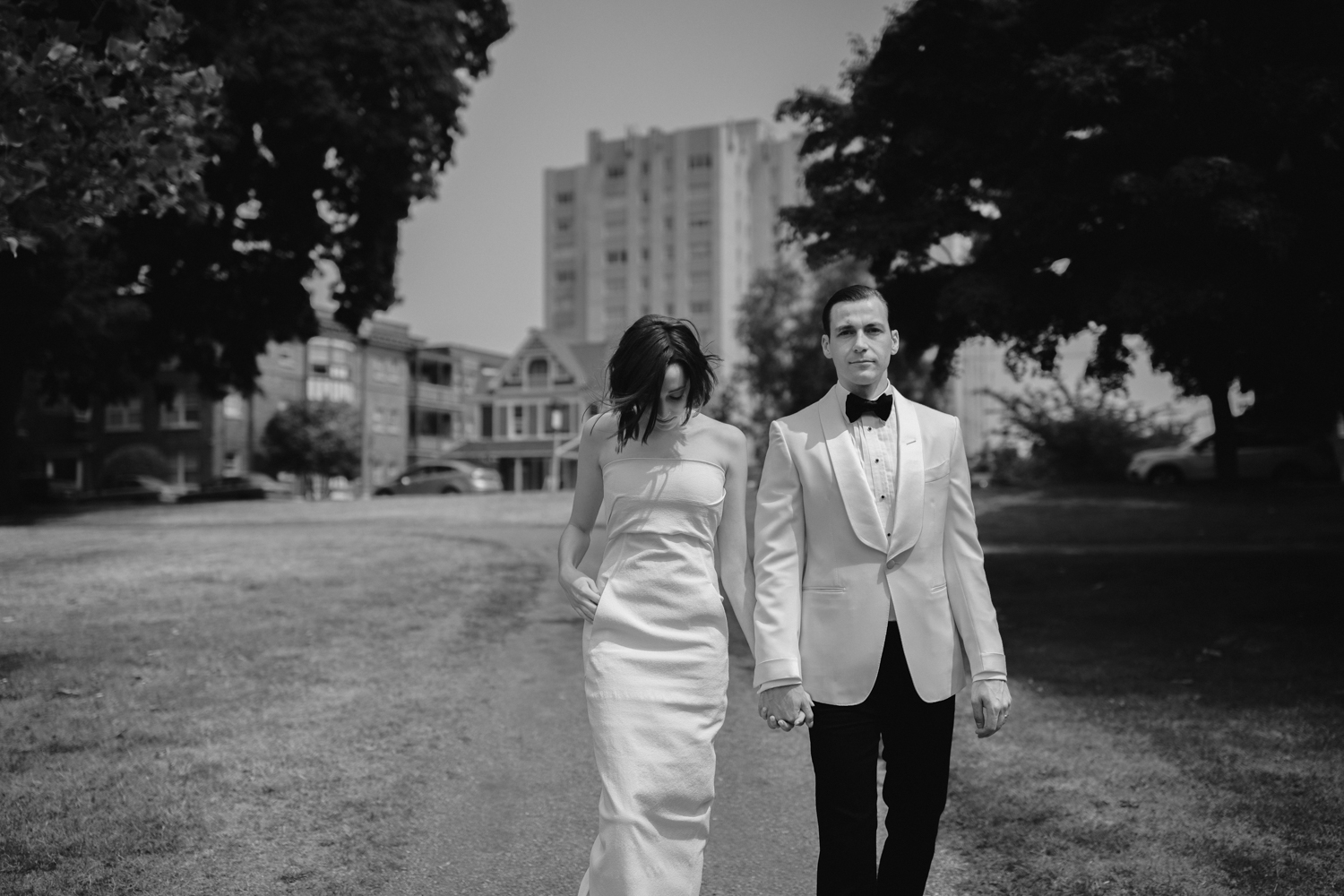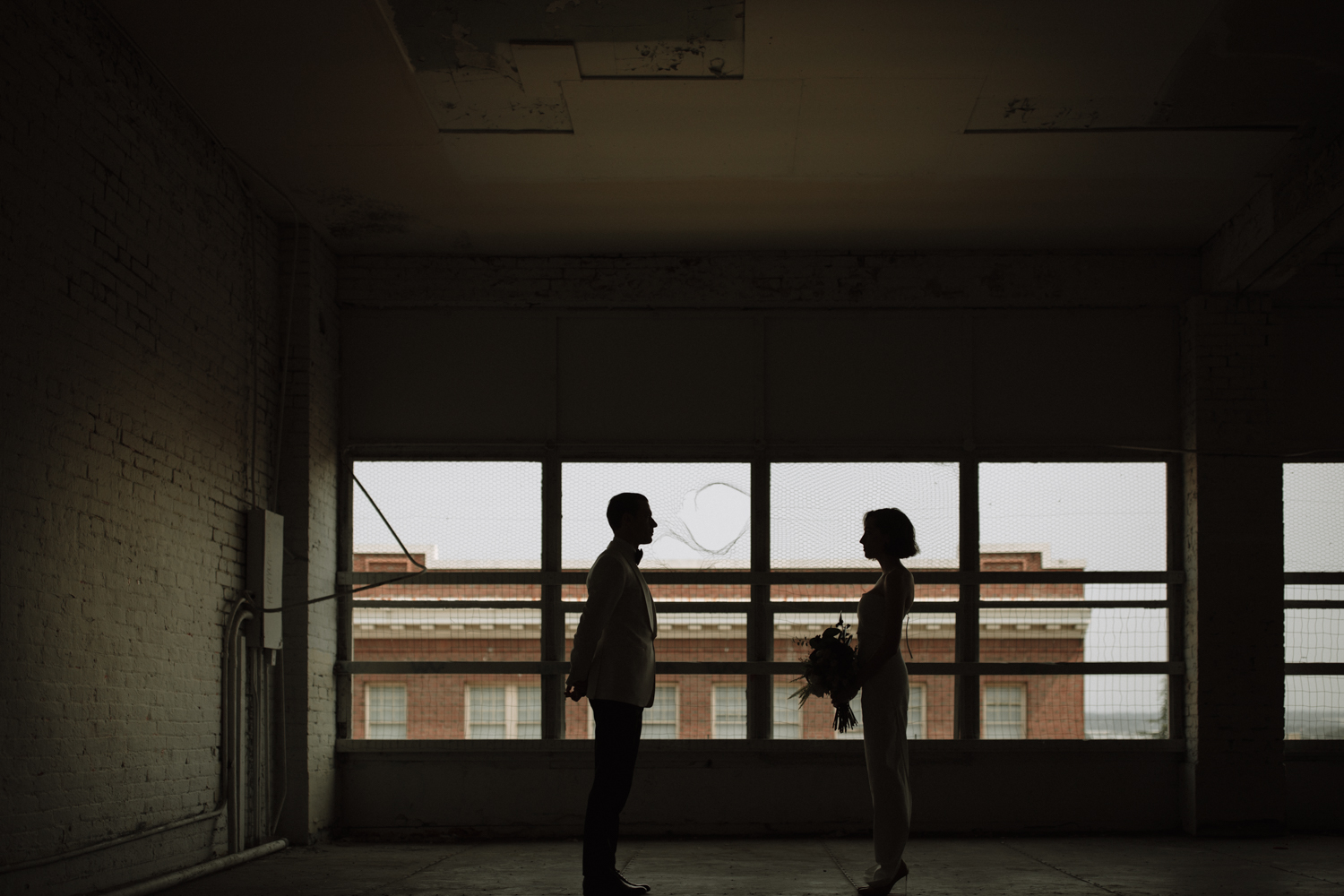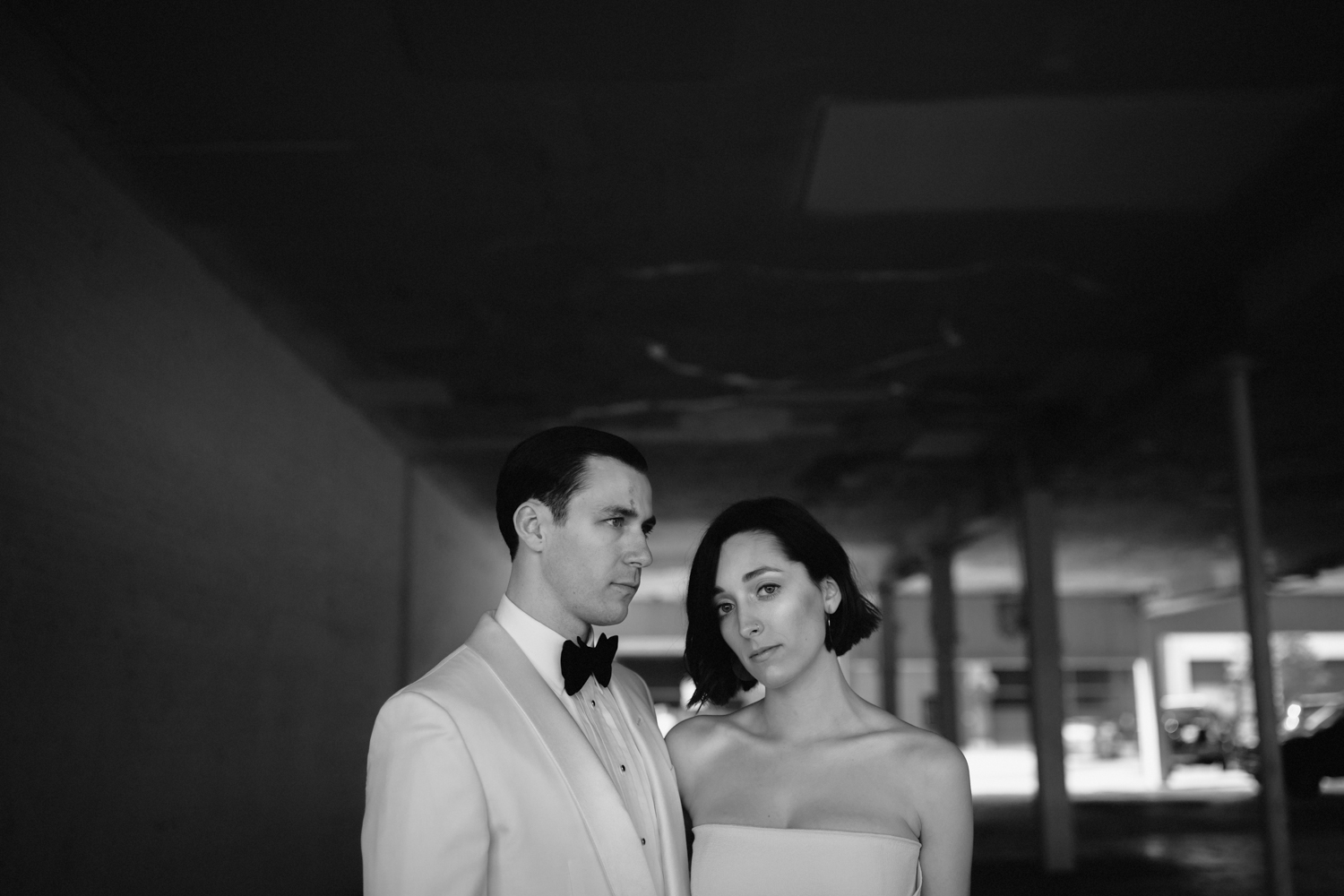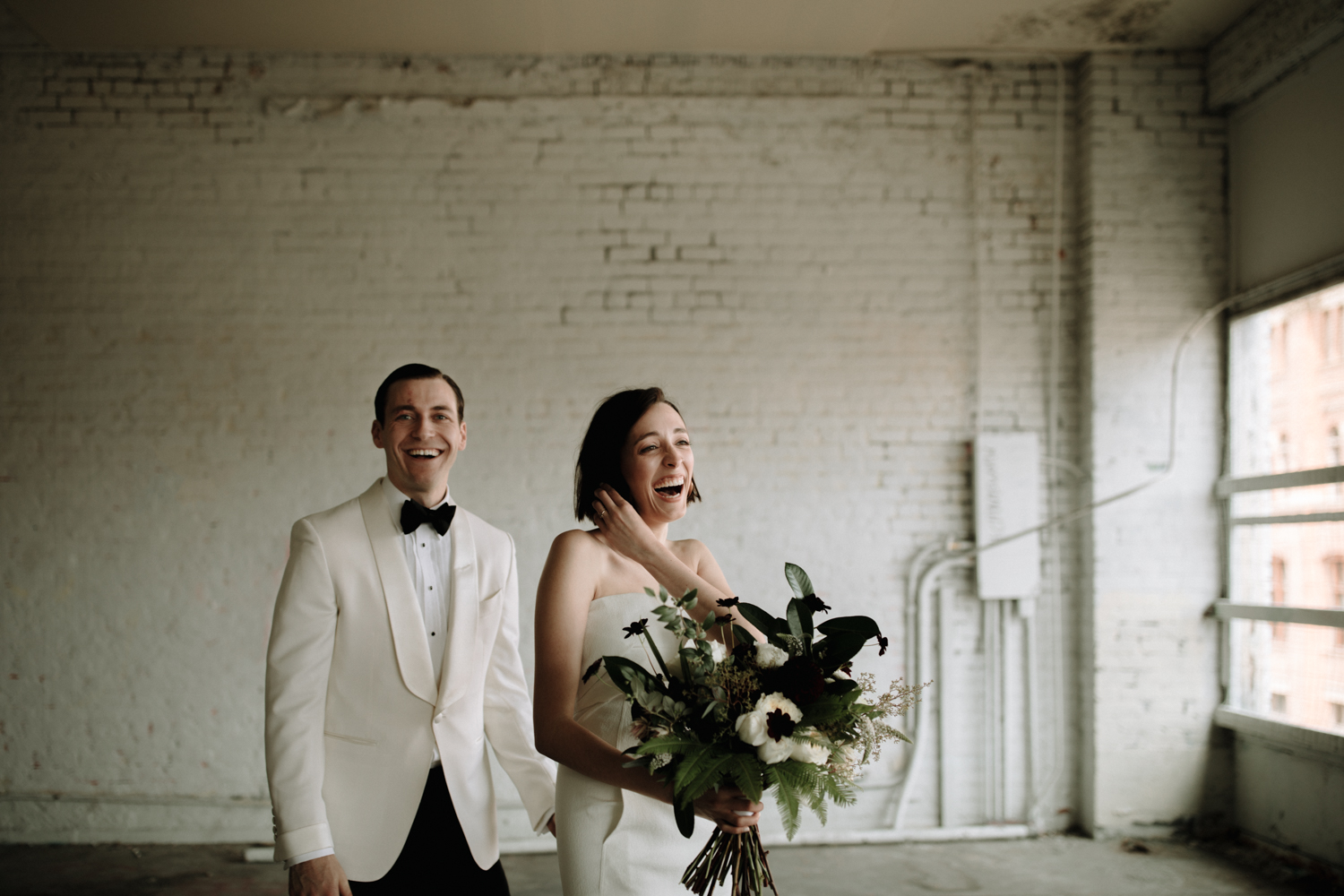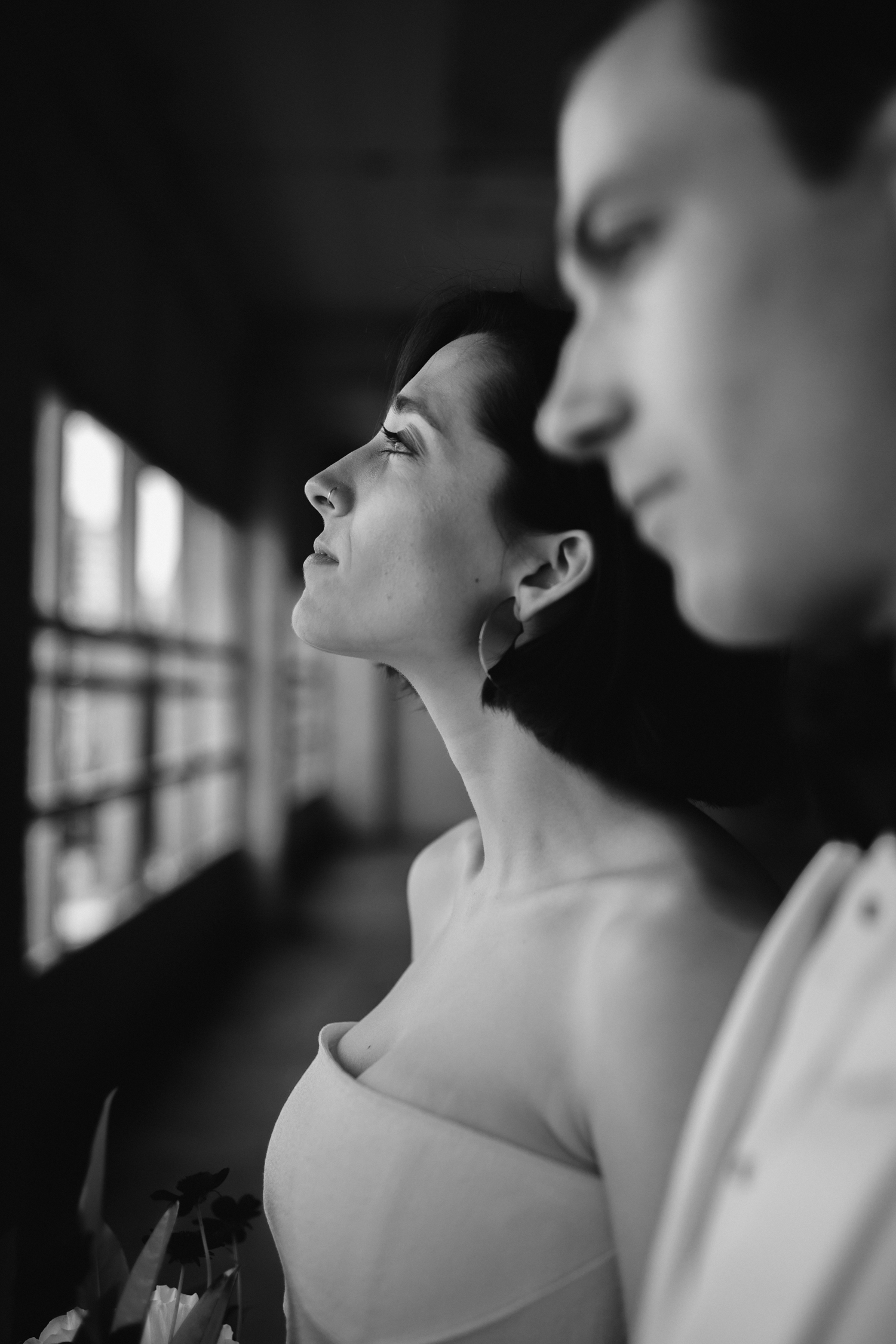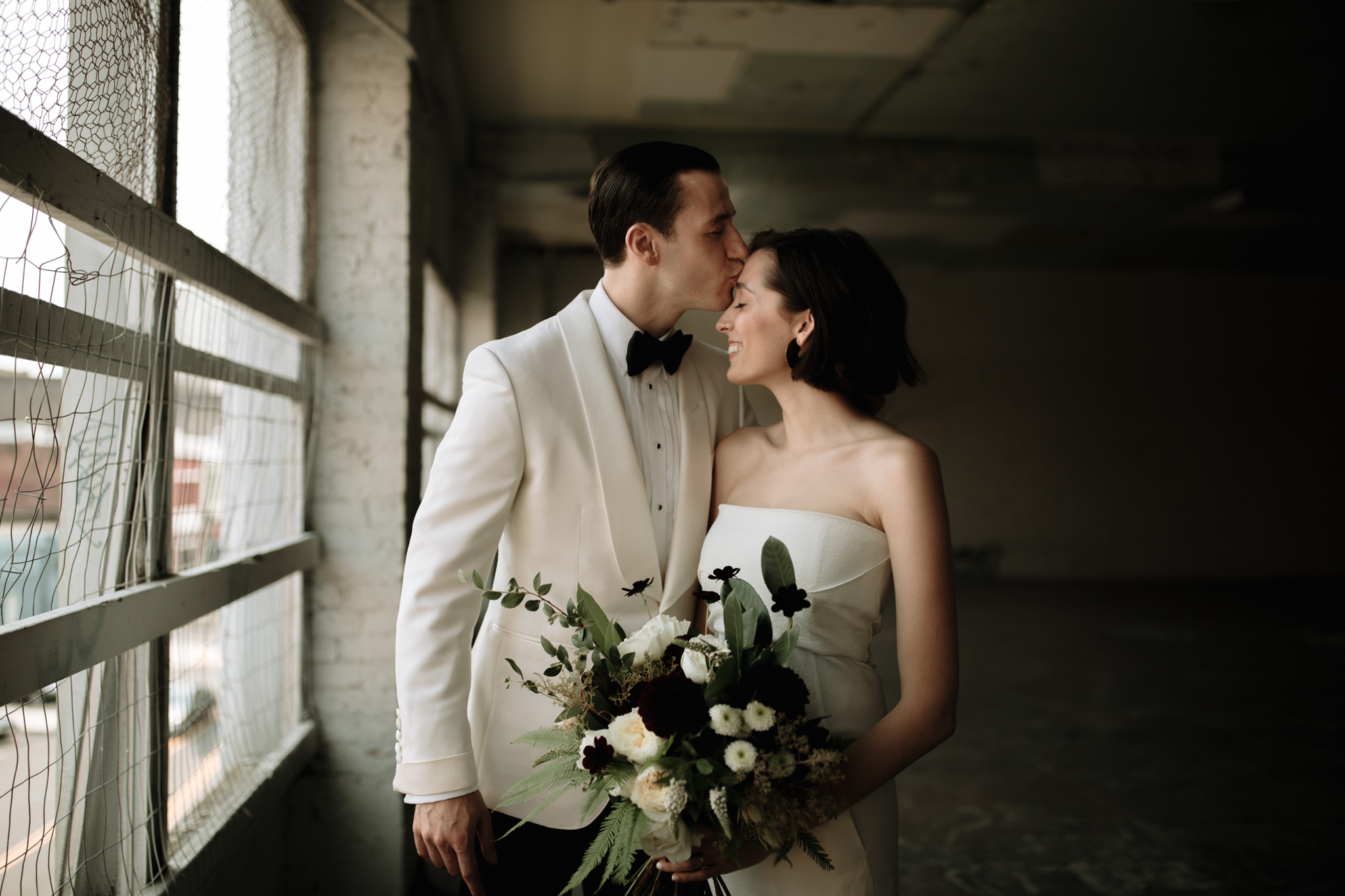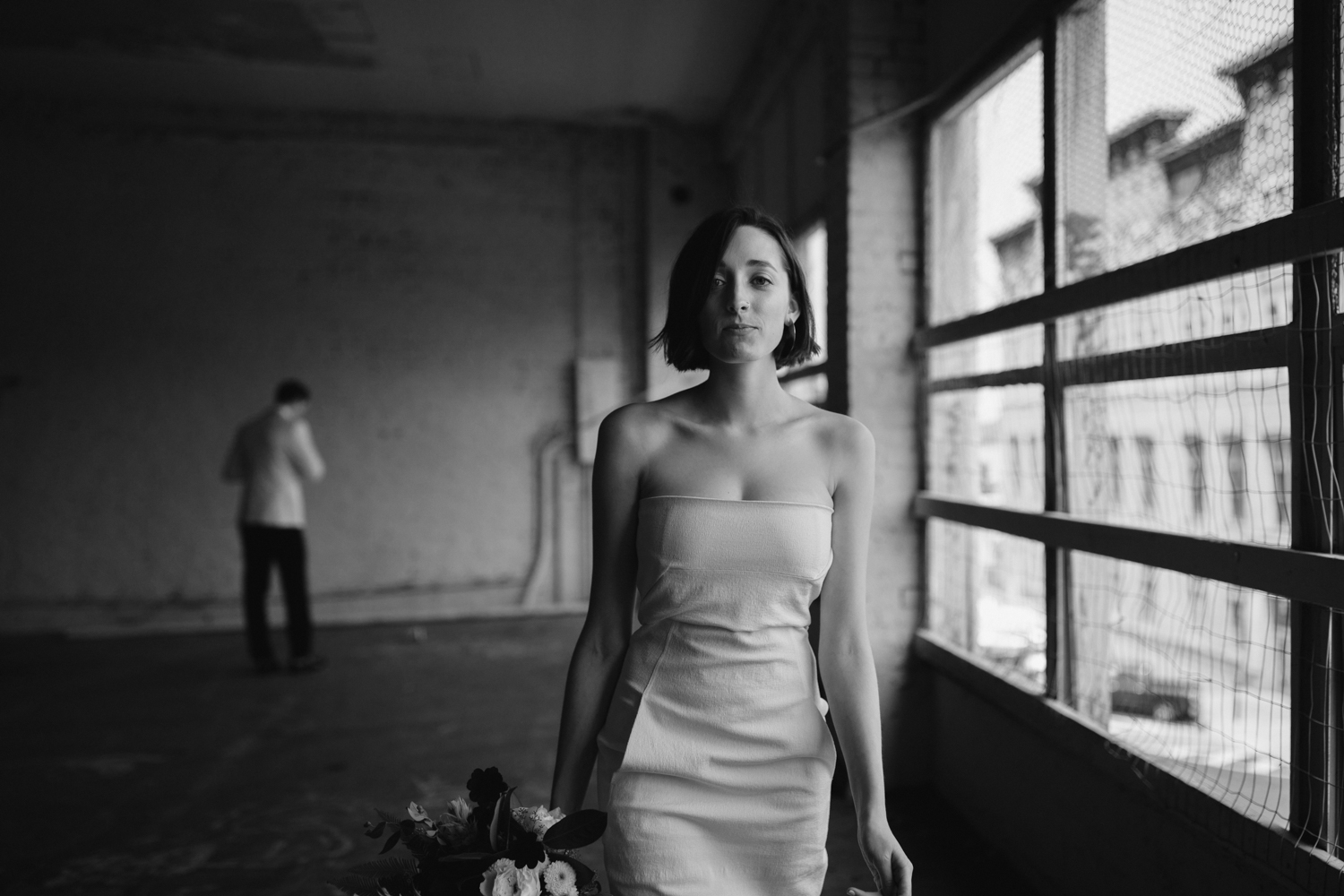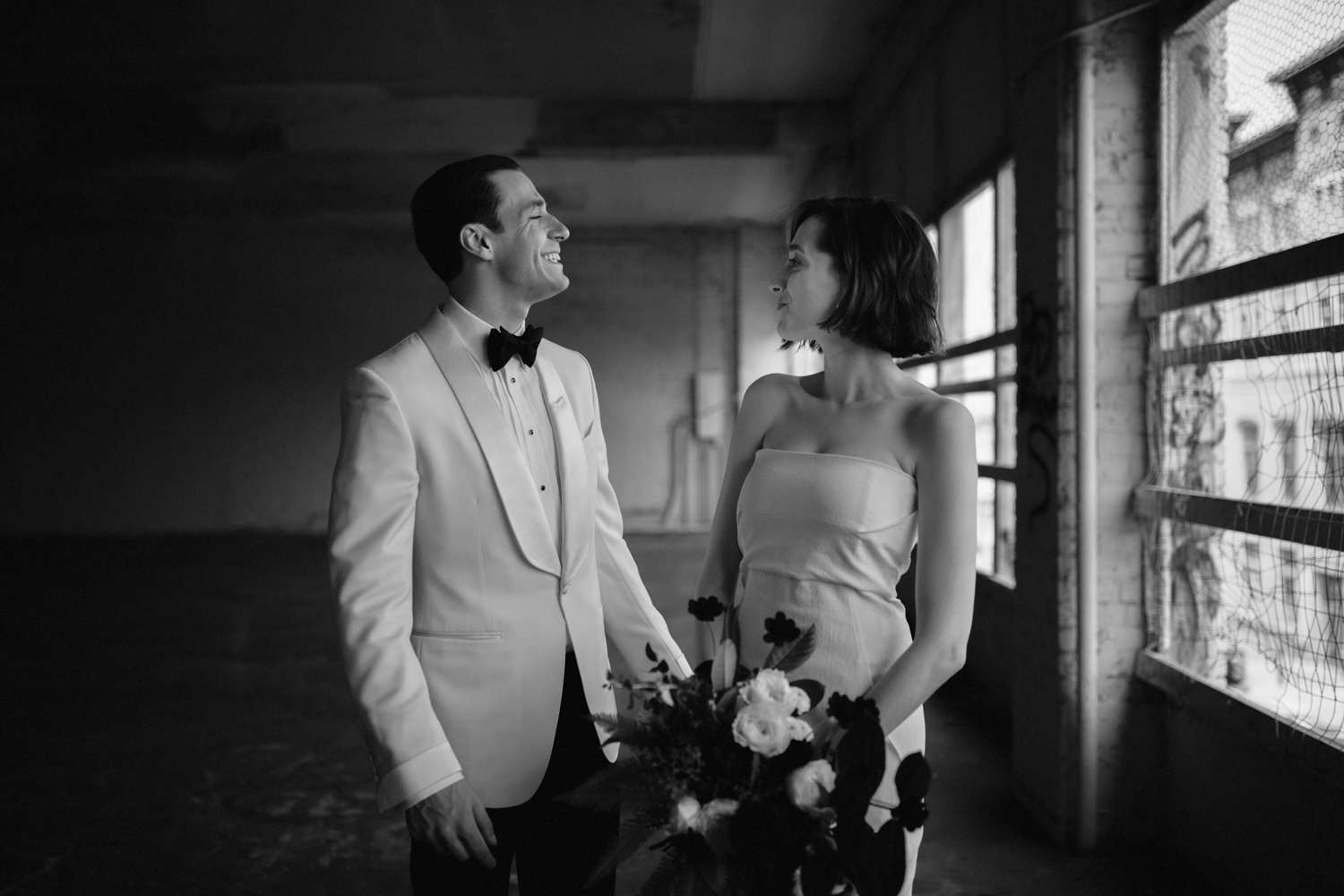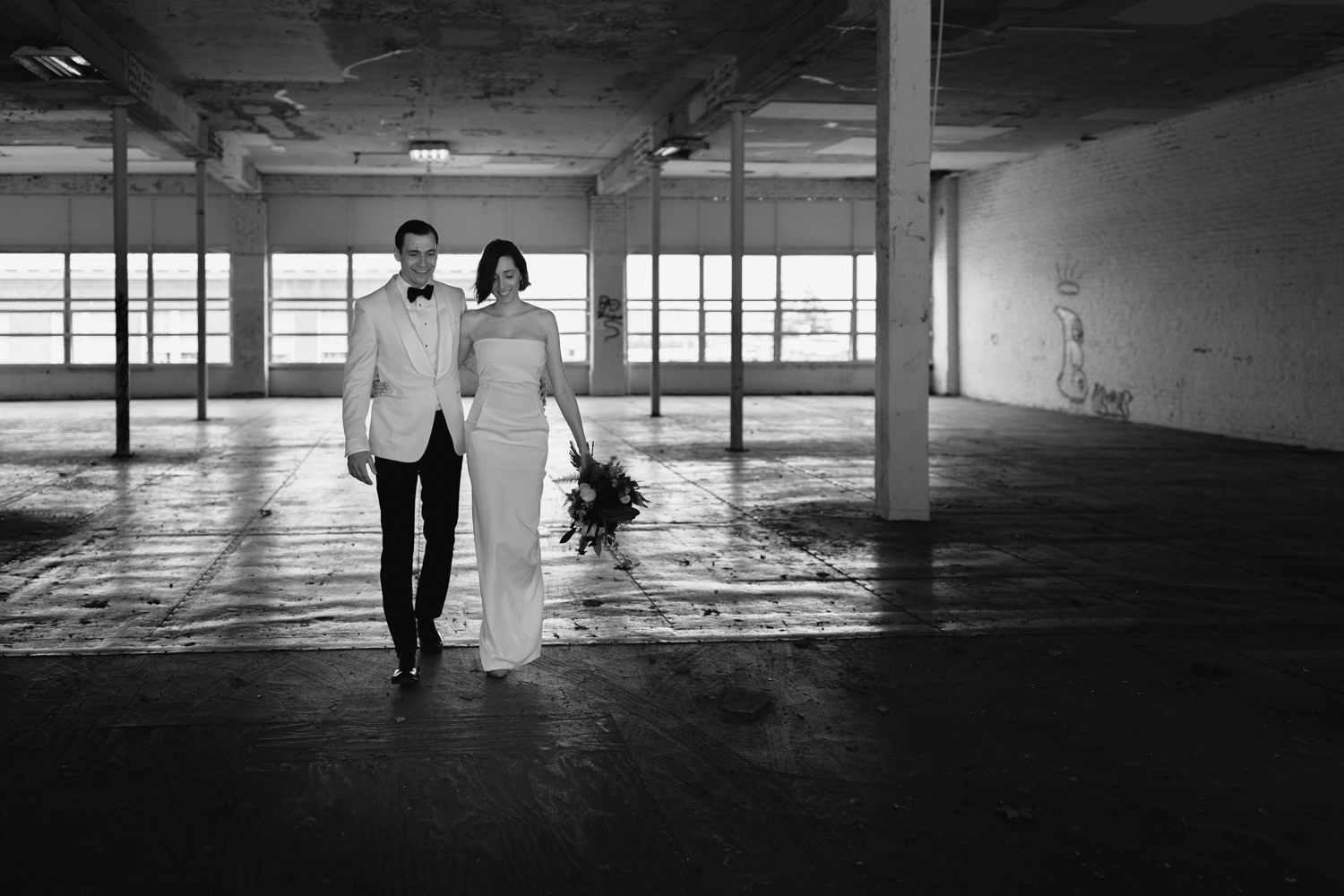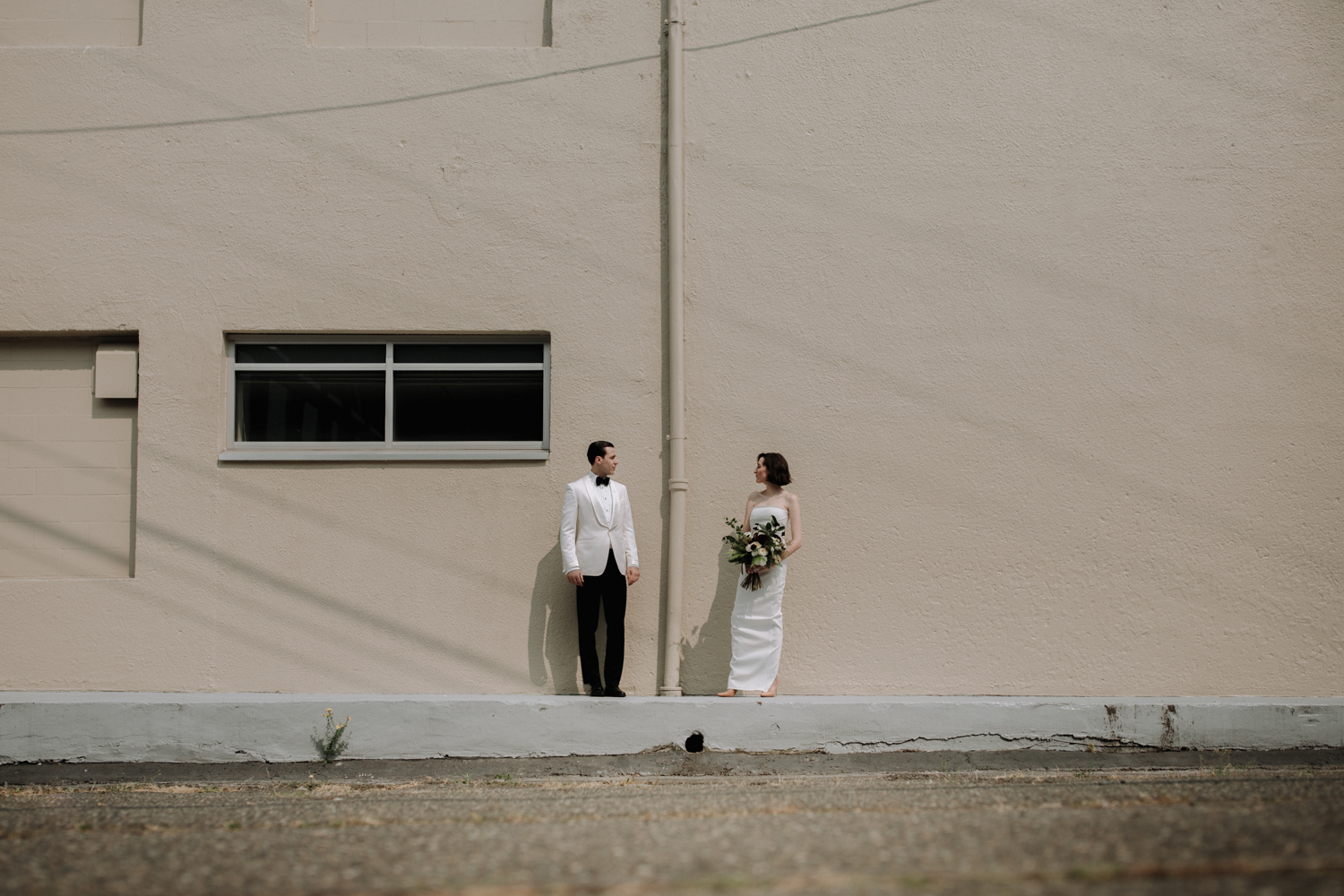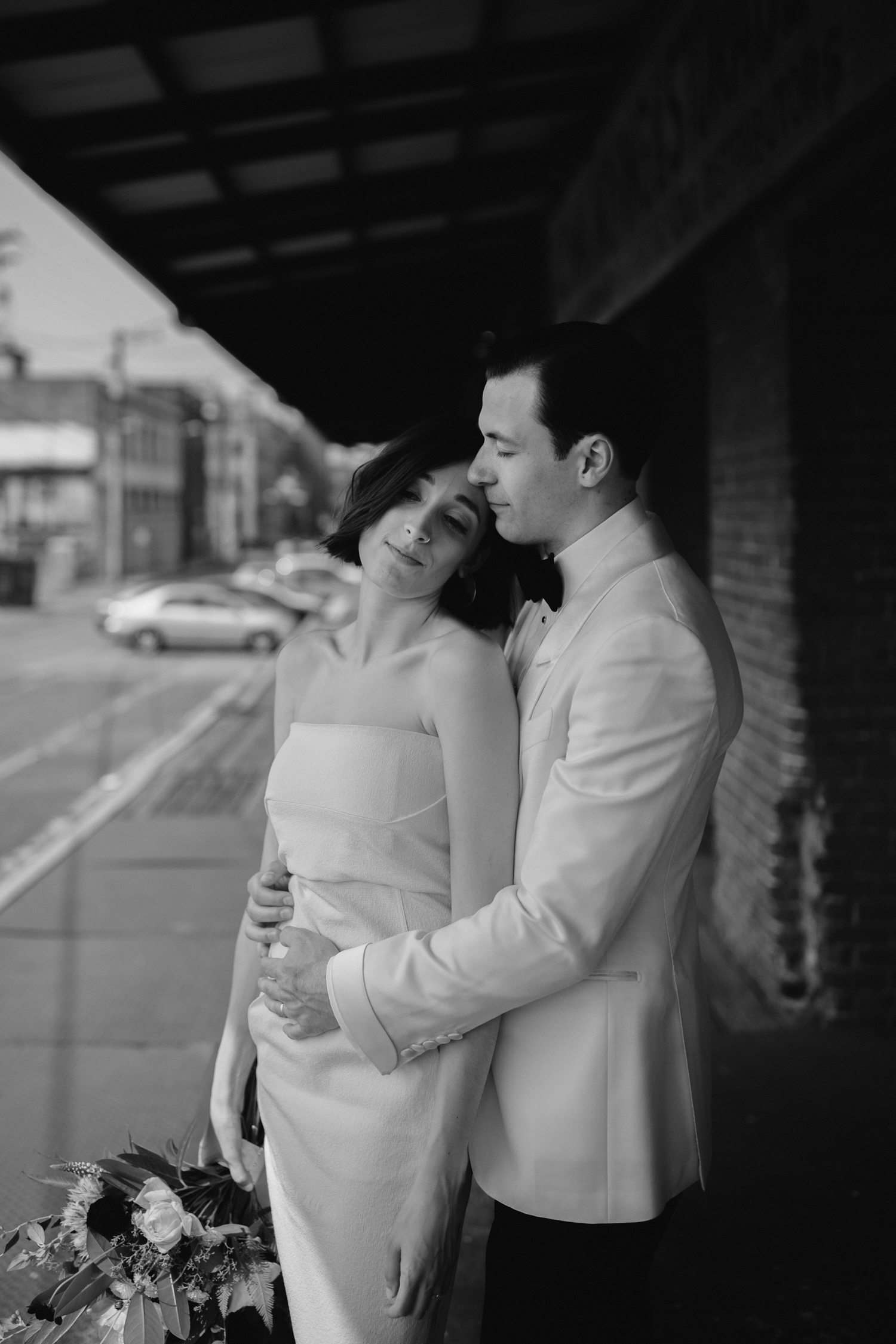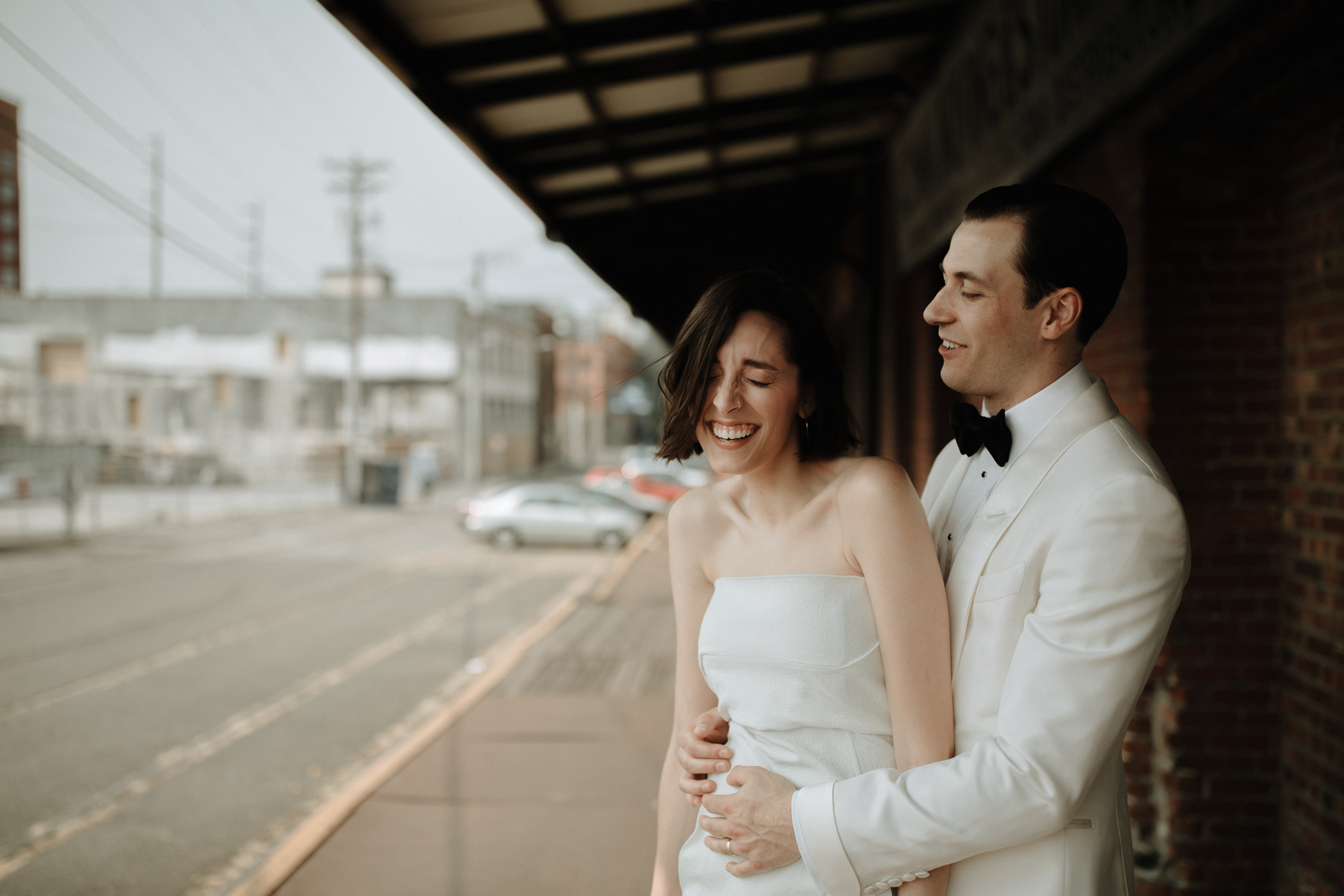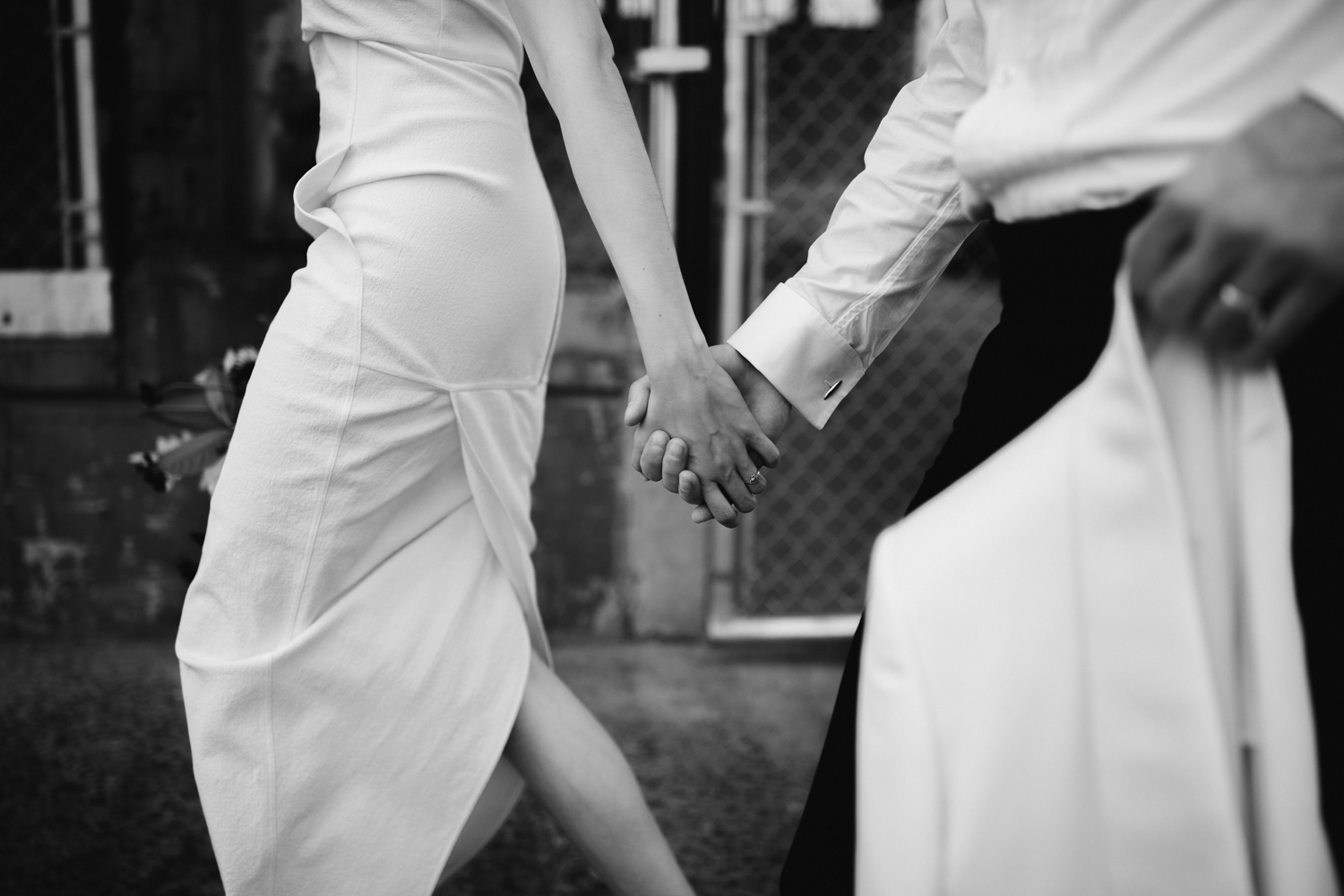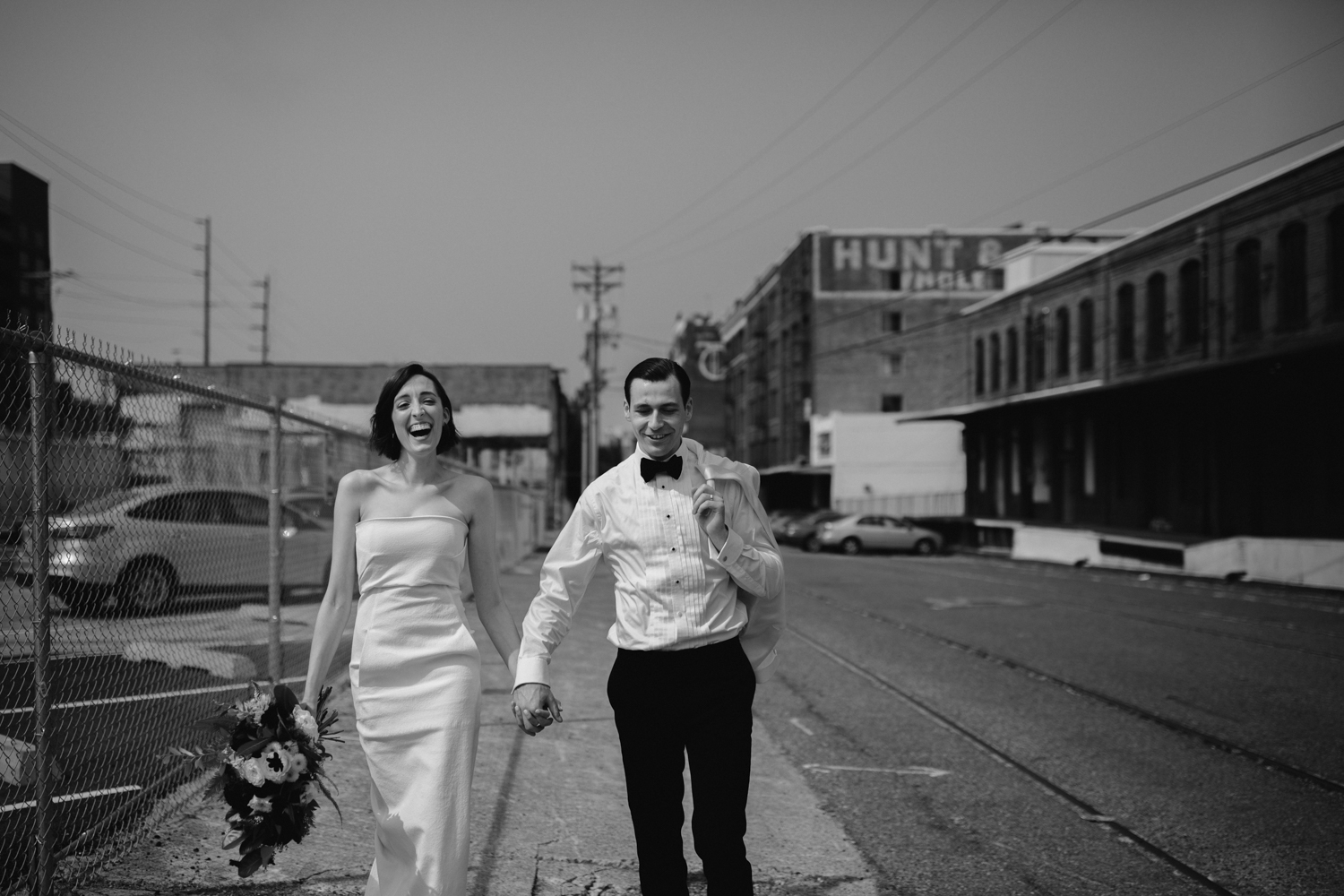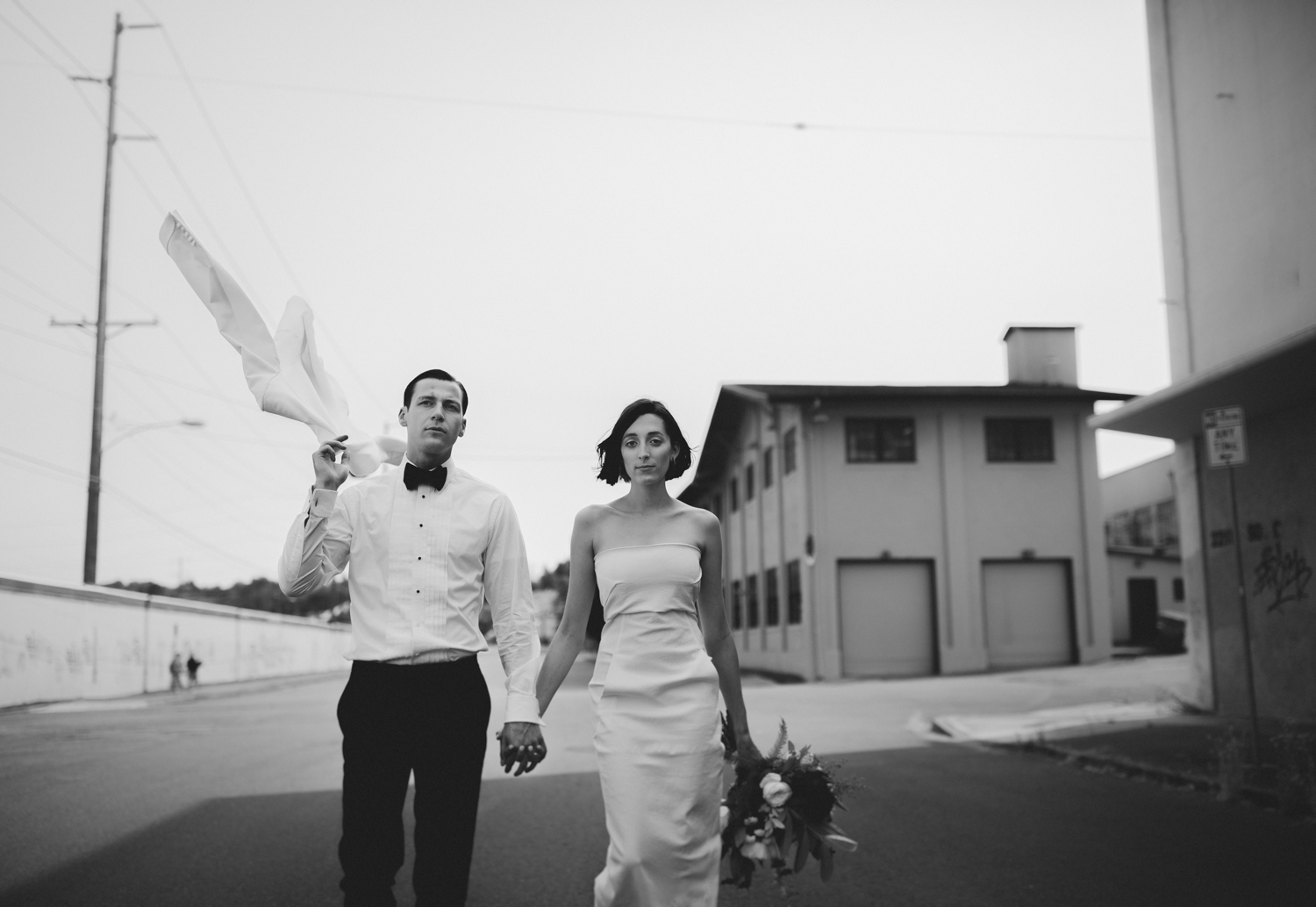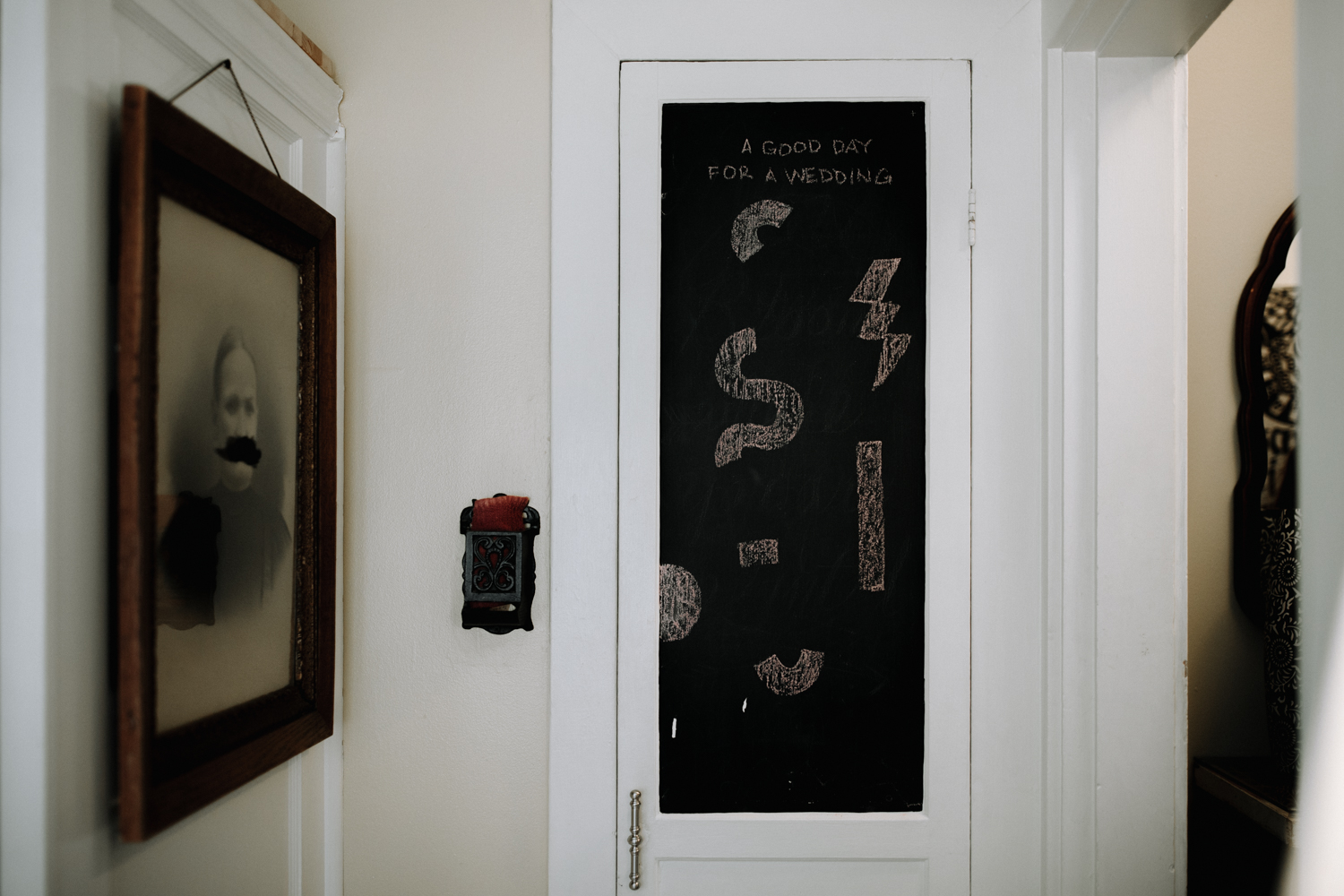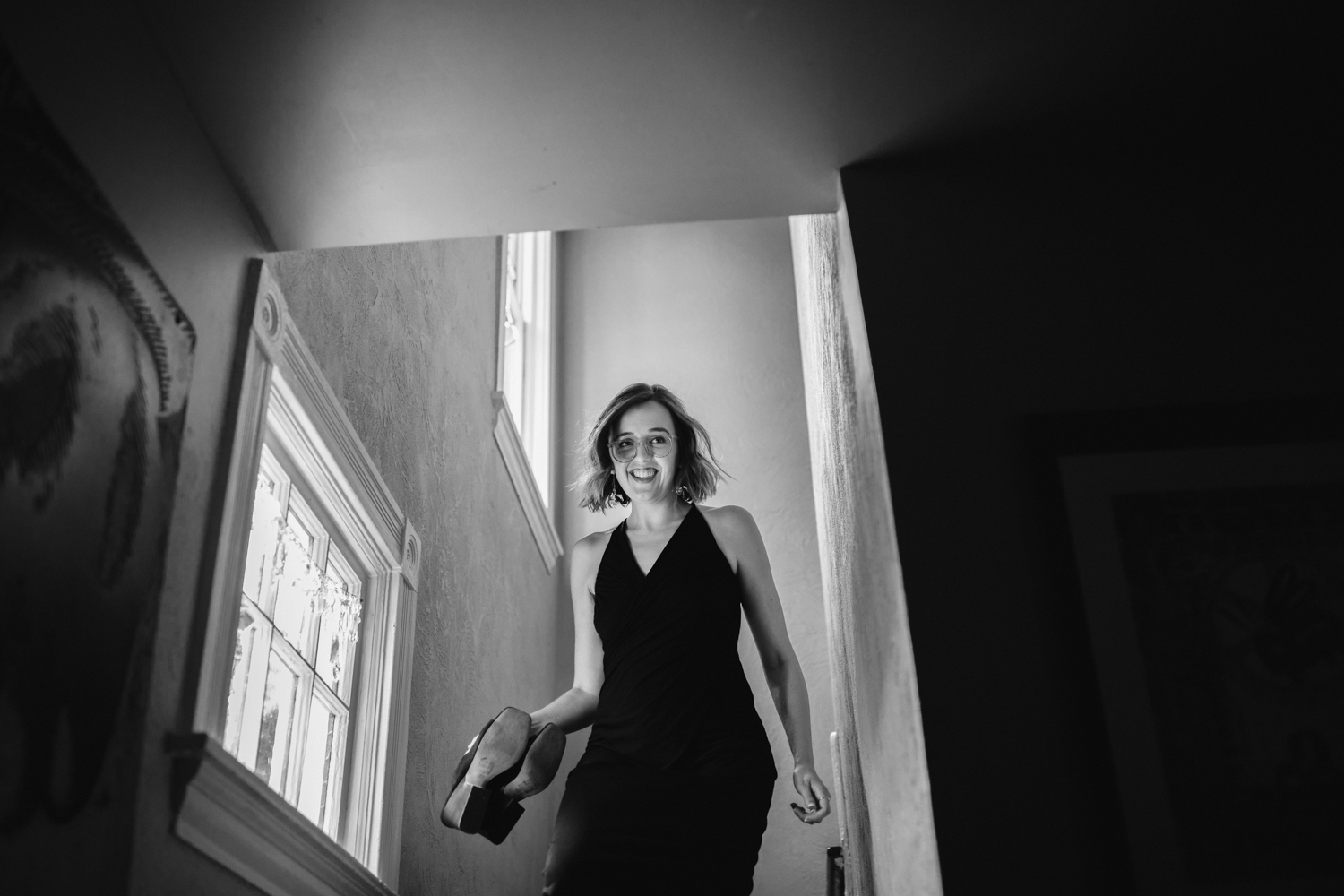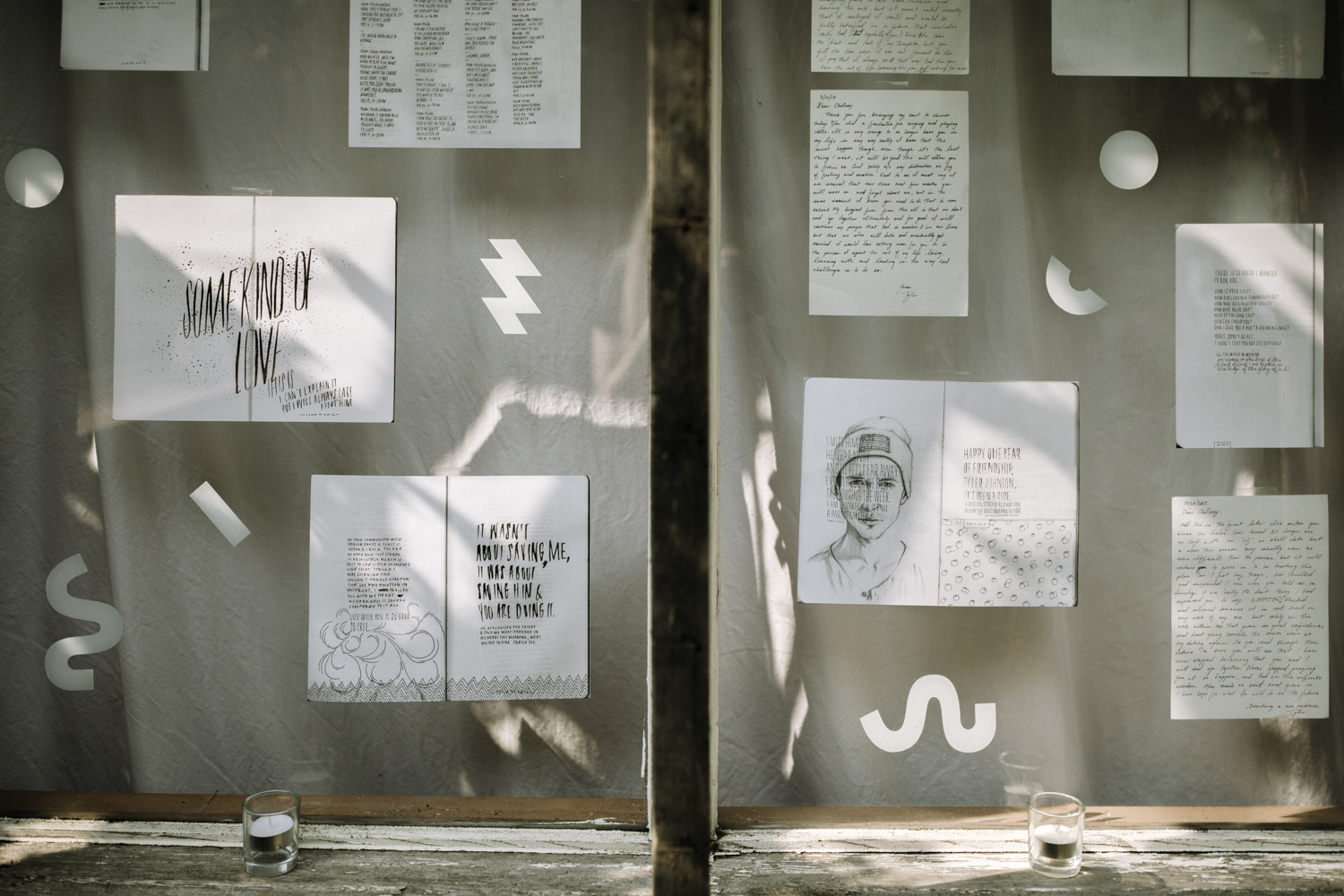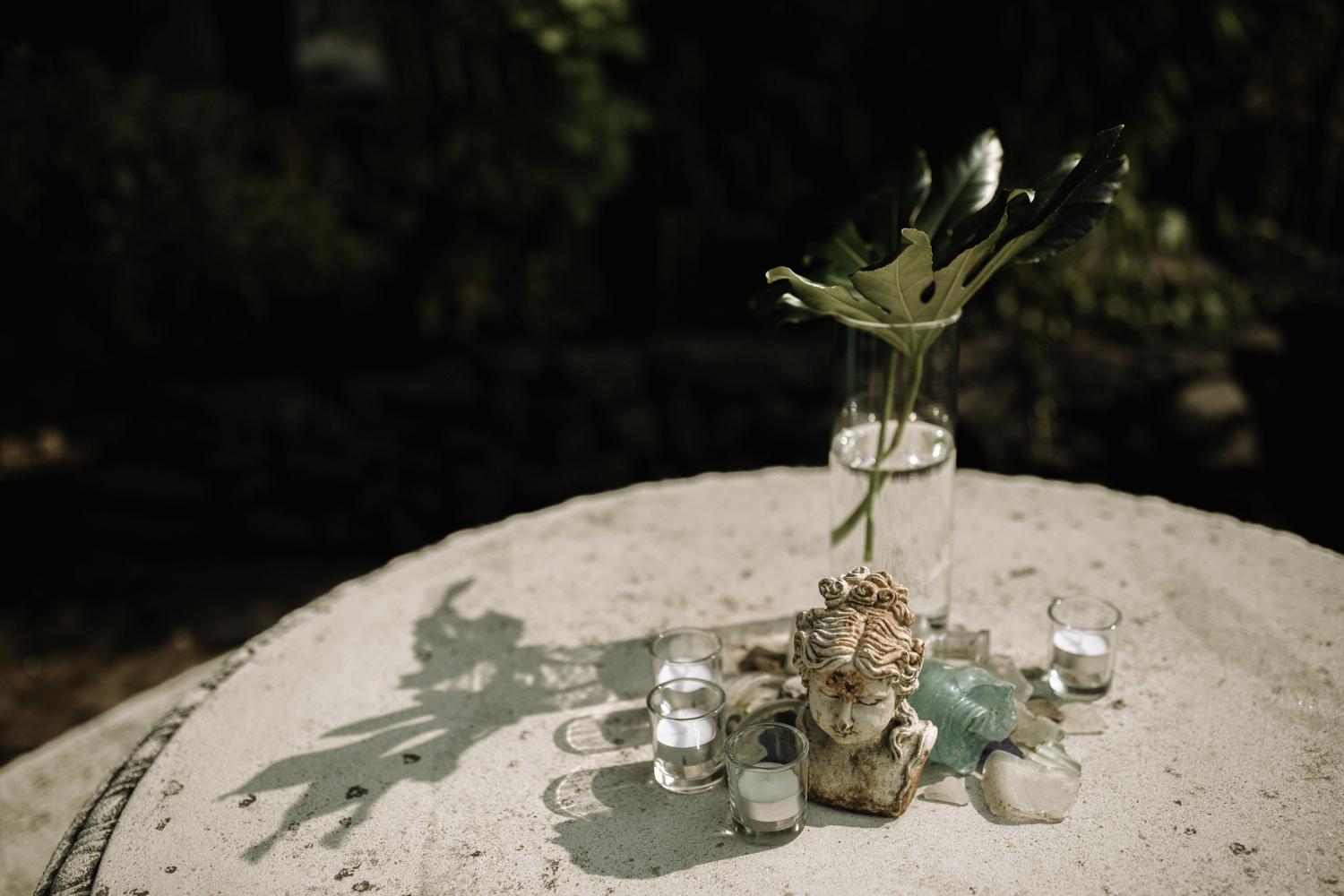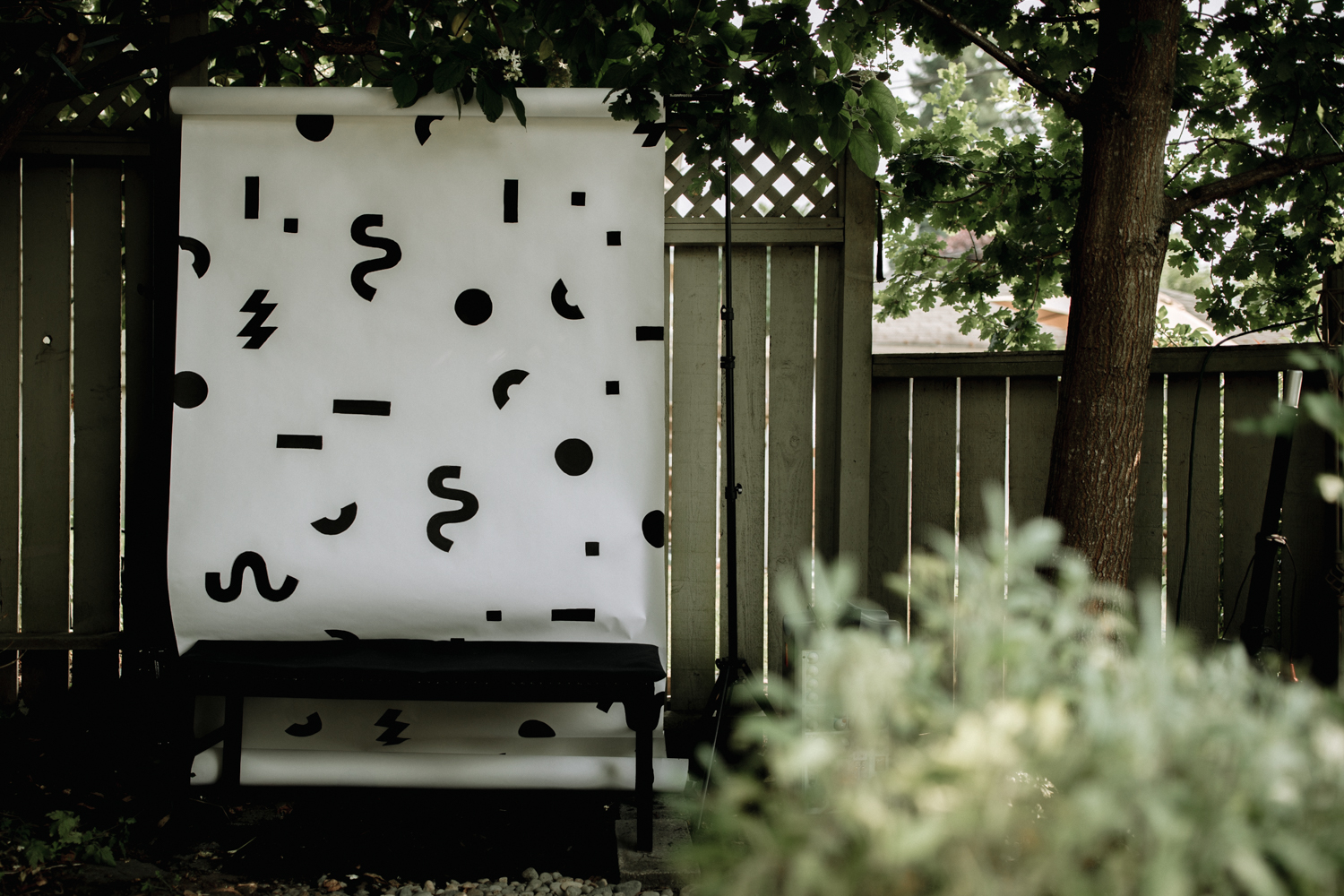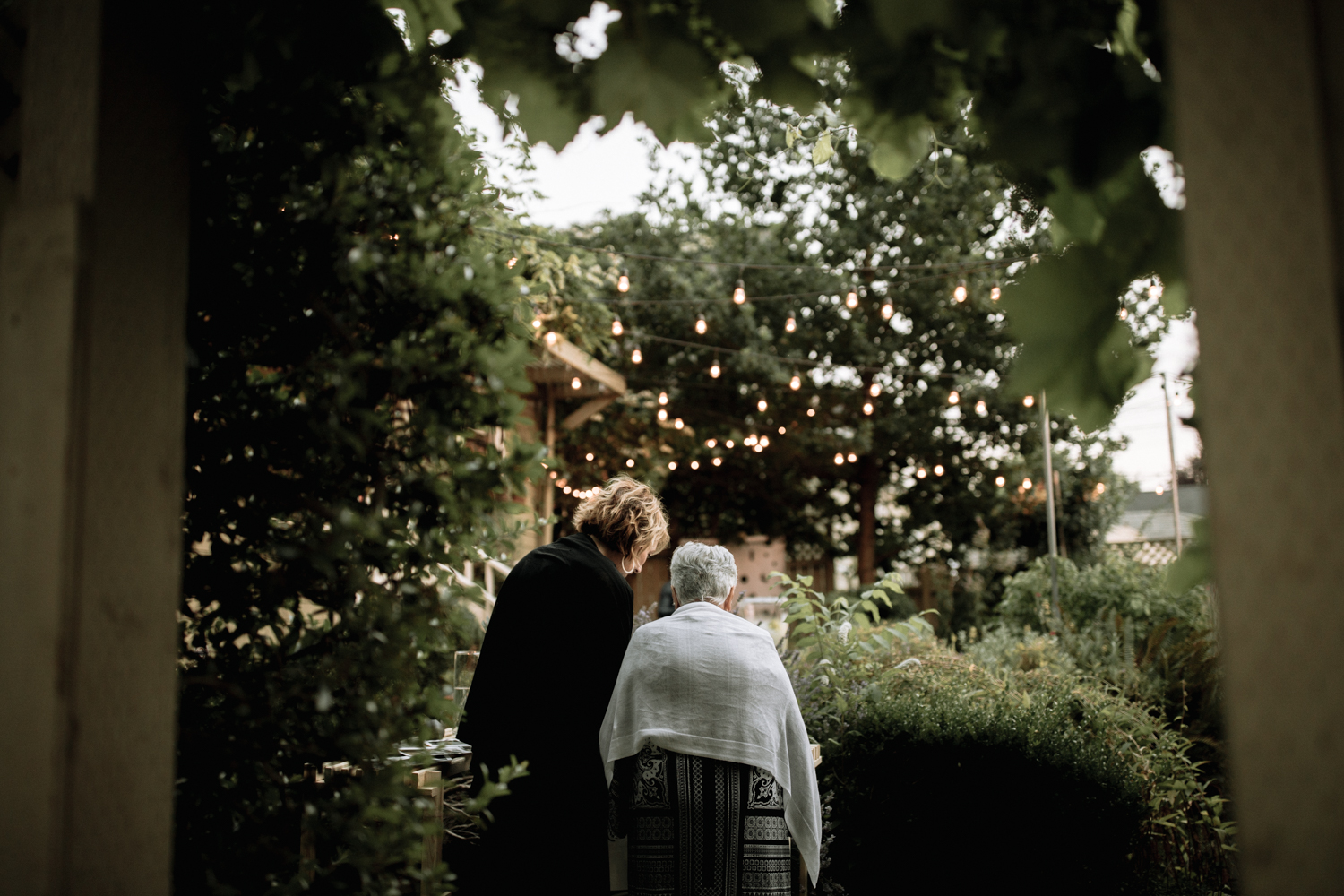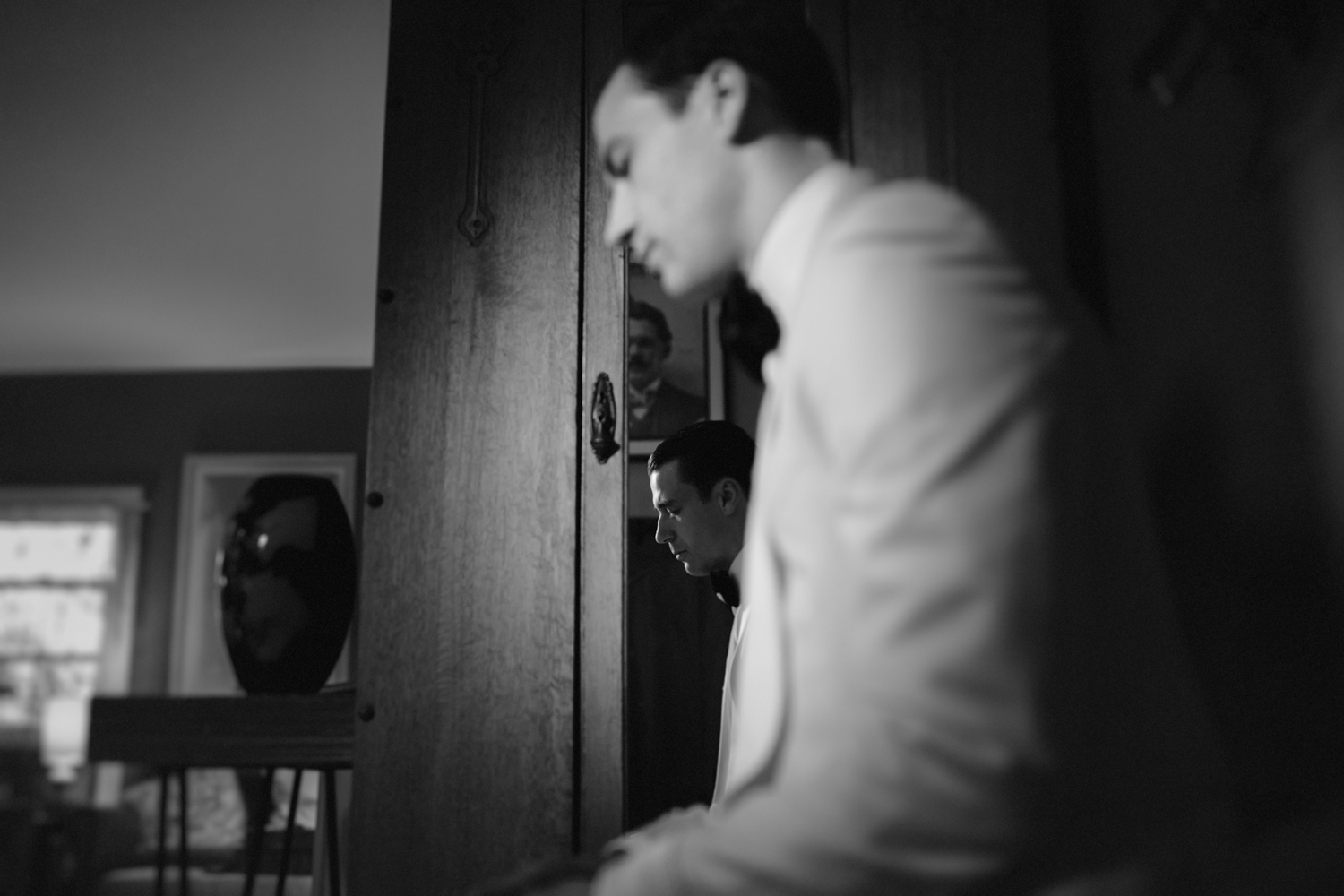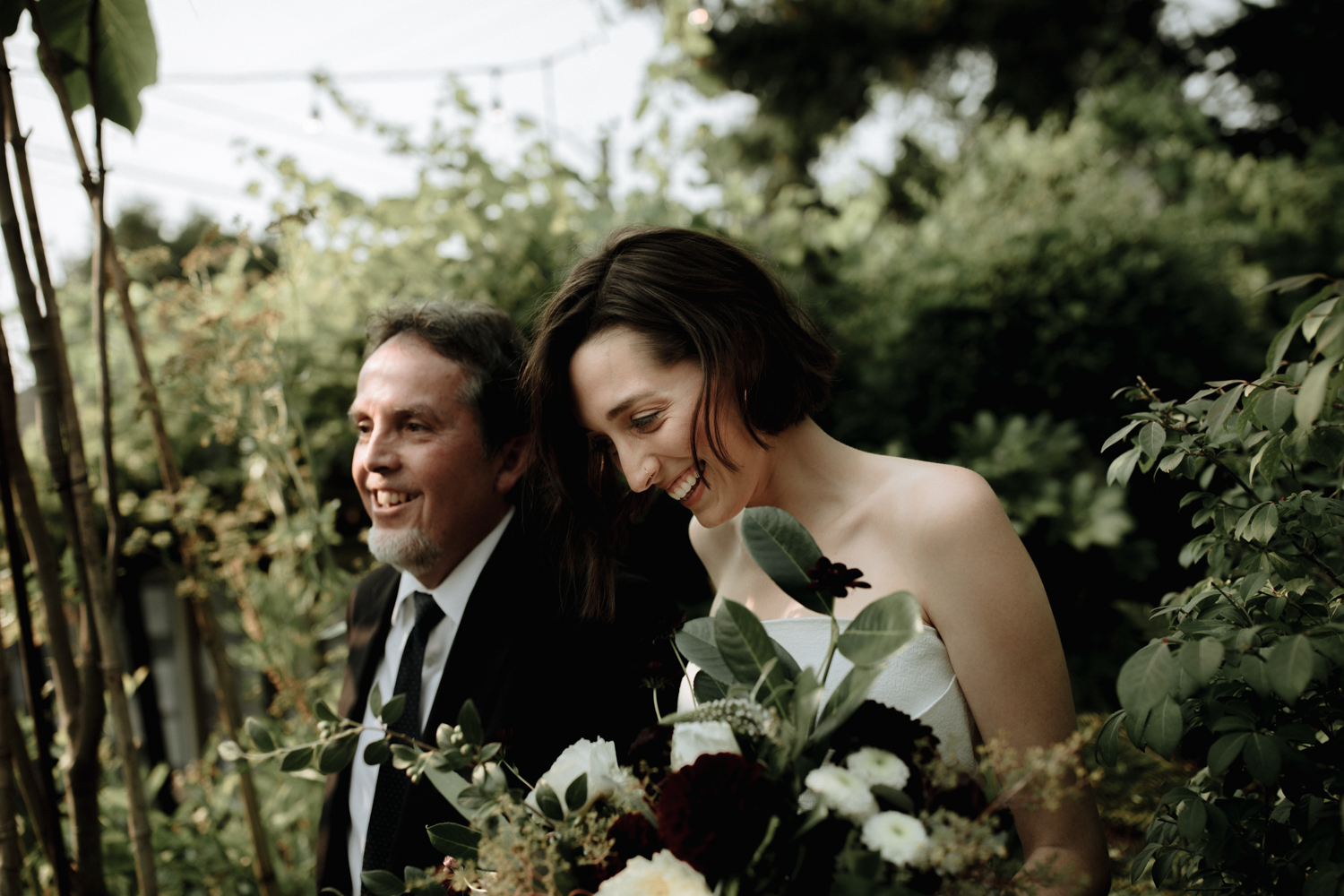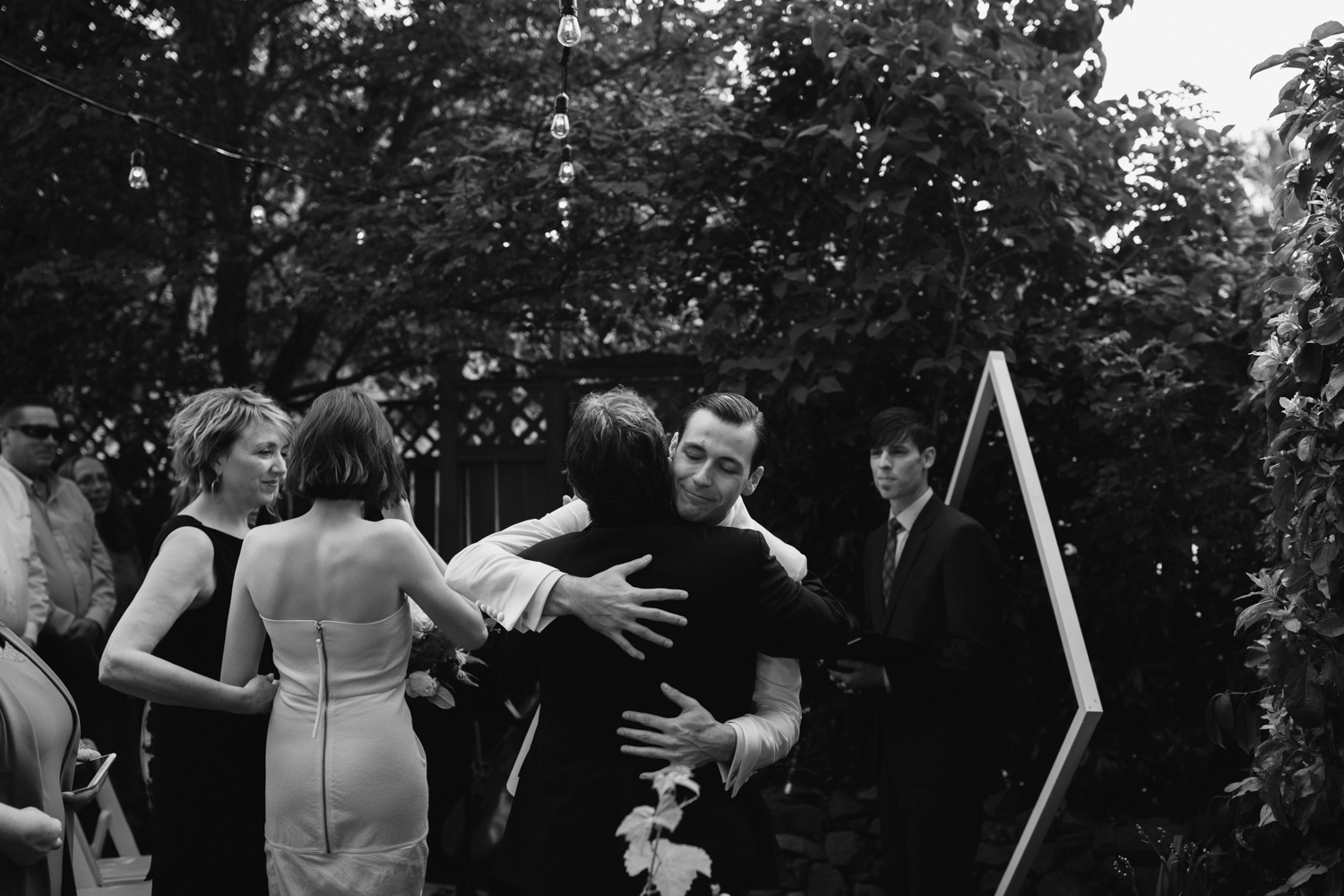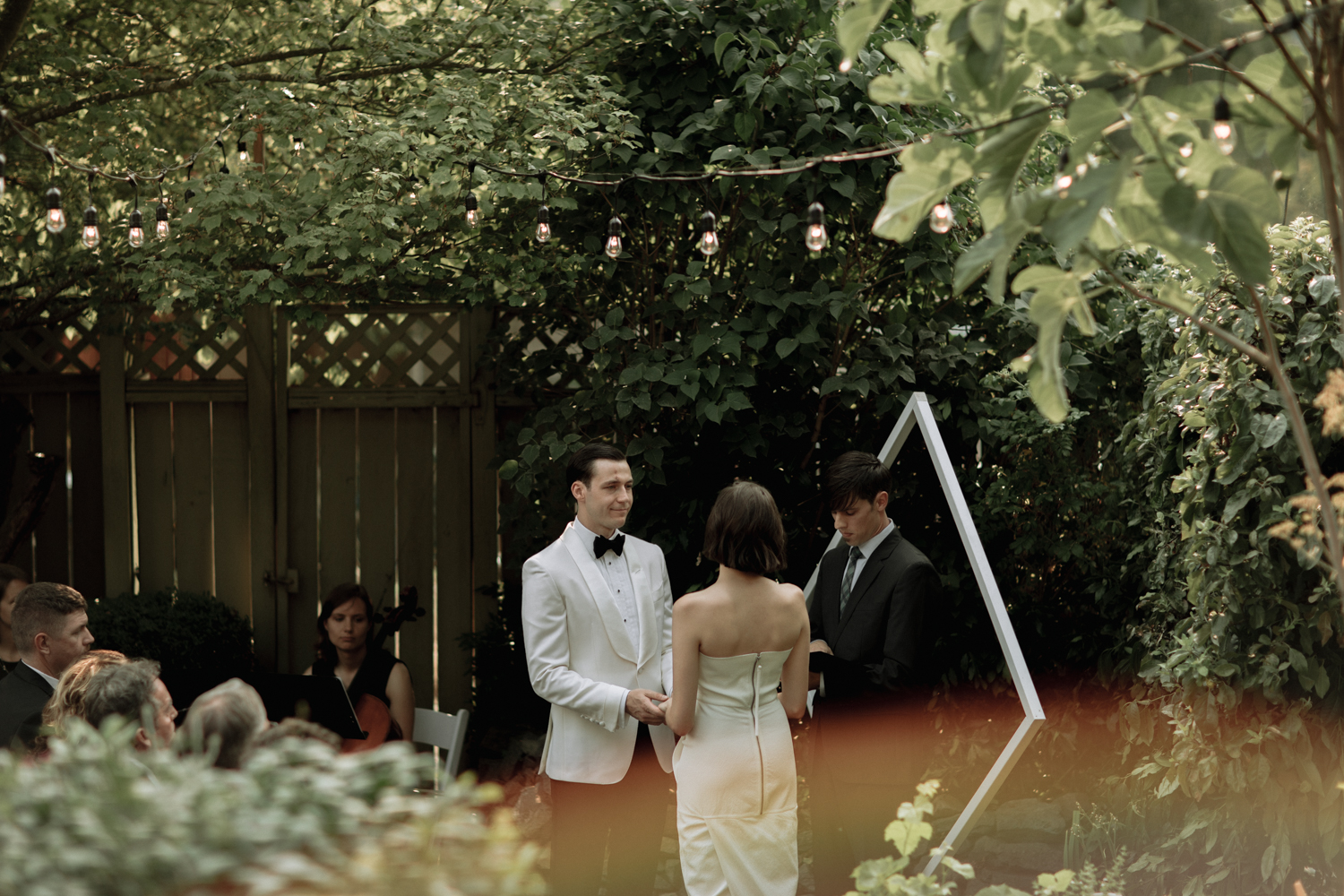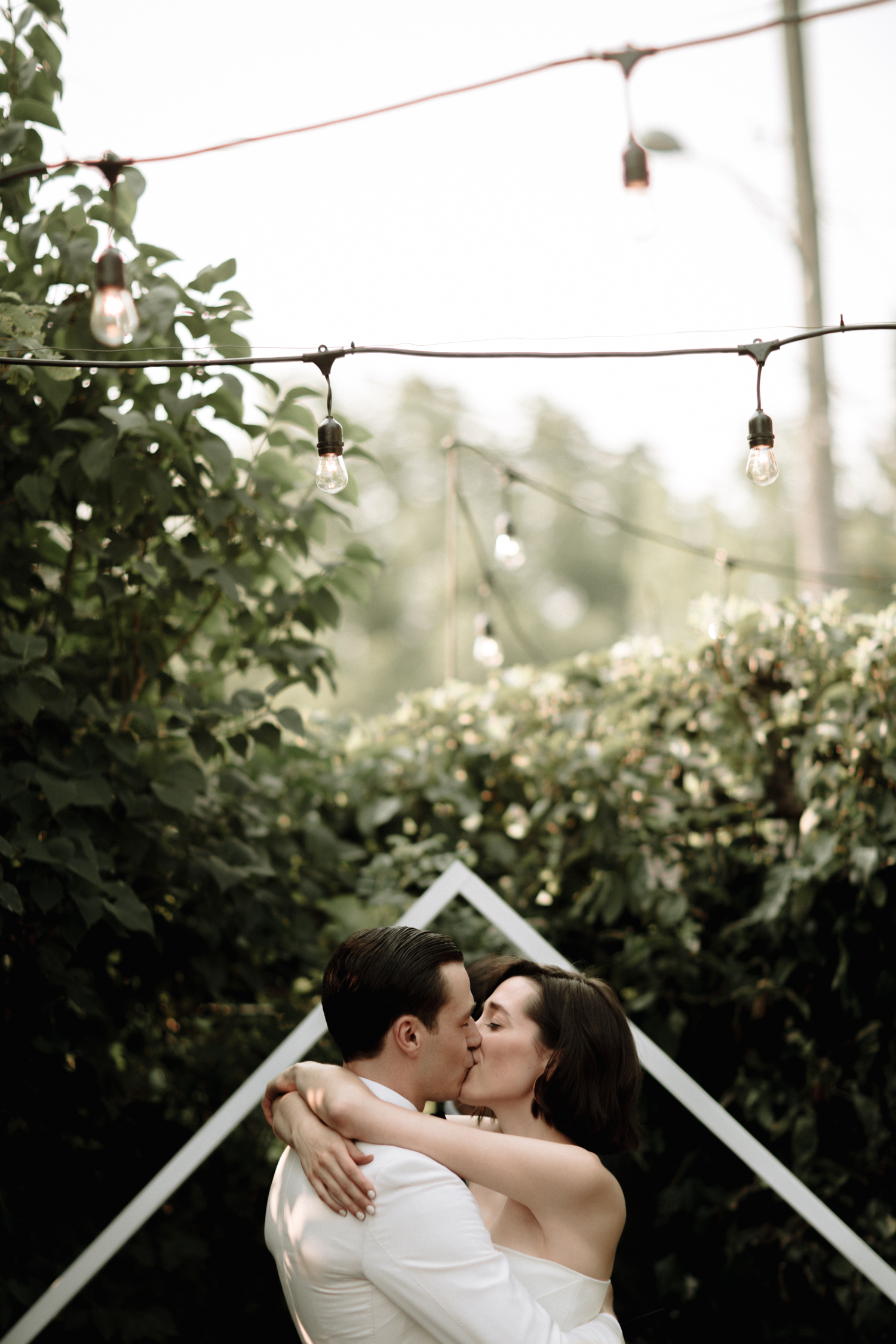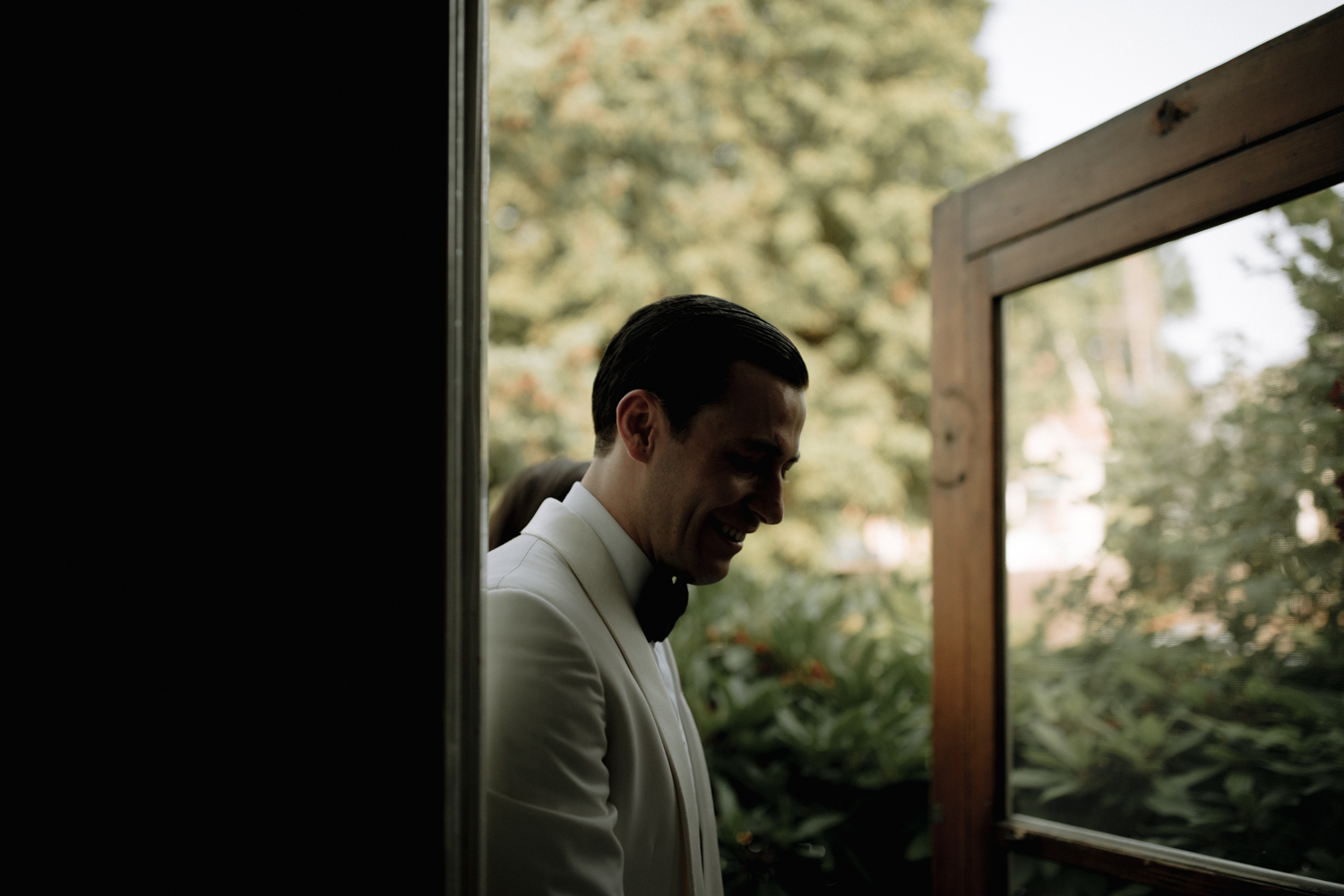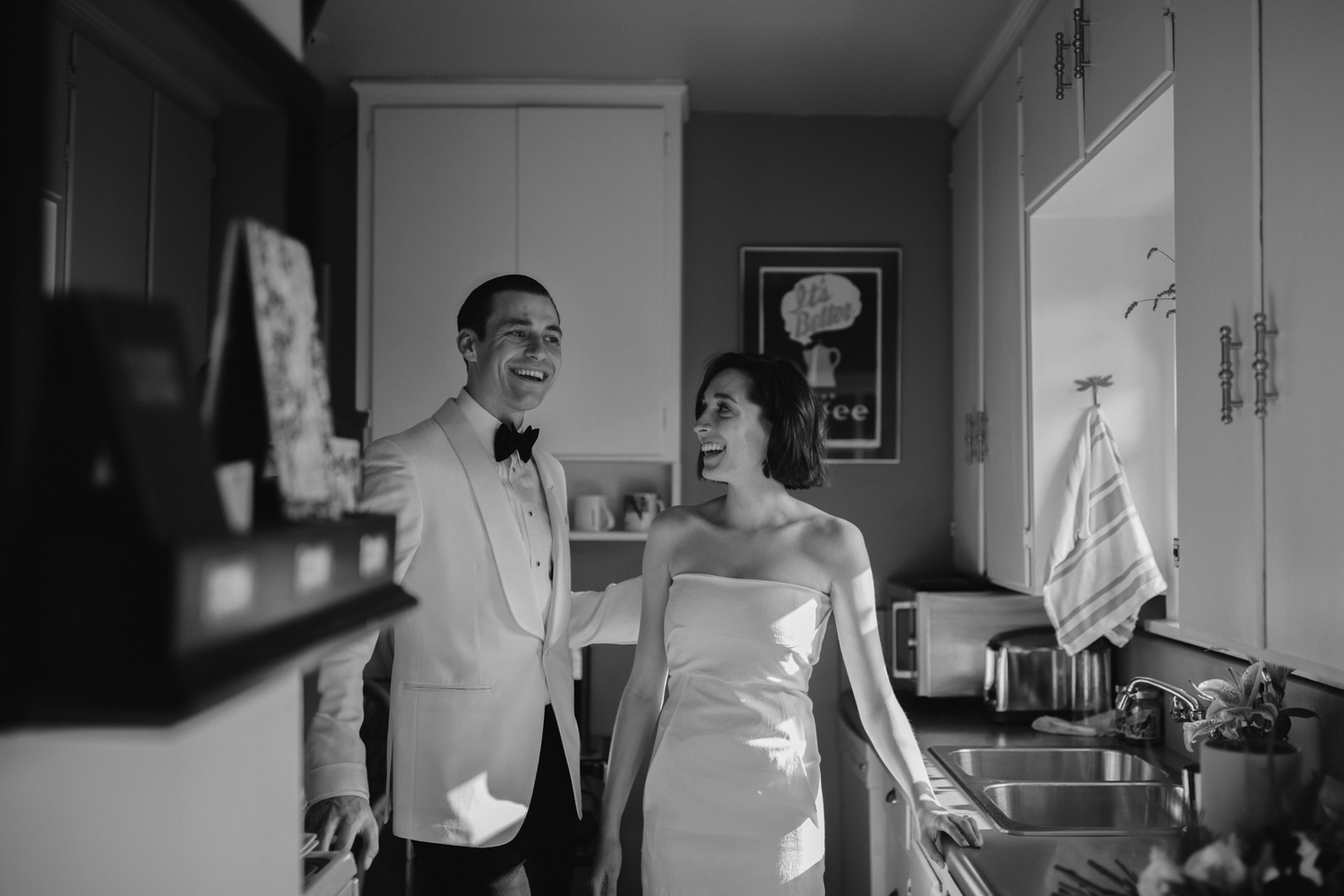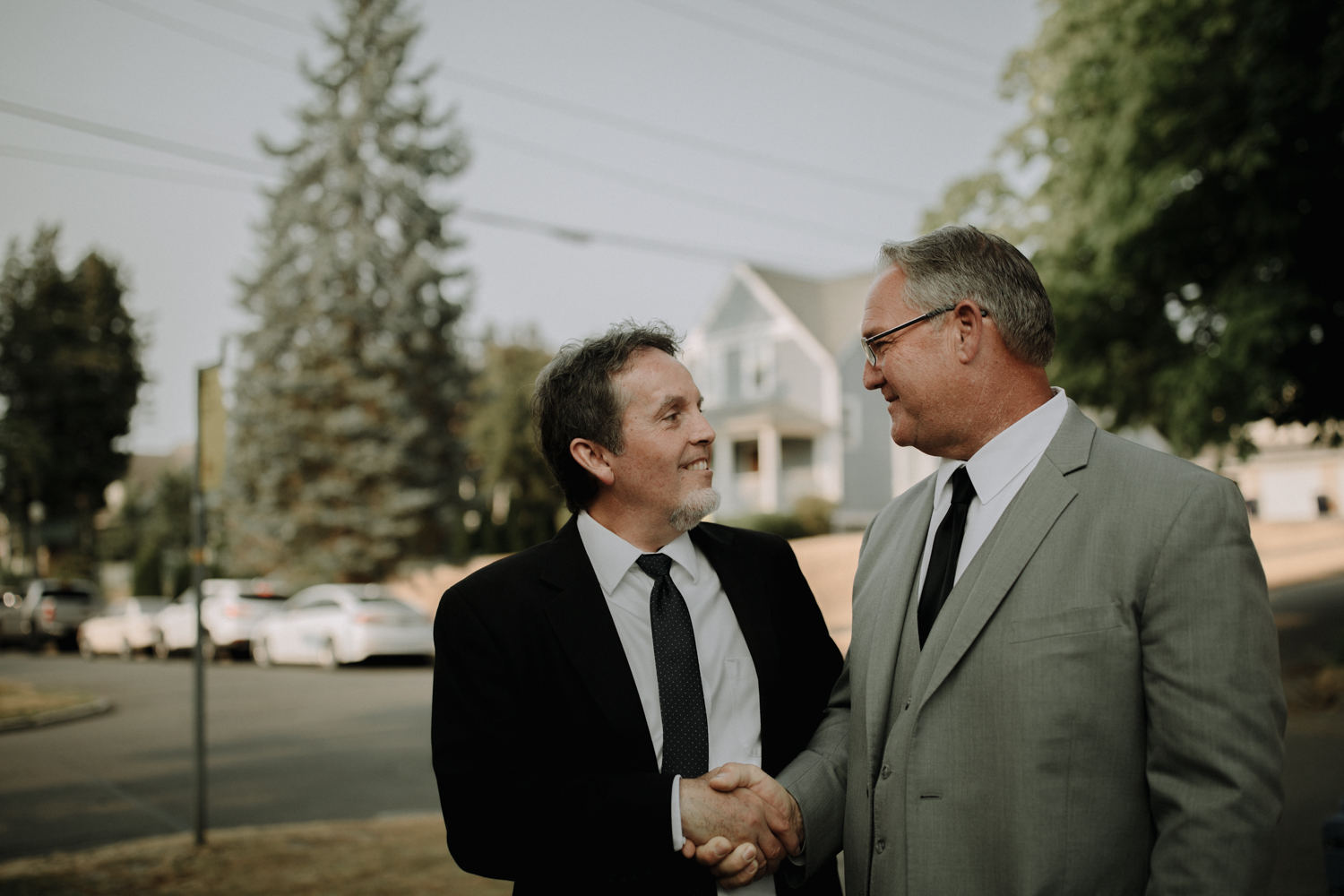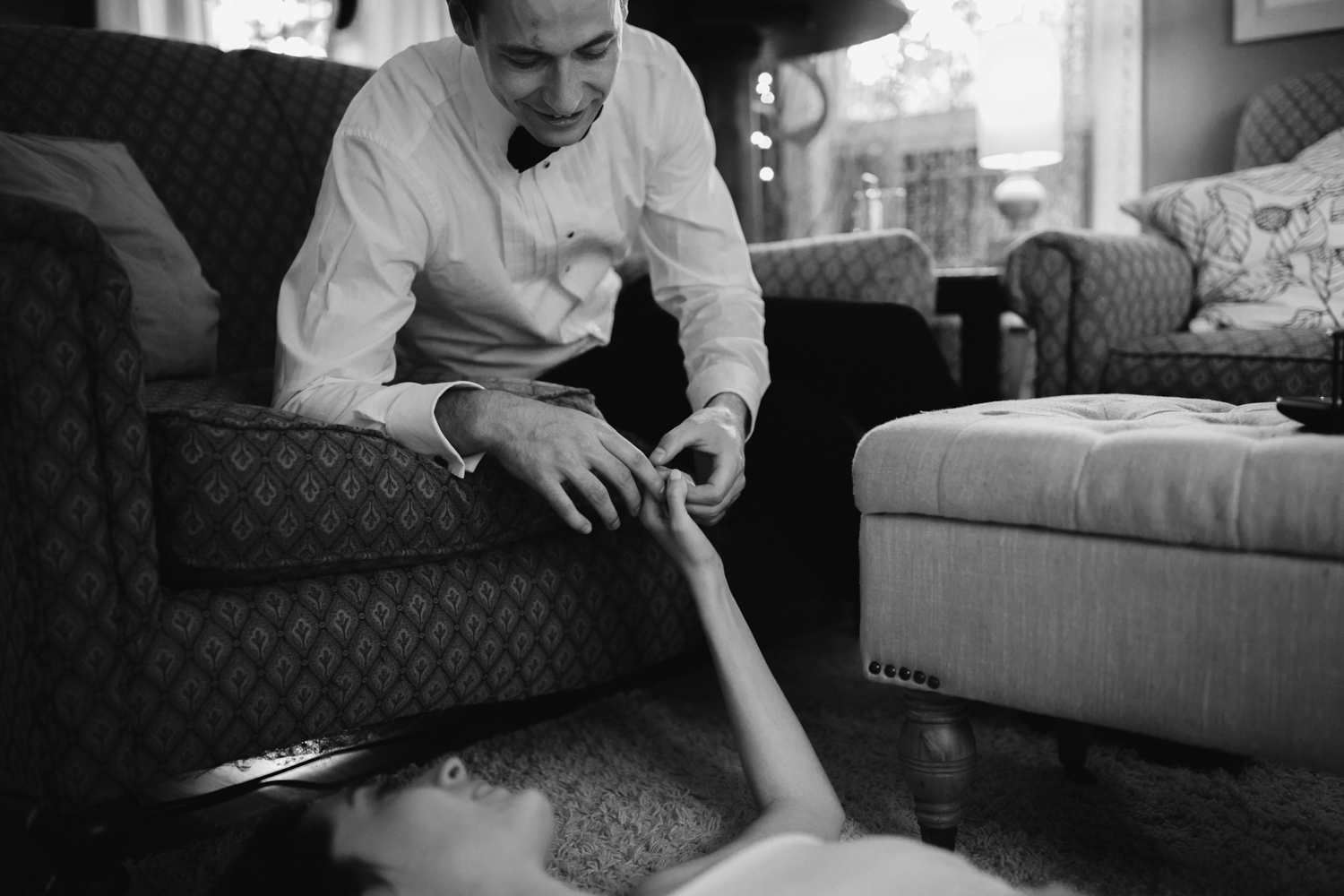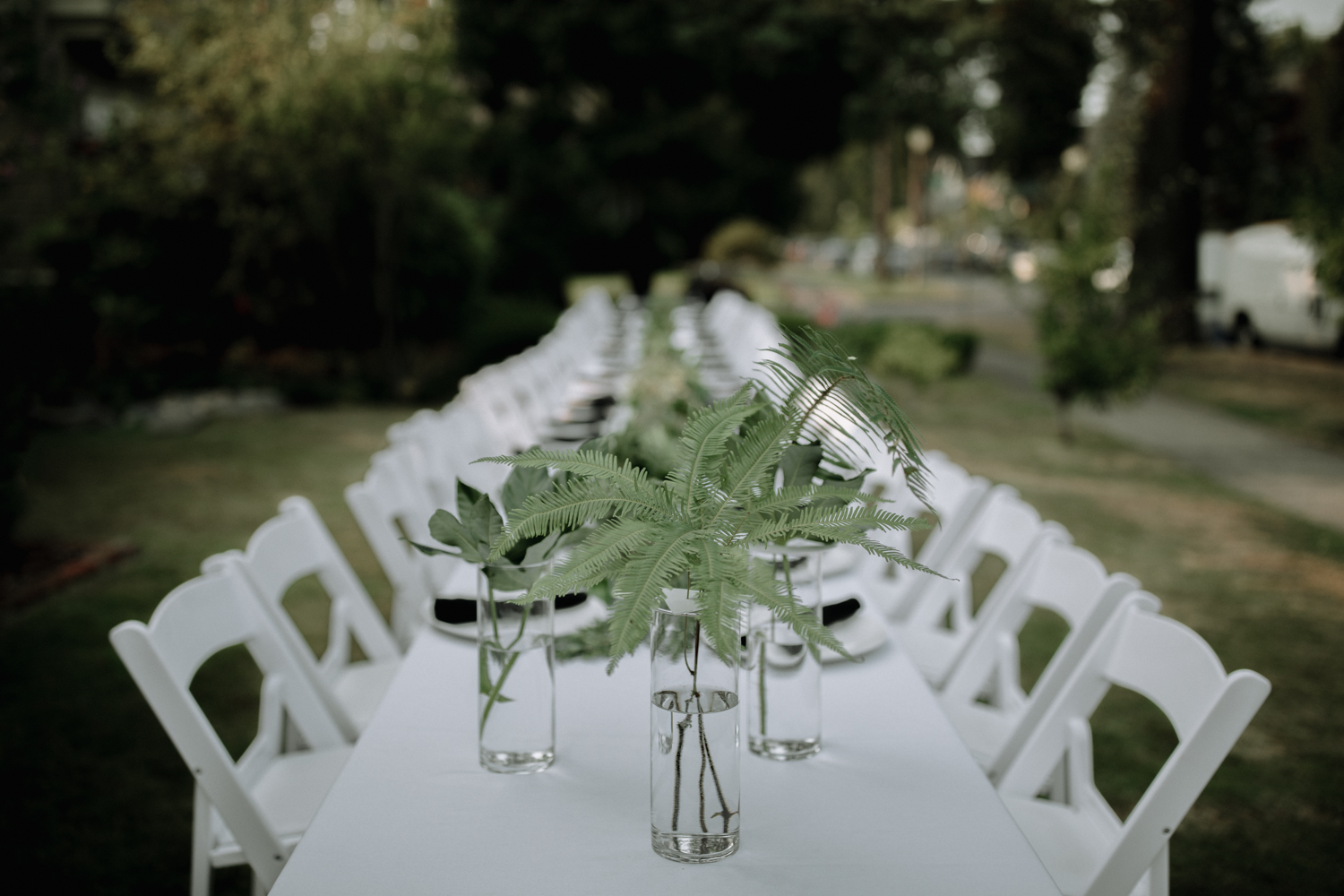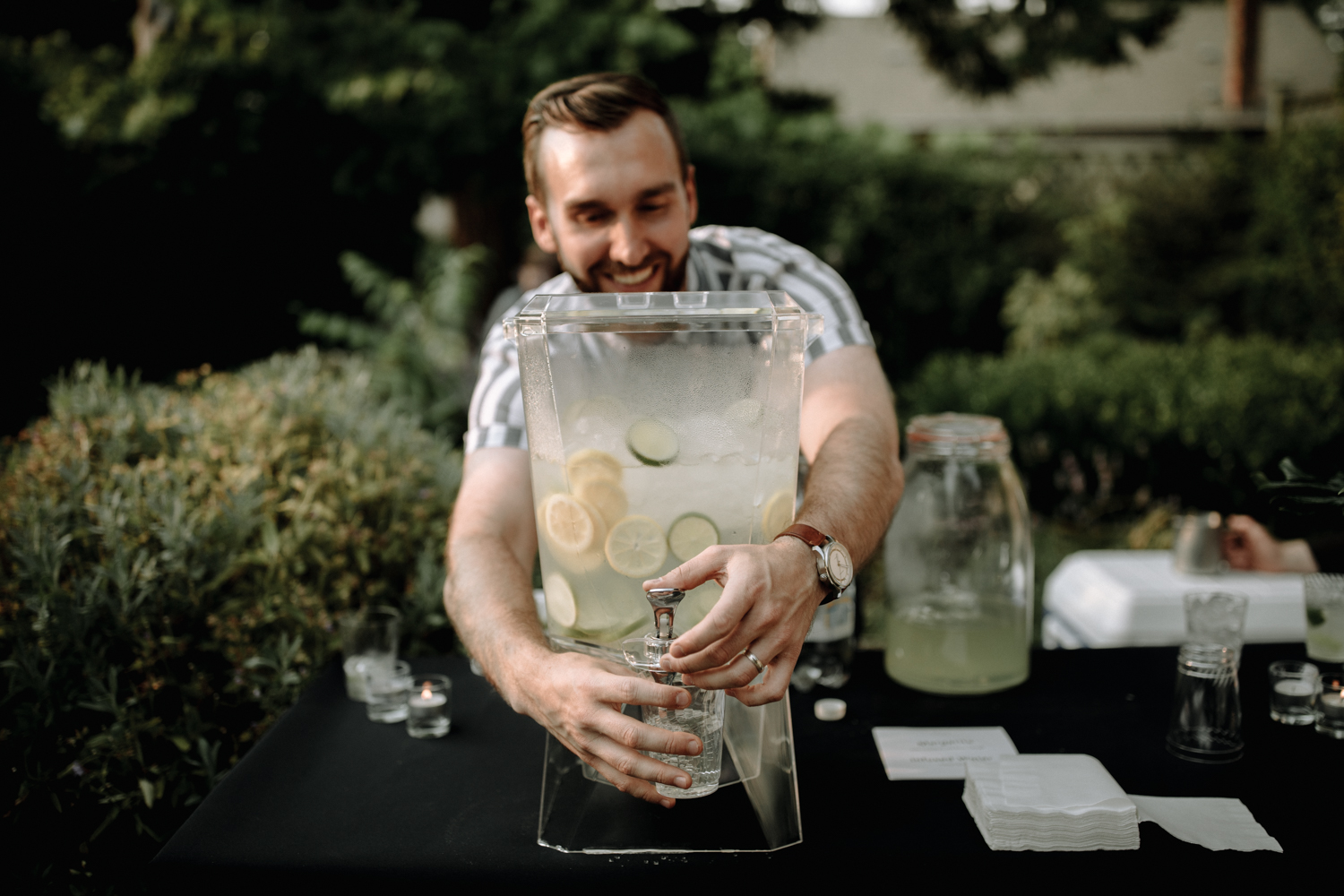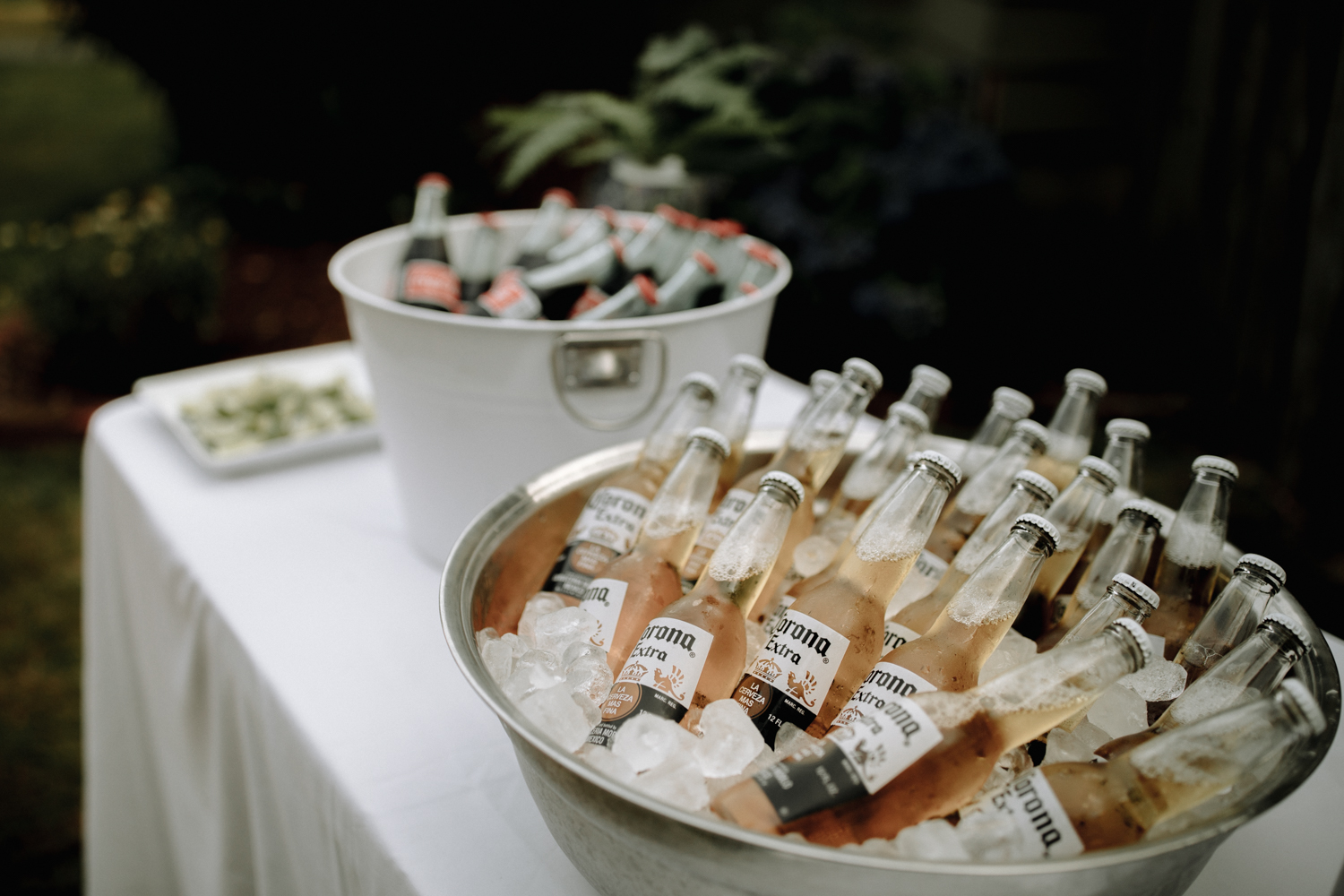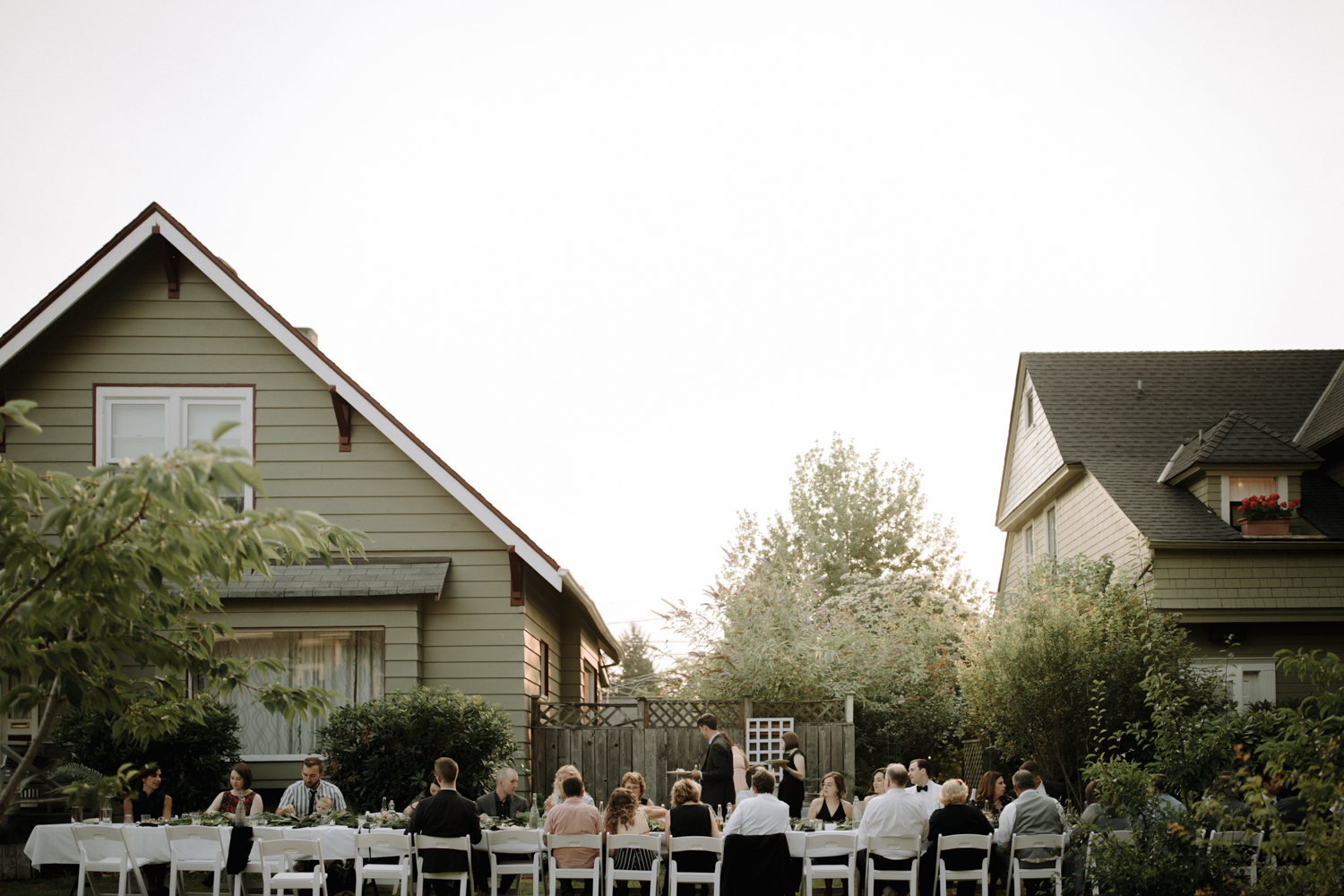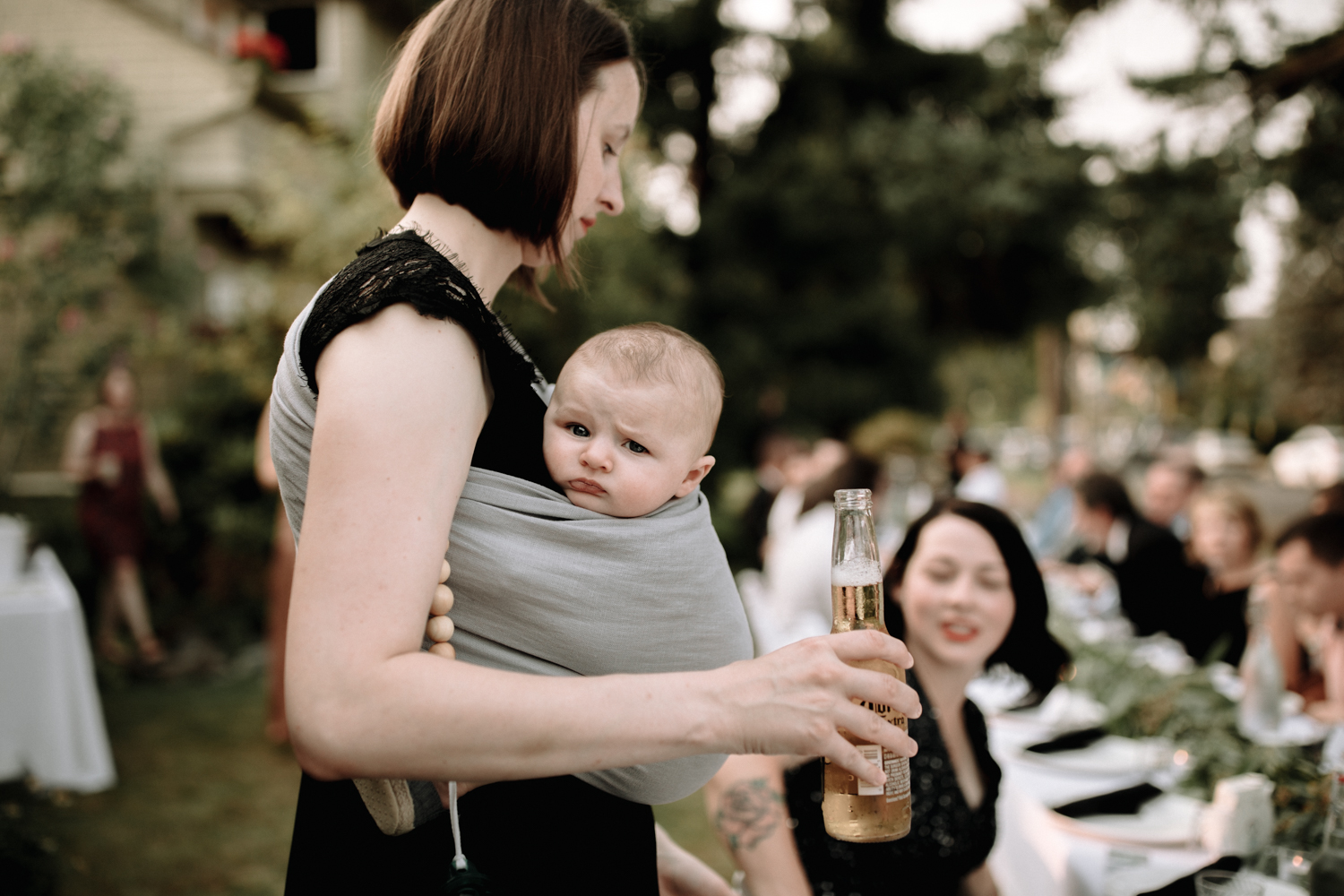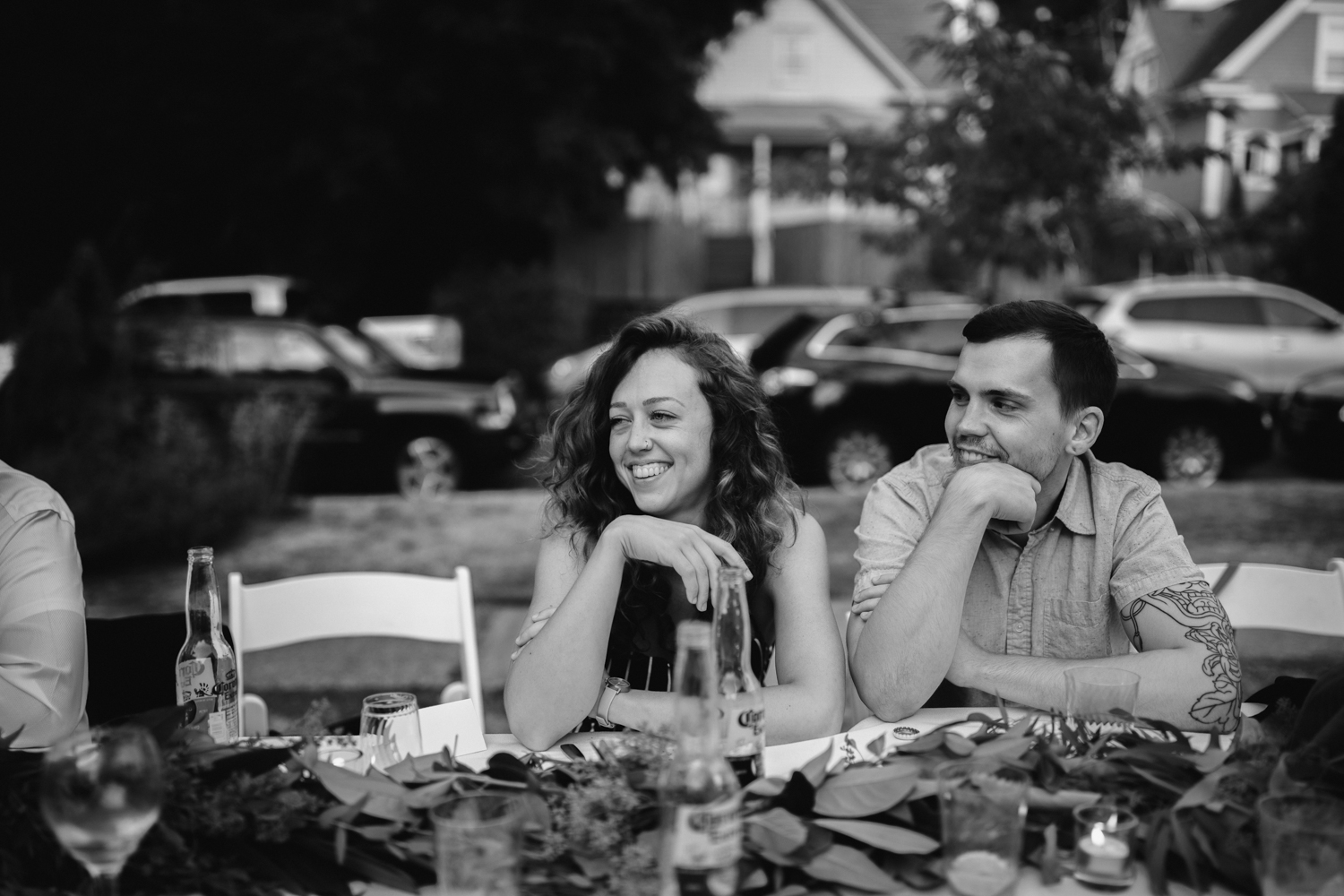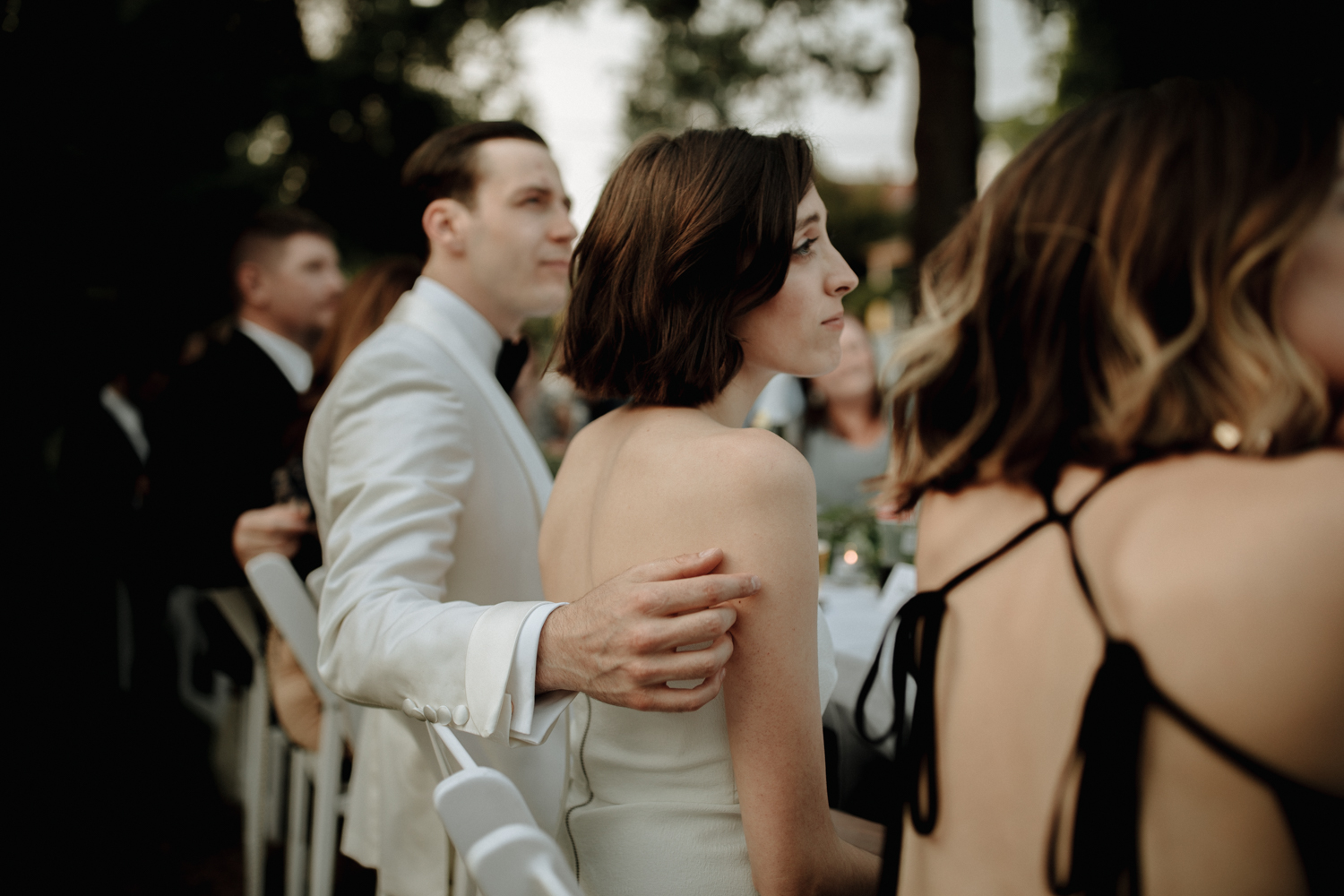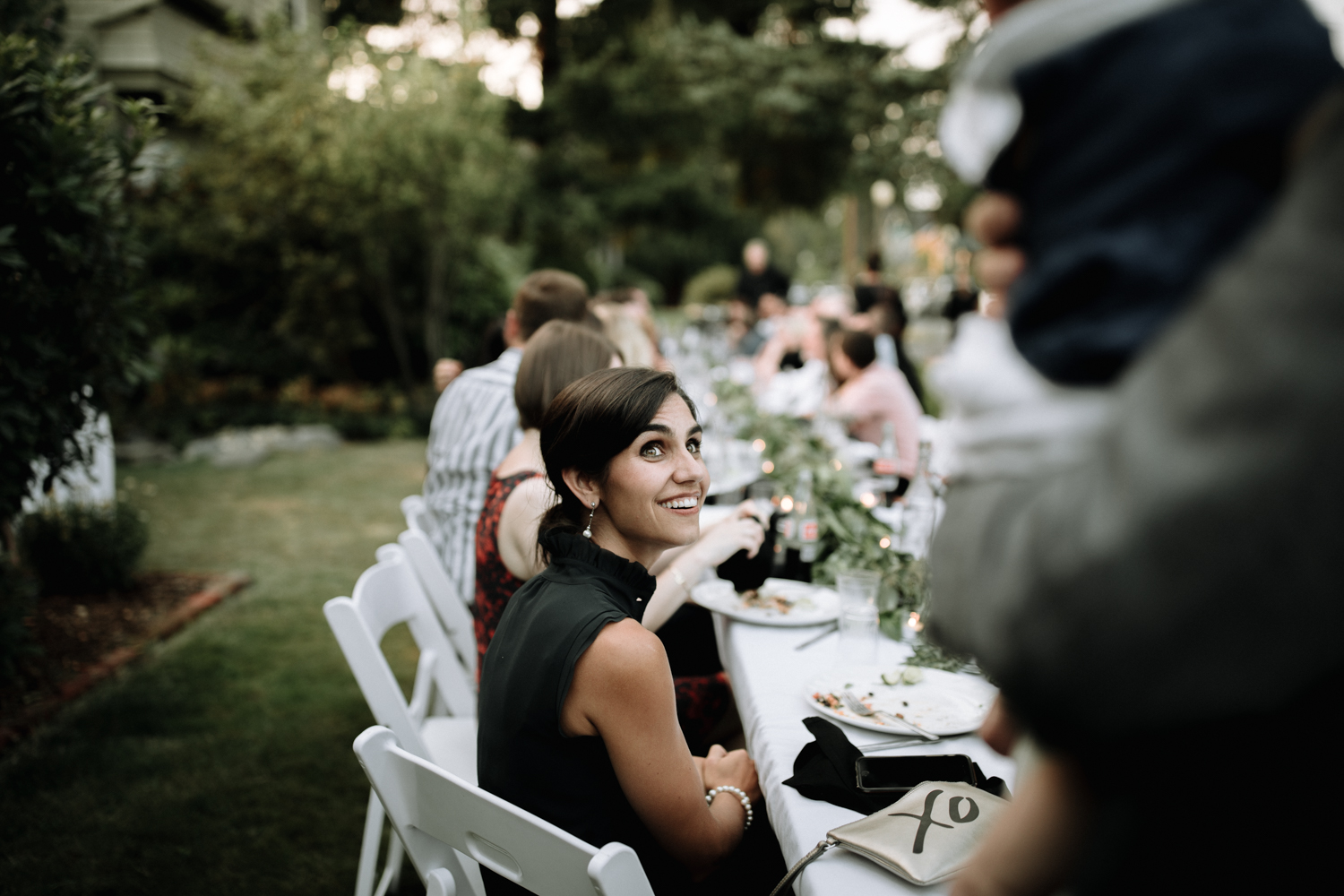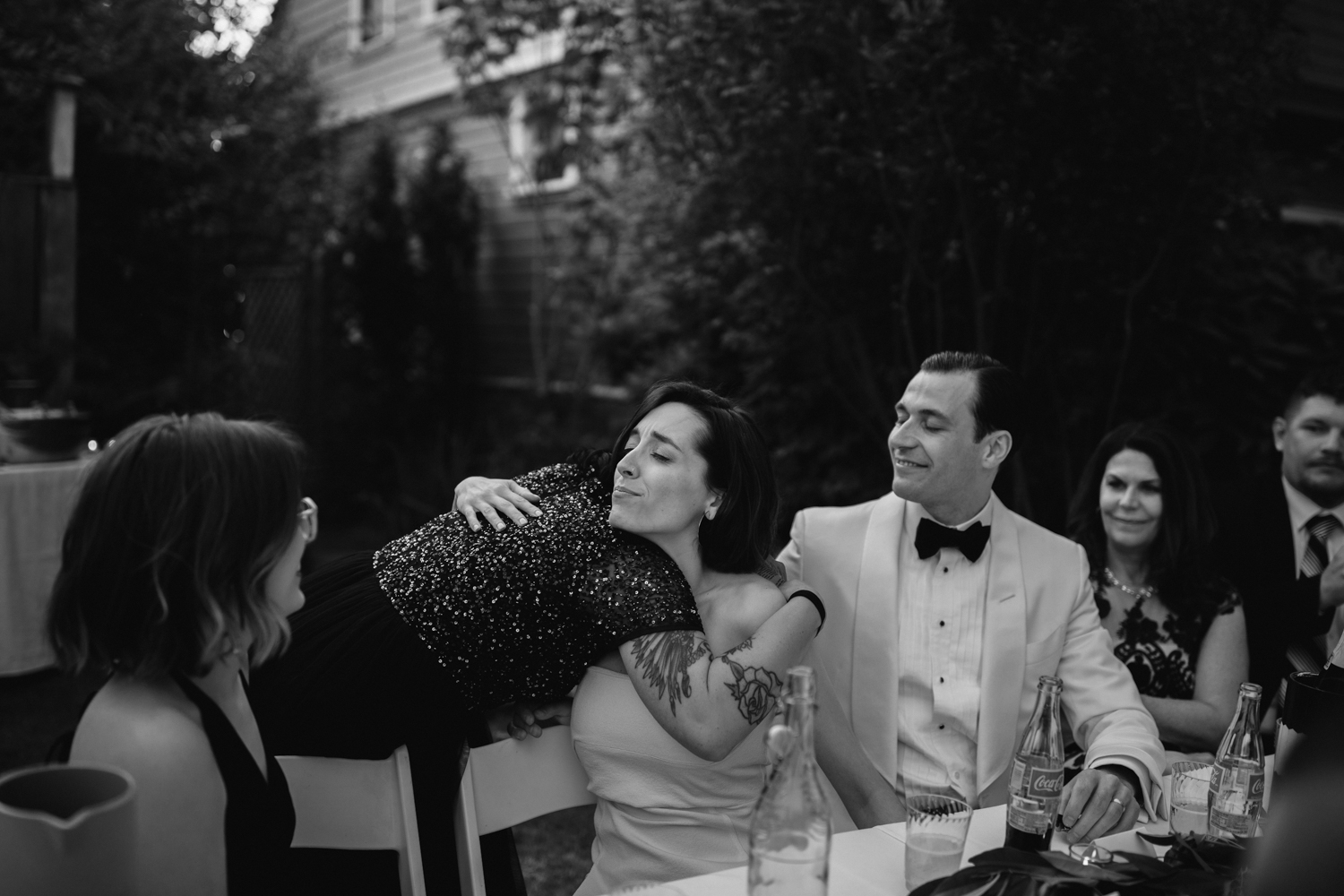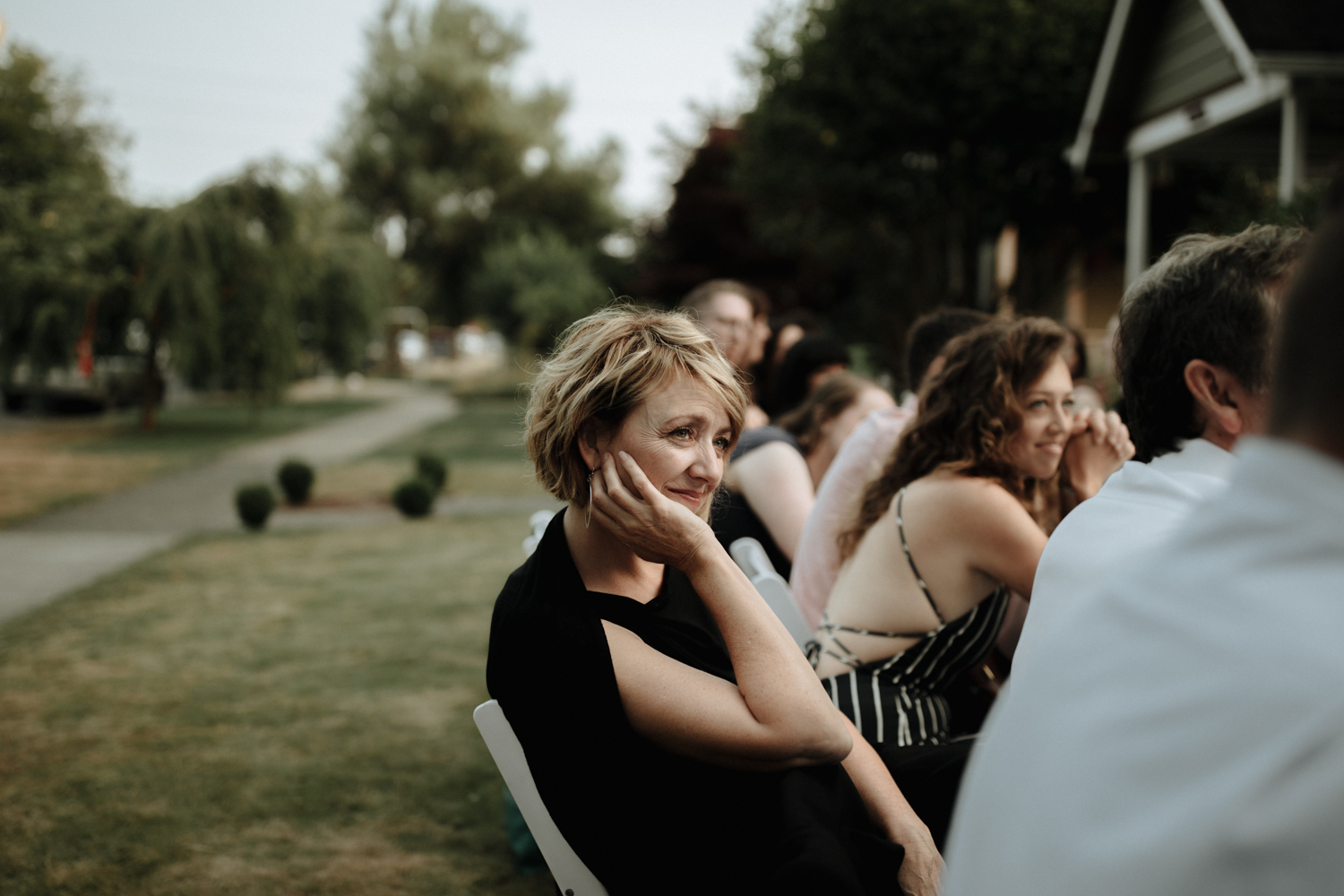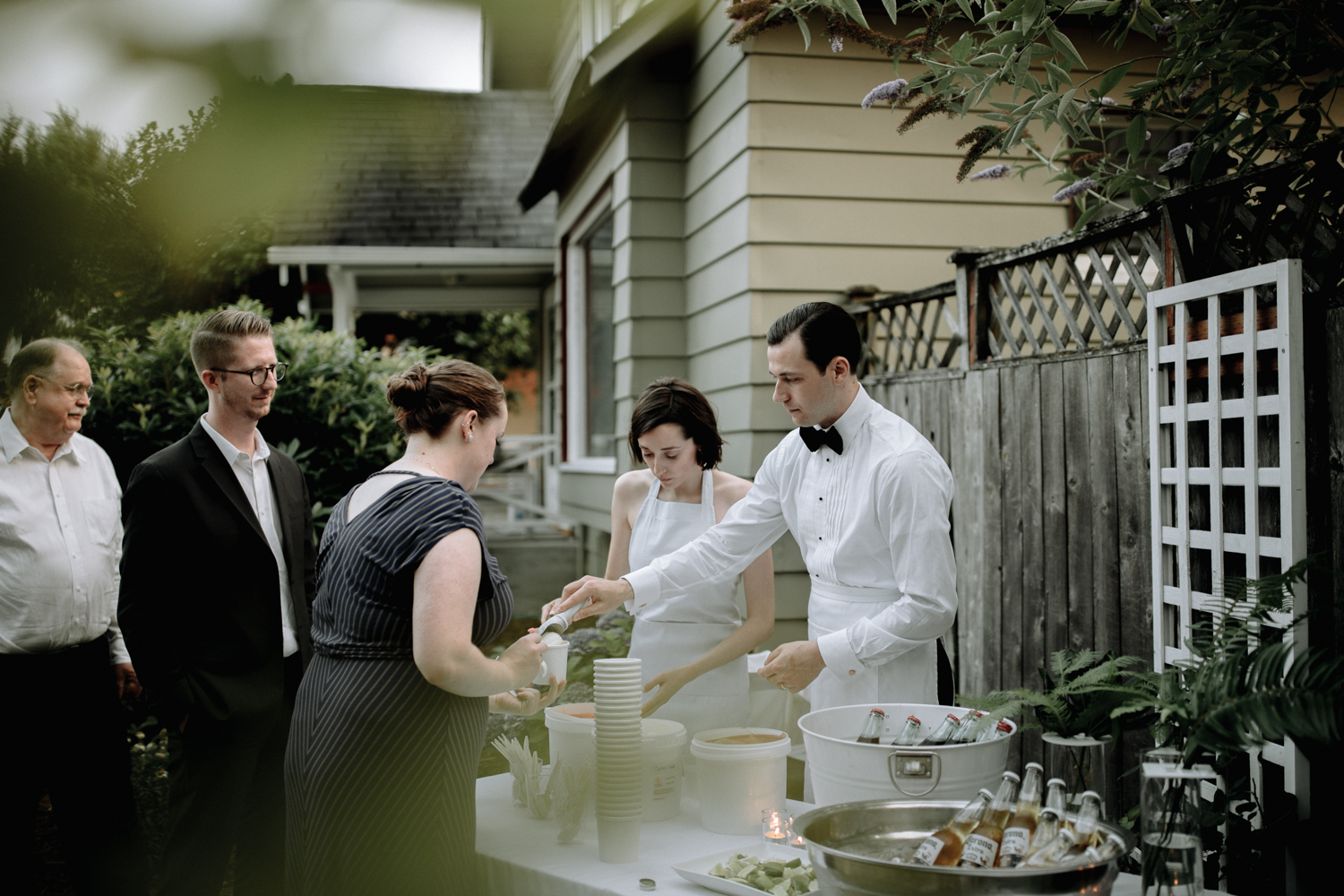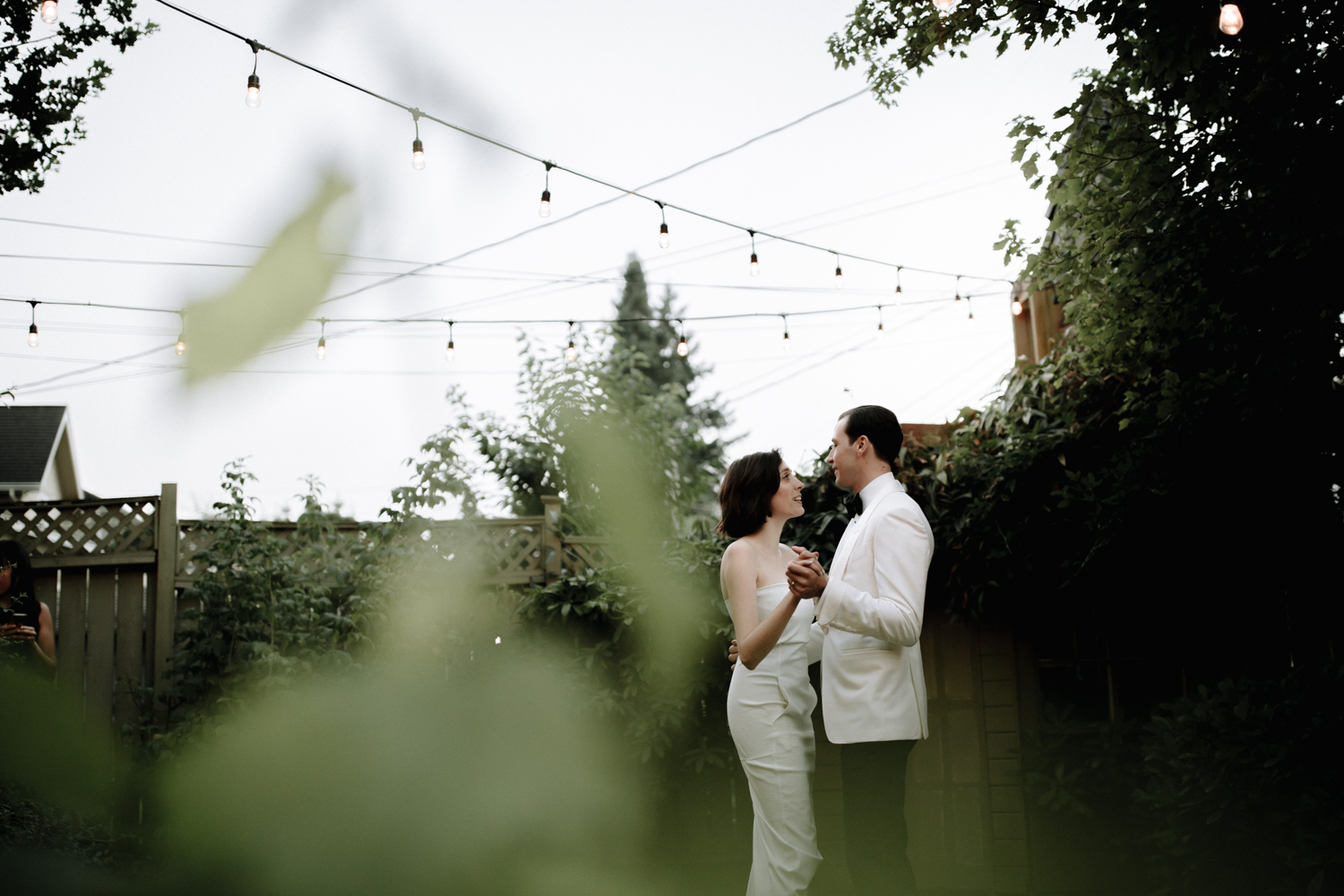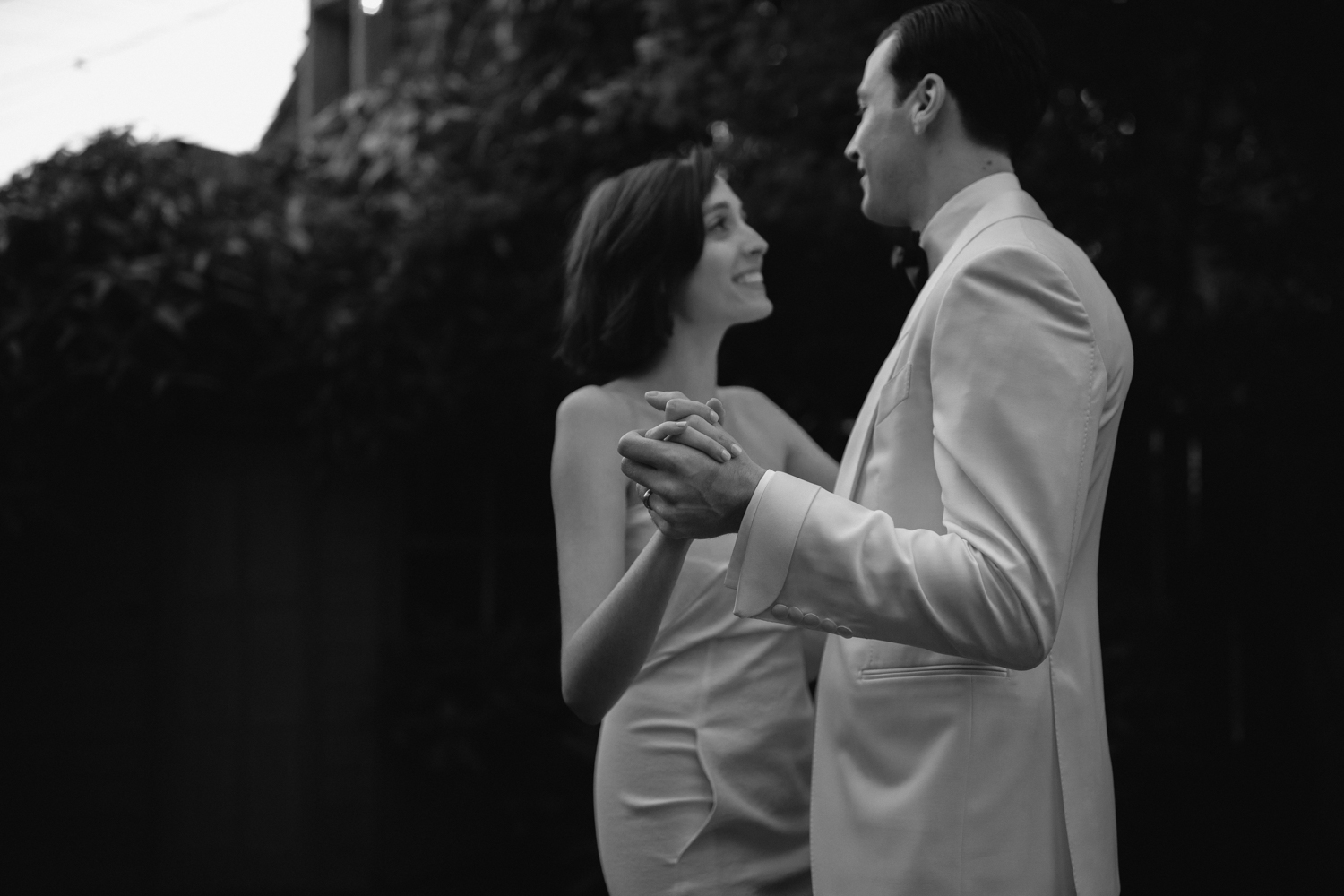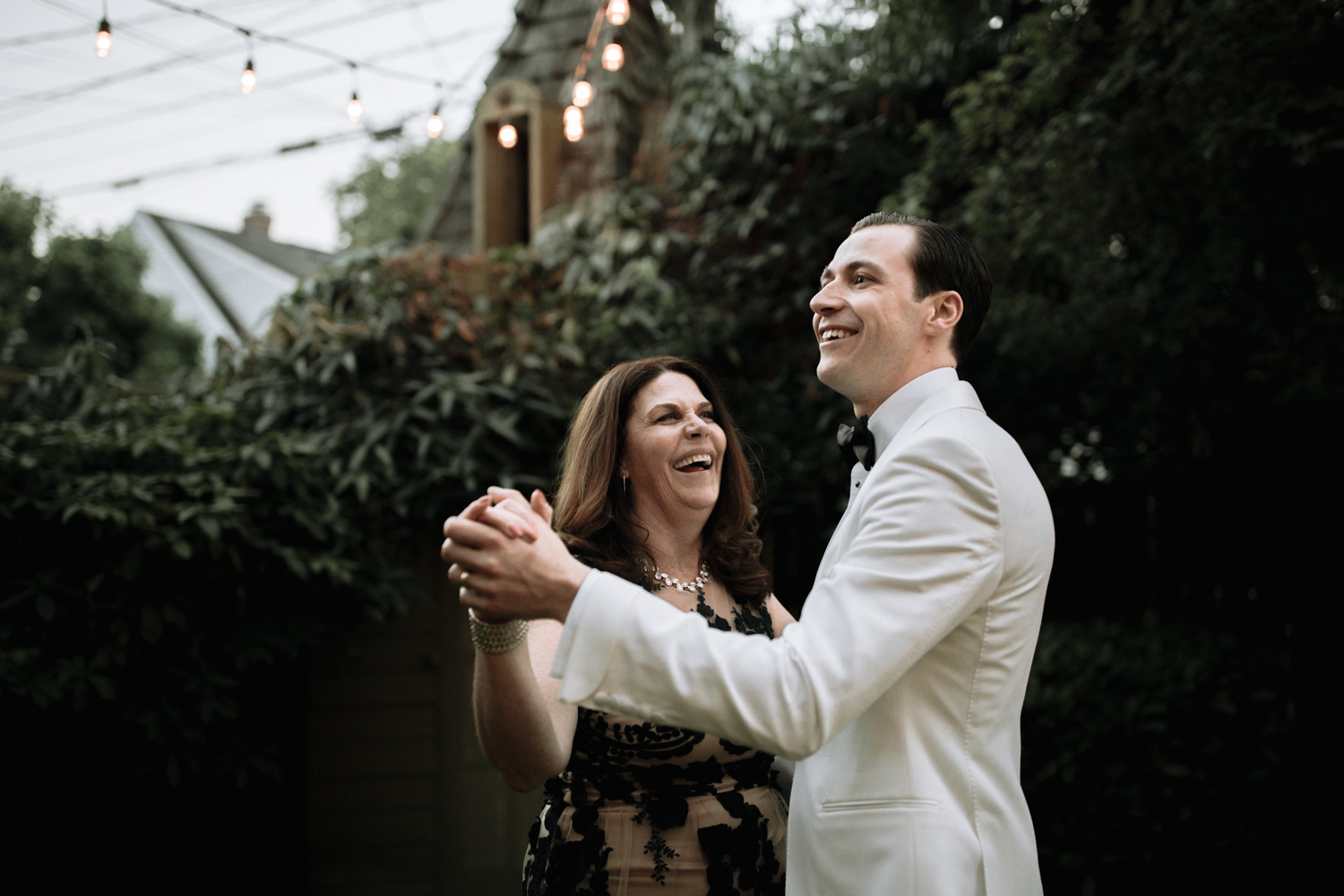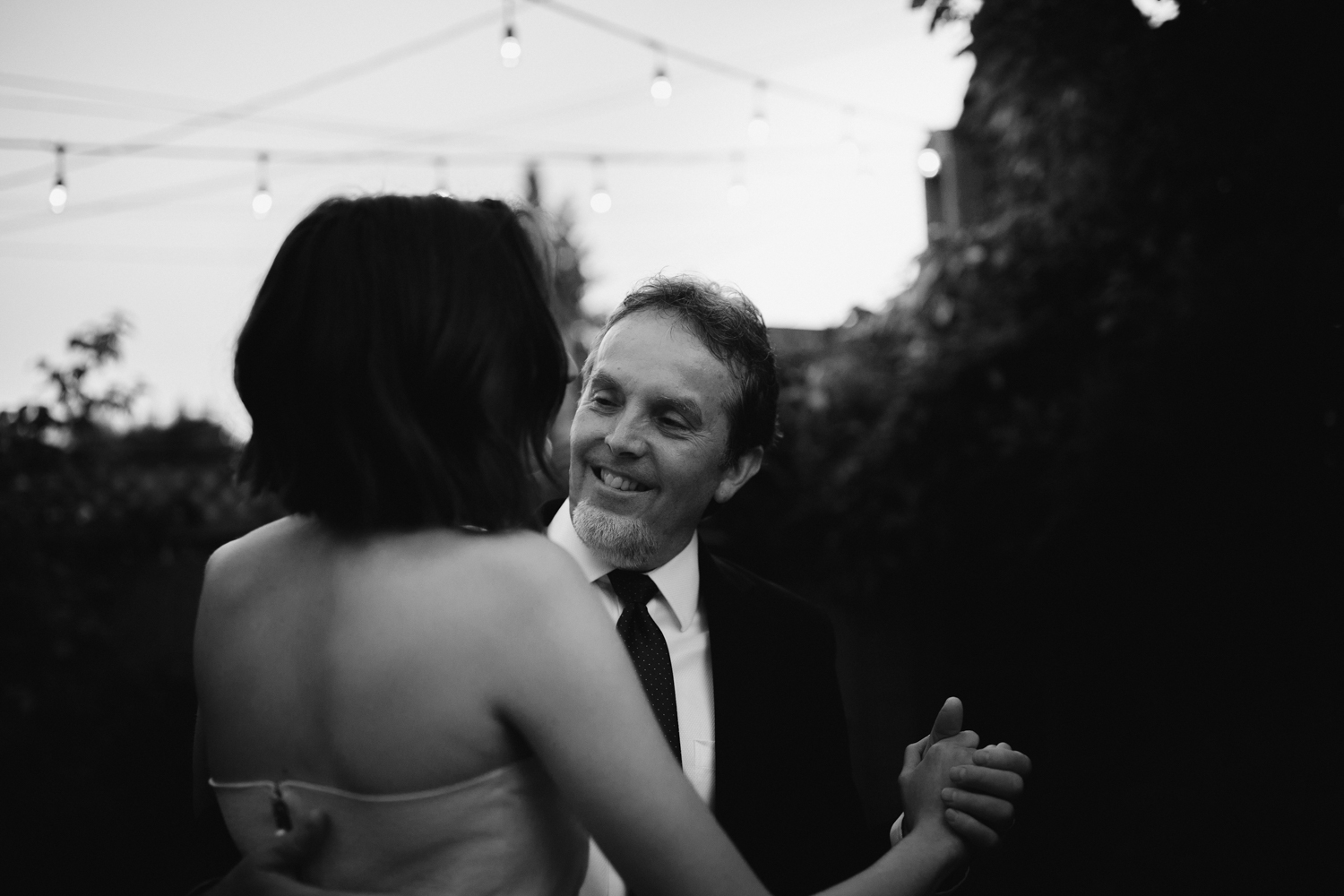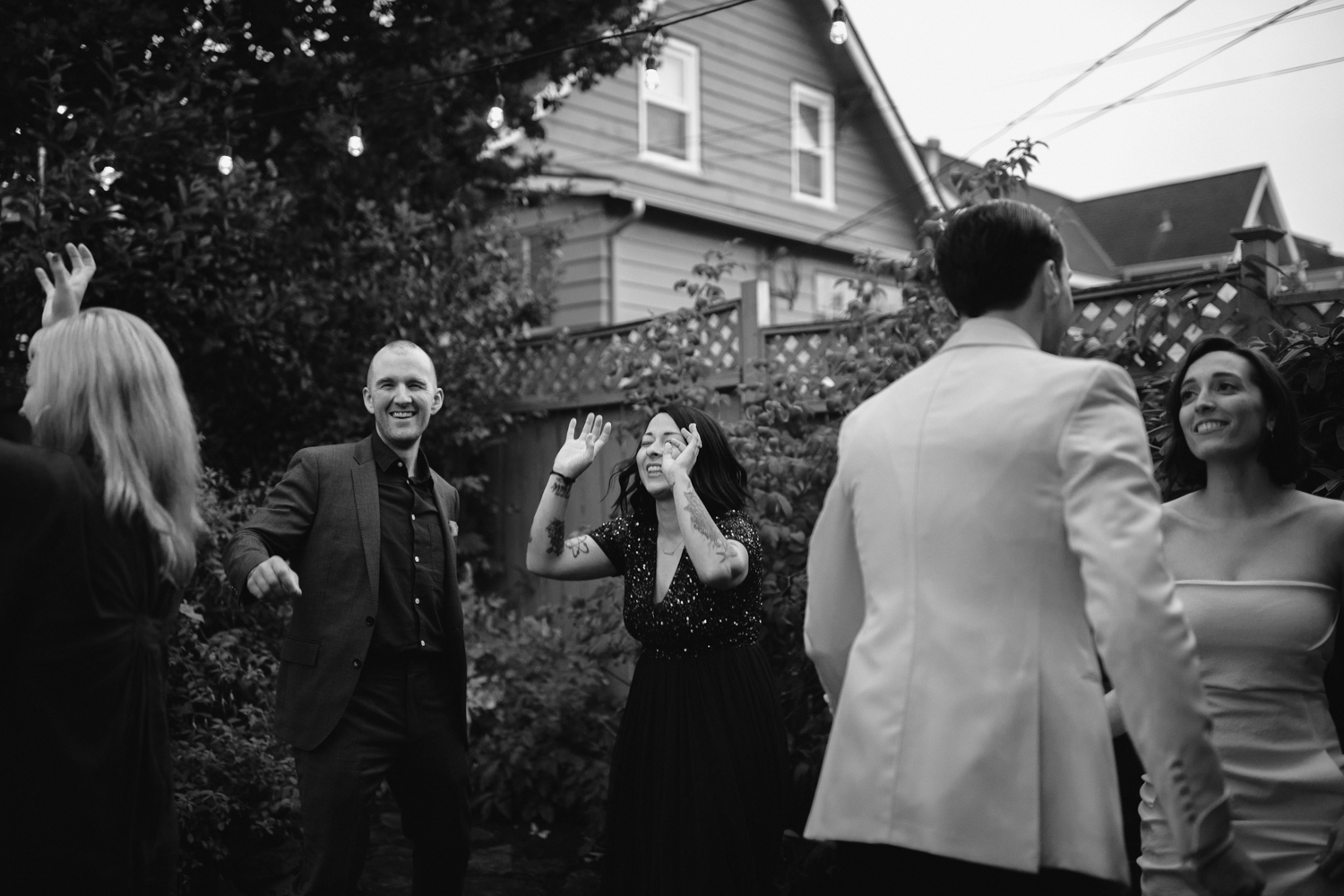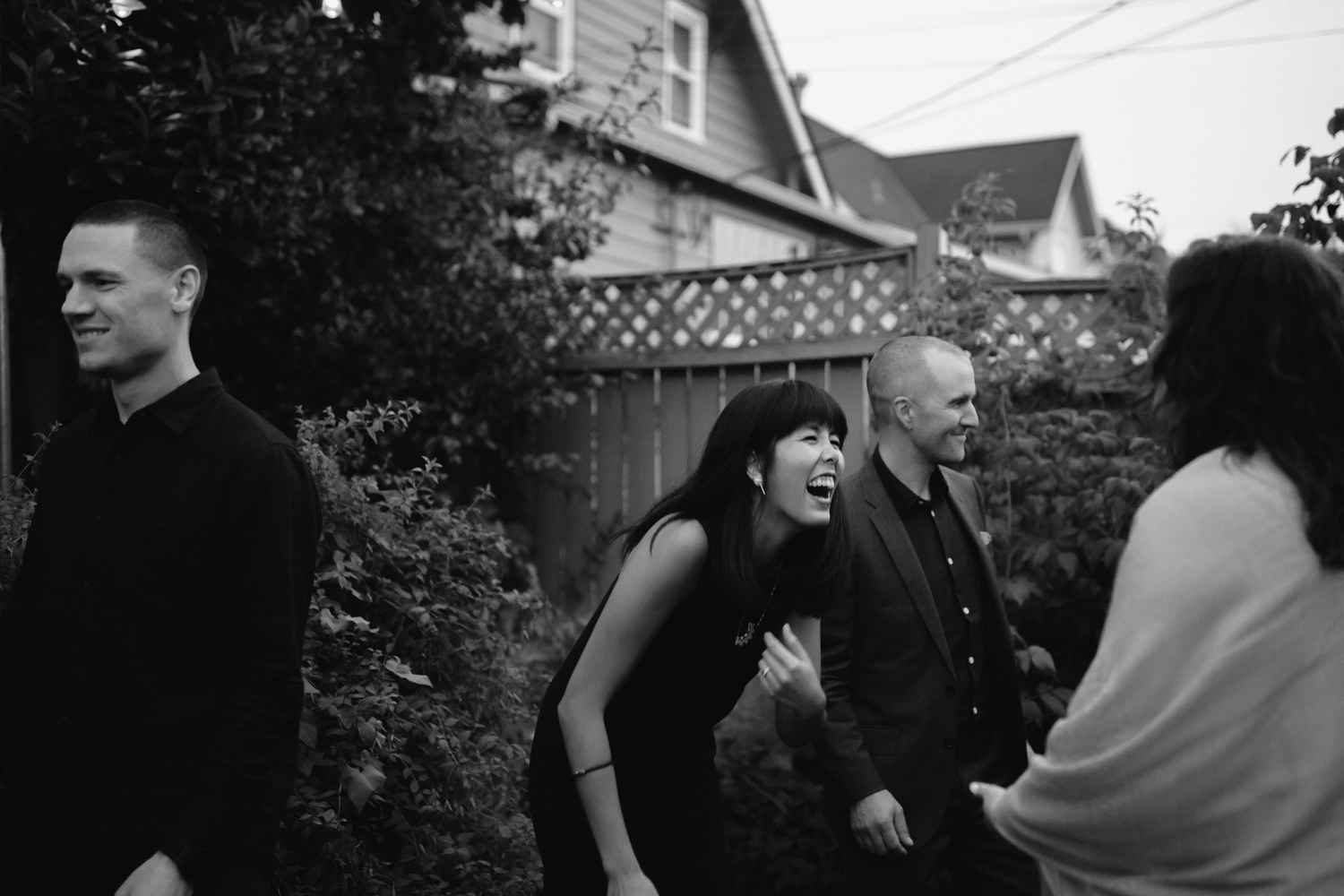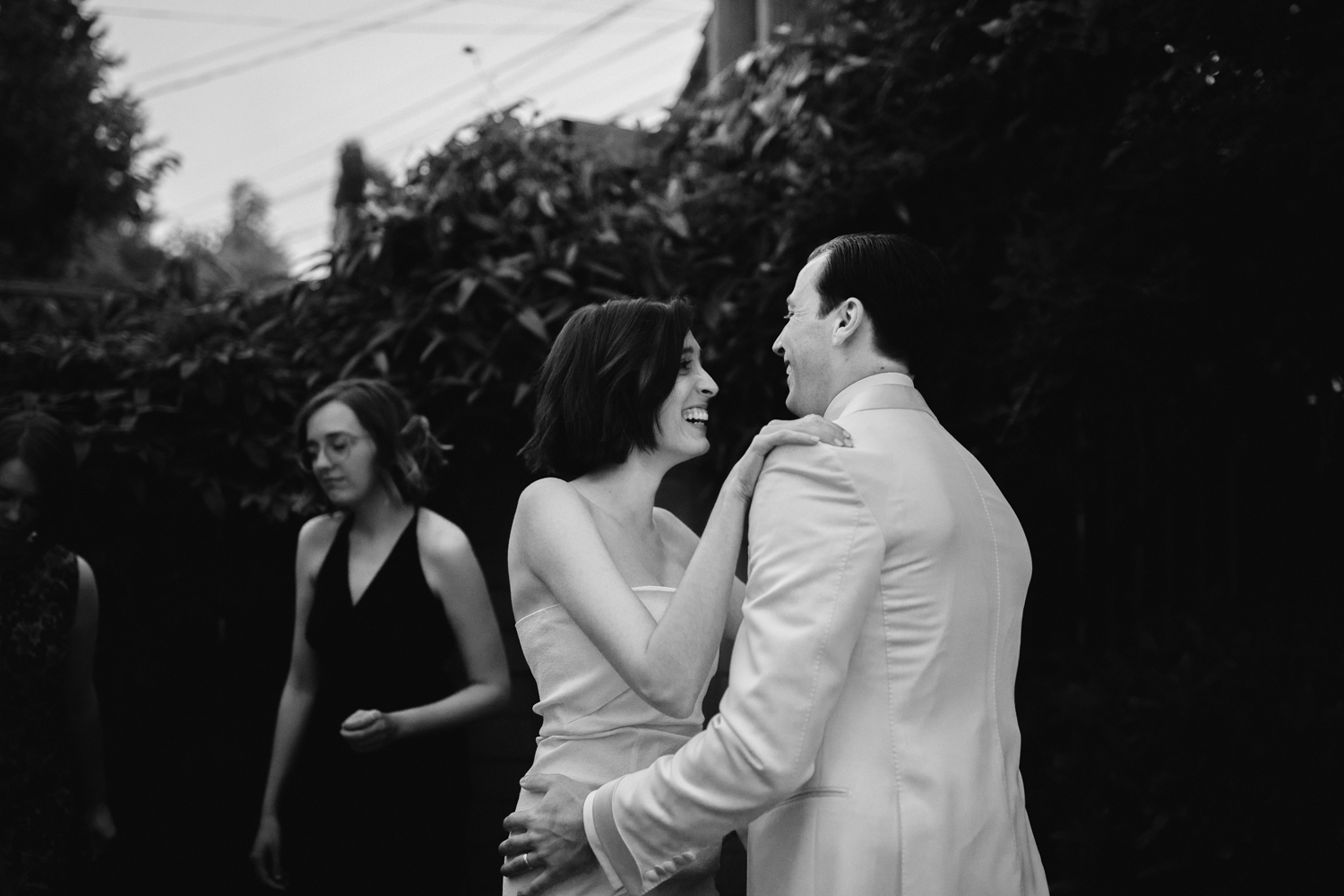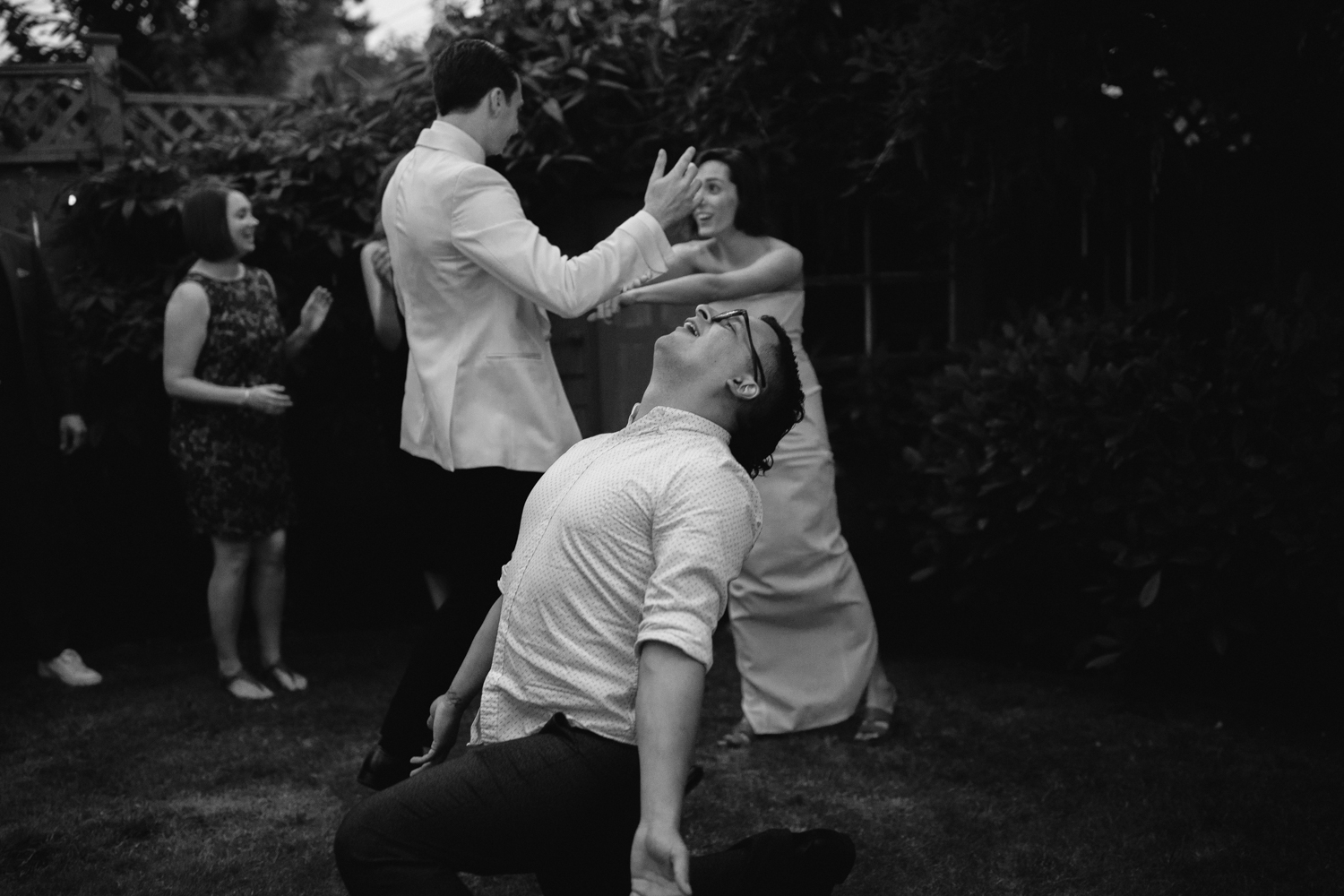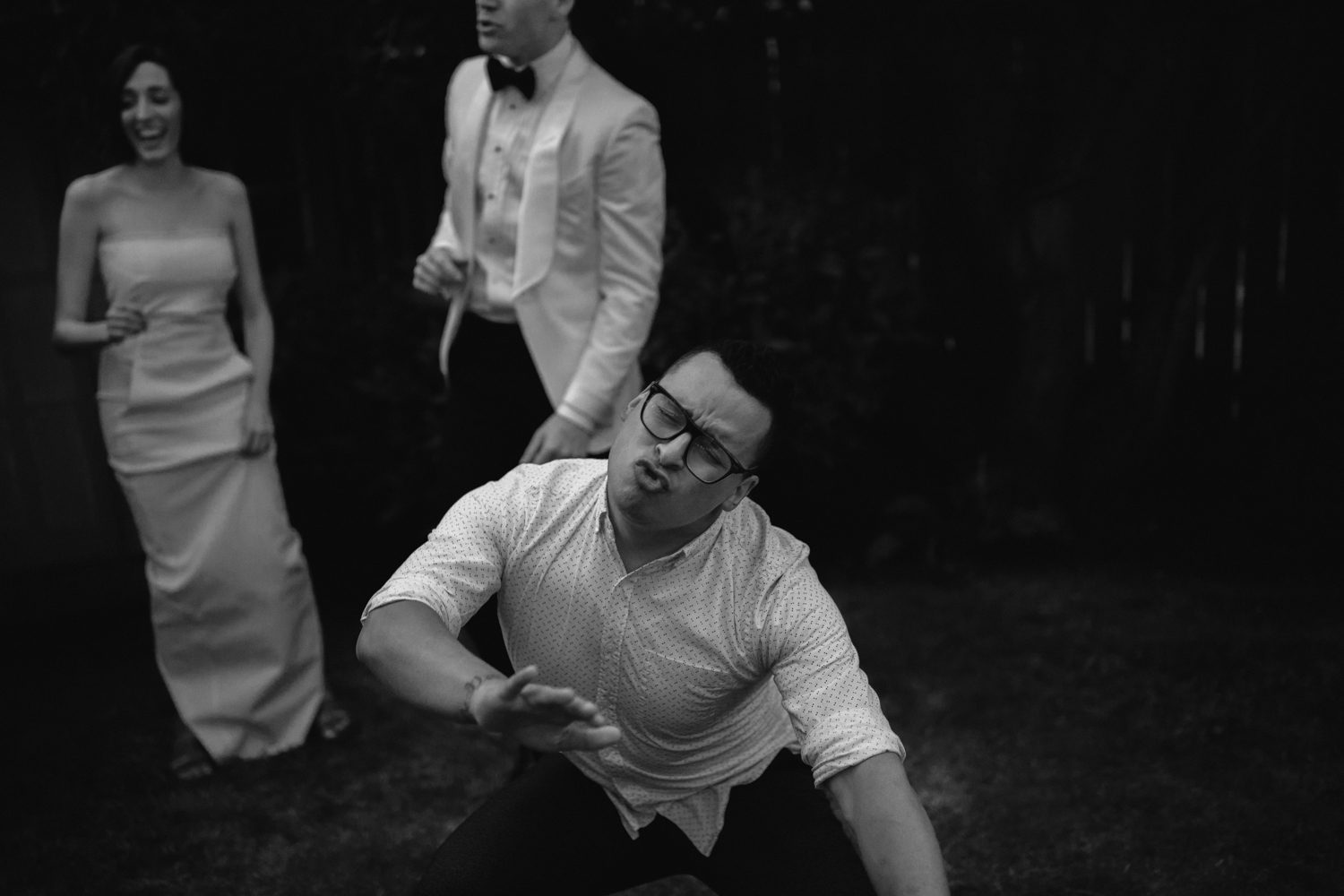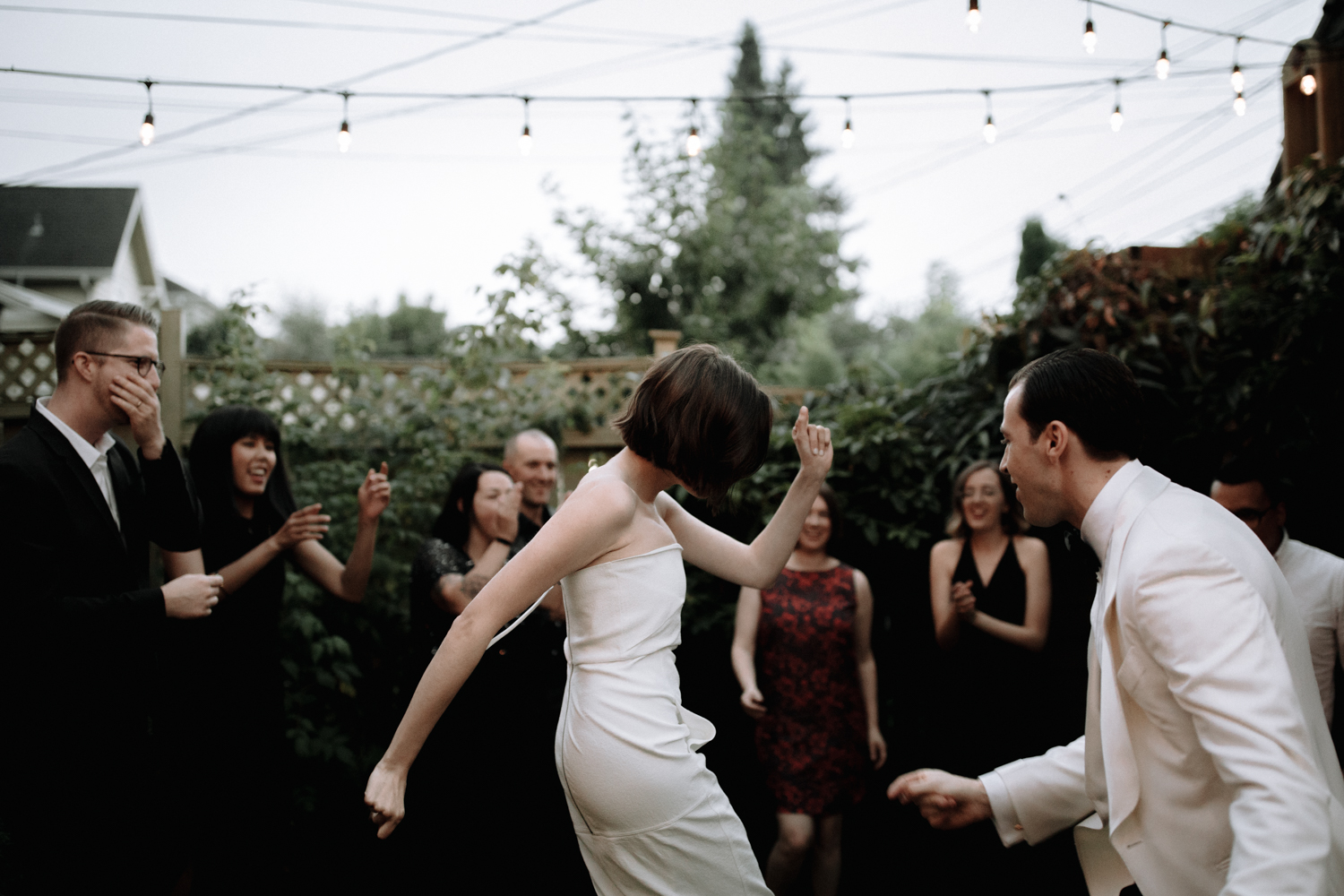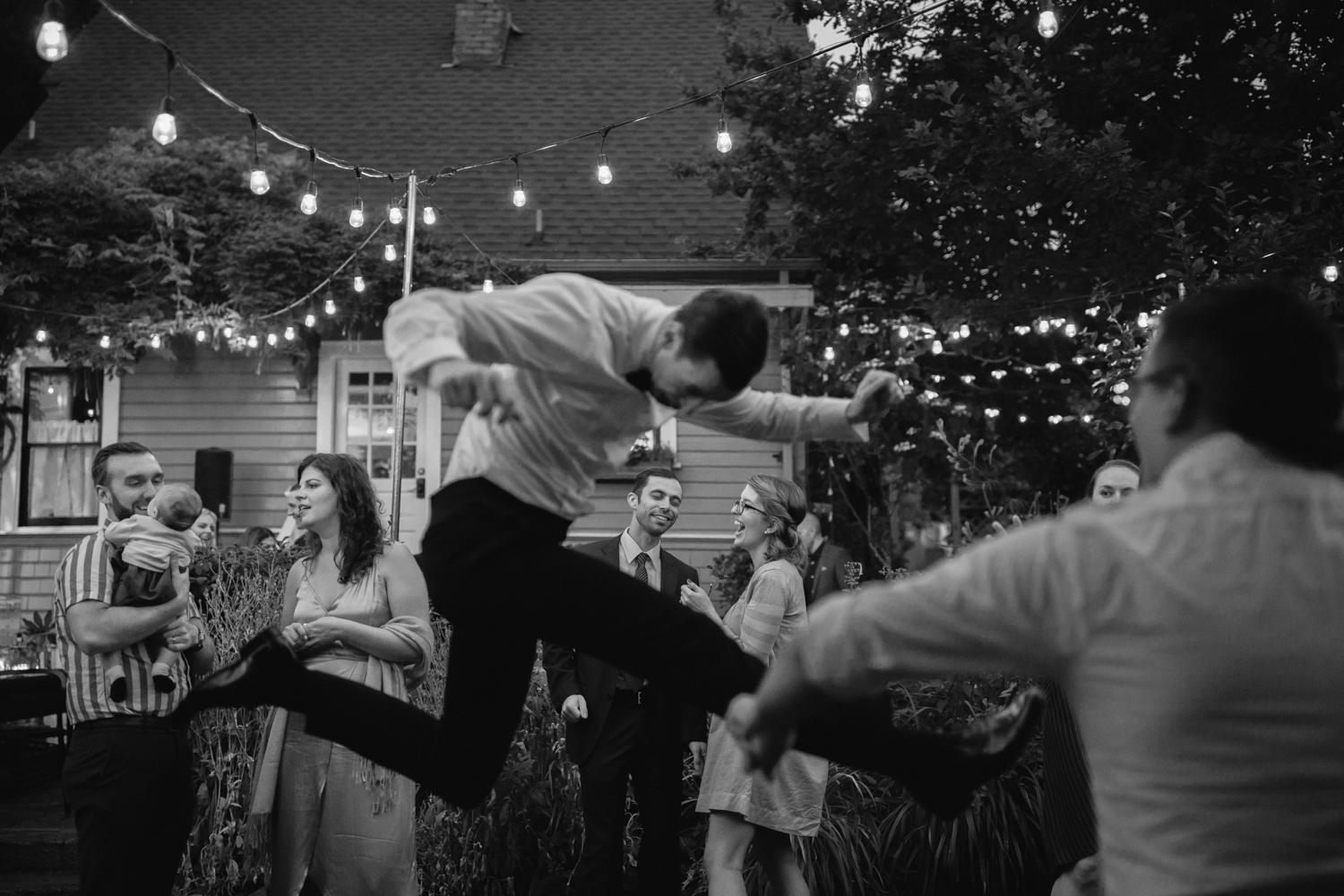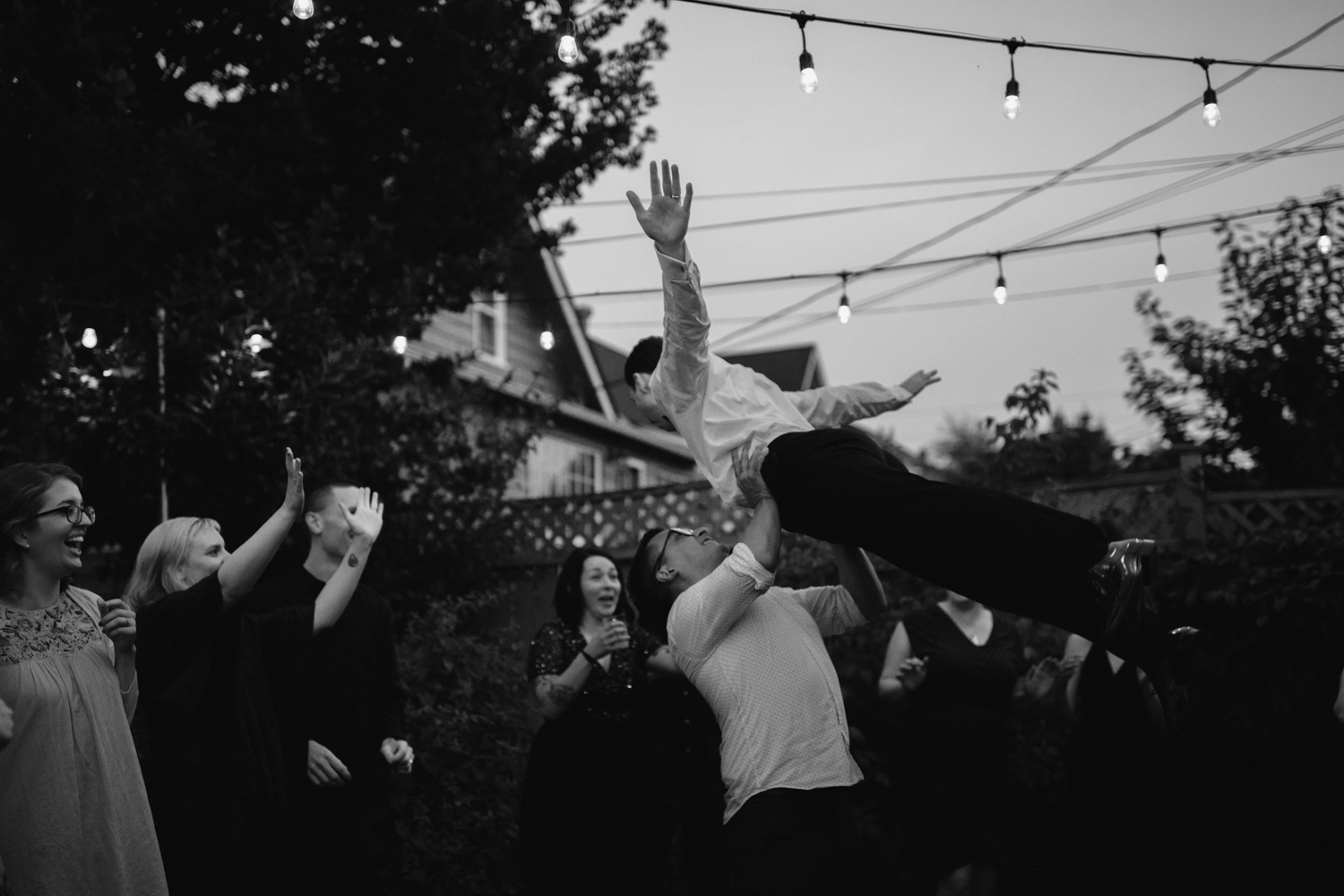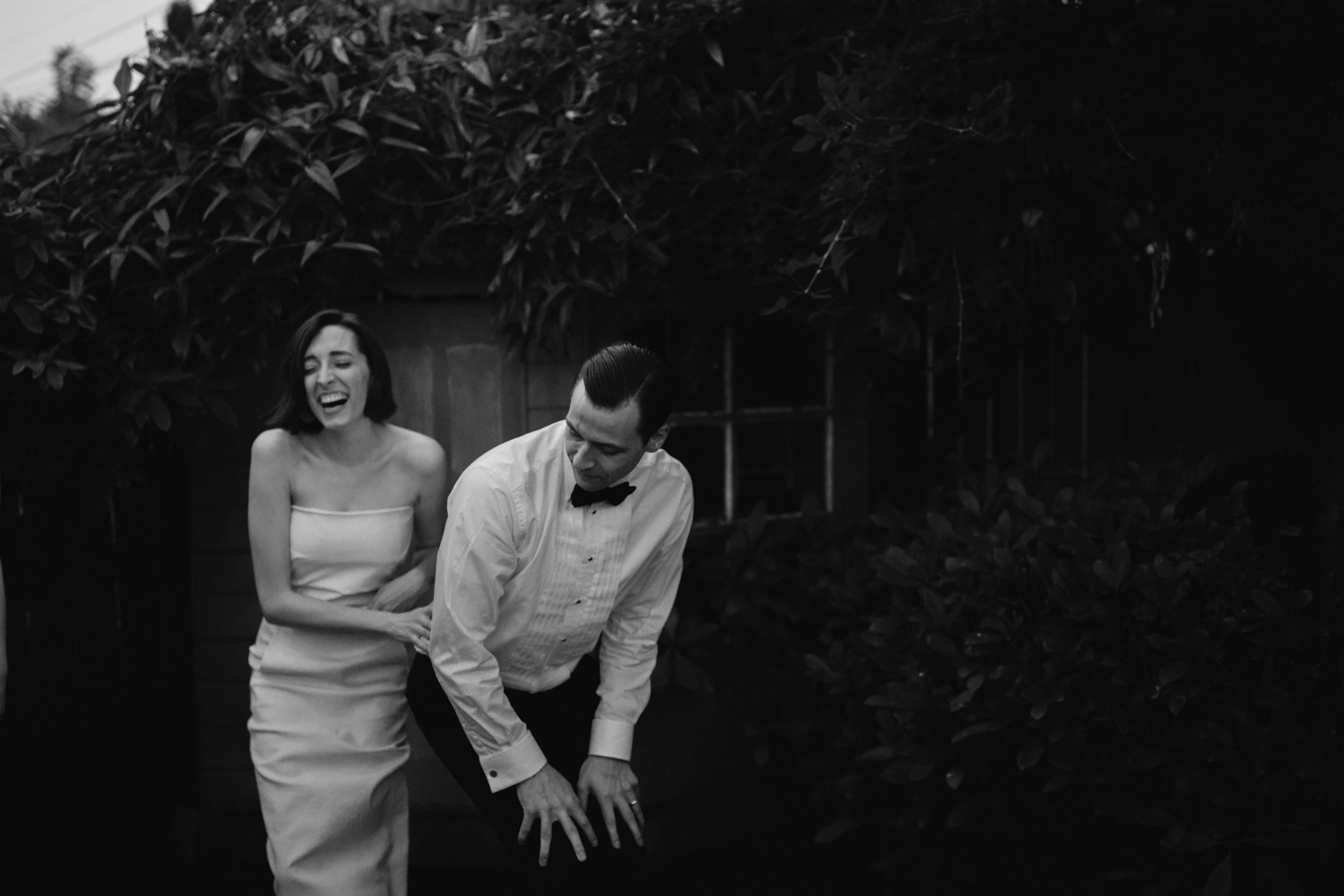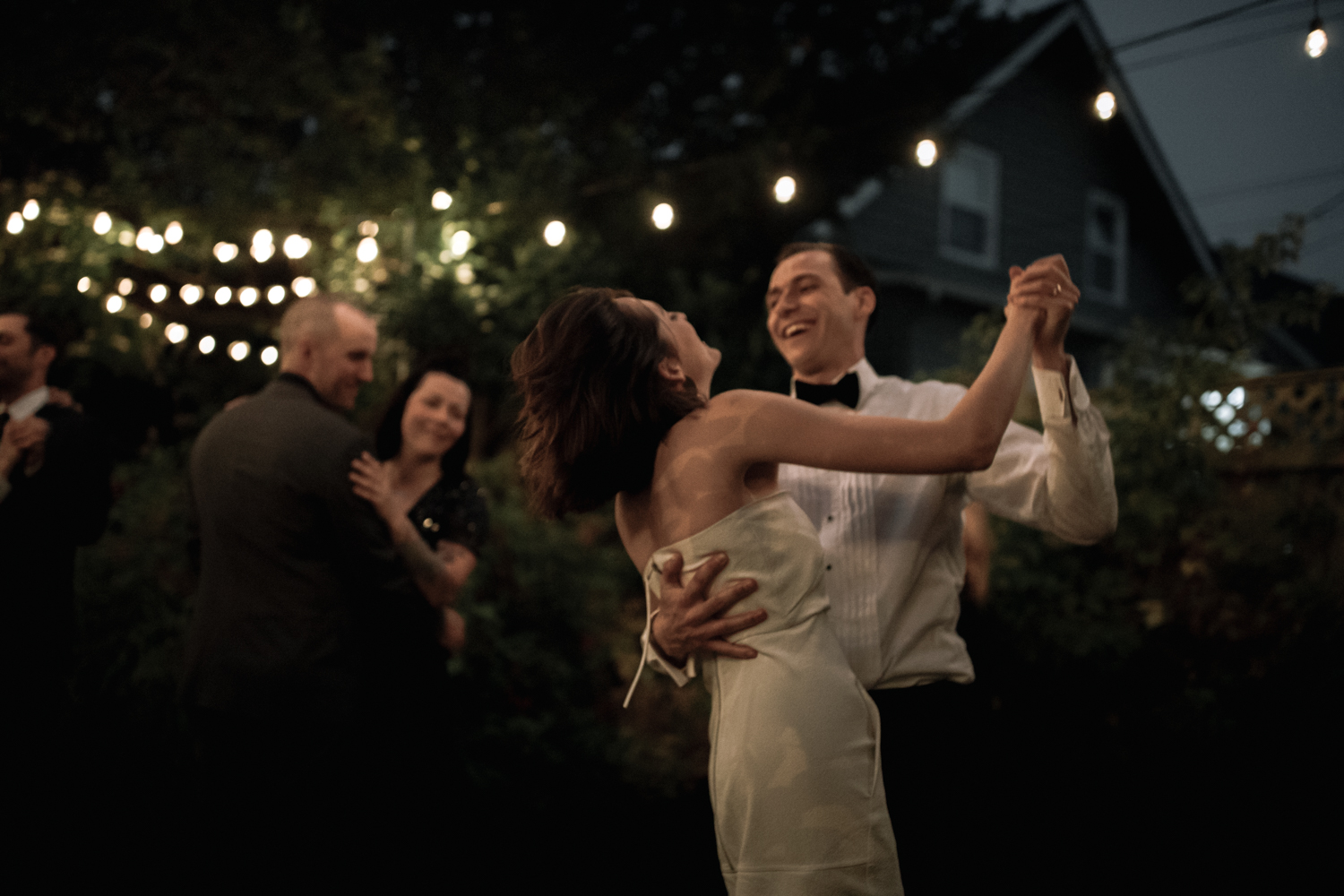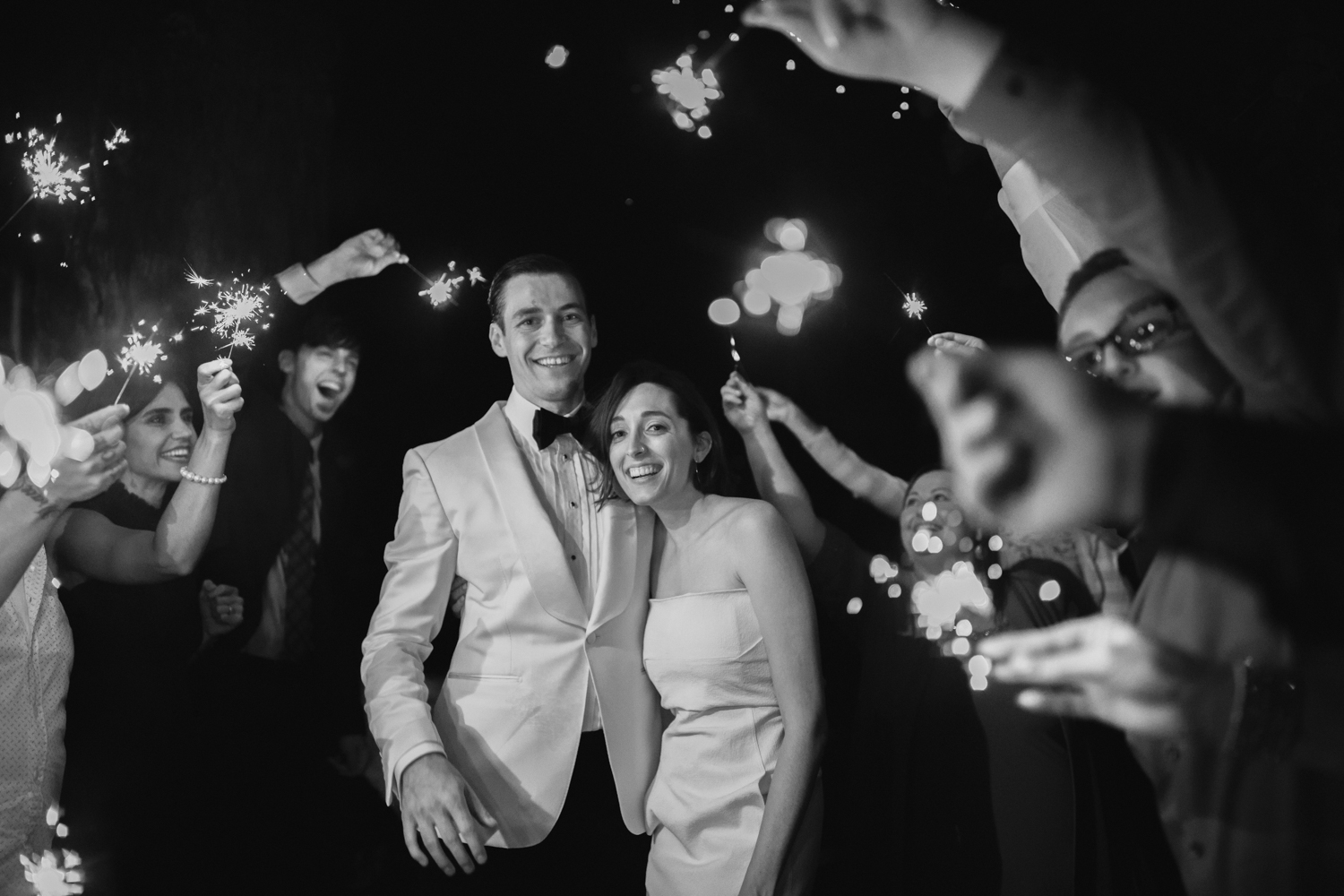 All the heart eyes.