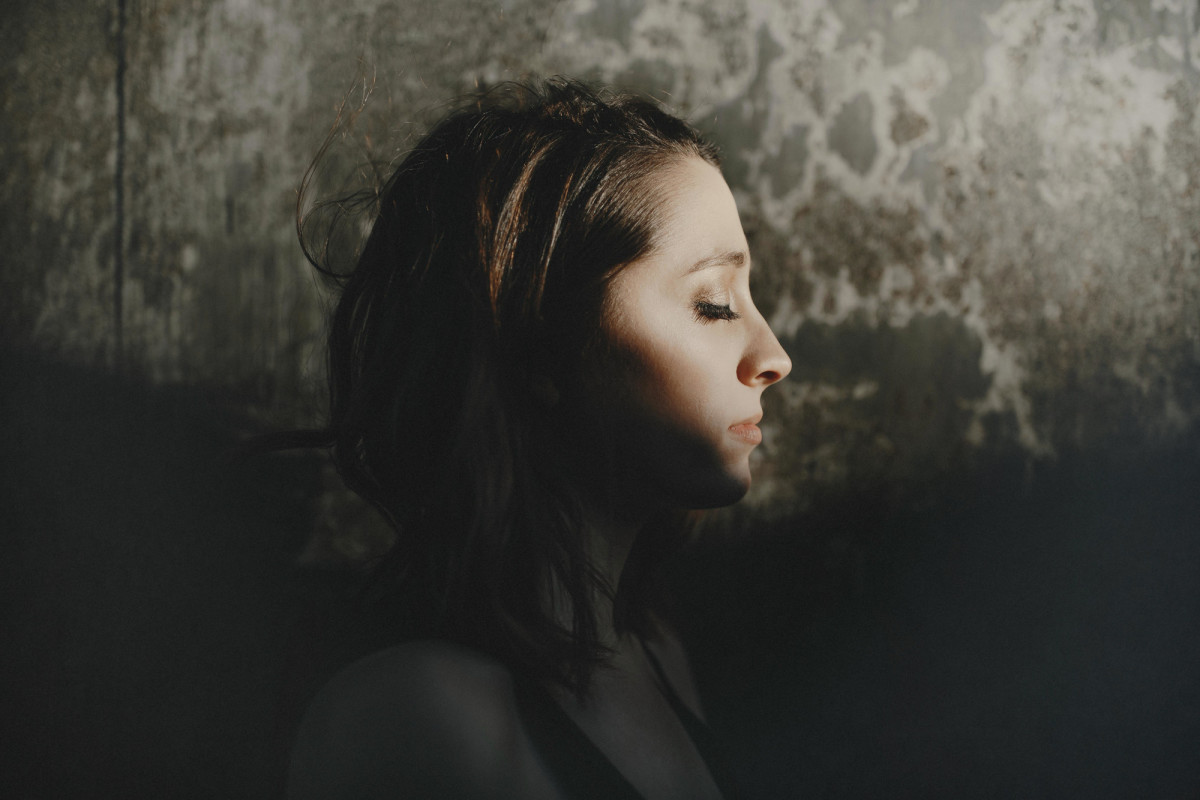 Happy Birthday to this beautiful, creative soul!
This girl is one of a kind… and perhaps one of the most talented creatives I've ever met.  No joke.  Chelsey has mad skills.
She is the face behind my brand.
If you put ink and a paintbrush in her hand, you get a masterpiece.  If you hand her a guitar and microphone, "boom" magic to your ears.  Get to know Chelsey, she's a real gem.  One of a kind.  I'm thankful to call her friend.
Makeup + hair by my crazy talented friend, Sarah Andersen.
BORNS // "10,000 Emerald Pools"
Isn't she lovely?  I think so.