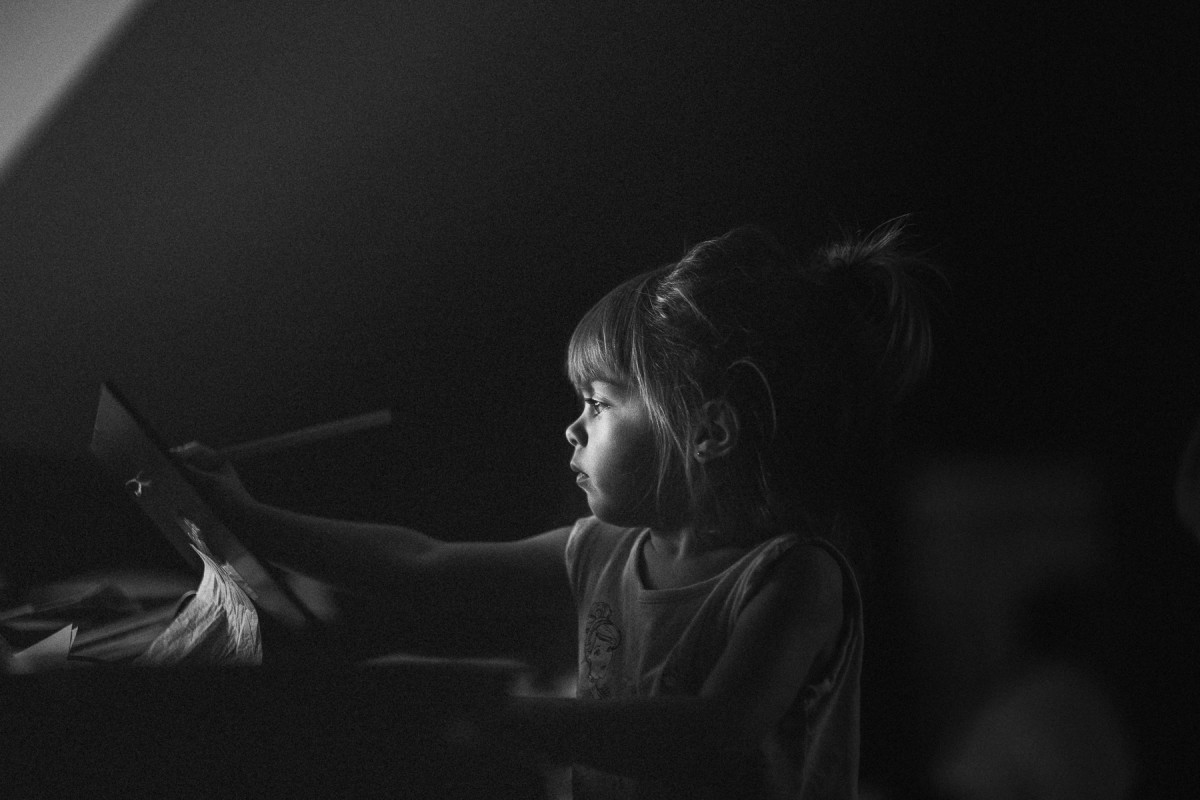 2-0-1-5
What a slam dunk of a year.
My clients truly rocked my world this year and I can genuinely say that I created some of my ALL-TIME favorite images!
I can't thank my friend Chelsey Scheffe enough for pouring her heart and soul into my re-brand and freshly designed website!  It is all that I hoped for and more. She went above and beyond designing her sweet little heart out and I am forever grateful.  Make sure you check out her work here.  Your eyes will thank you later.
One of the things I have learned the most this year is how important and essential connection is. You hear people mention how significant chemistry is in dating. Well, I have found this same principle applies directly to photography. This is where you, as a photographer, can create your absolute best work. This gives you the freedom to think outside the box because your clients hand you their complete trust.  This is a beautiful thing my friends.  Trust allows the artist to think without restriction and create without limits. When you are searching for someone to document your story, look for images that speak and connect to your soul. You can put 100 photographers in one room and each one of us will see a different story and a different perspective. Chemistry is what makes art.
I want to show you a little bit of what this connection looked like this year, and a huge shout out to my clients for giving me their trust to capture these once in a lifetime moments.
Have a listen and grab a cup of coffee.
Song: Daughter // "Switzerland"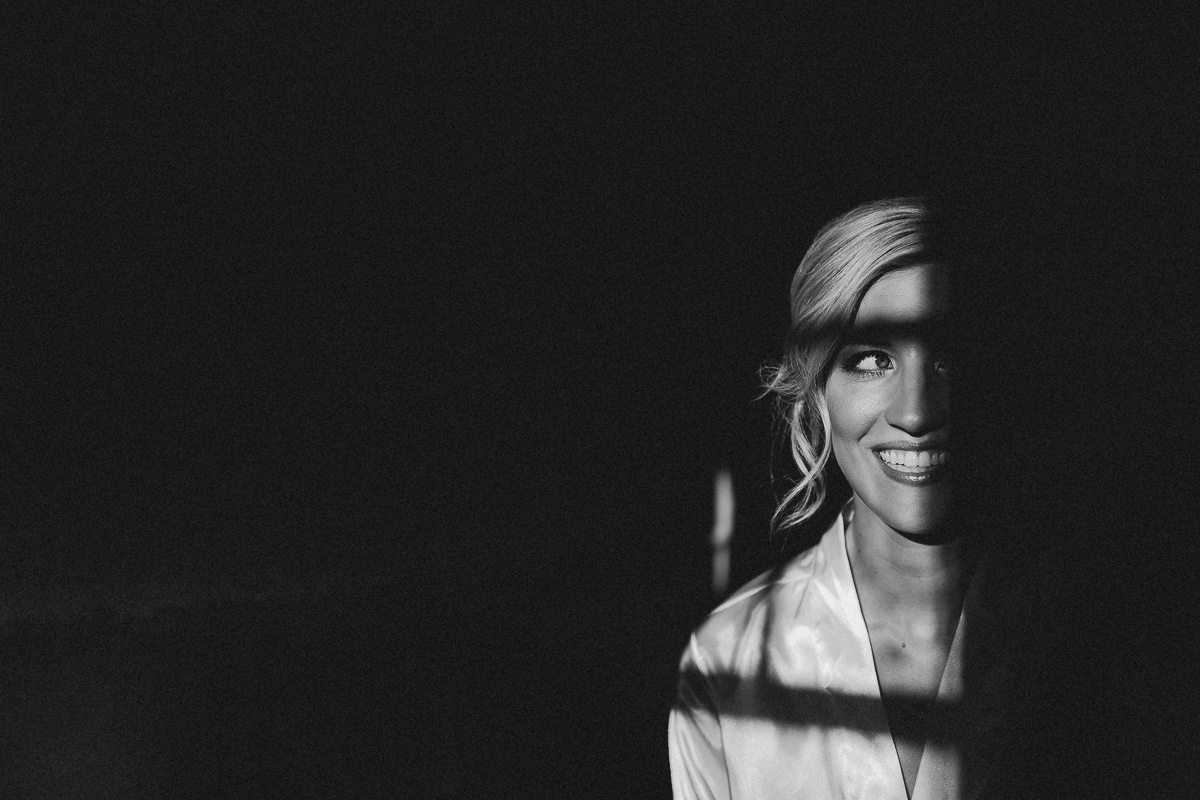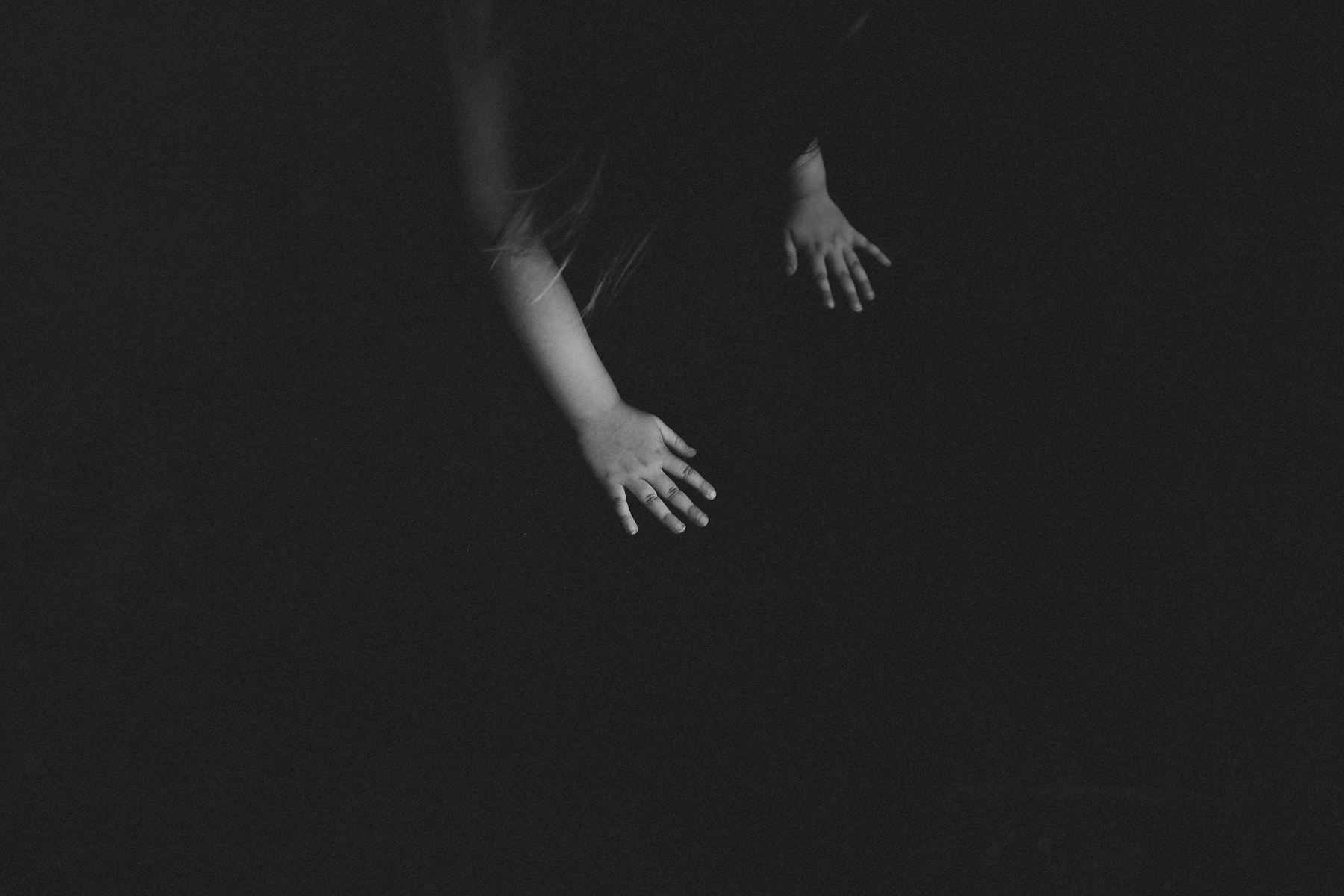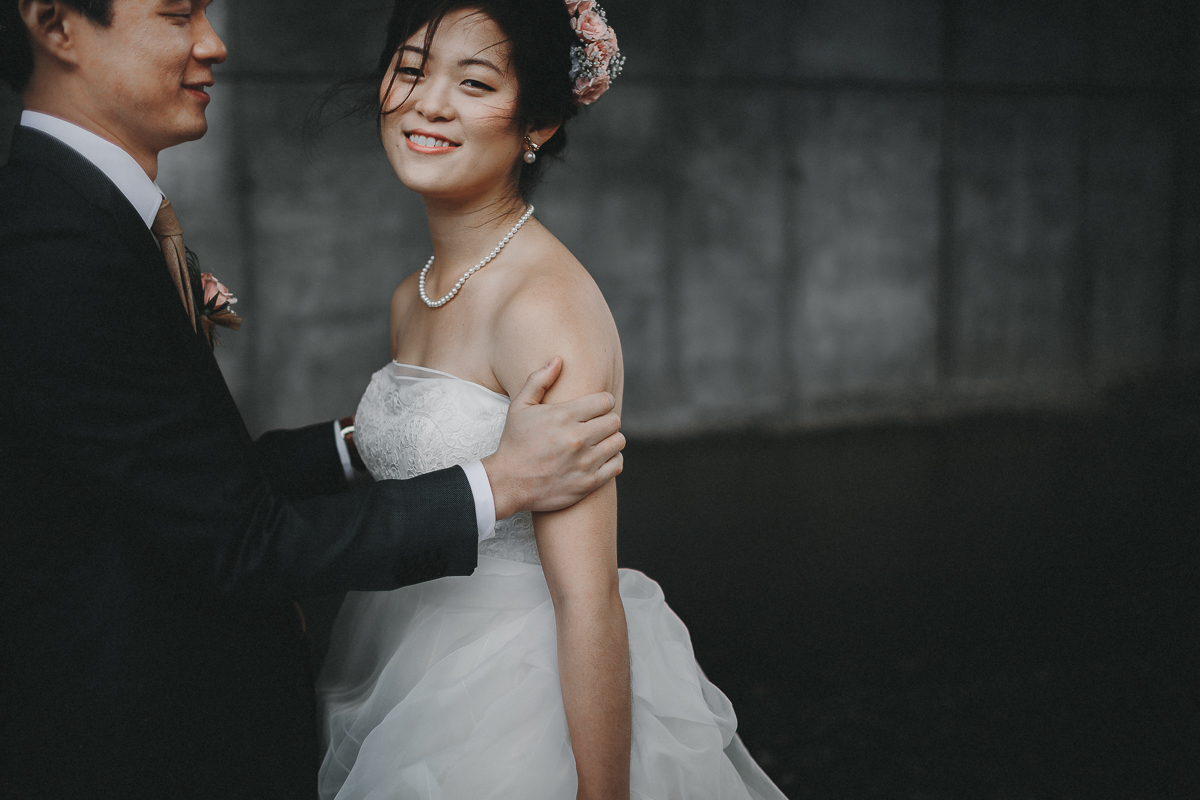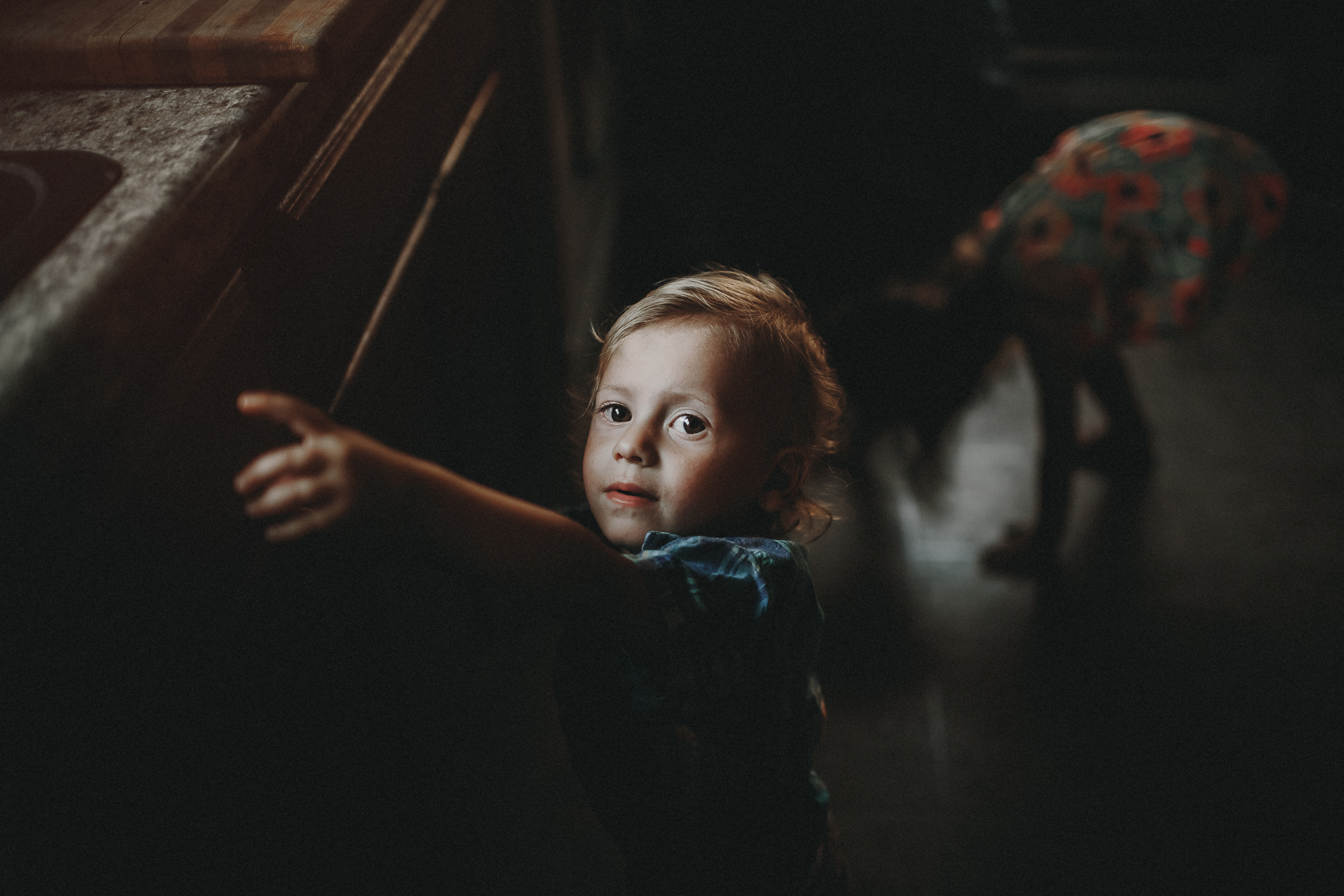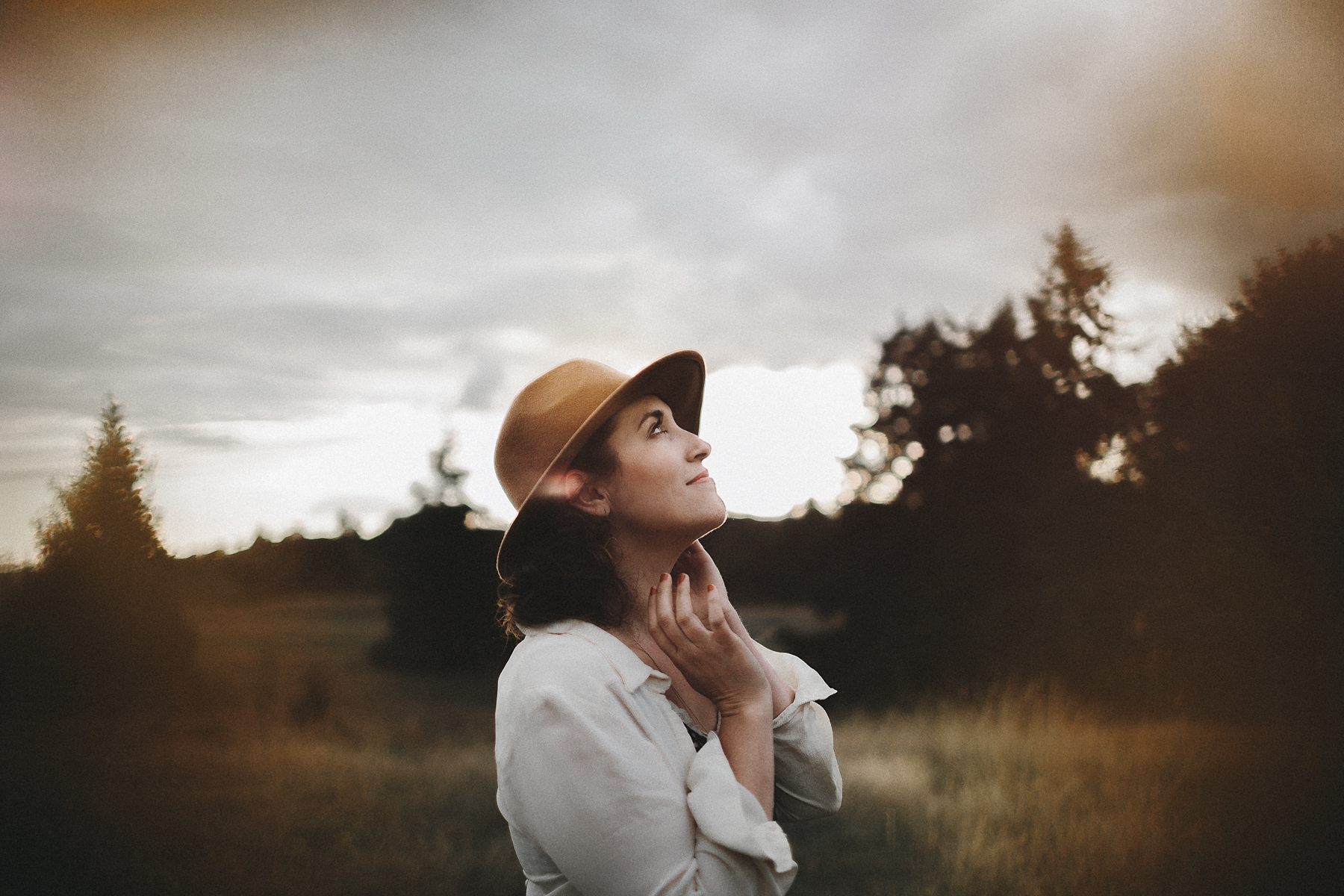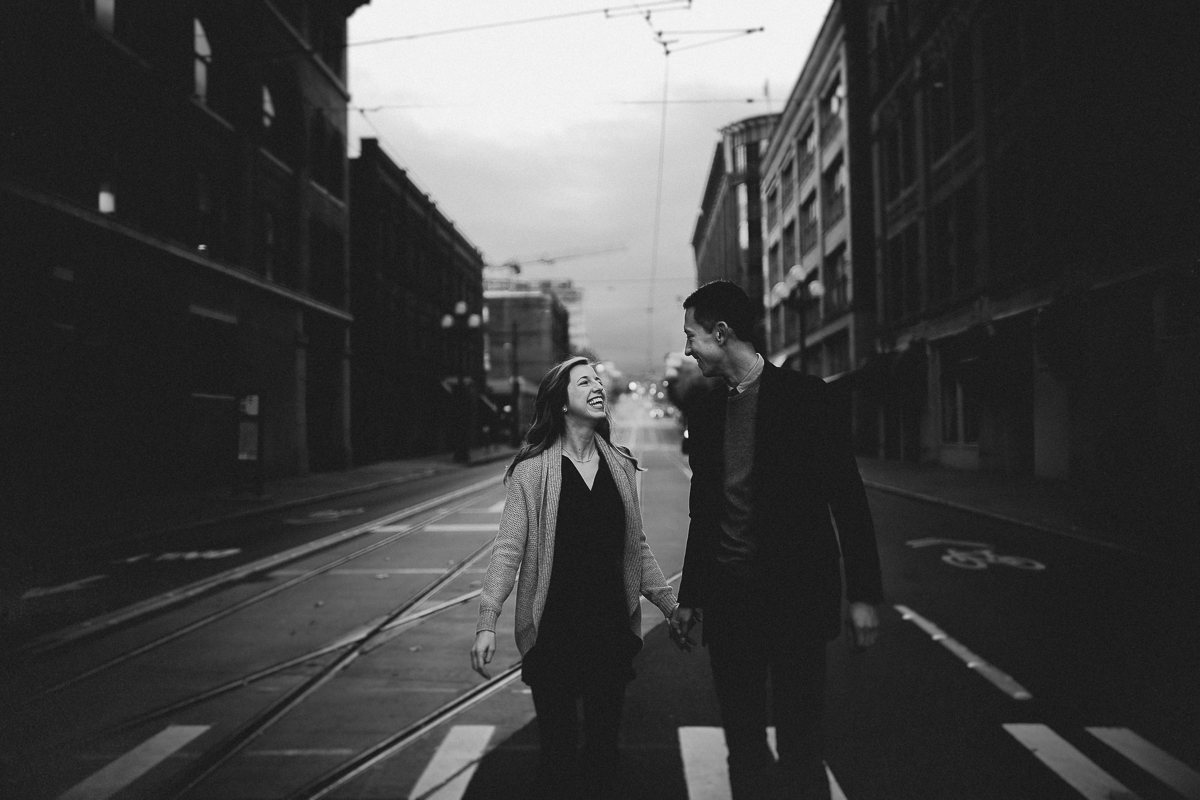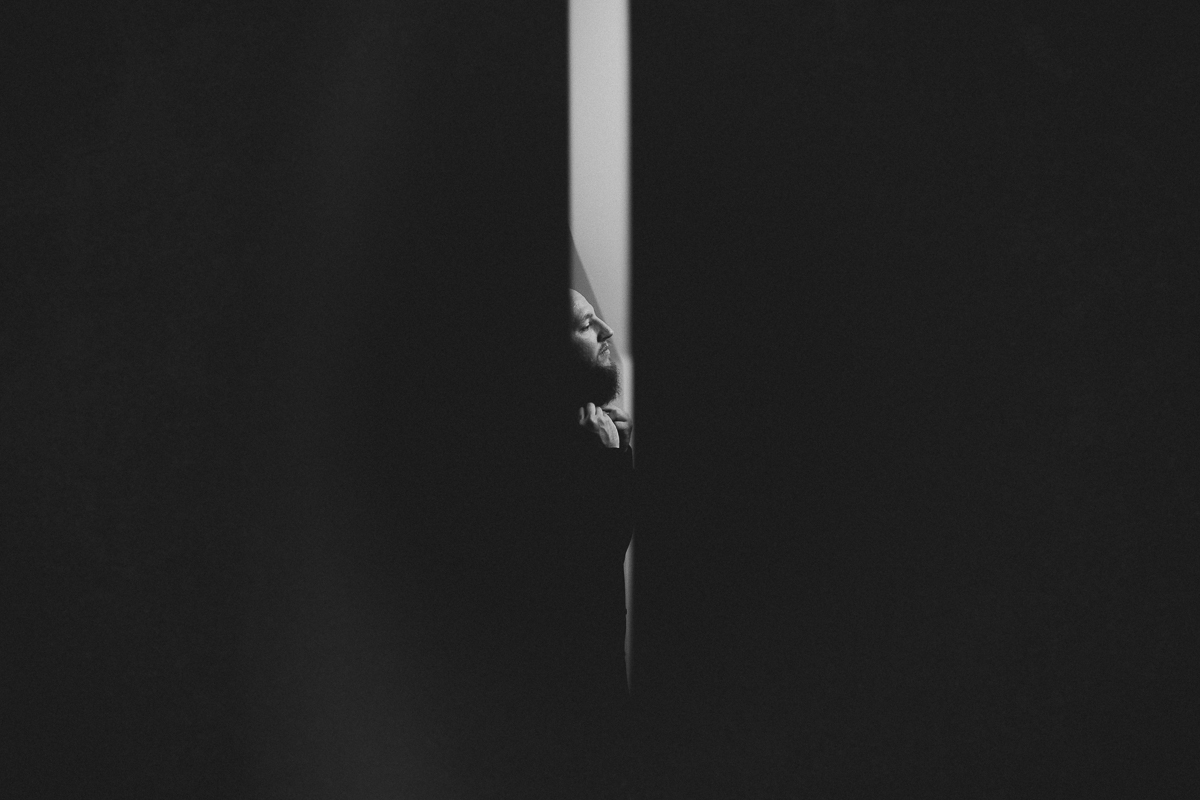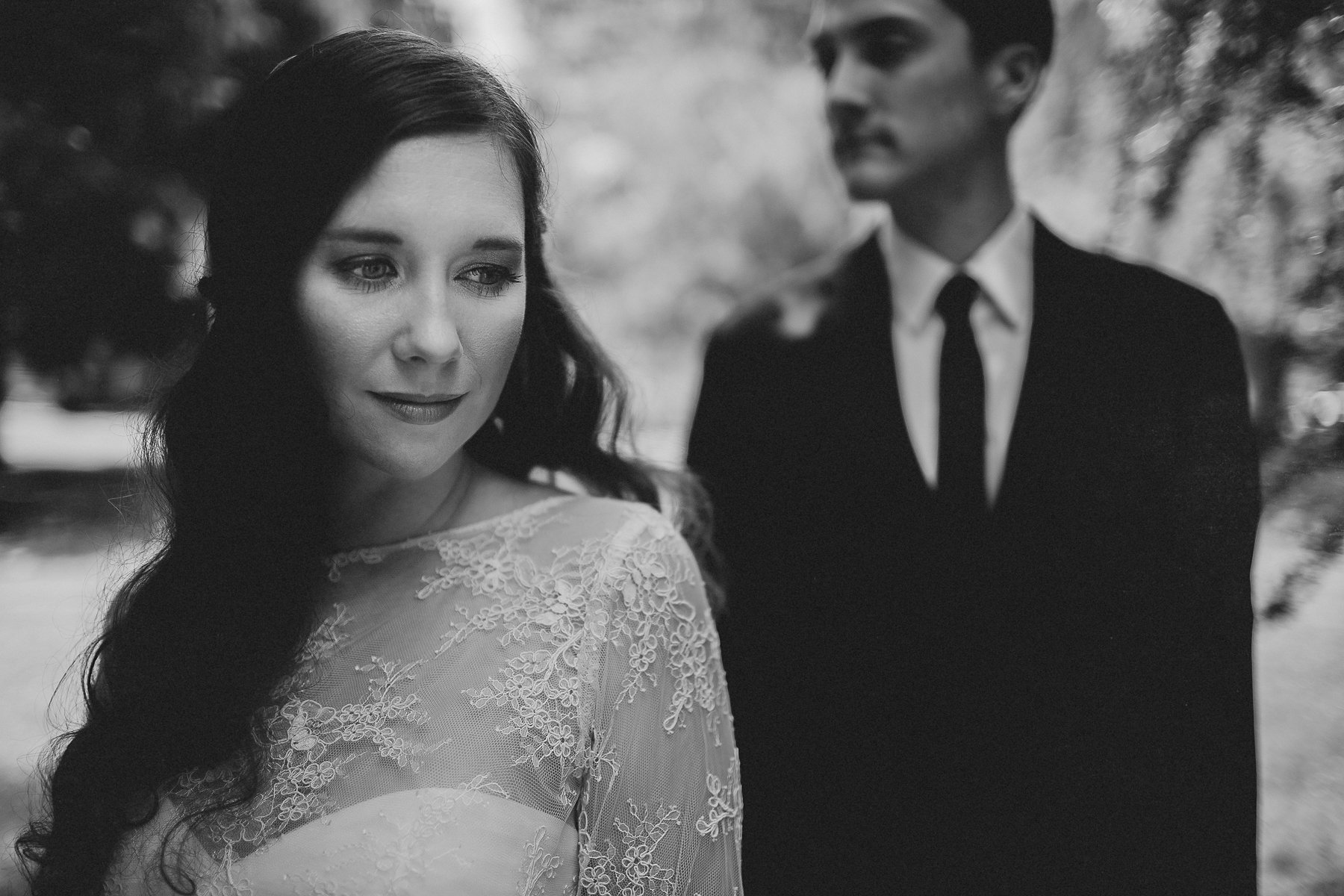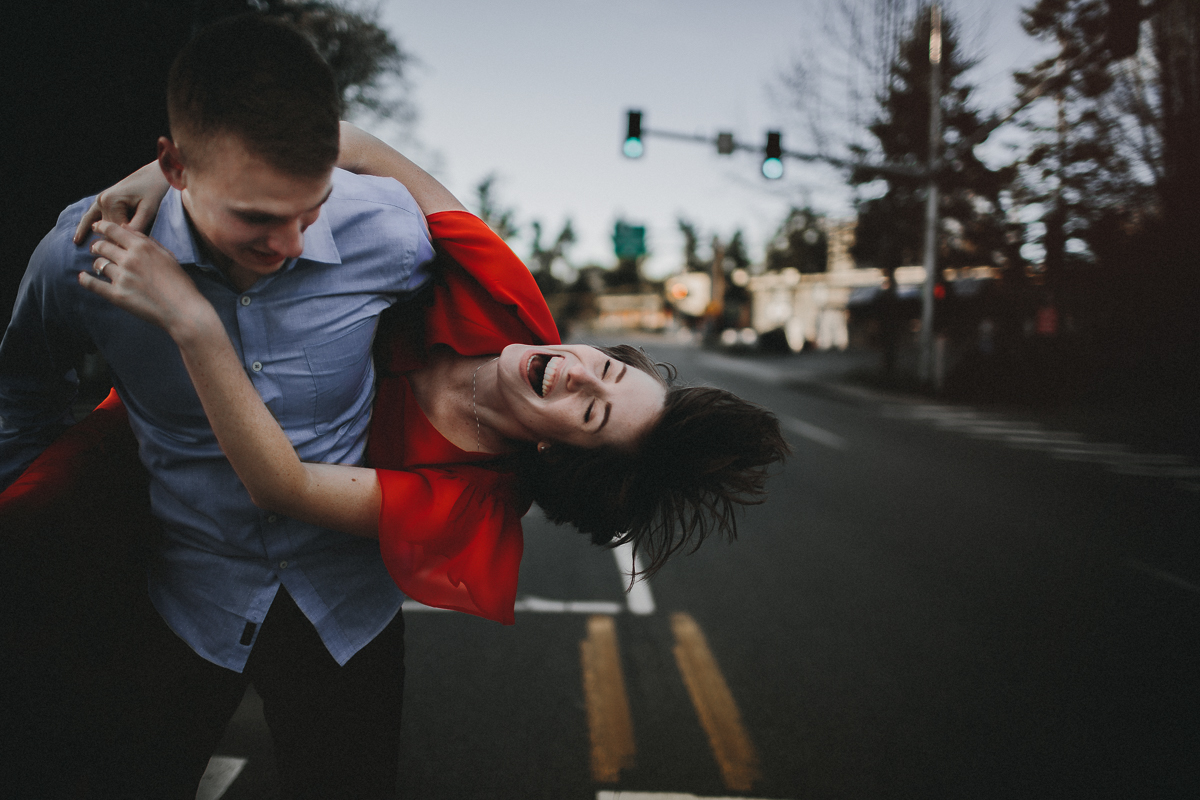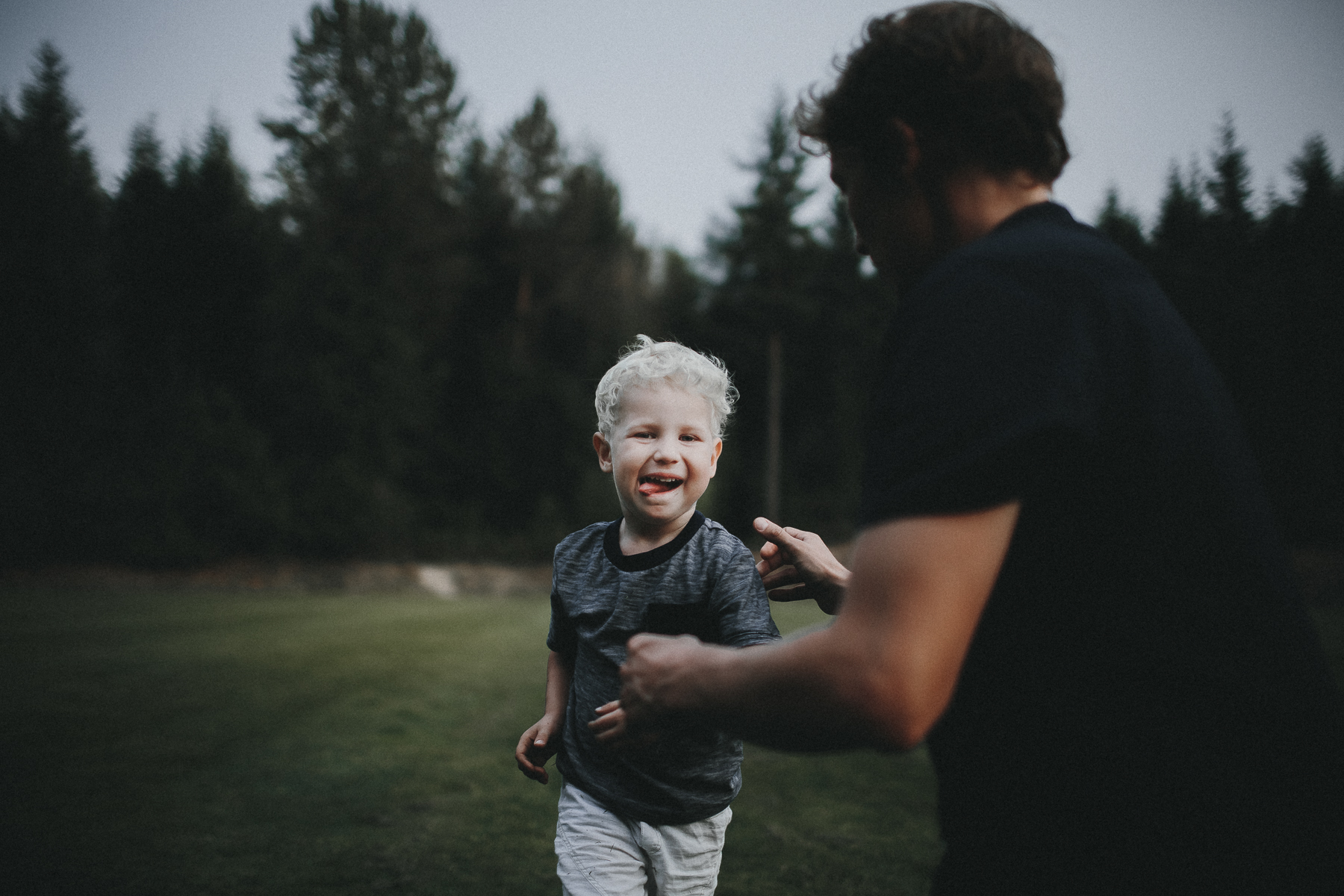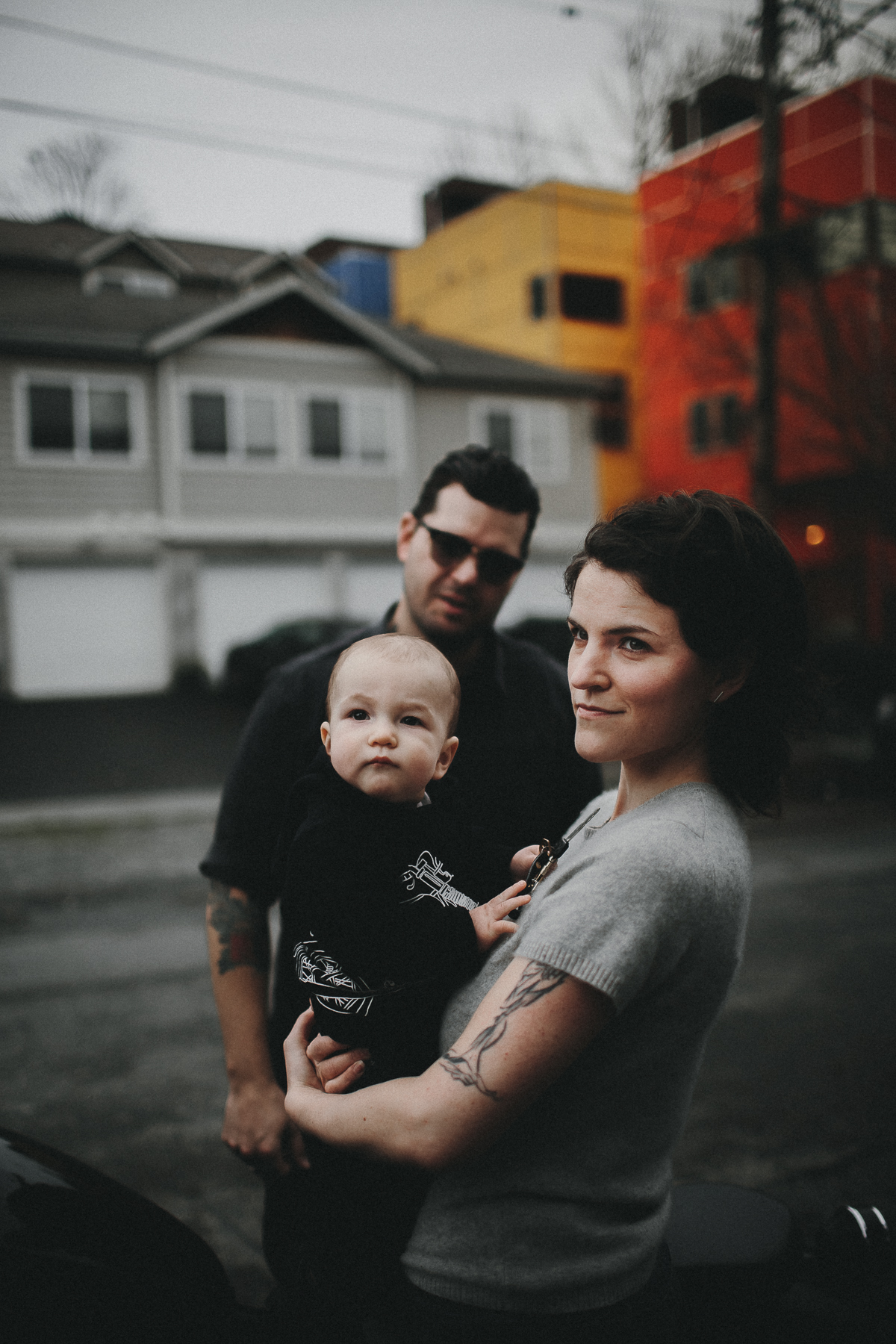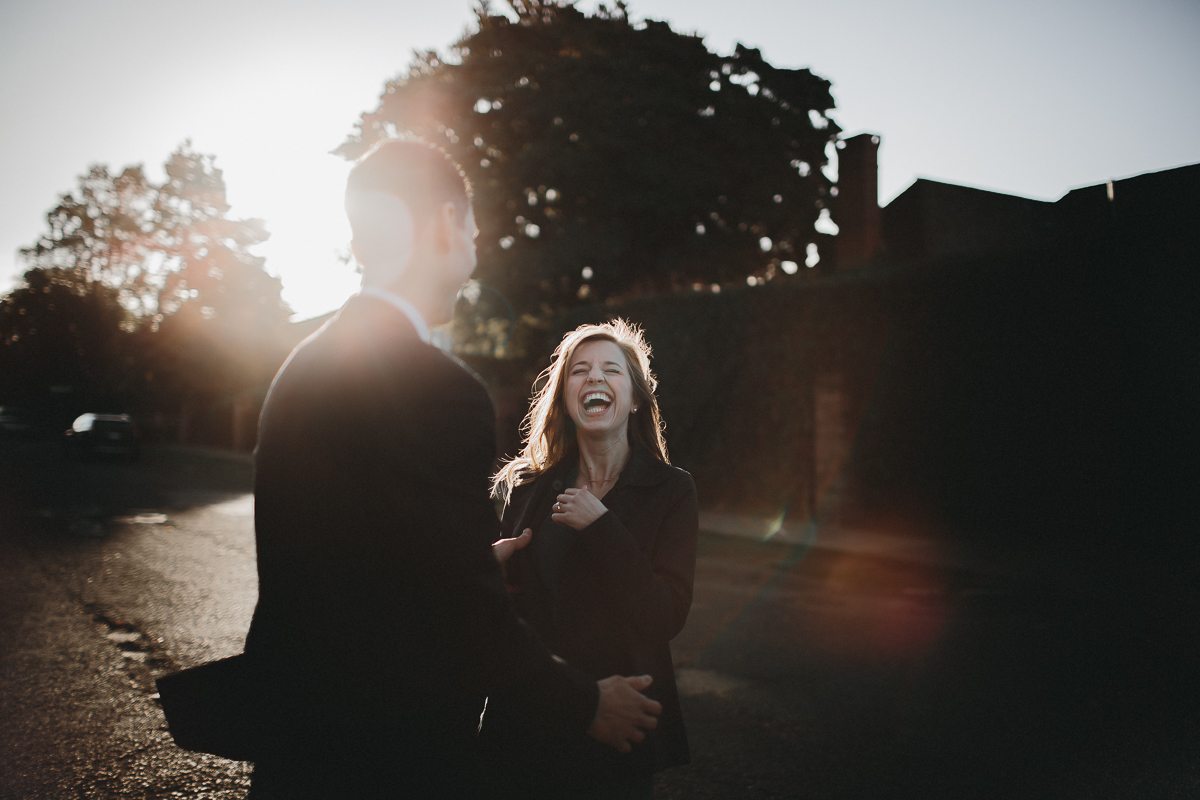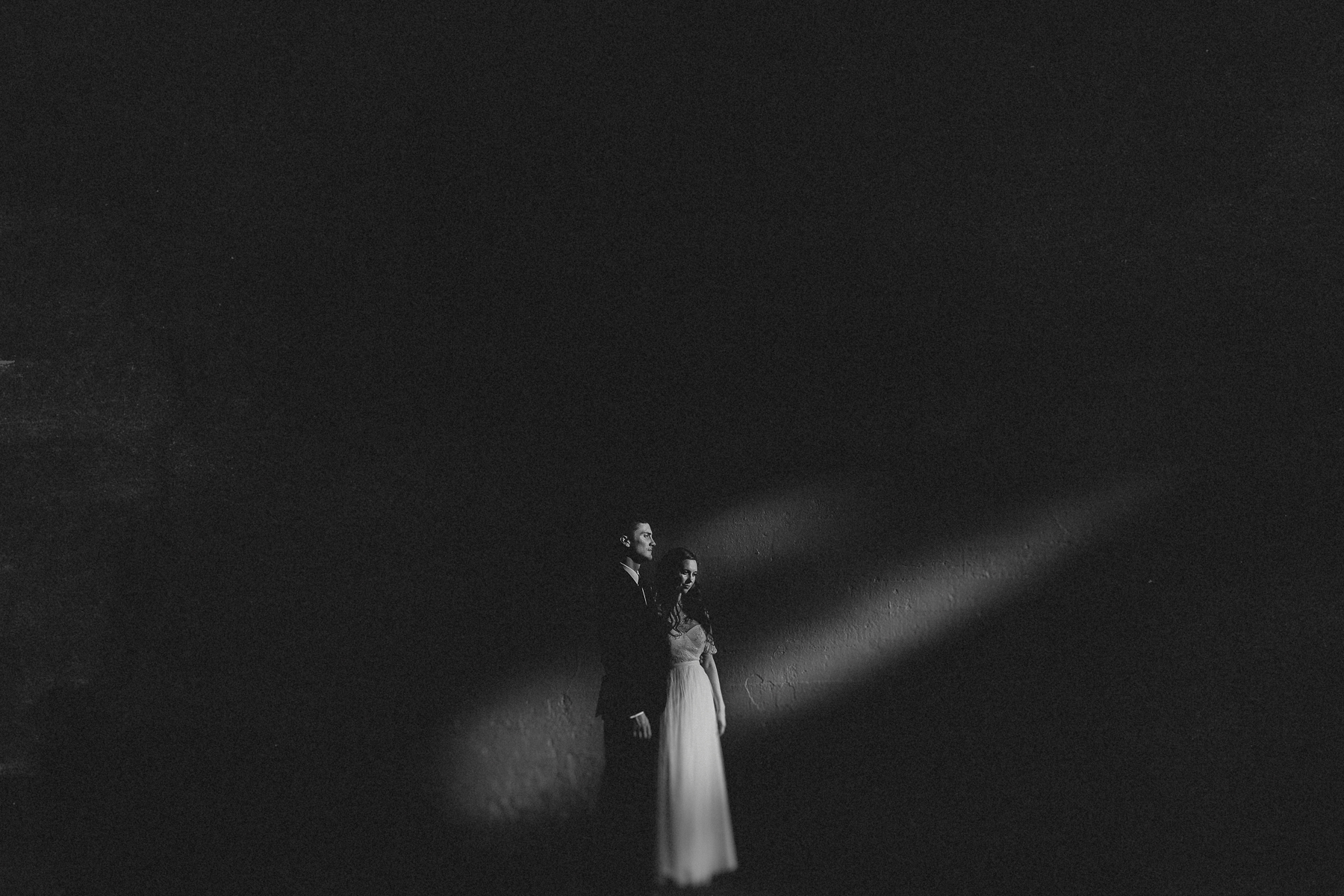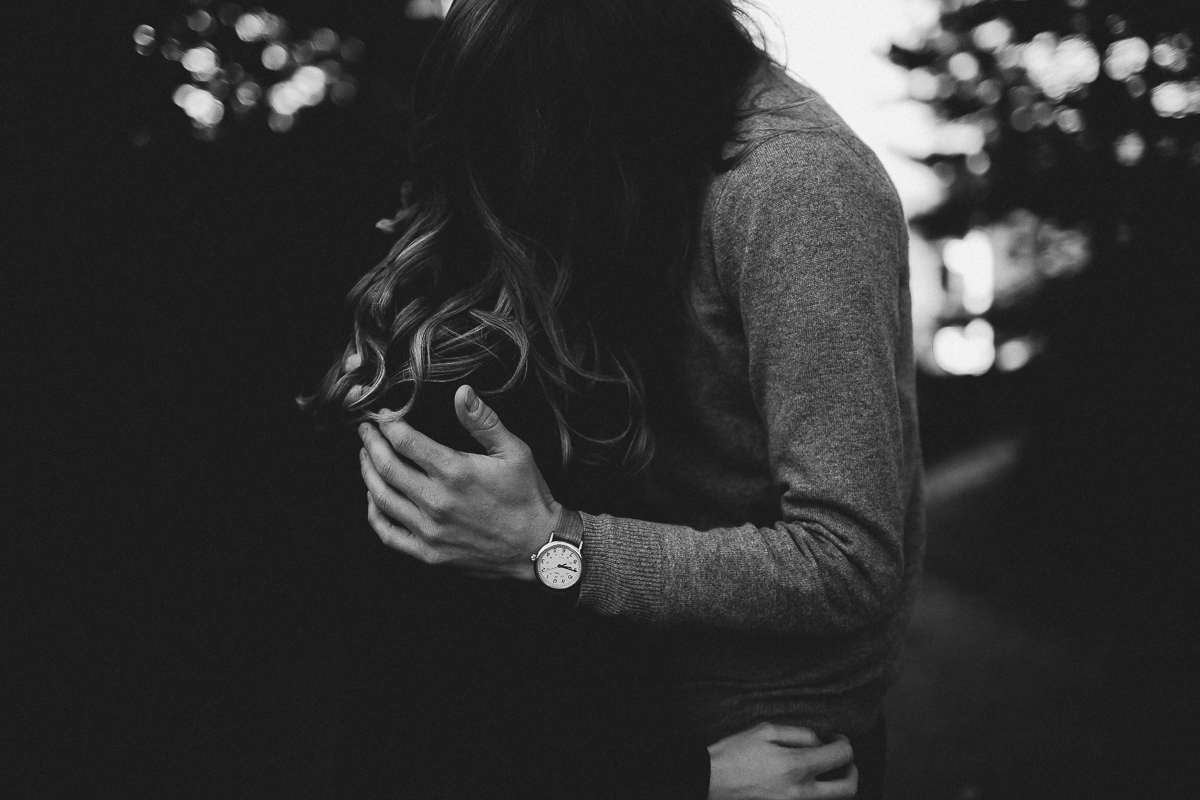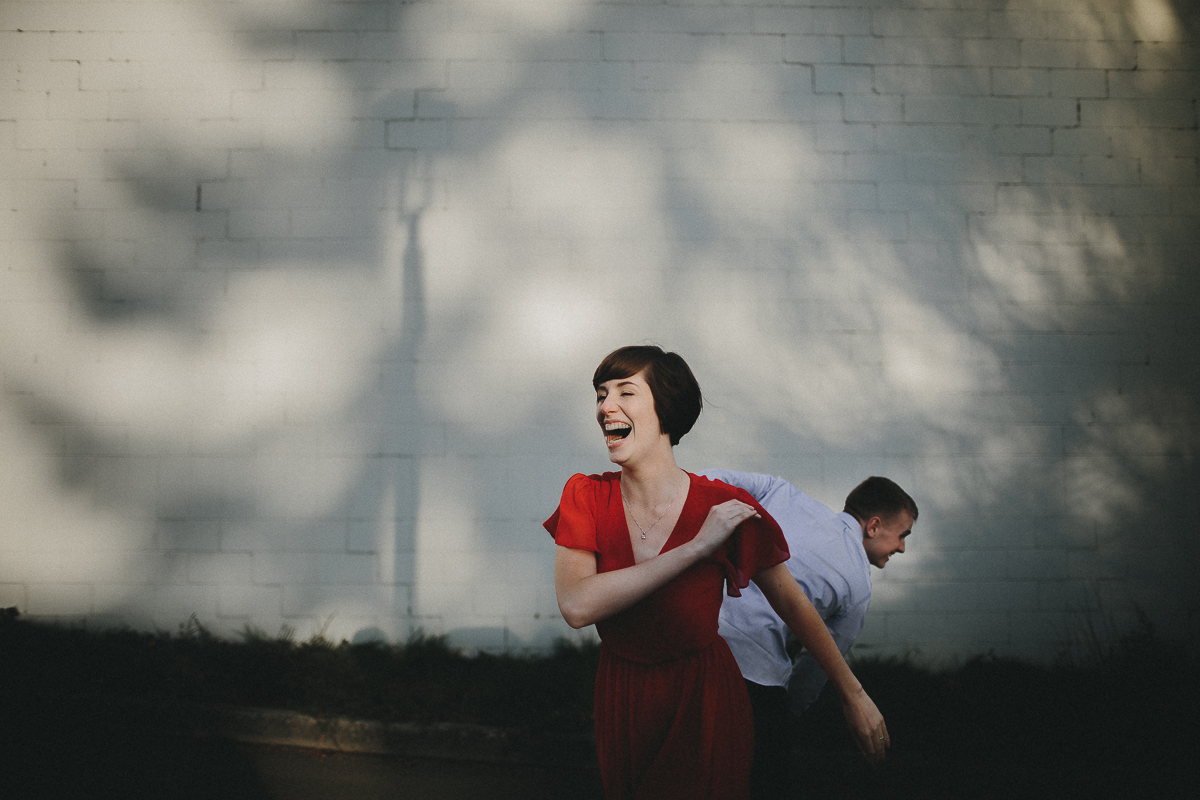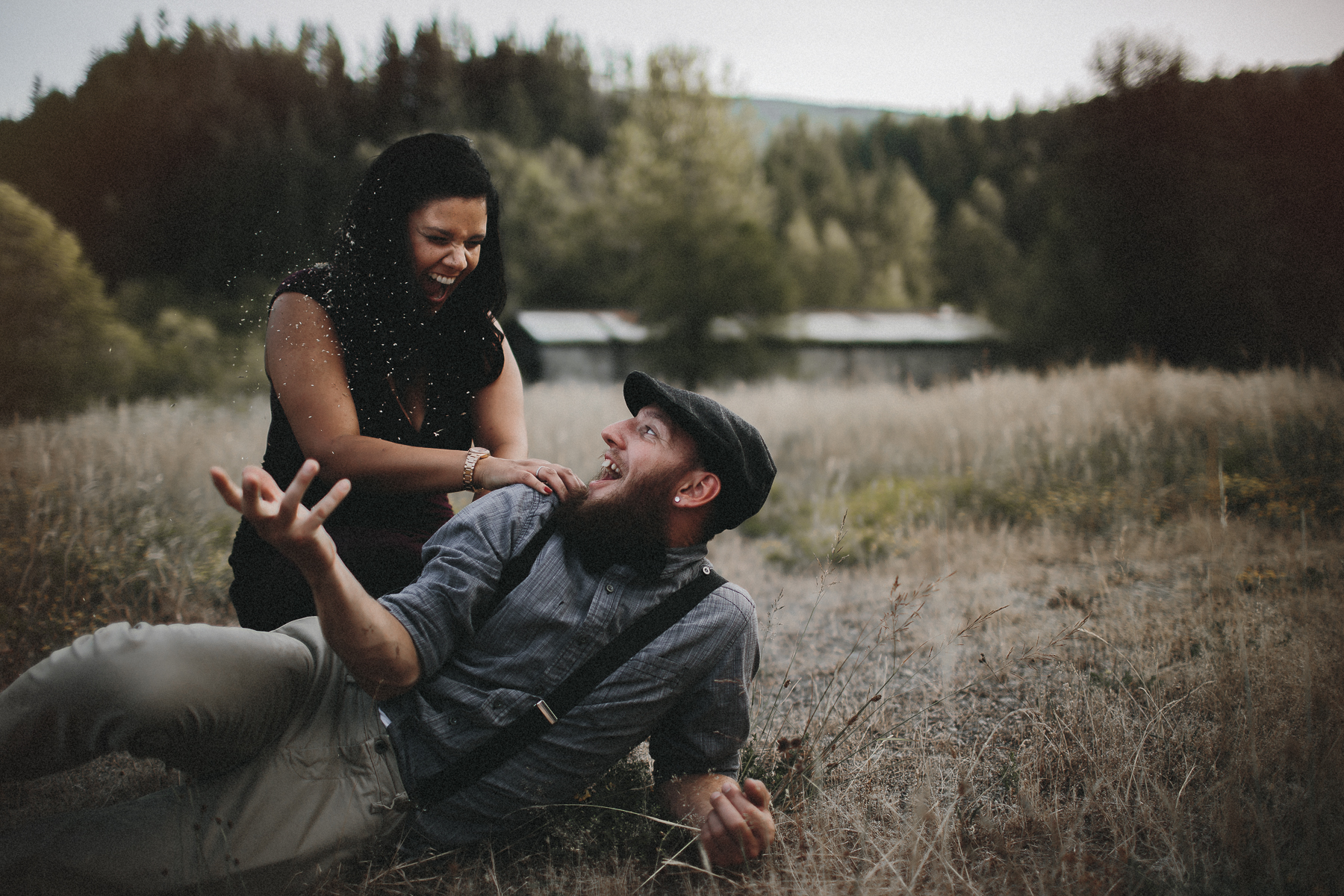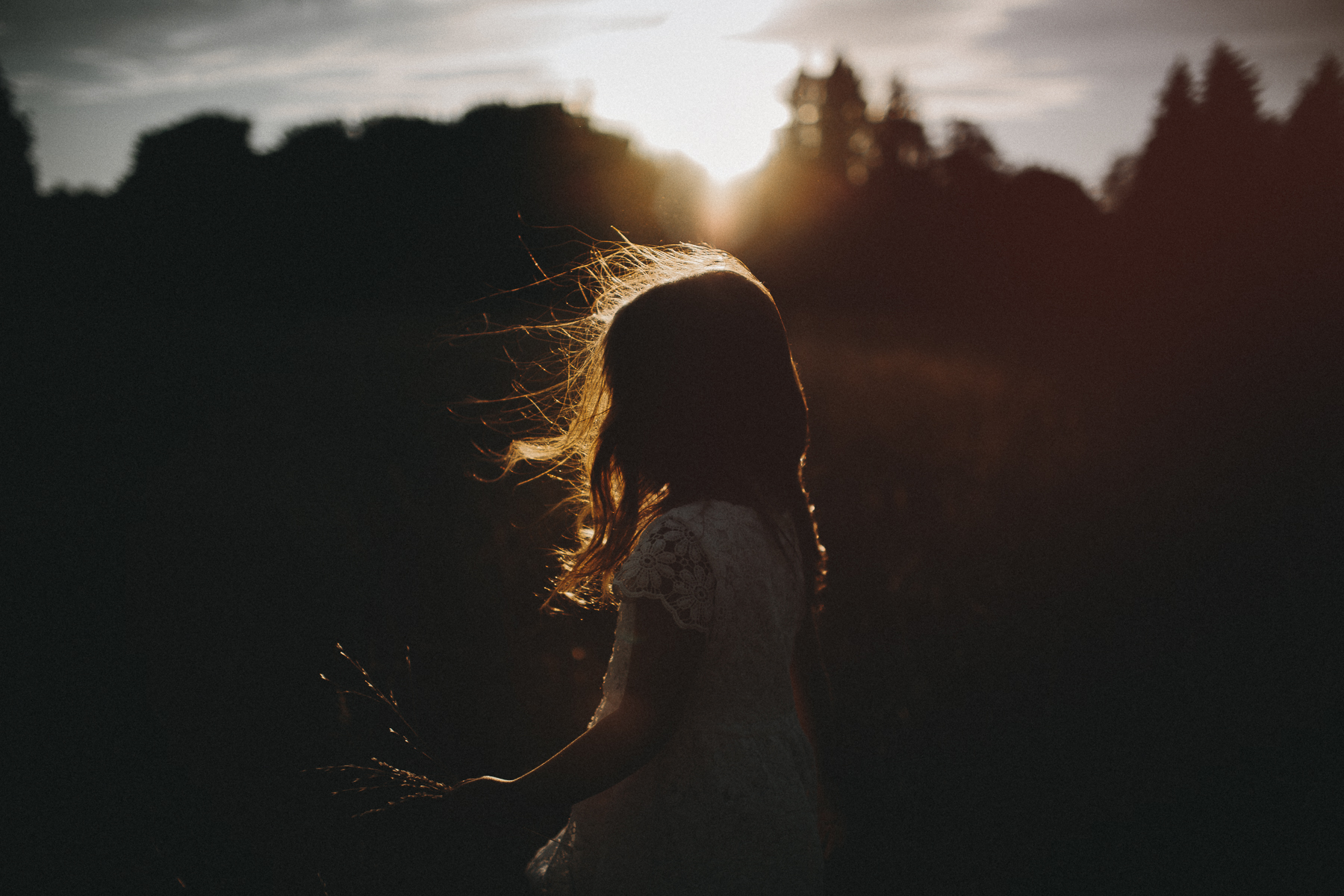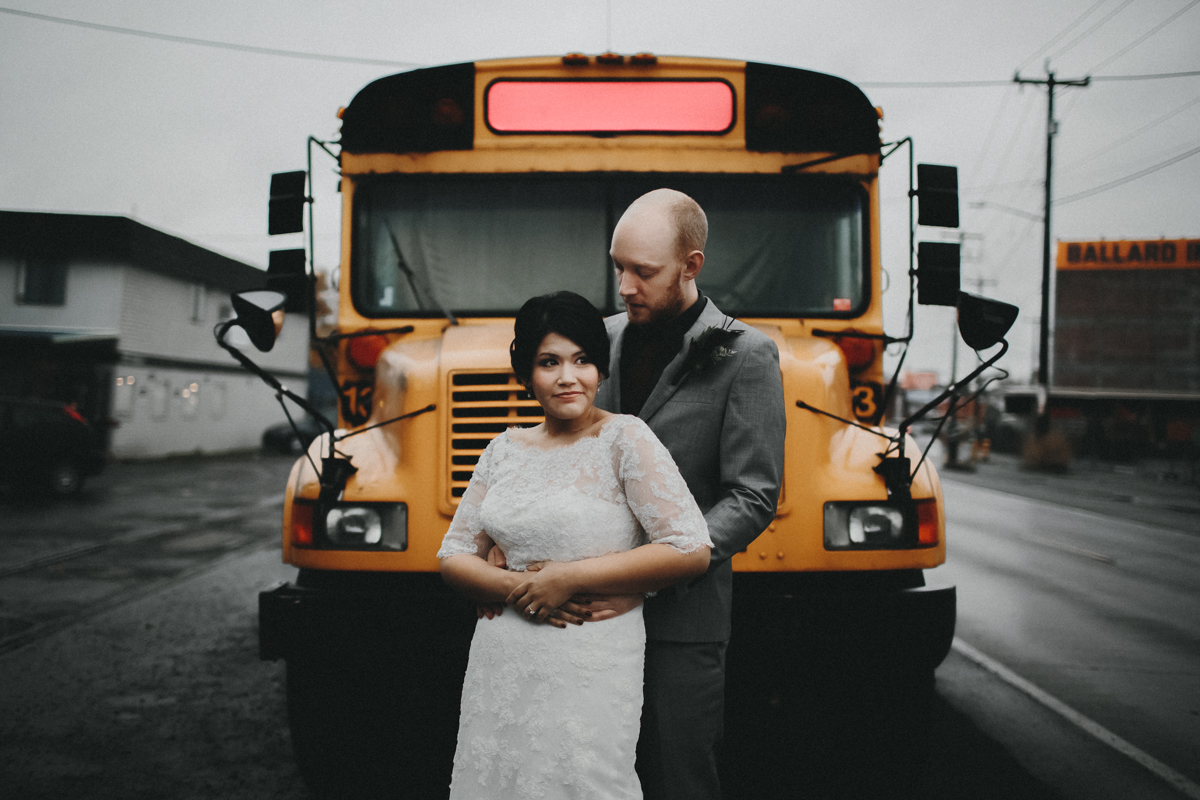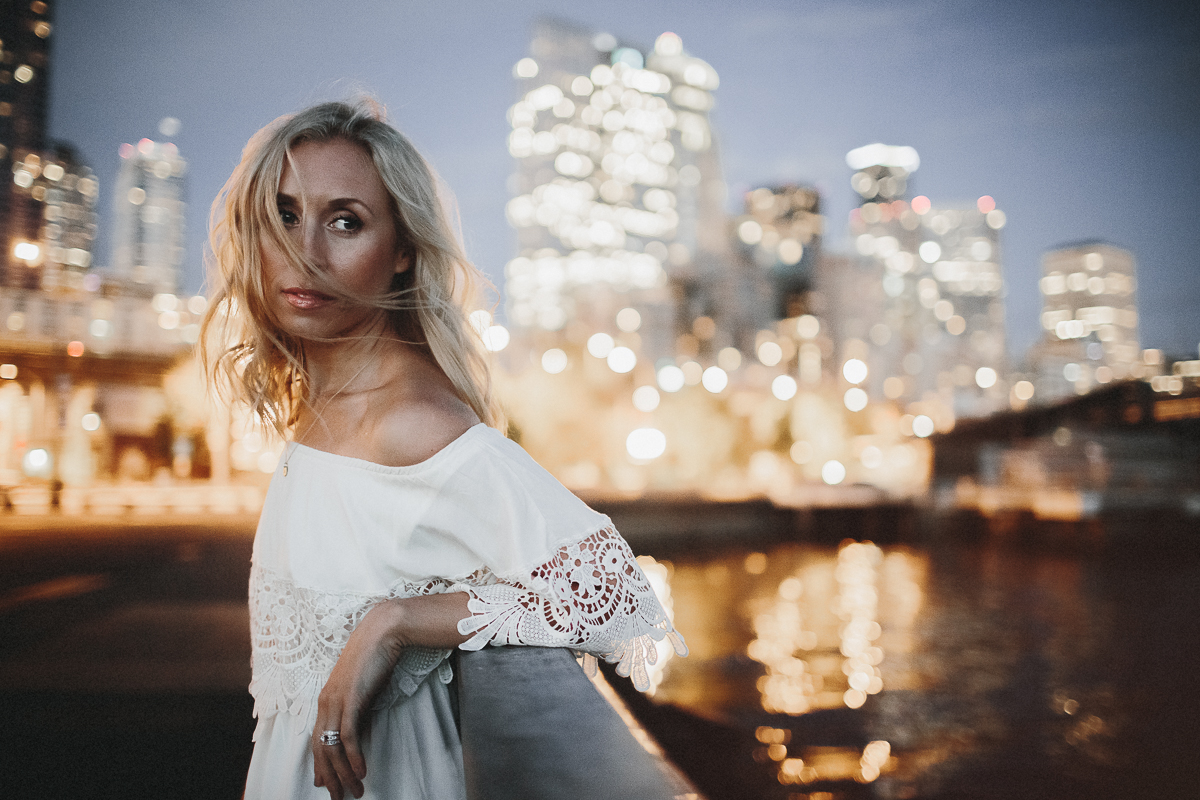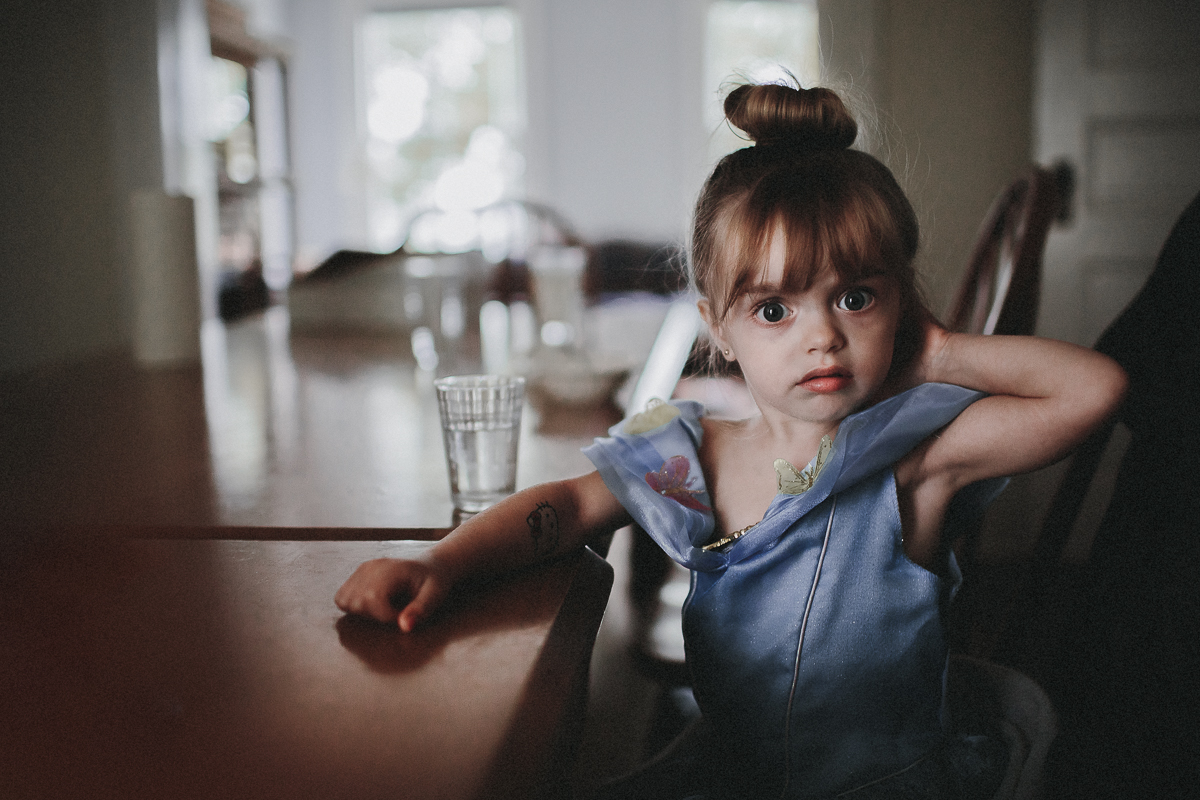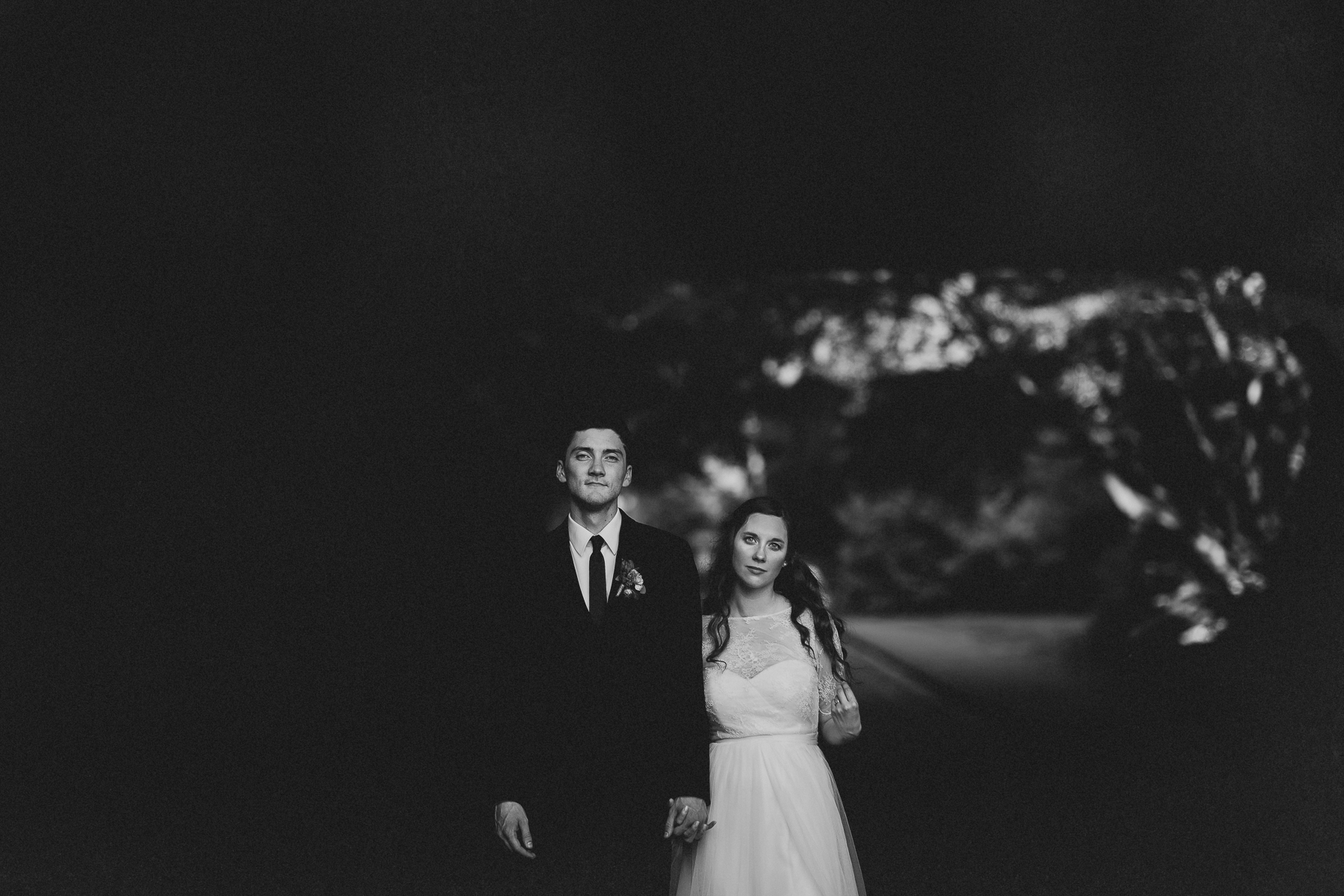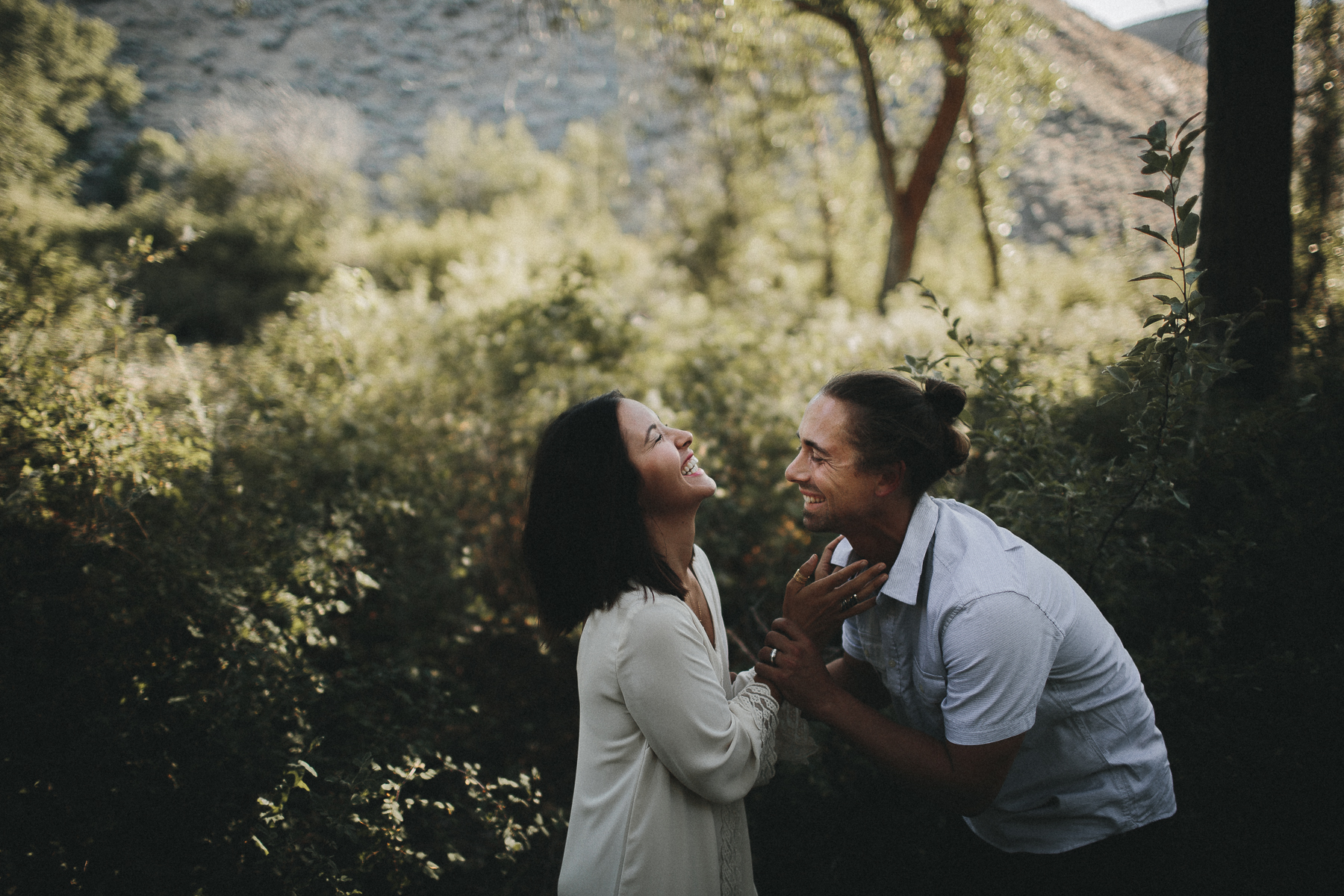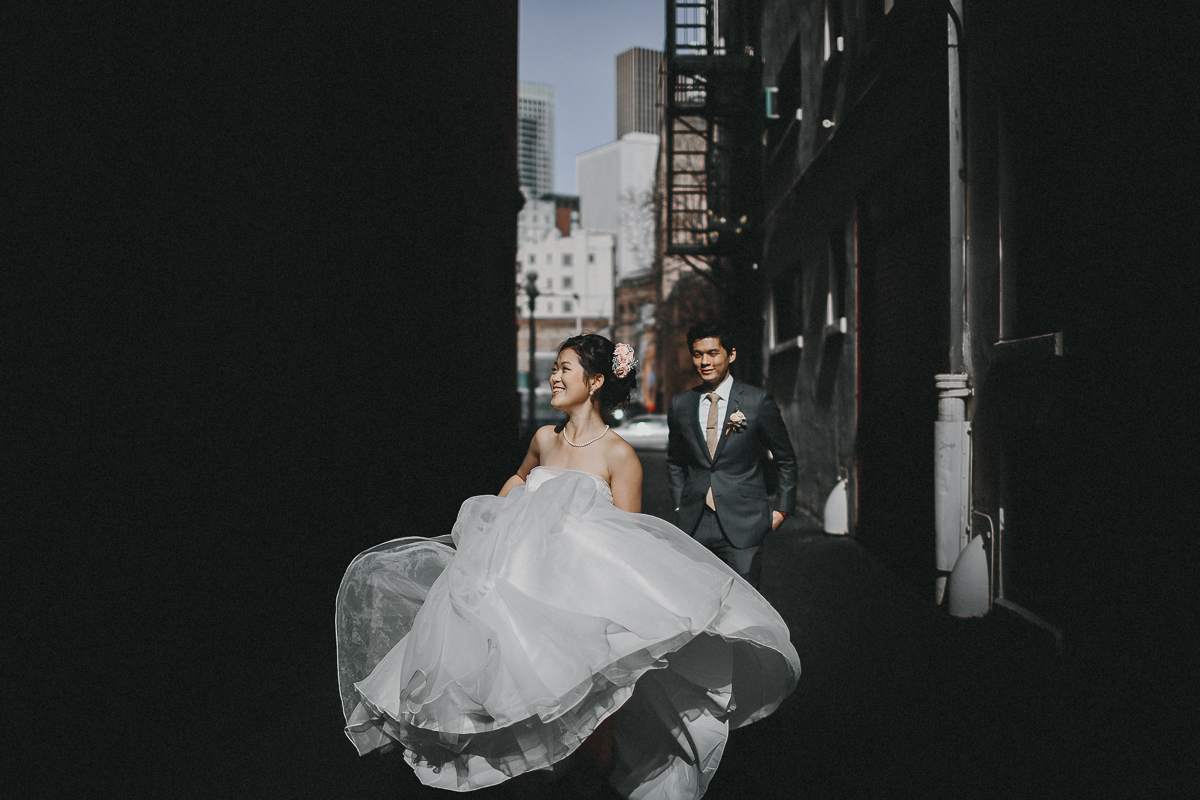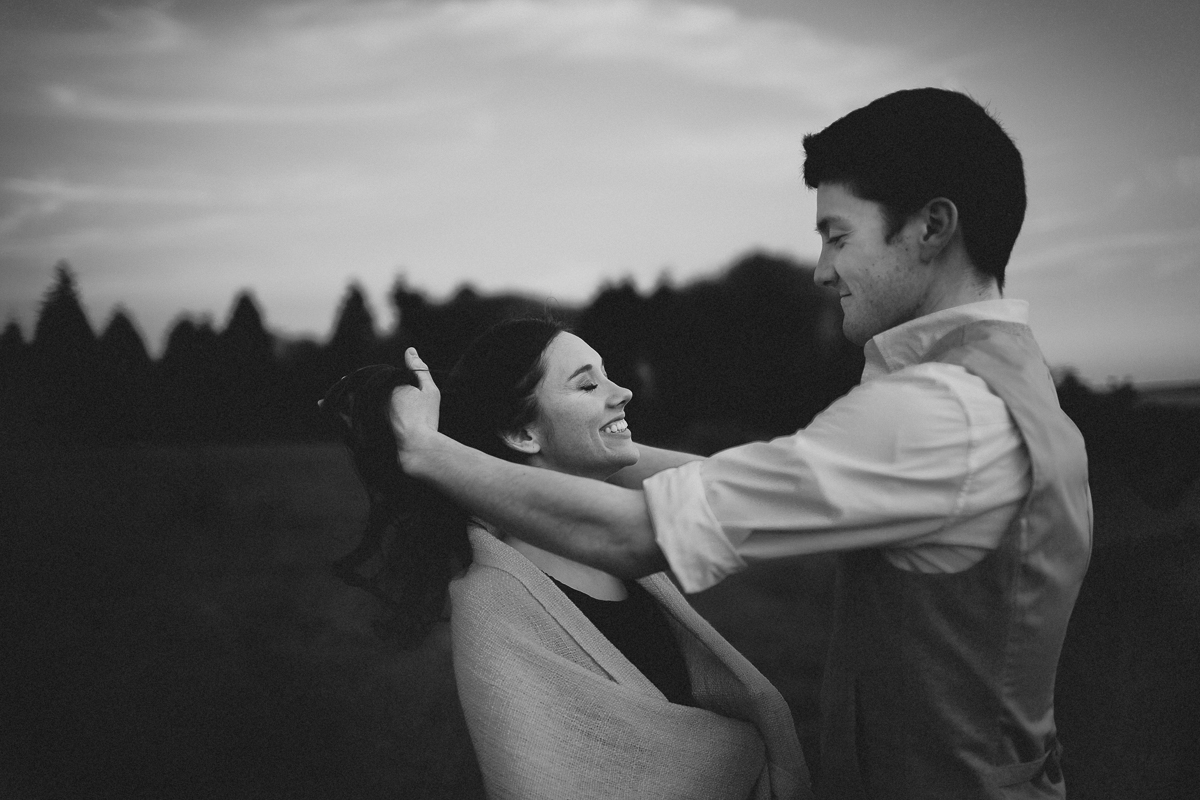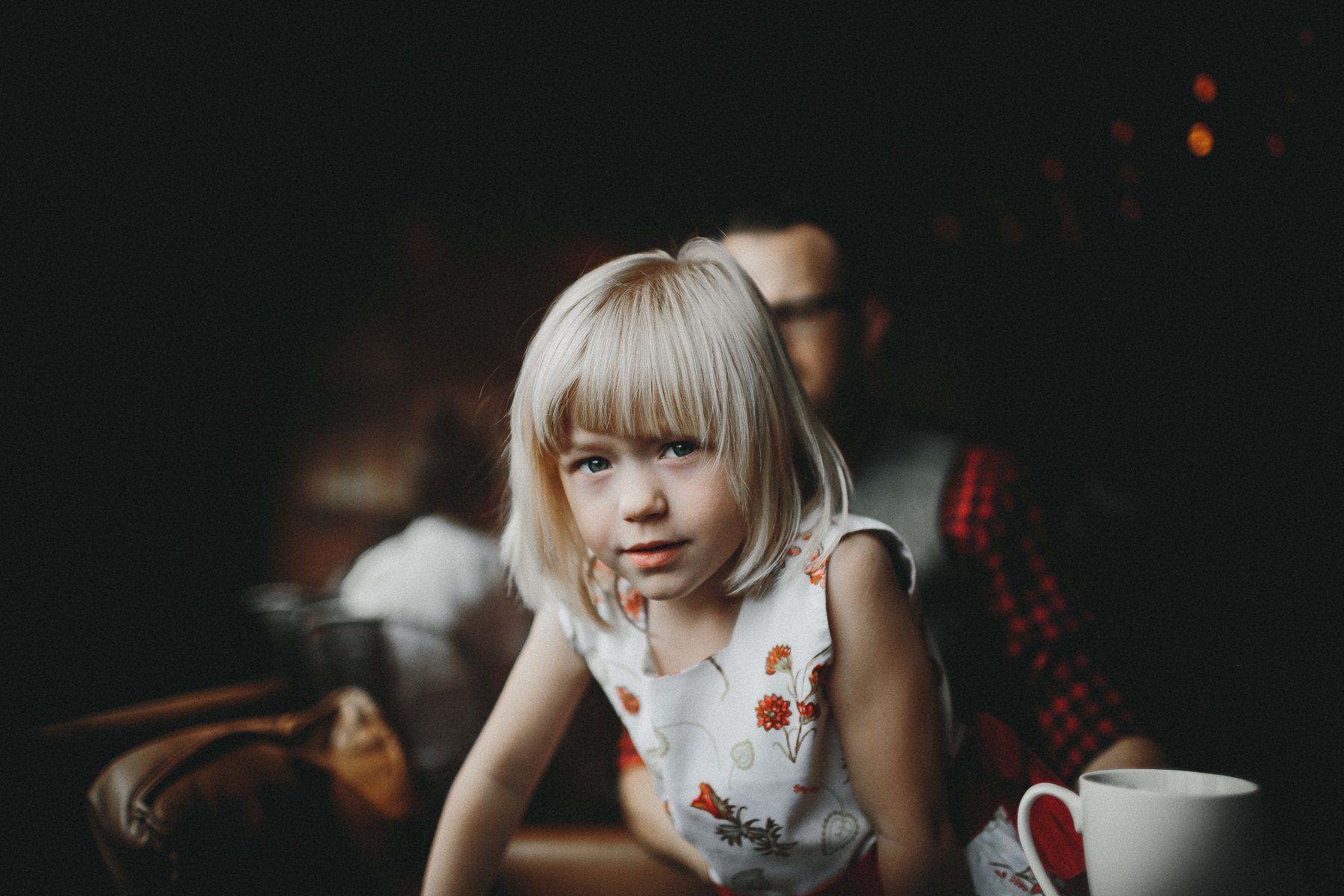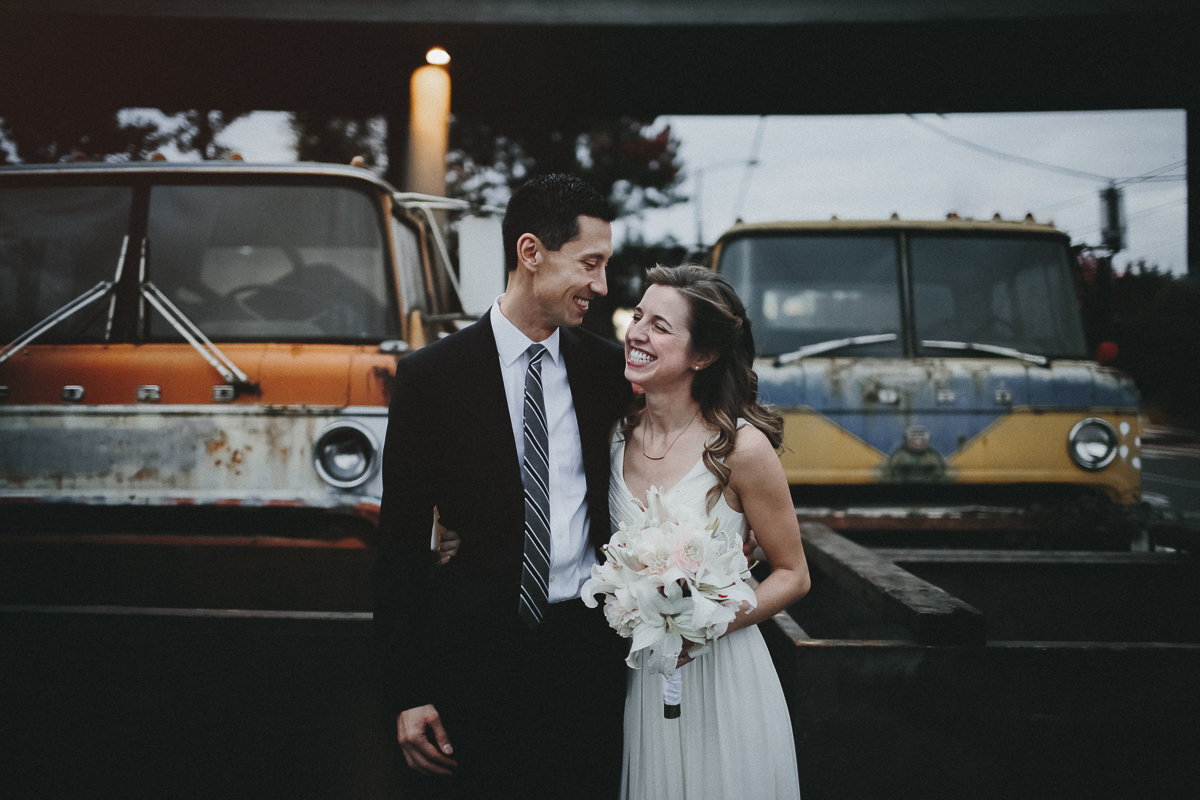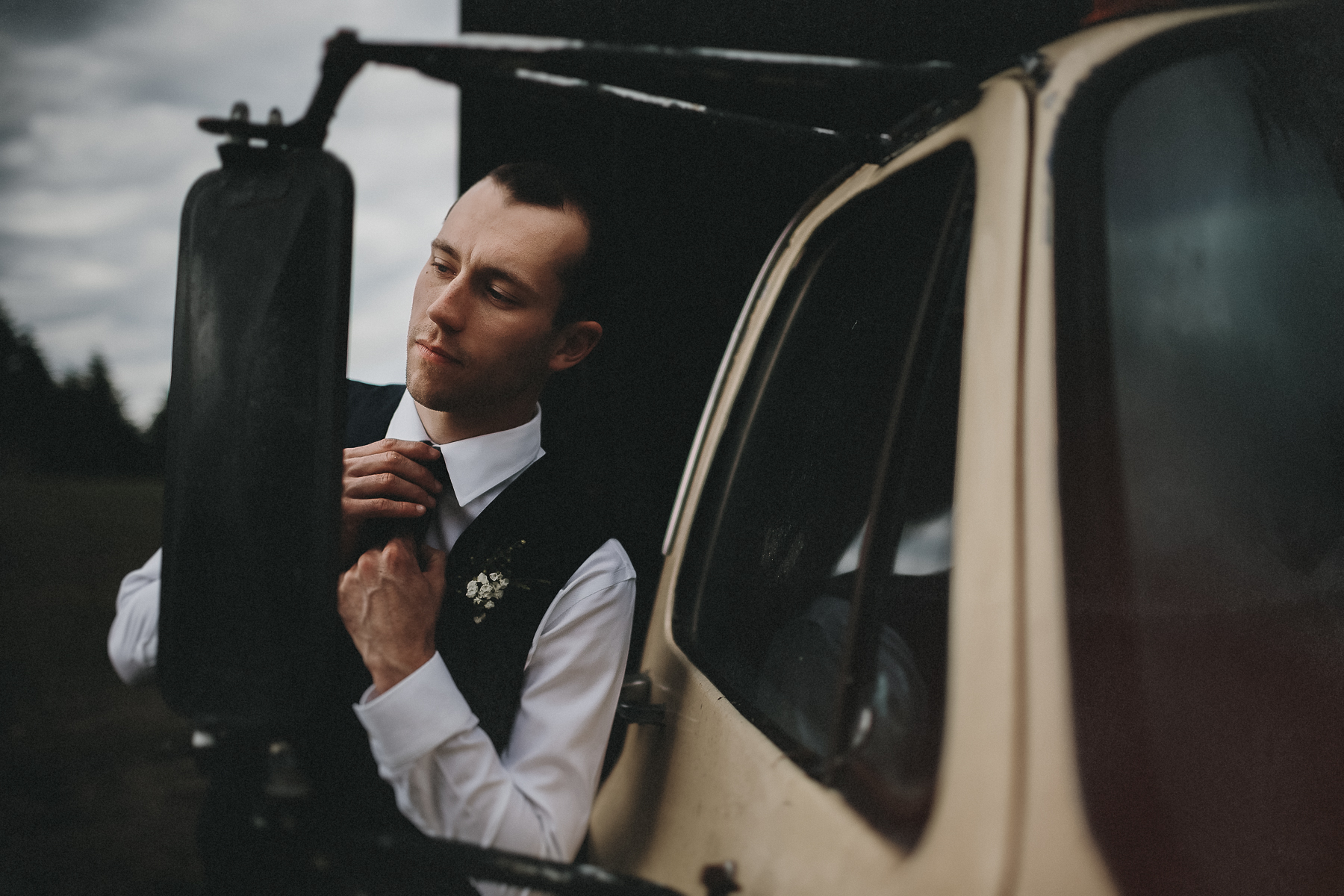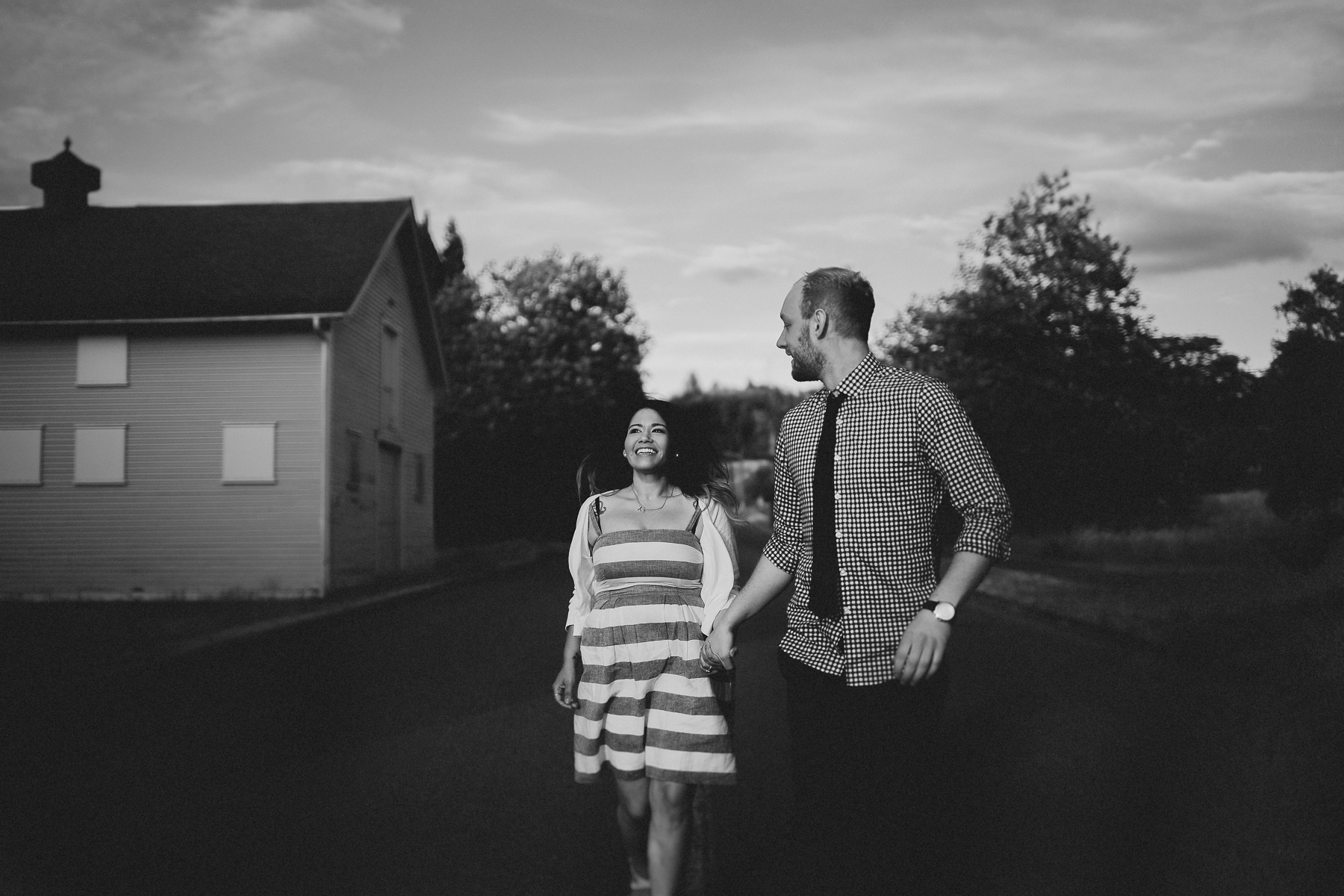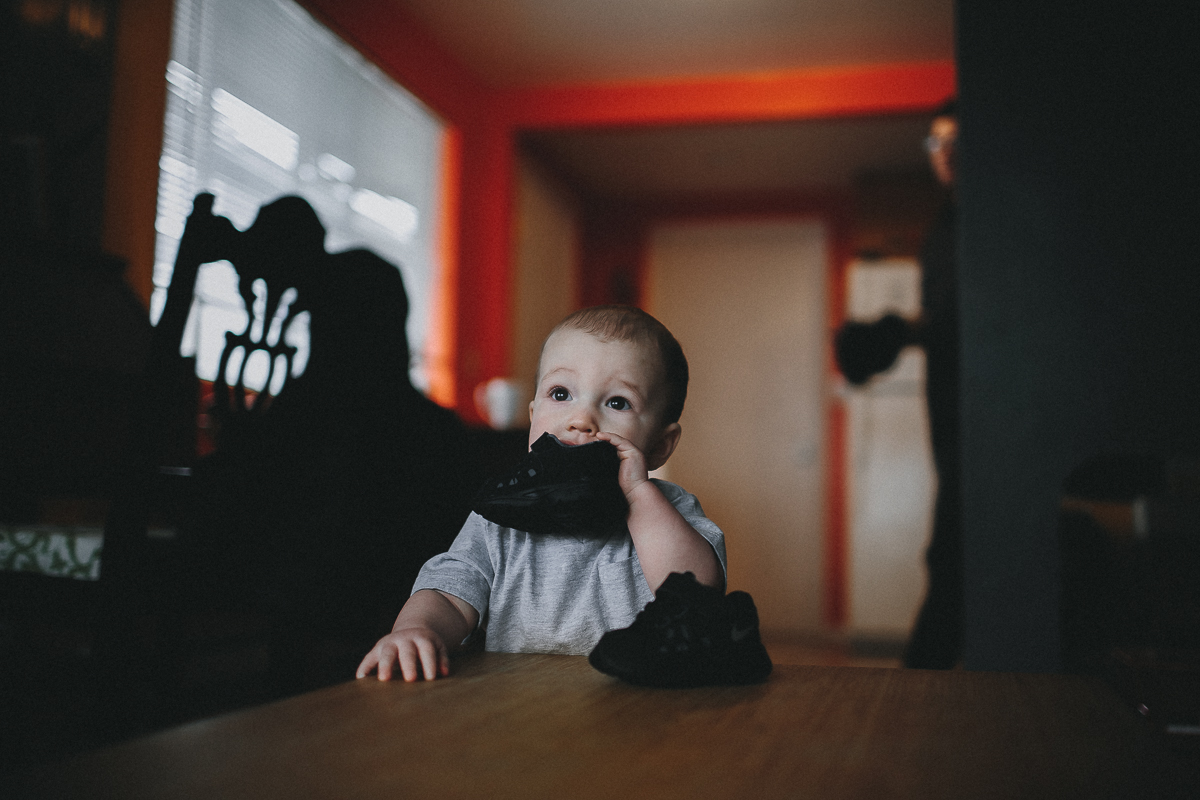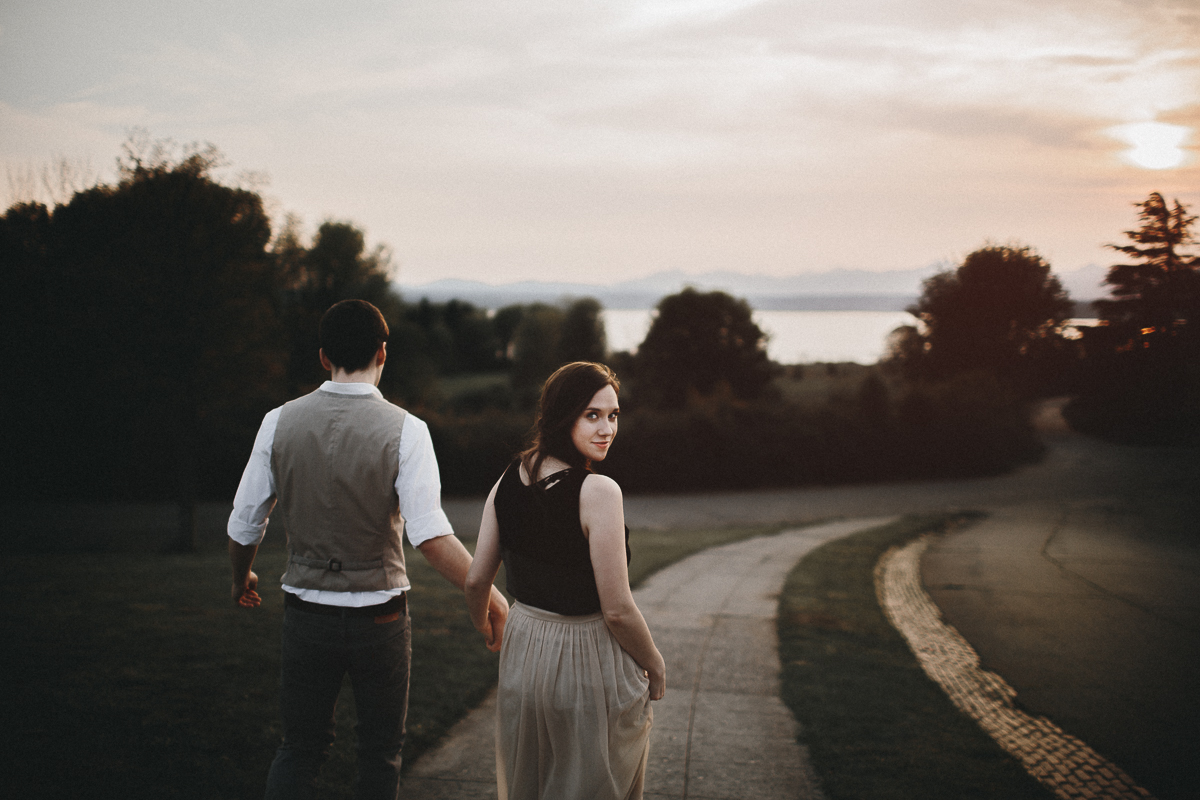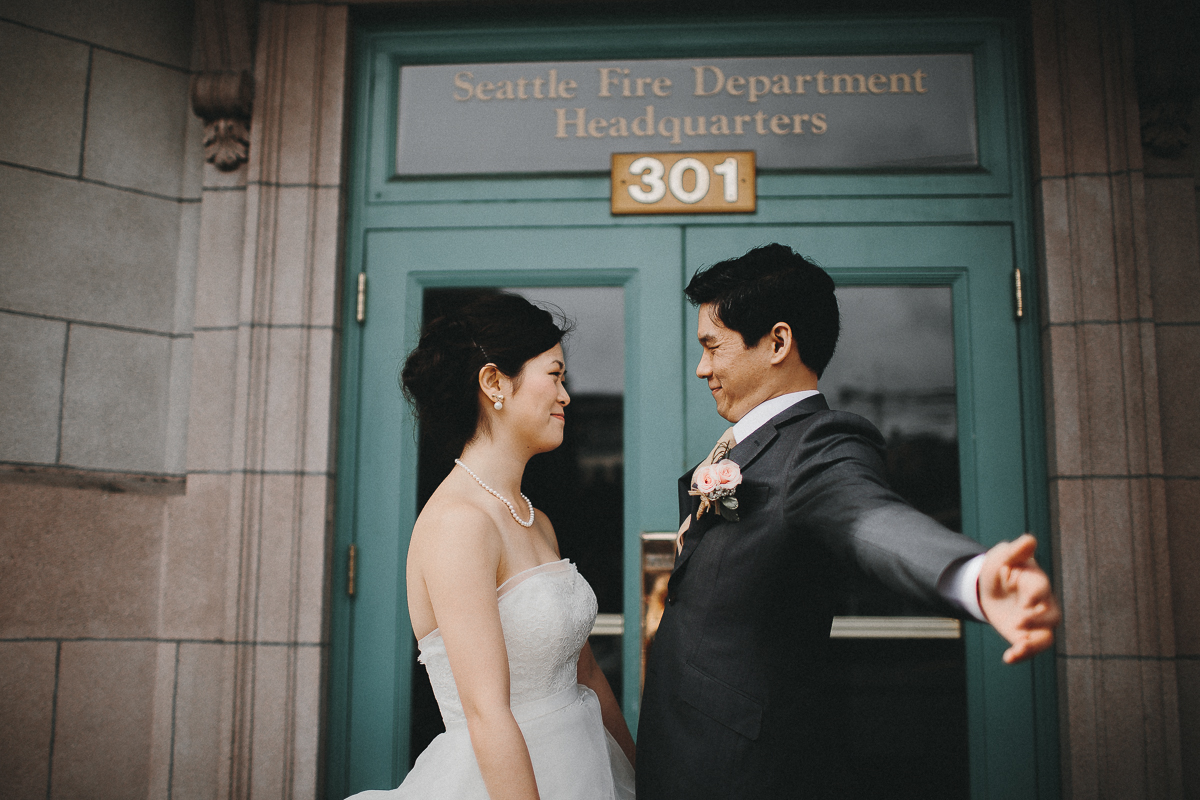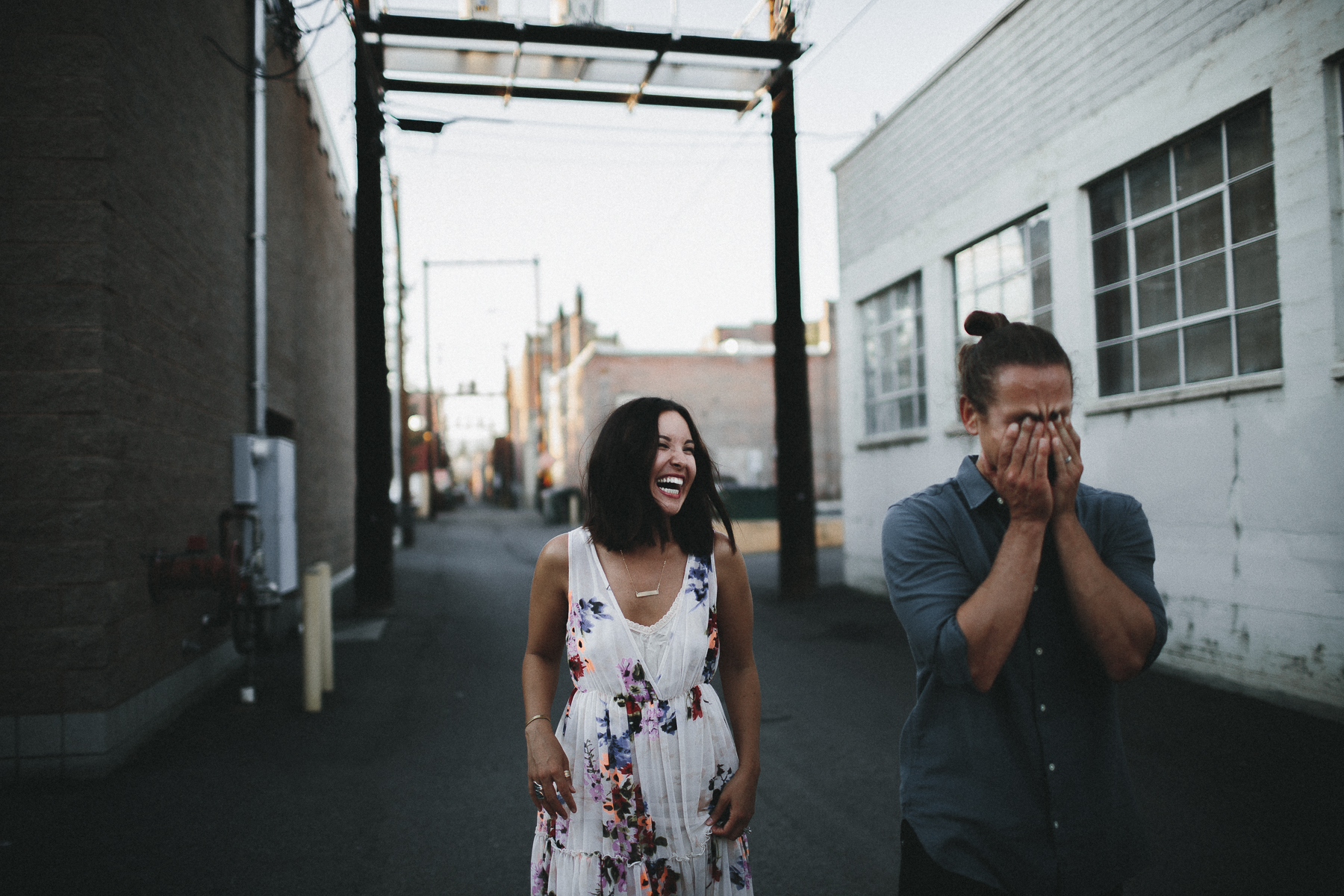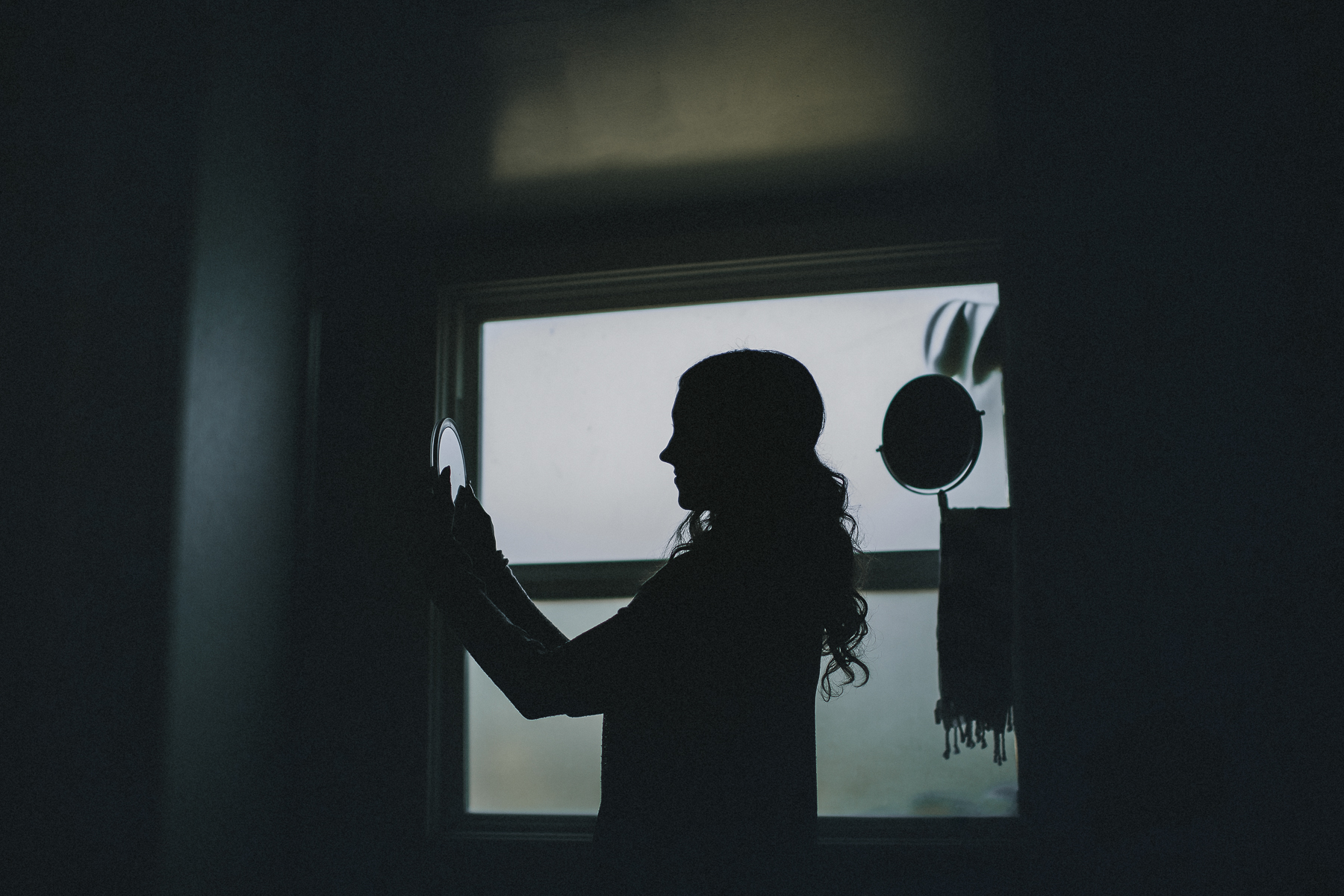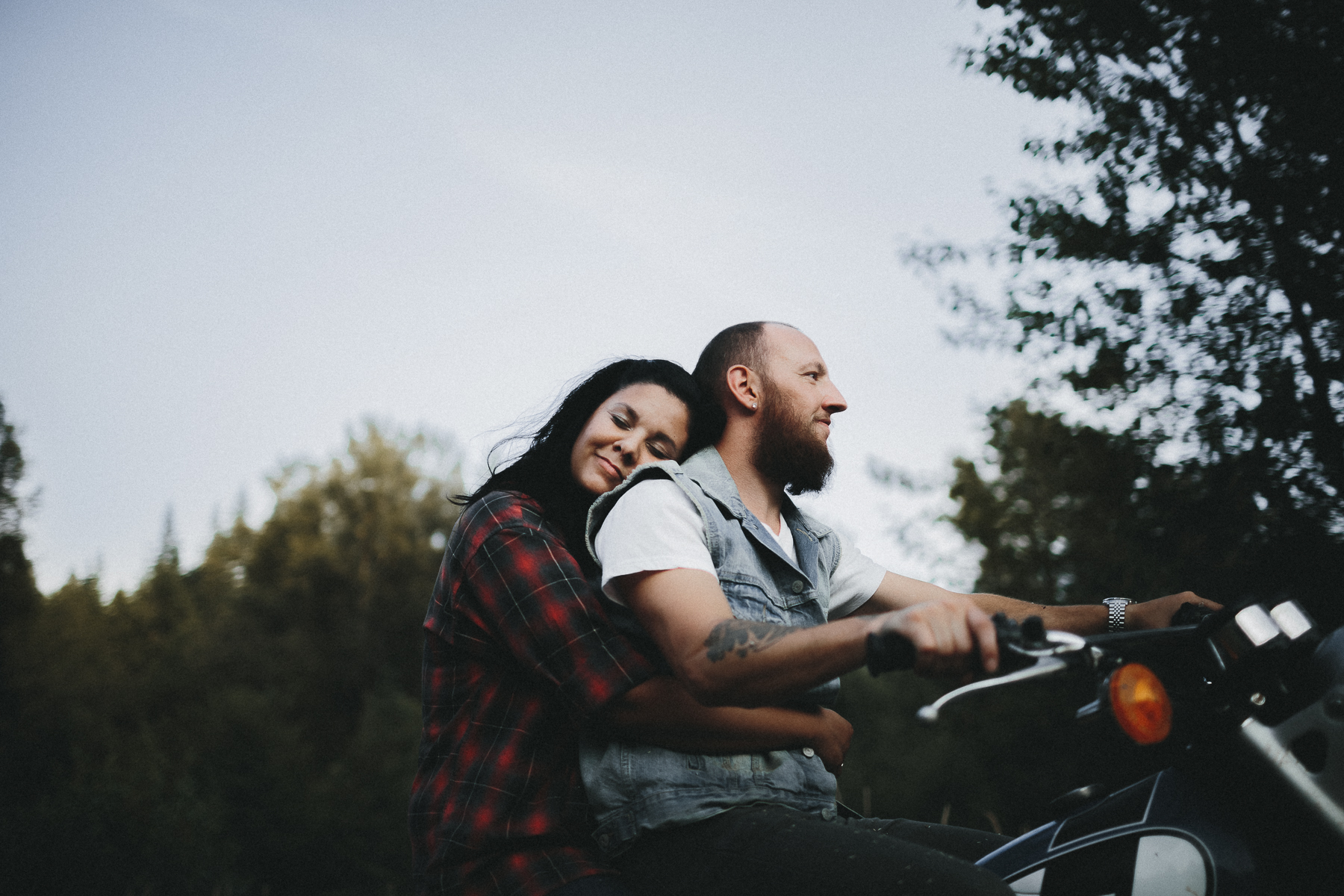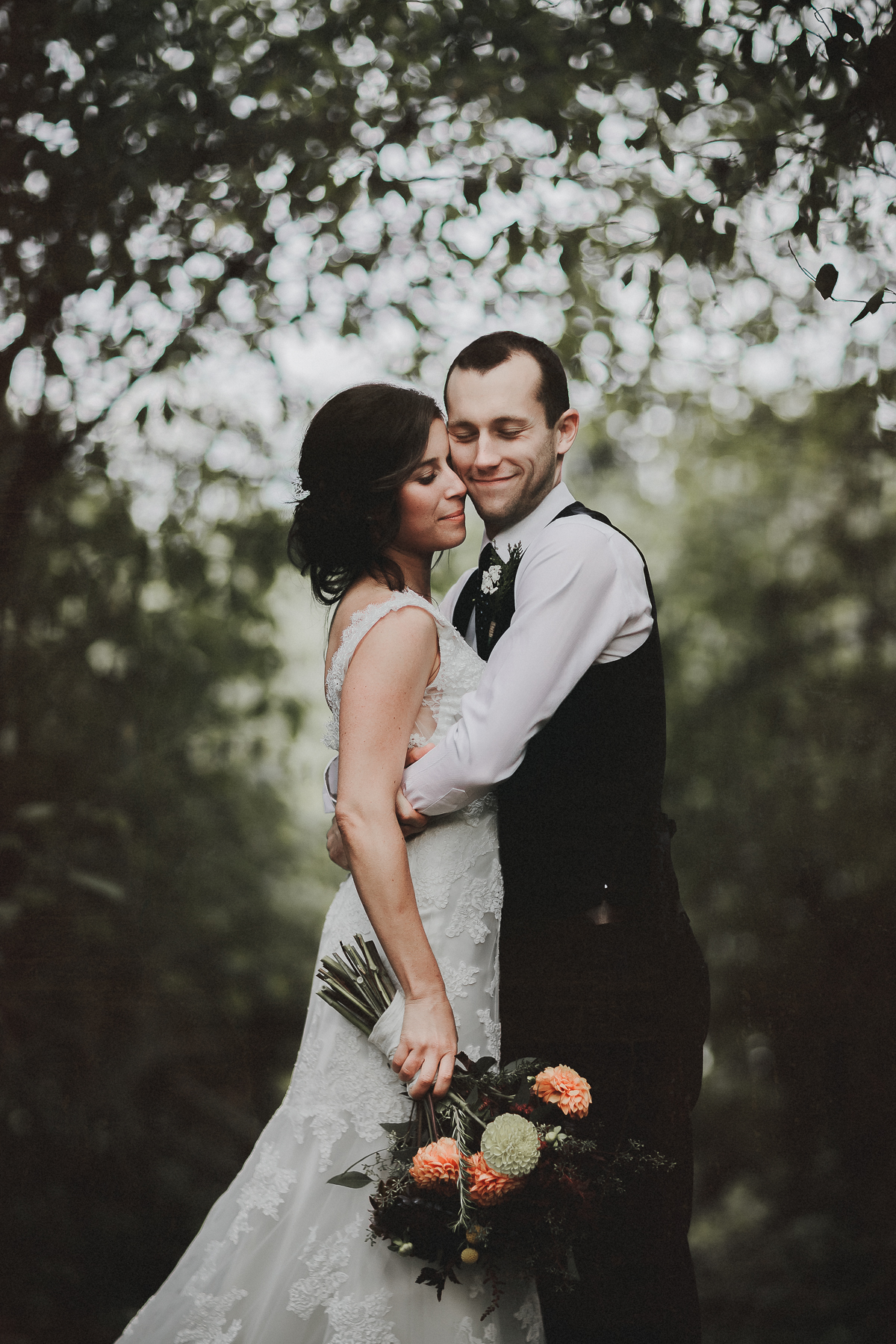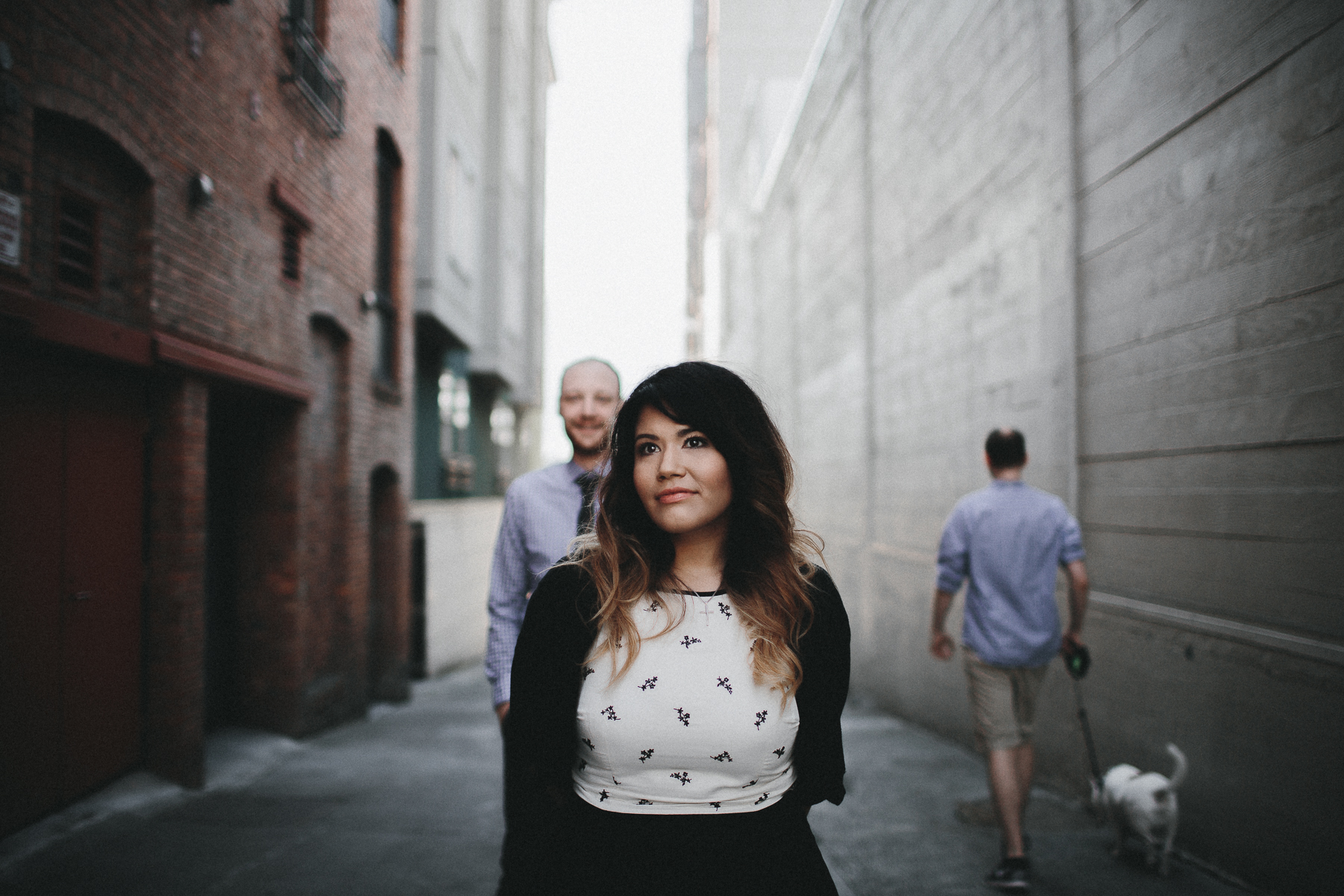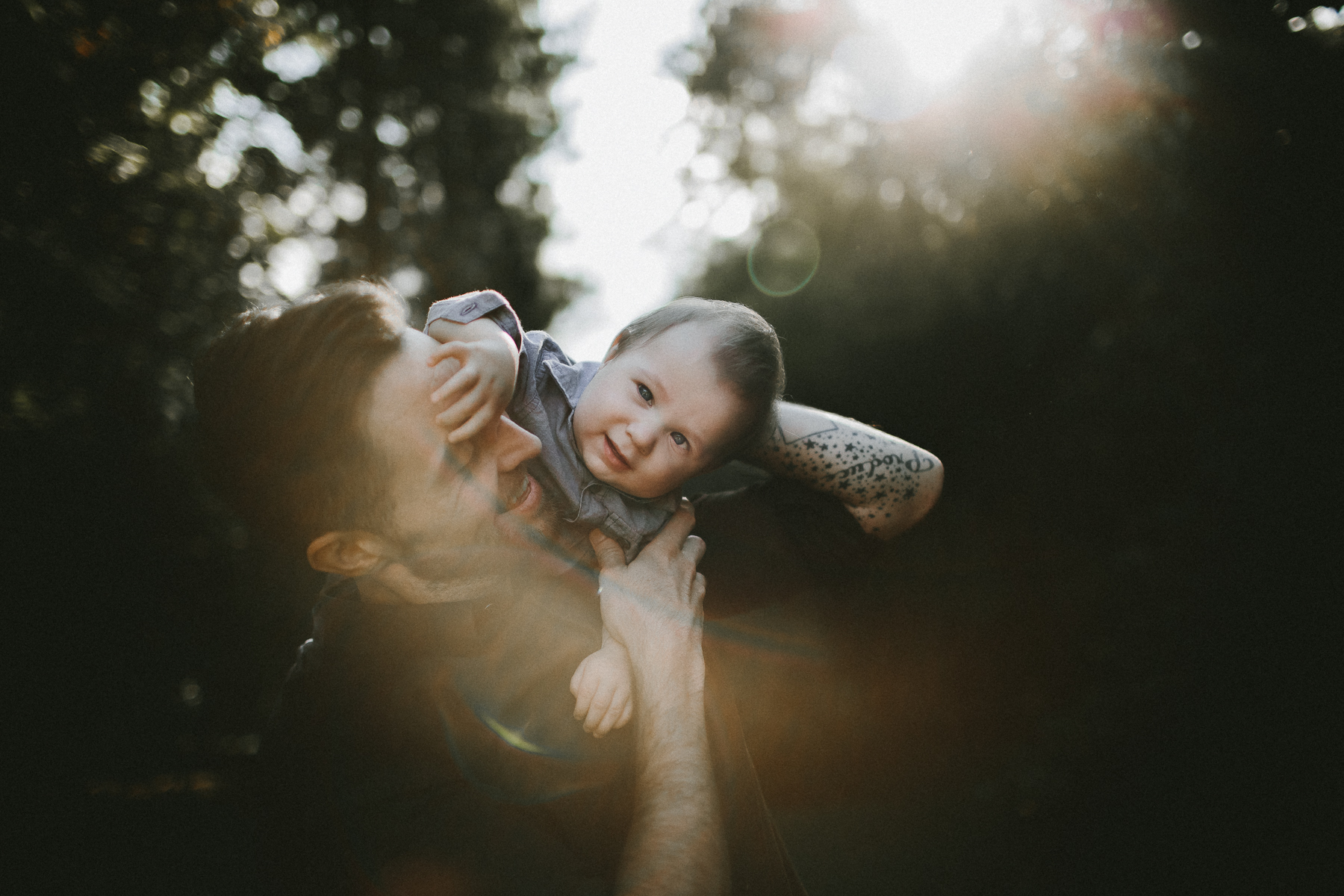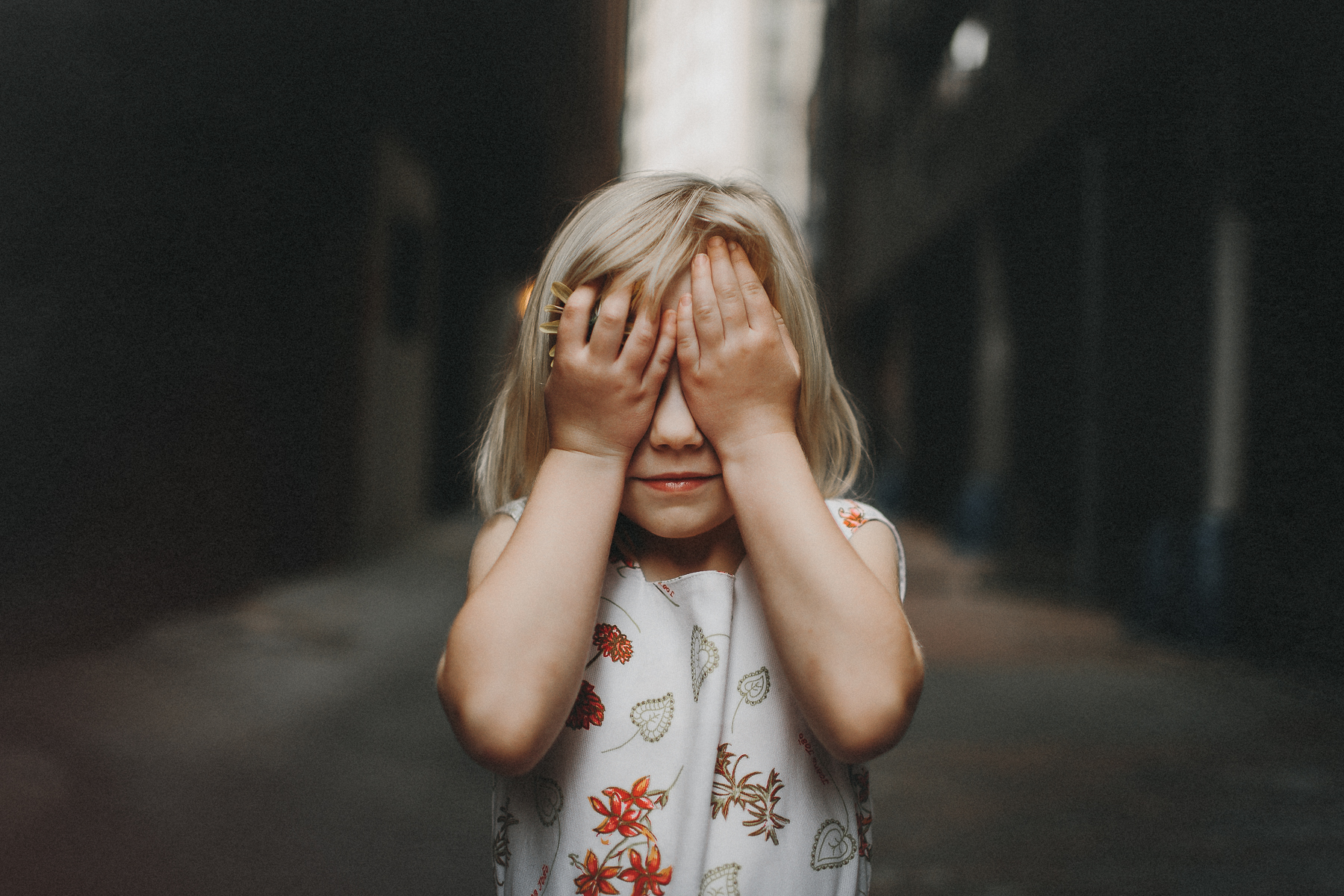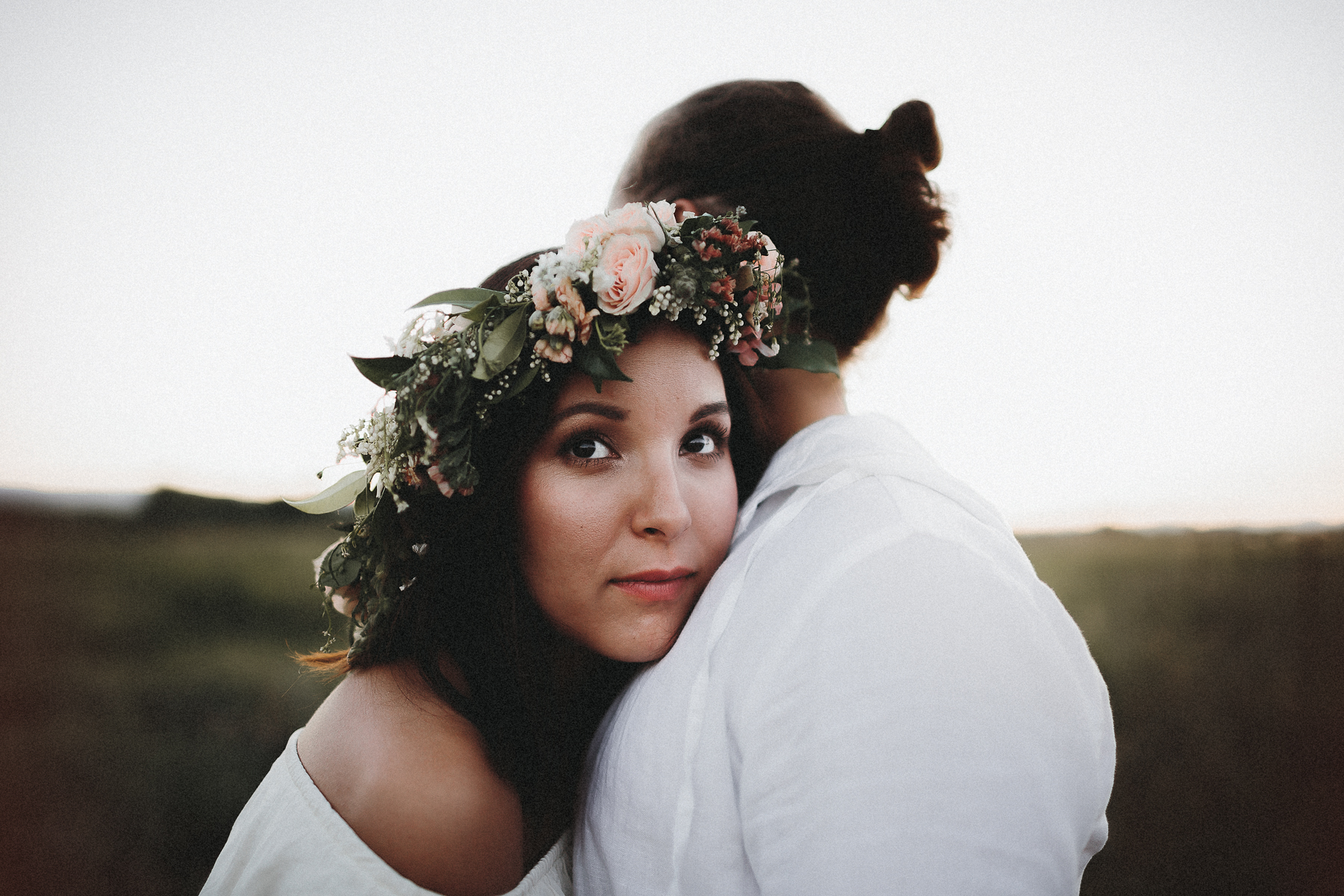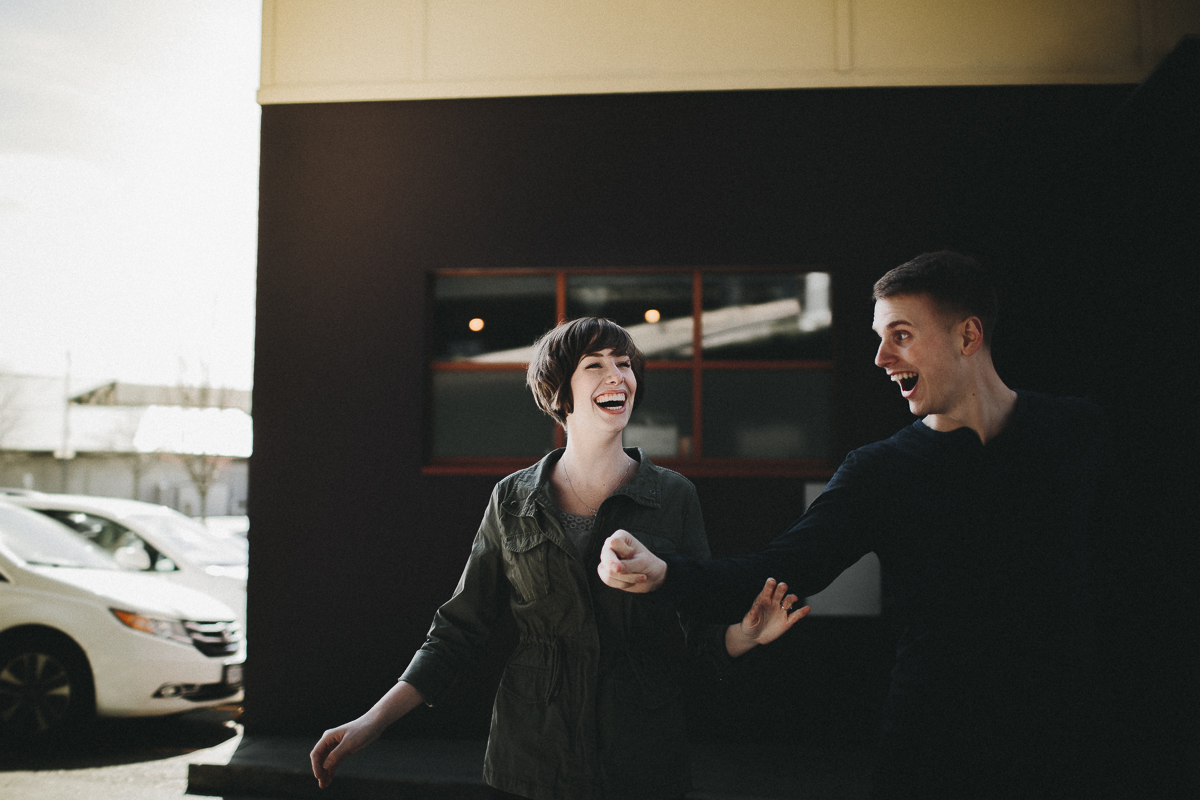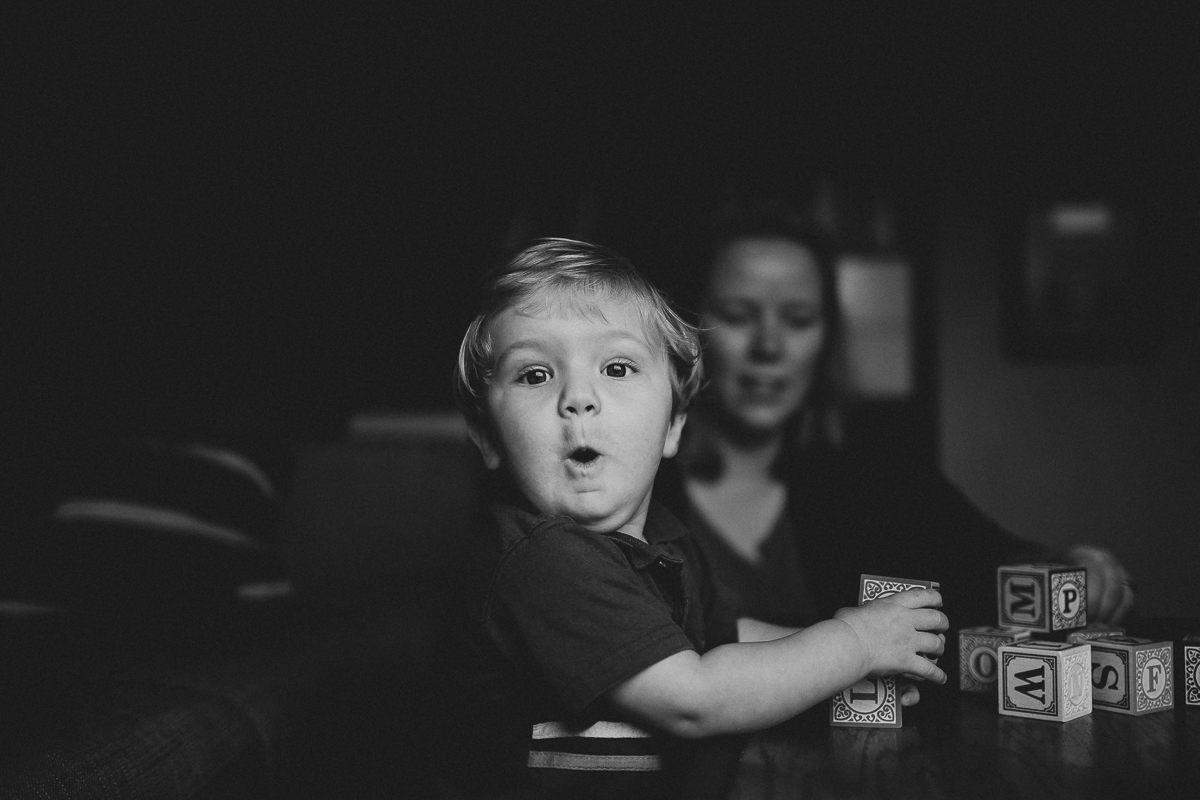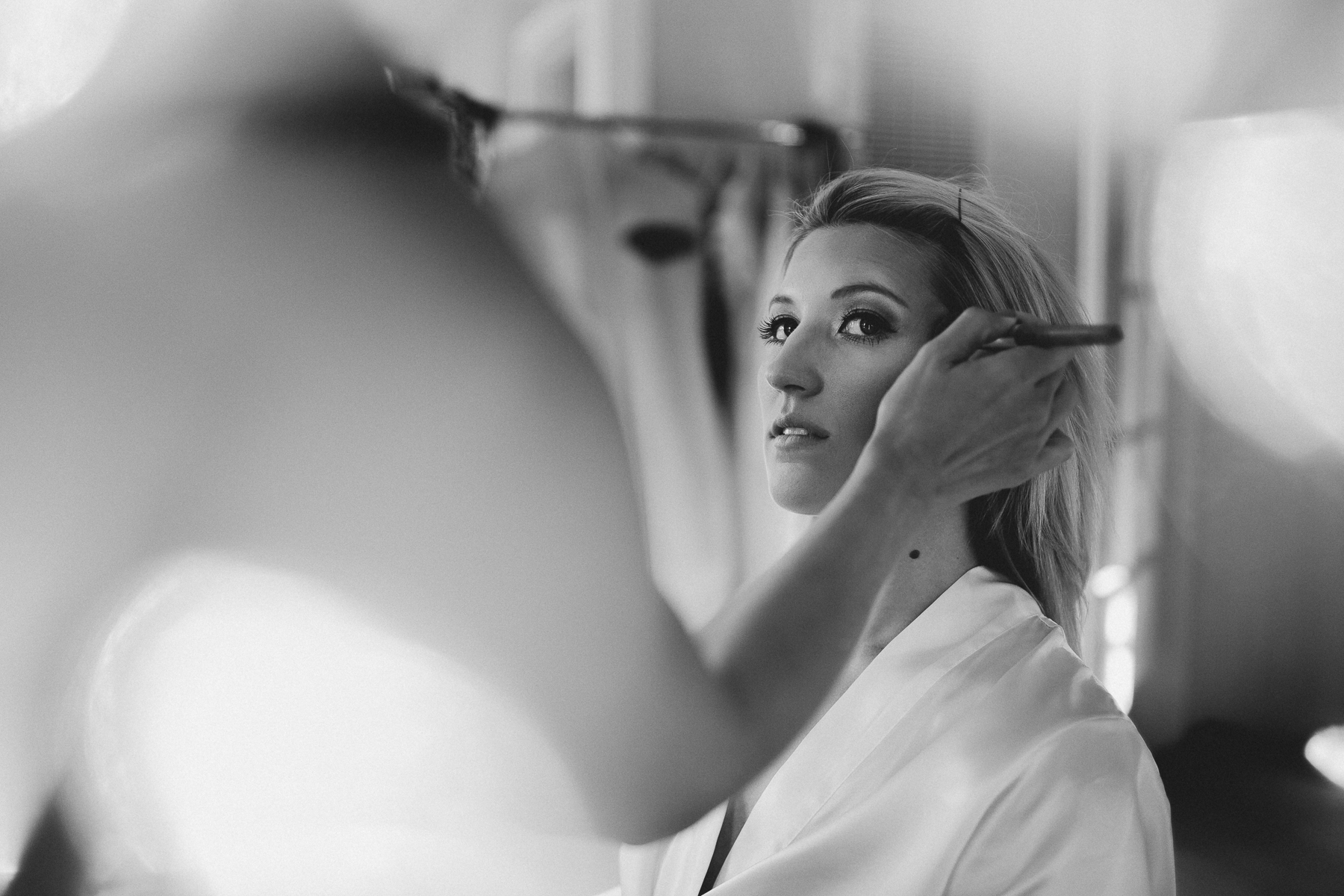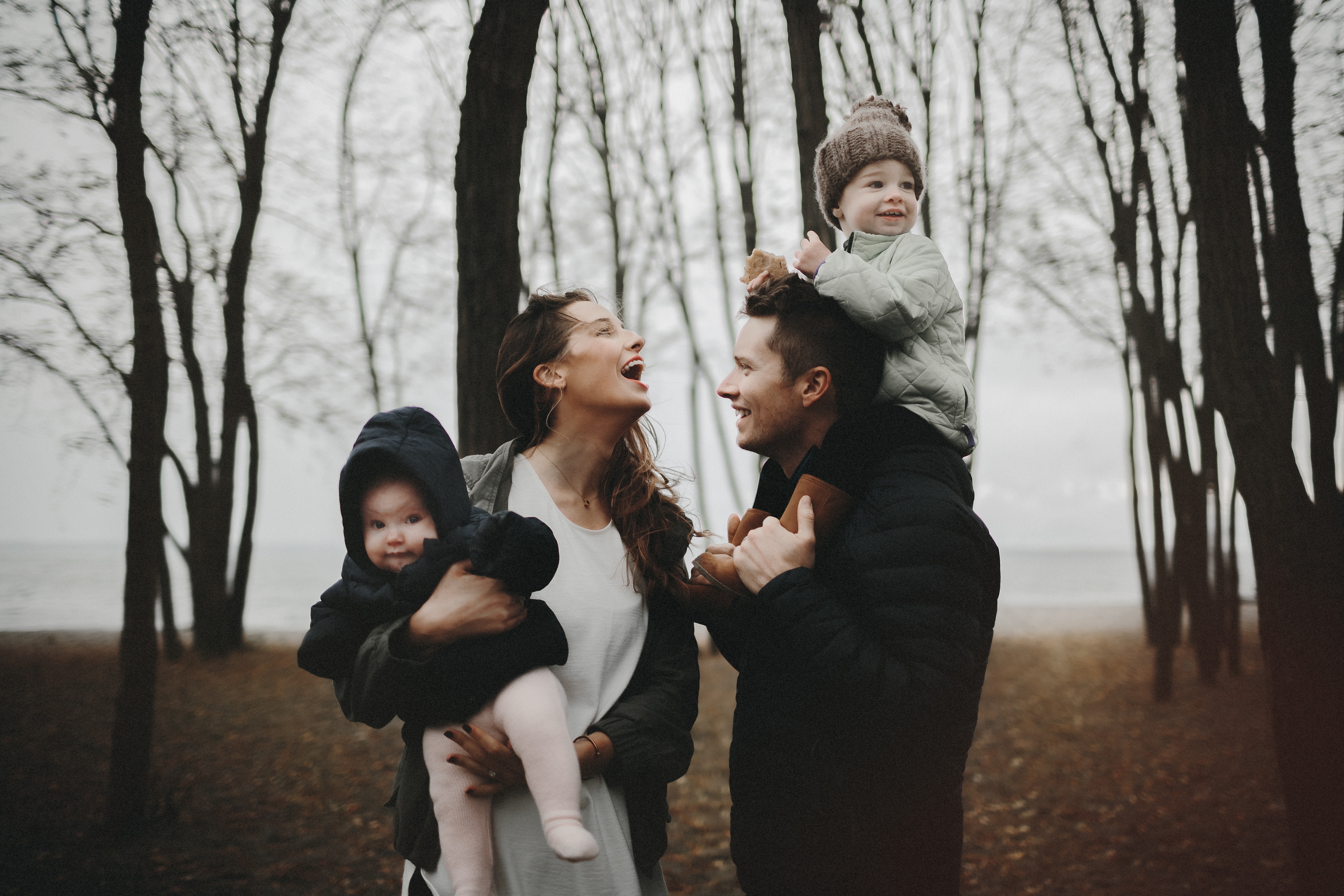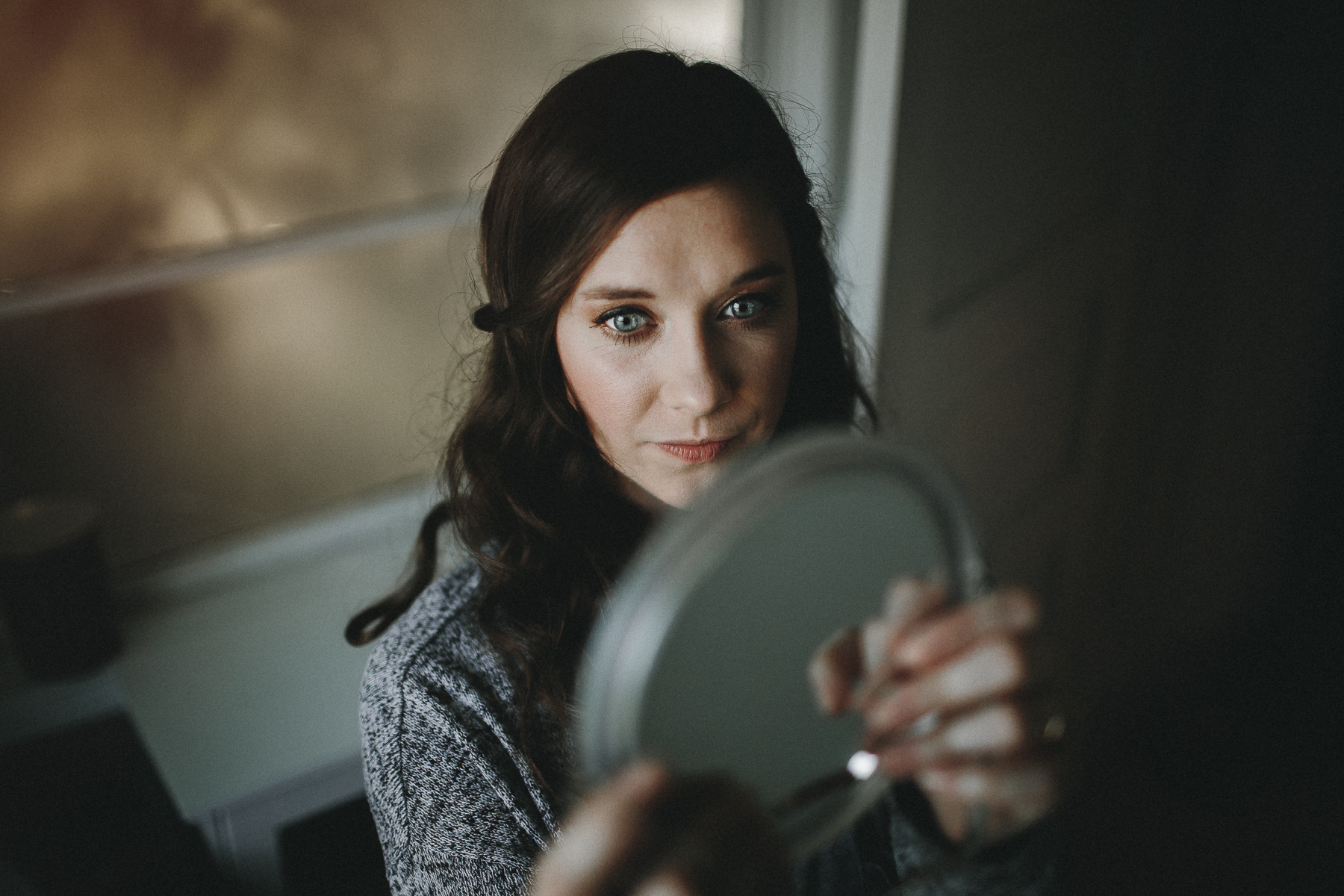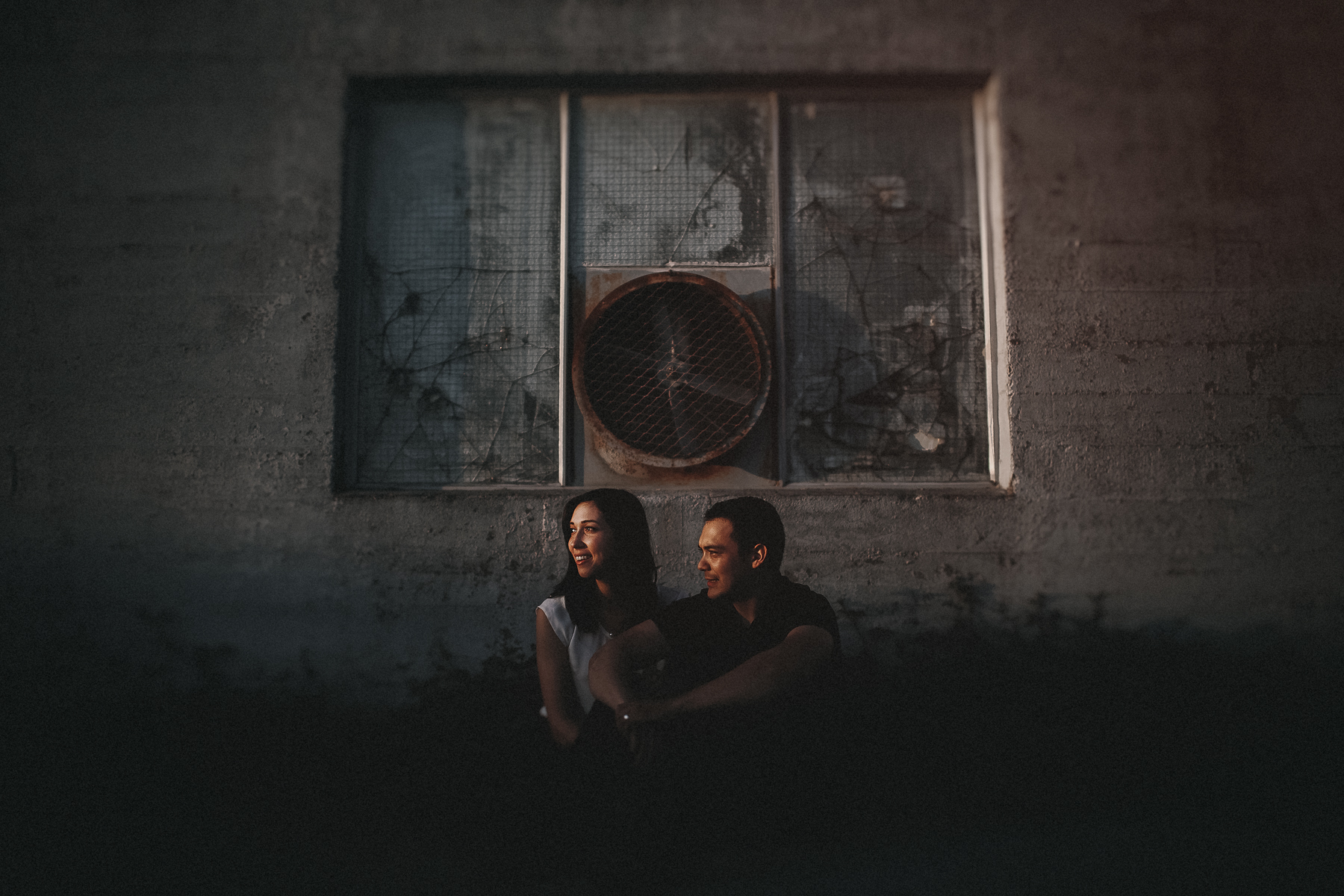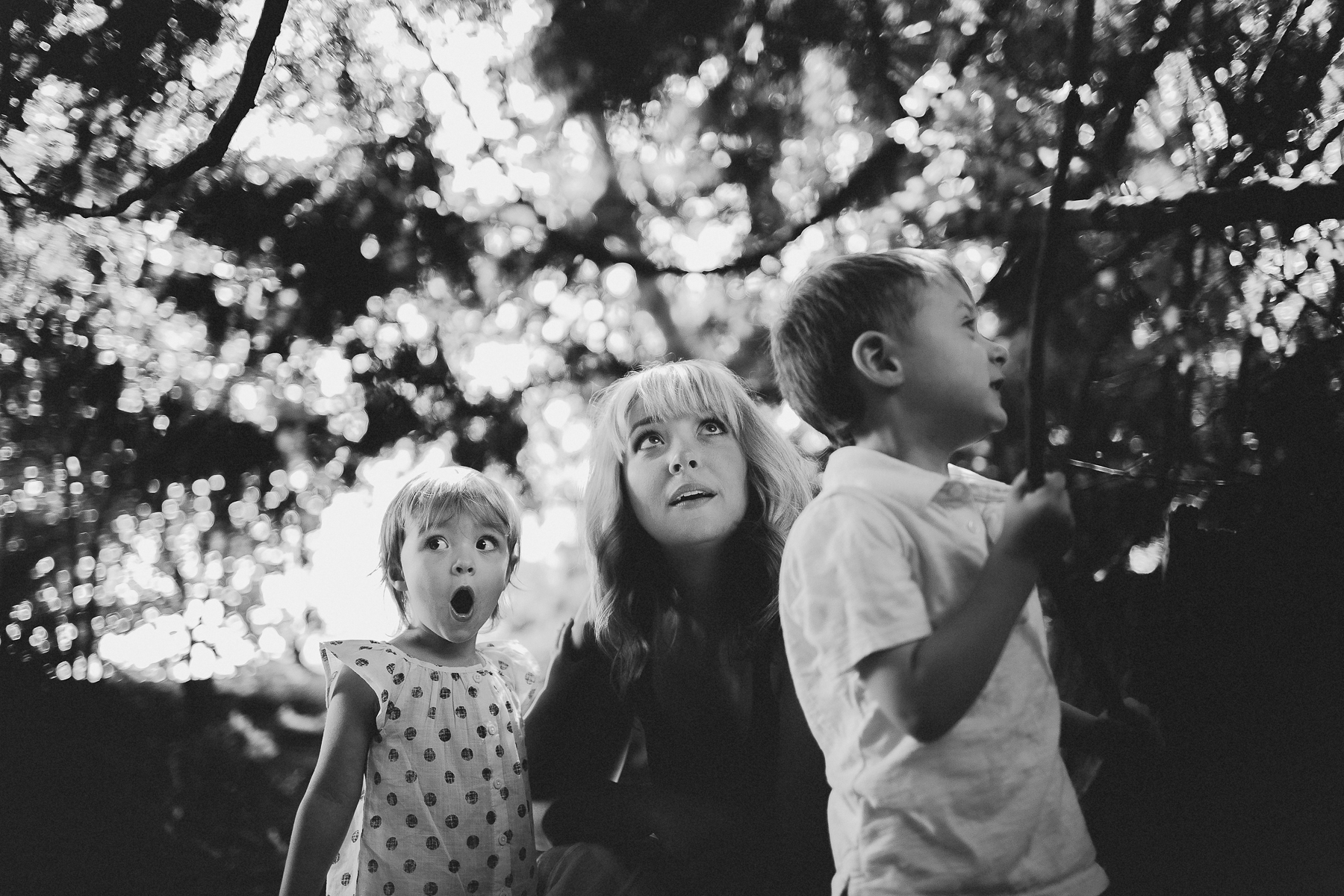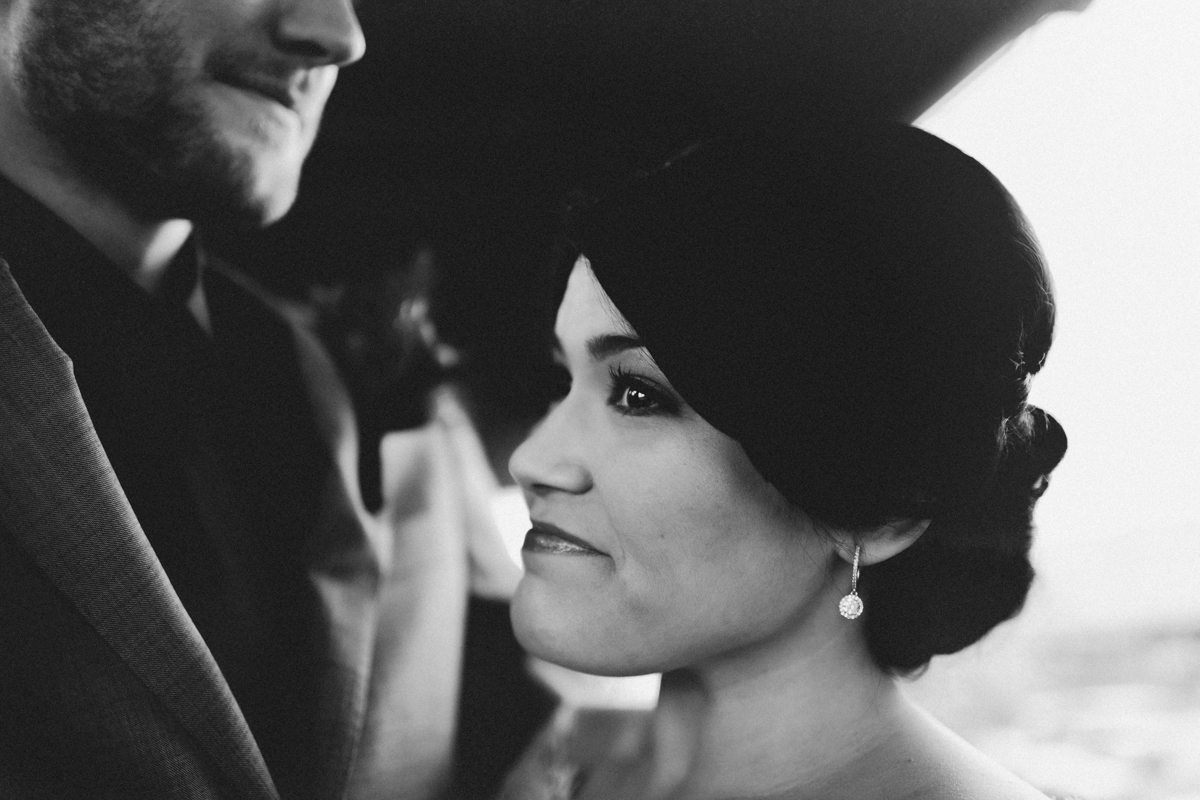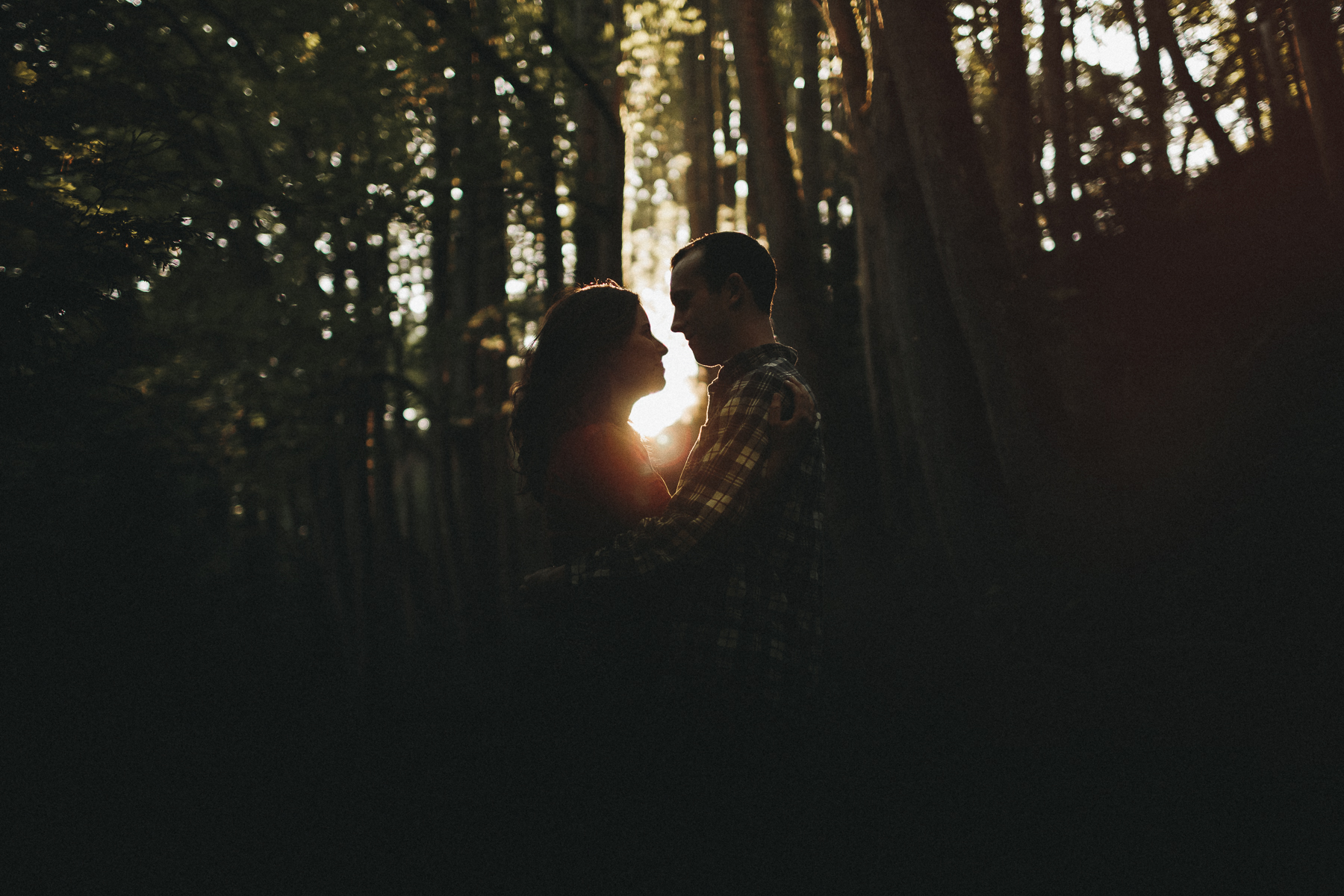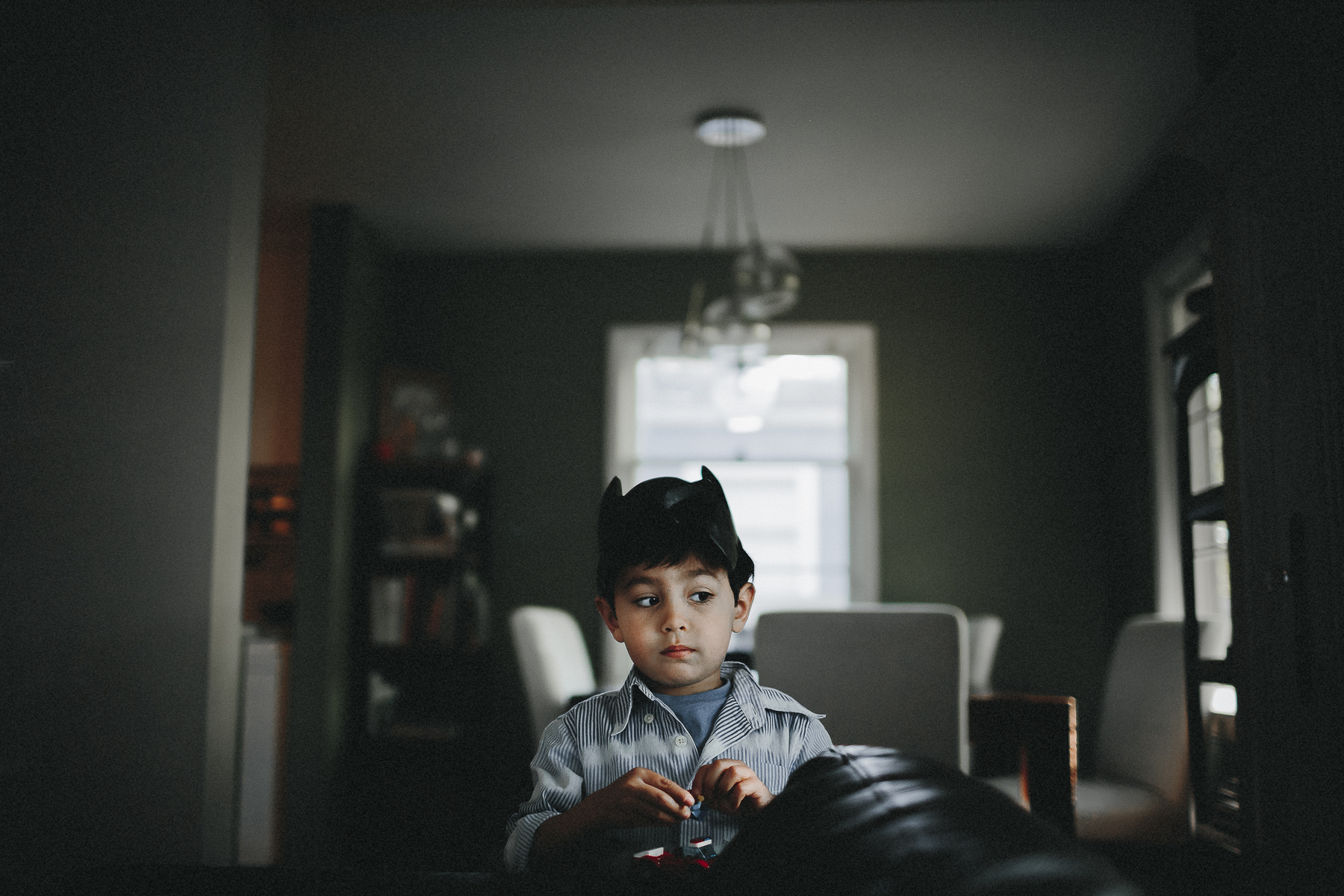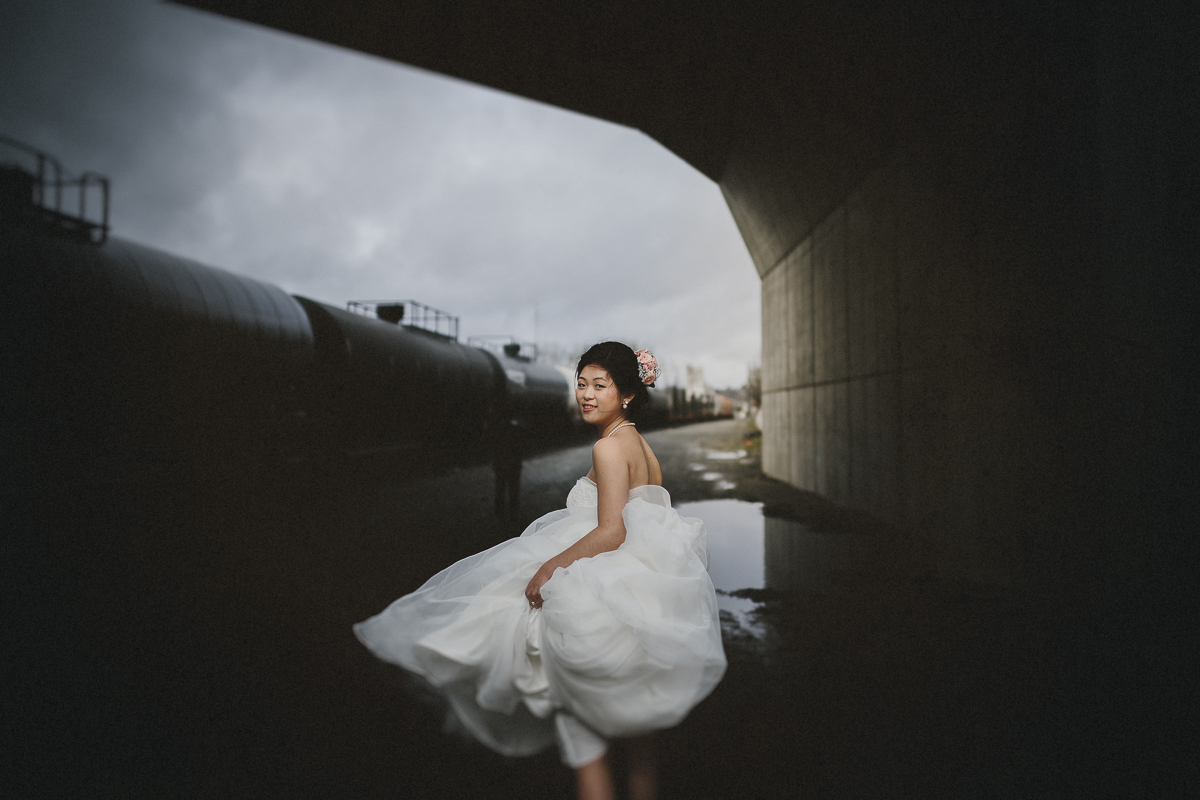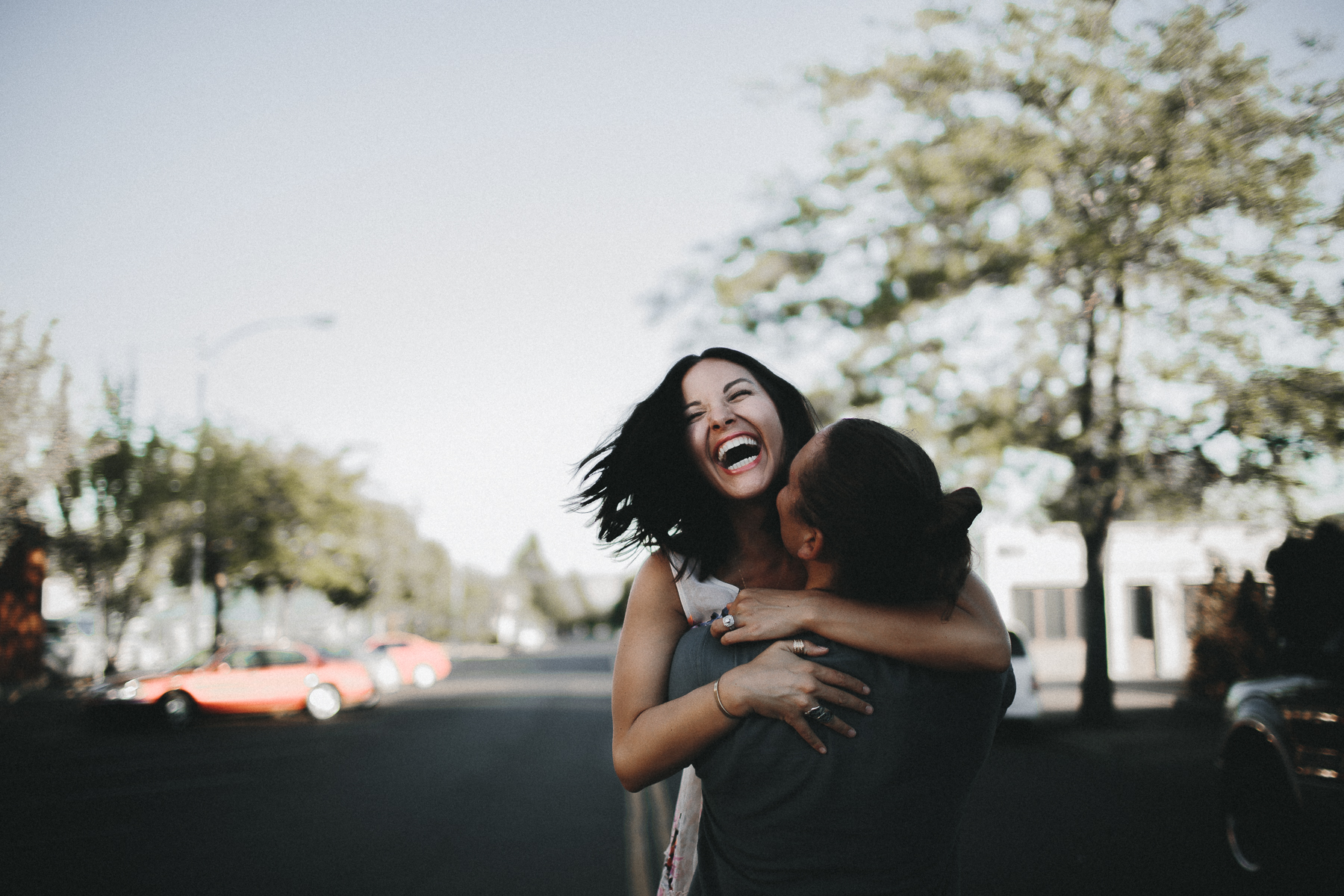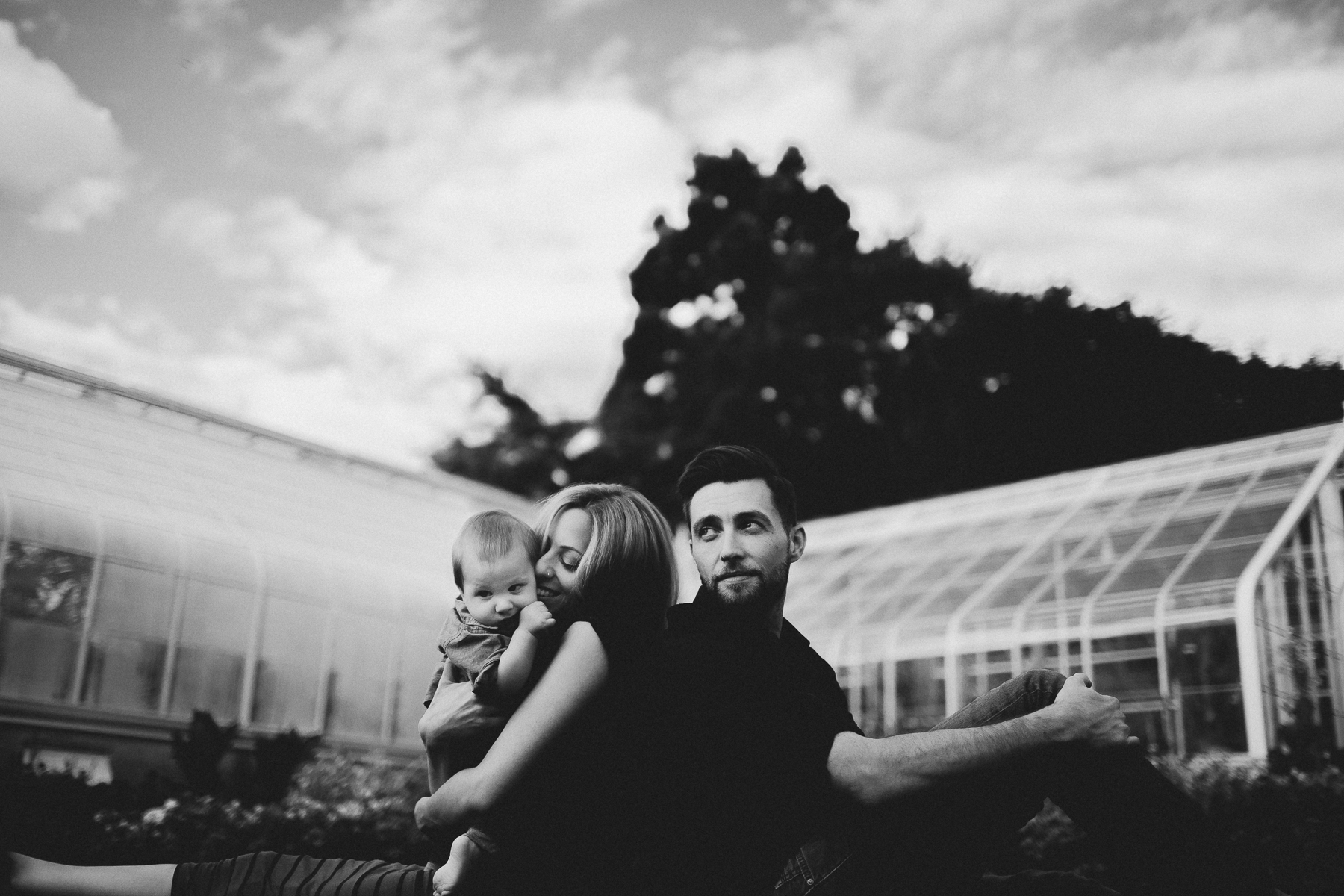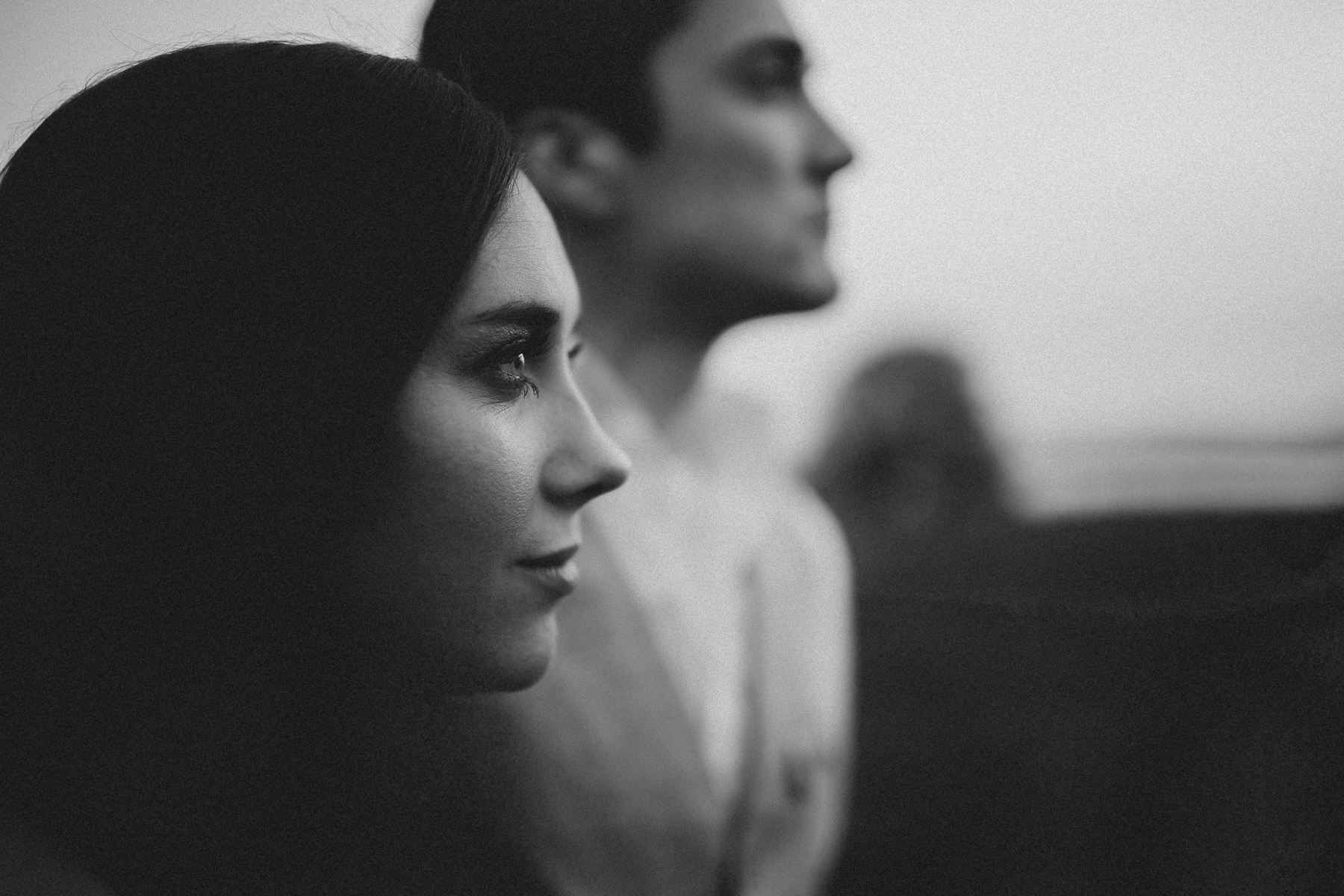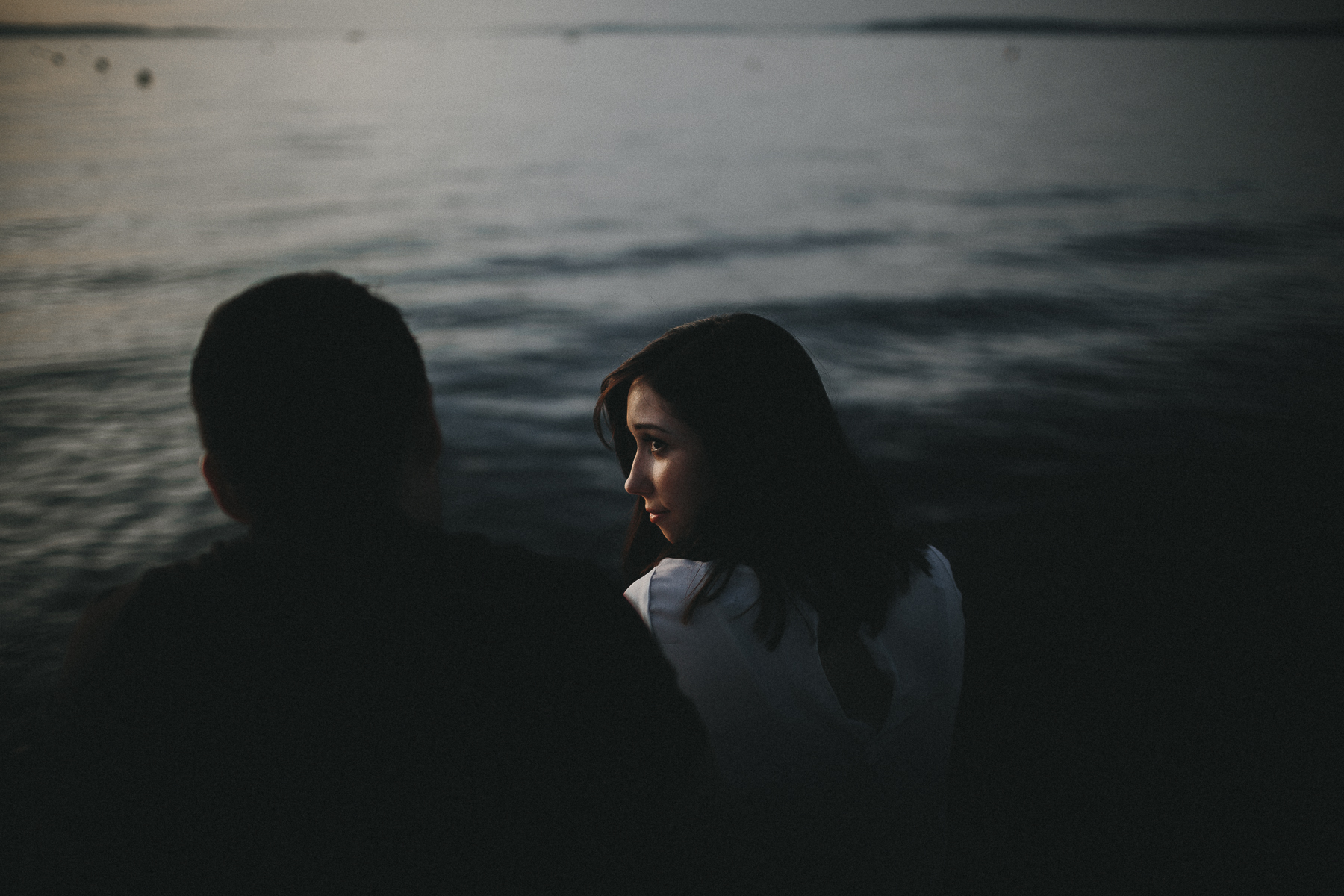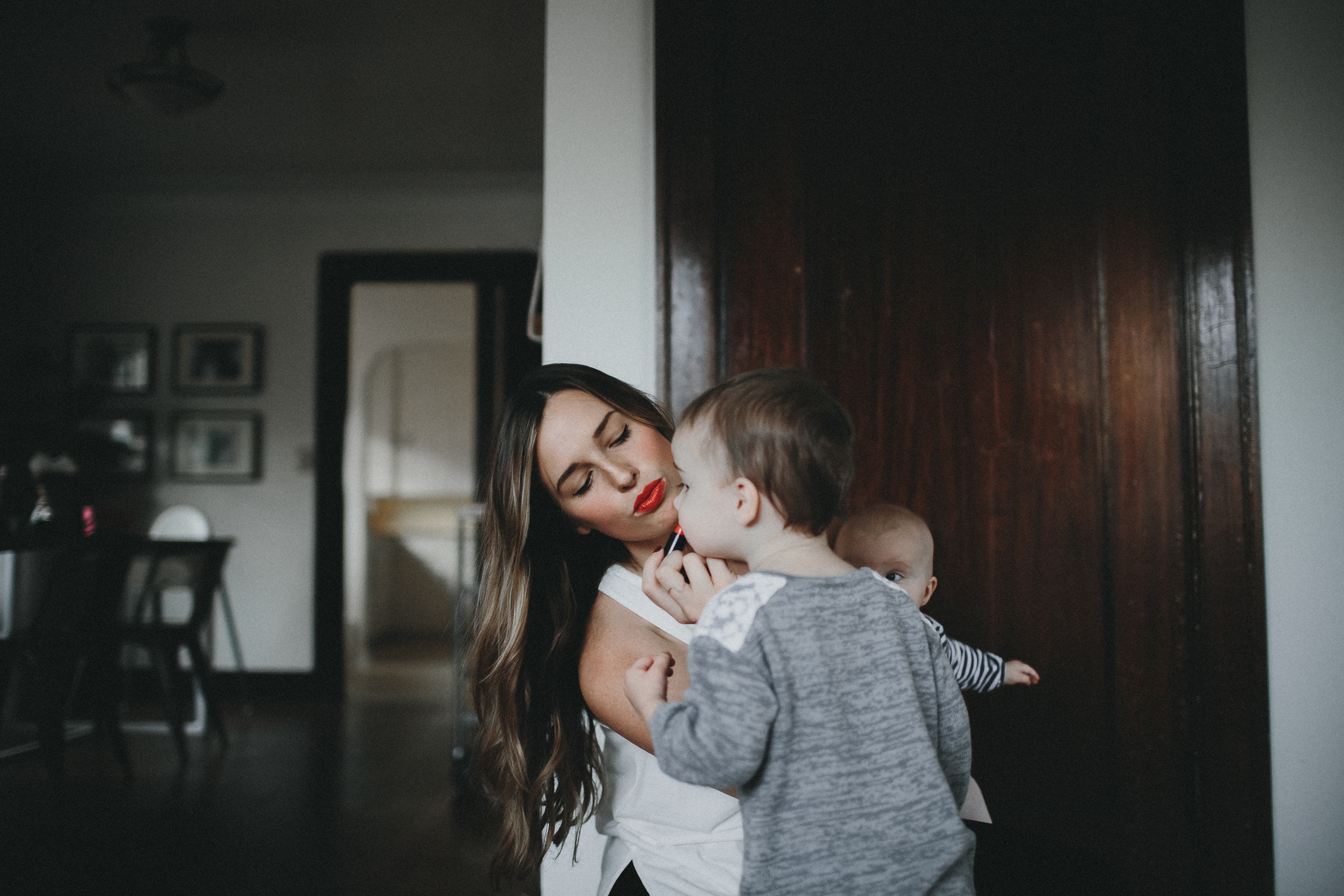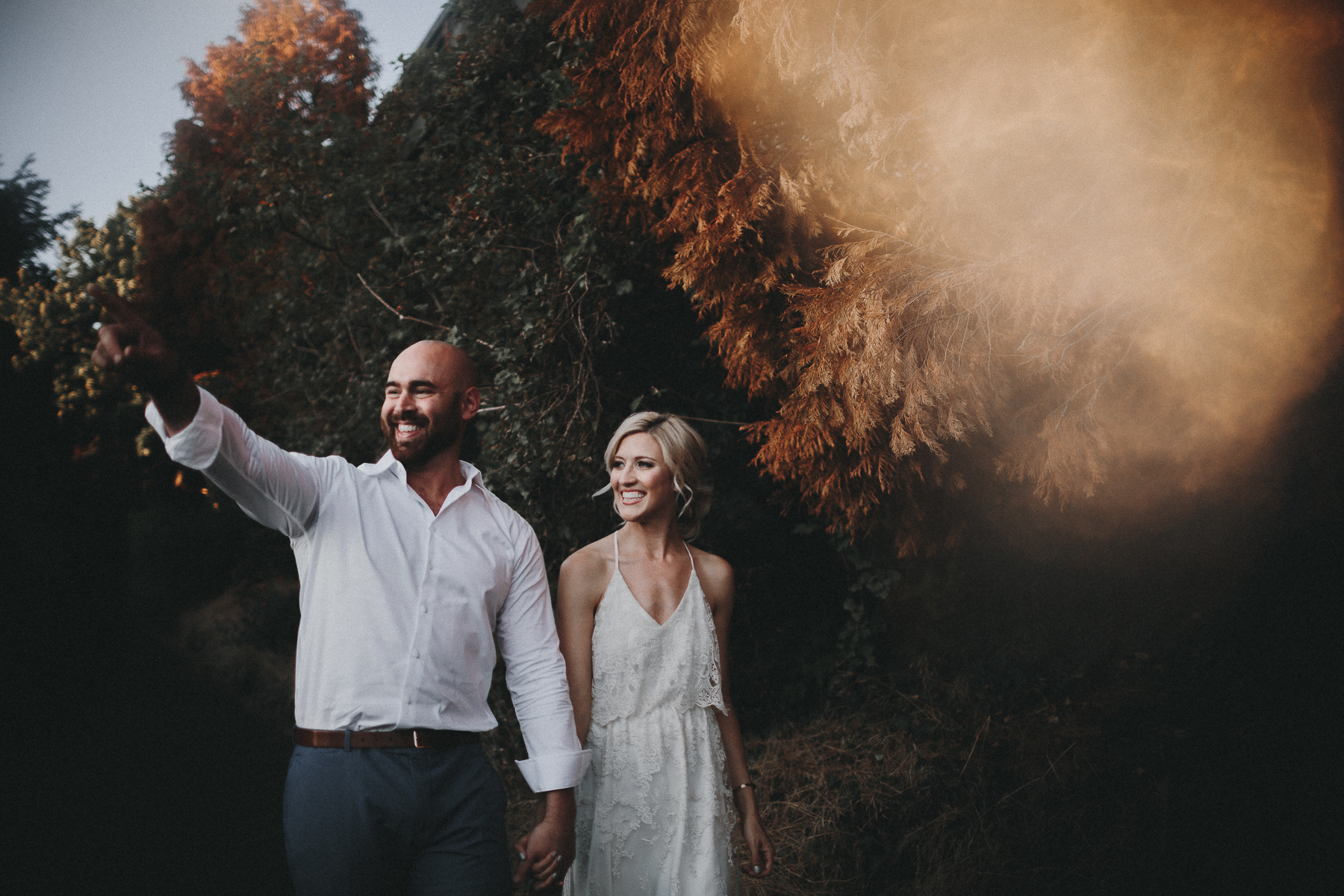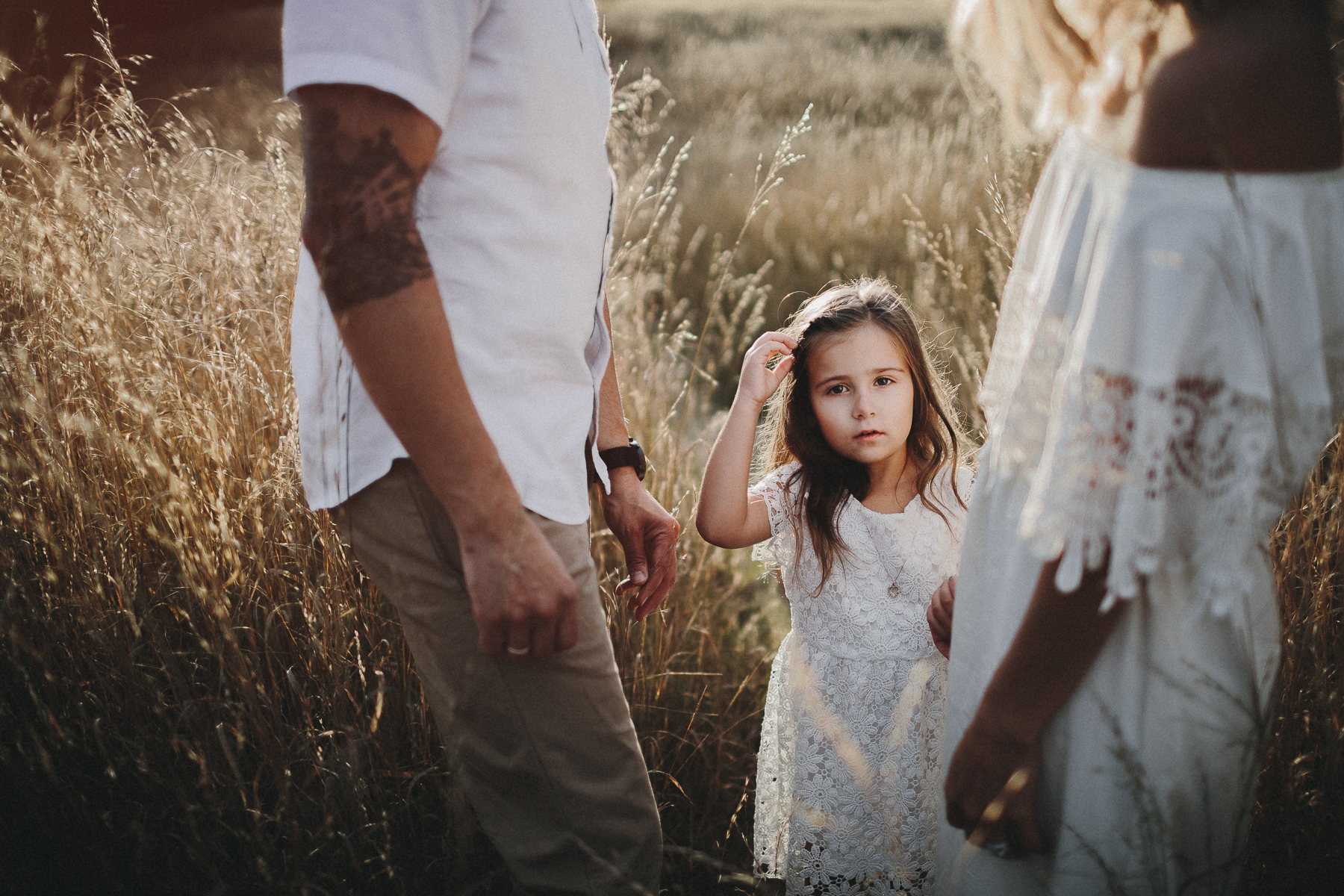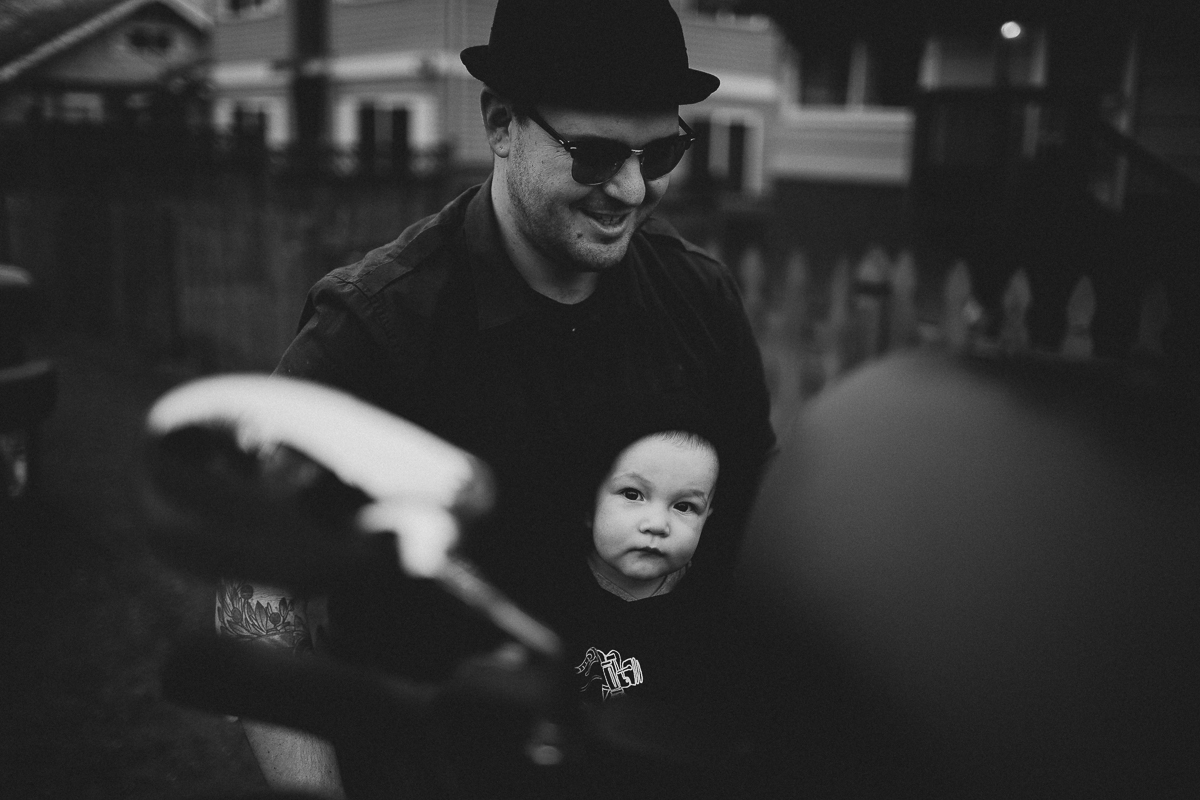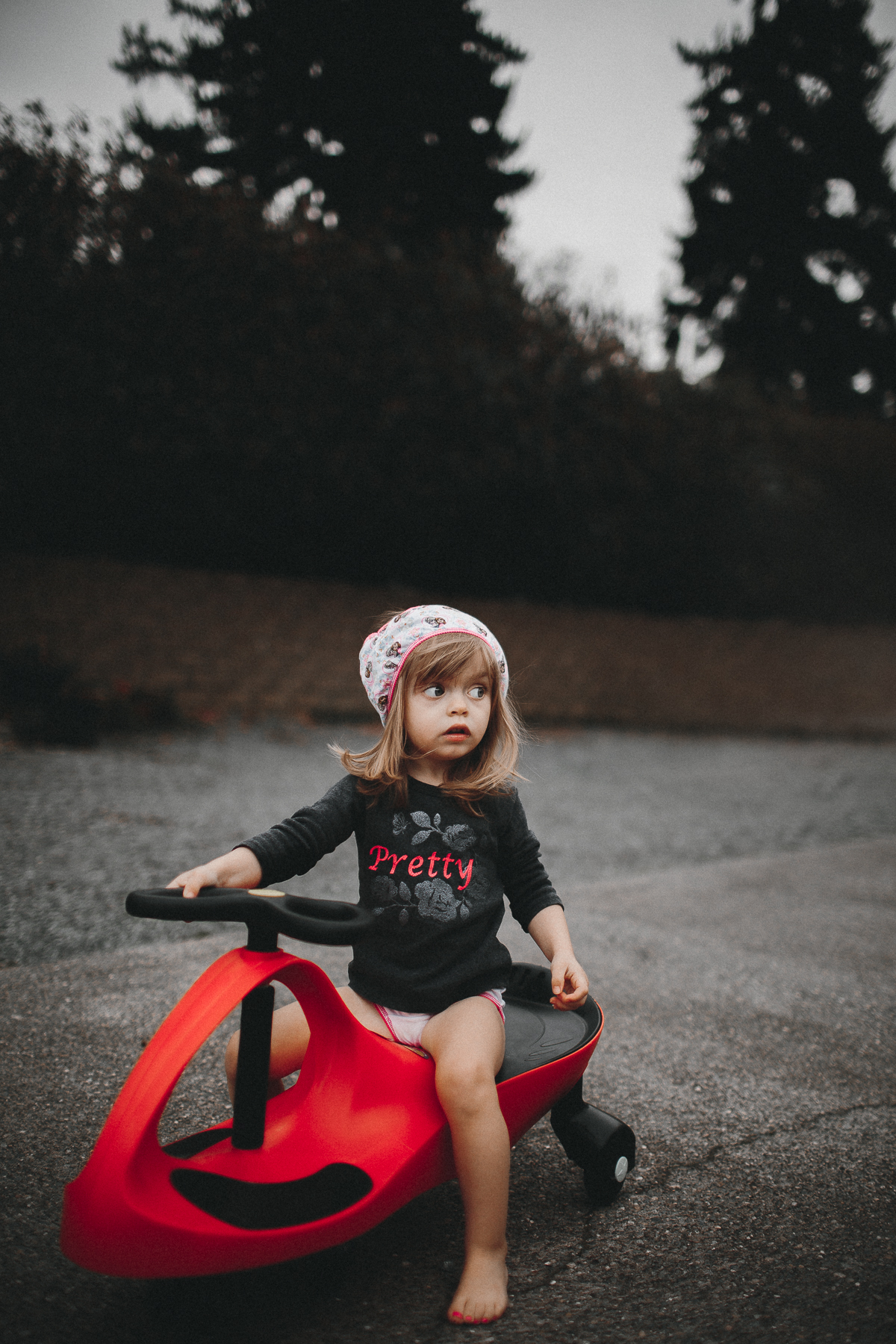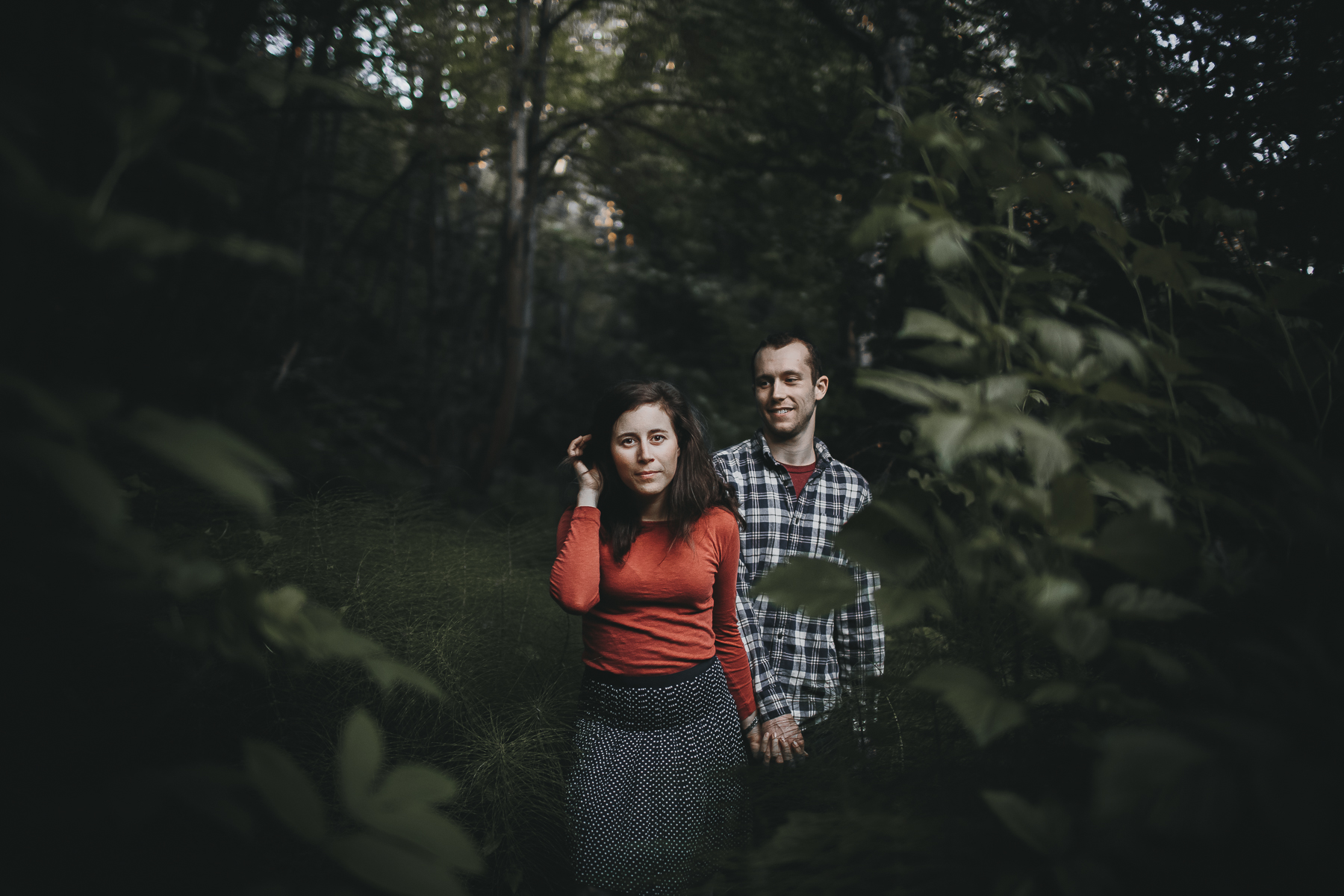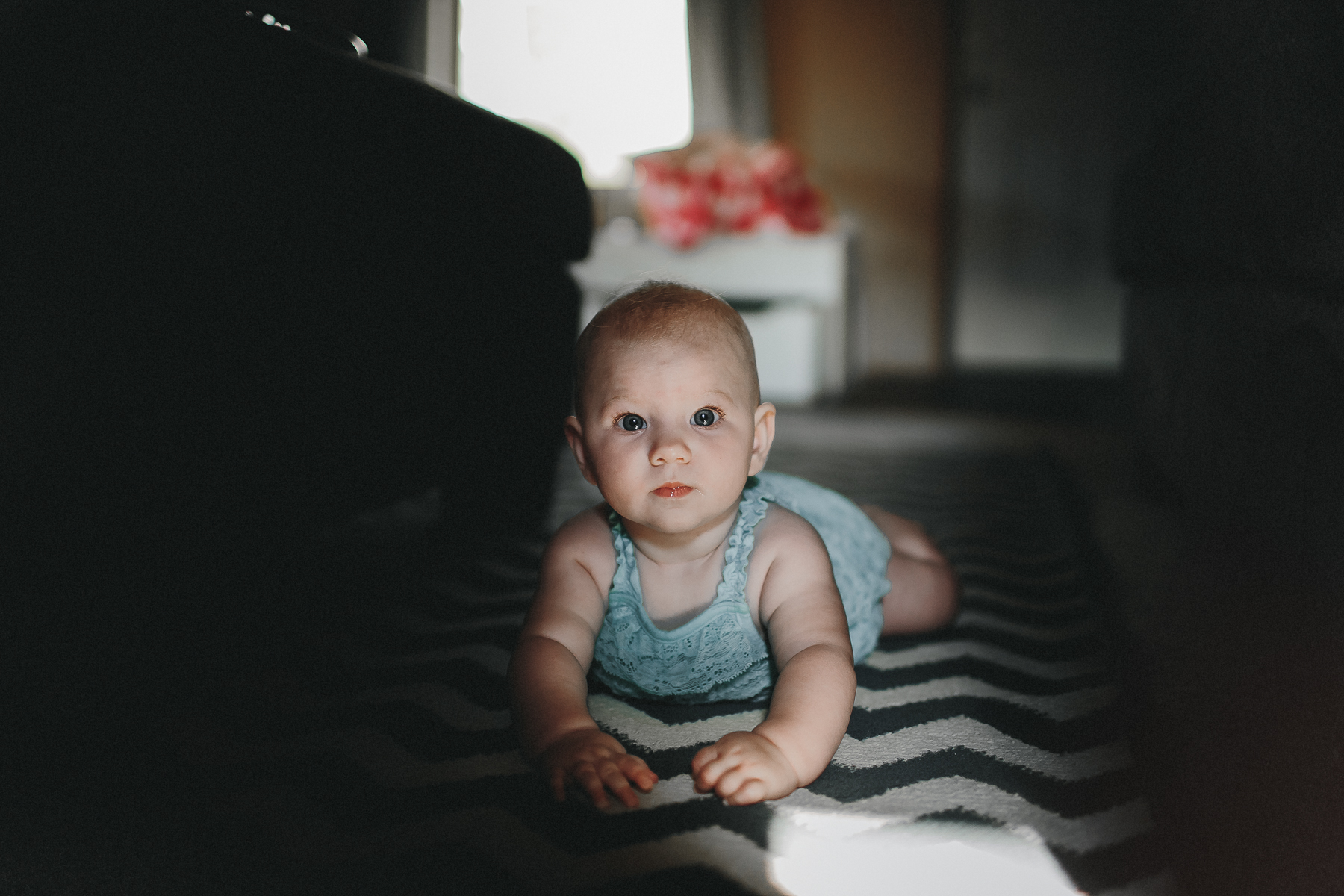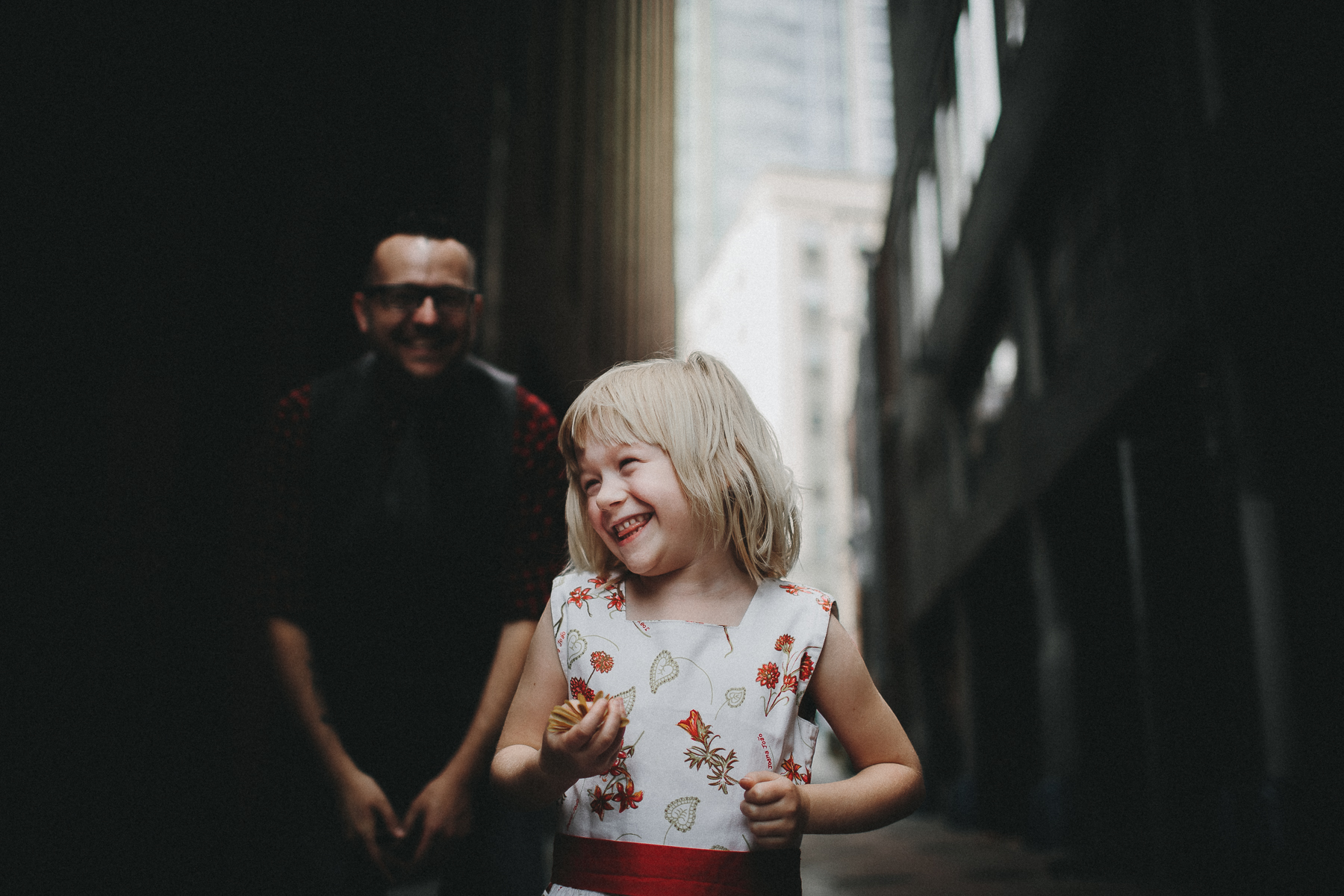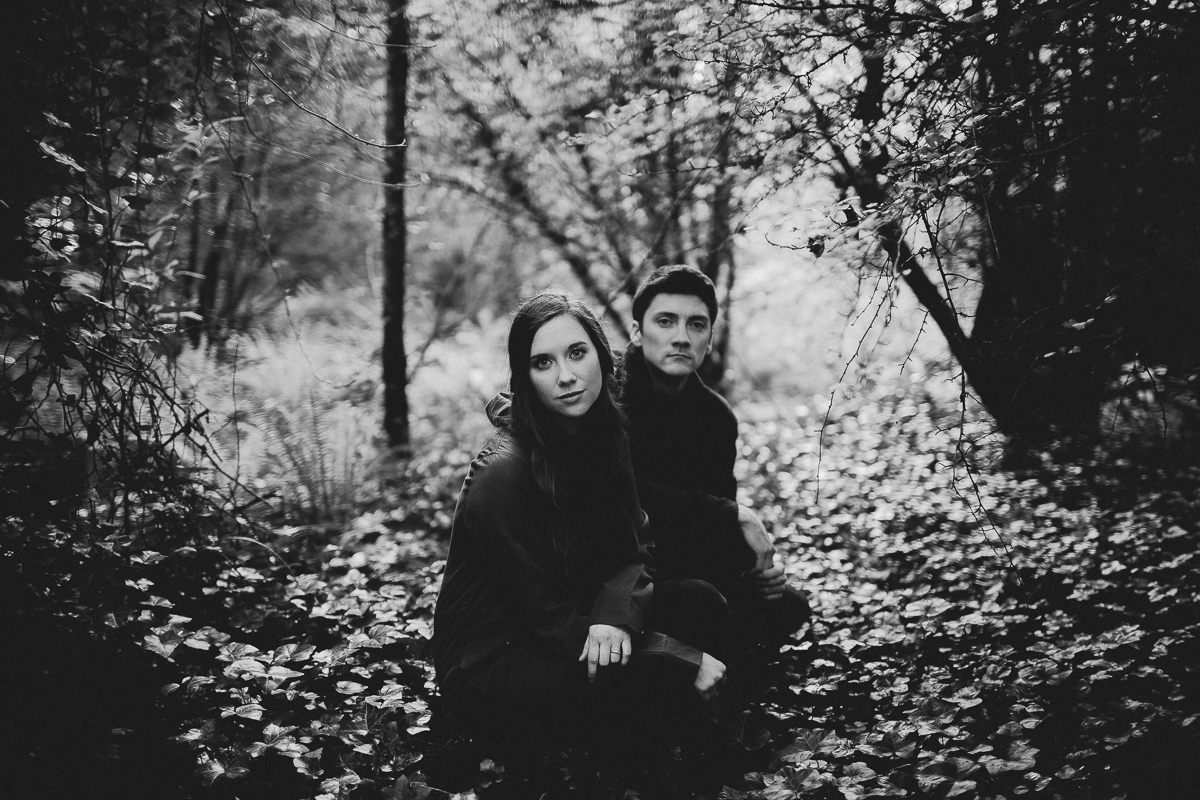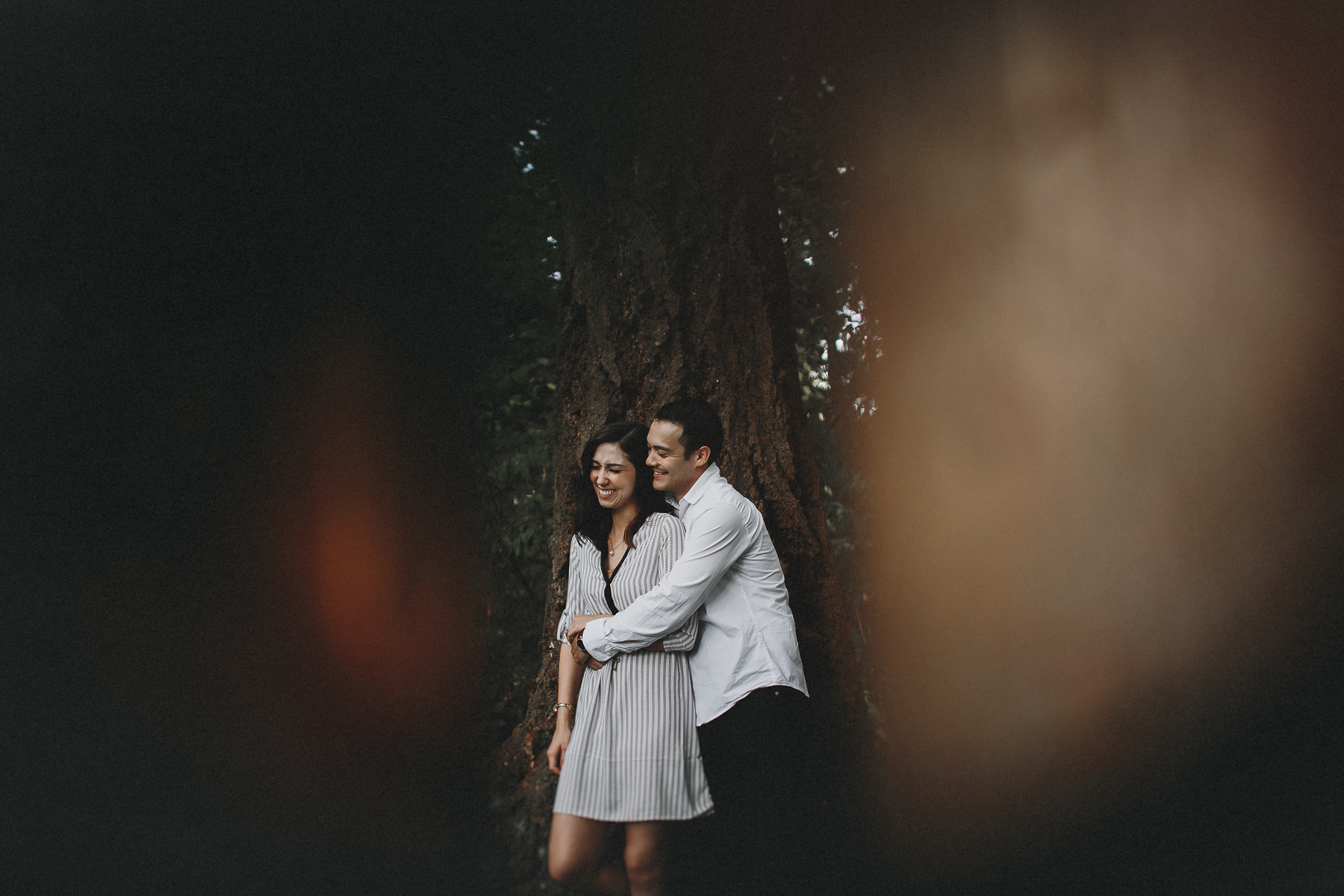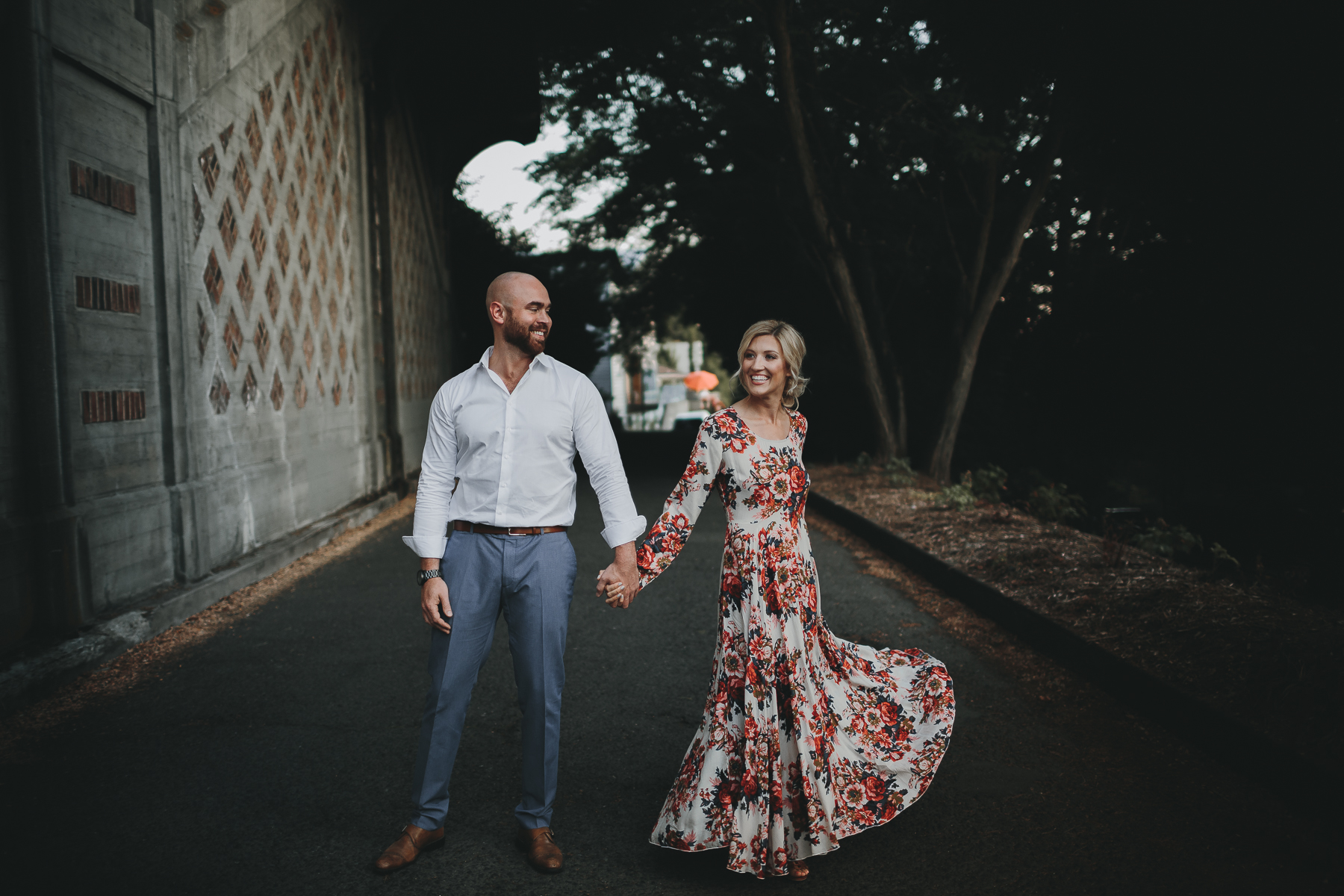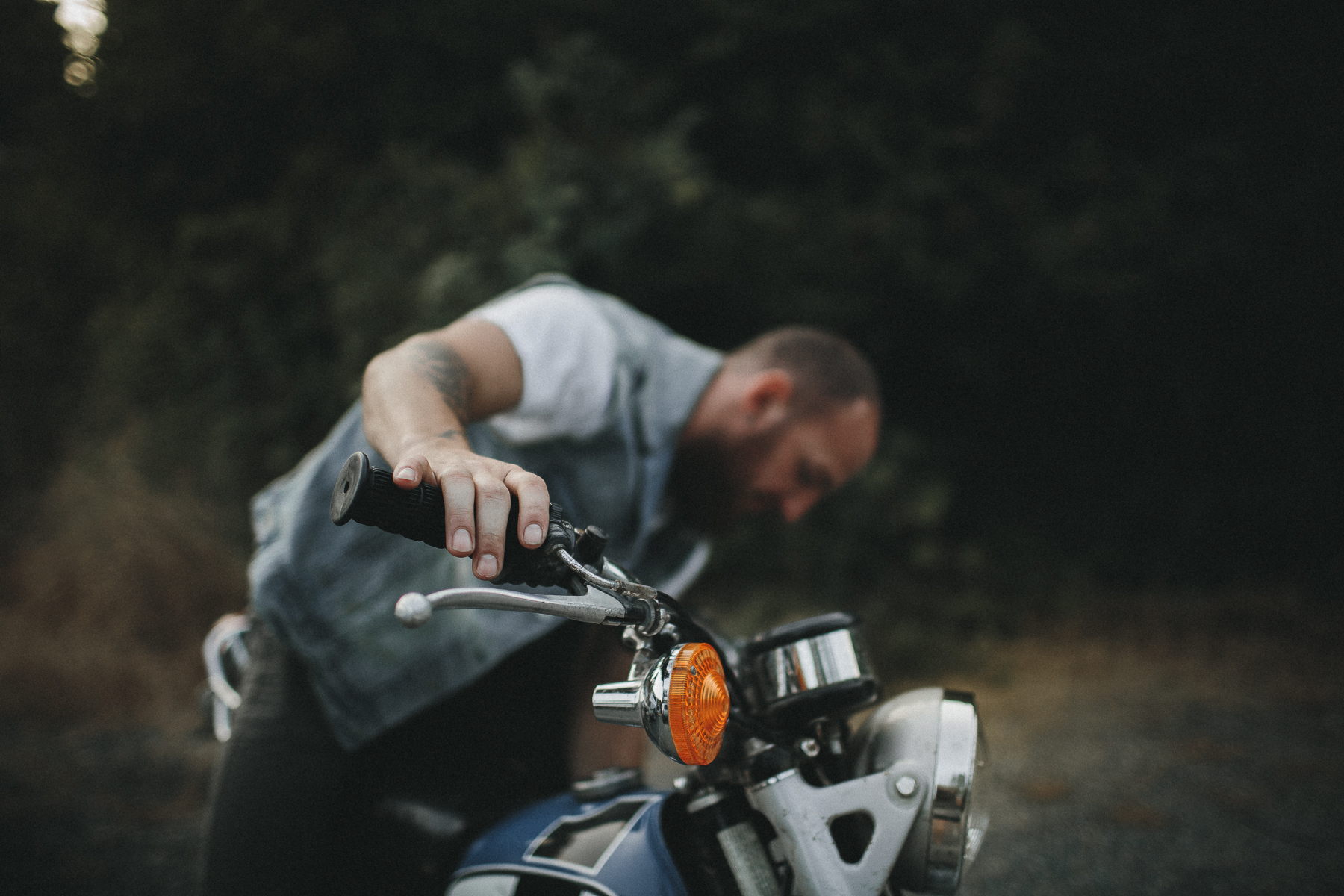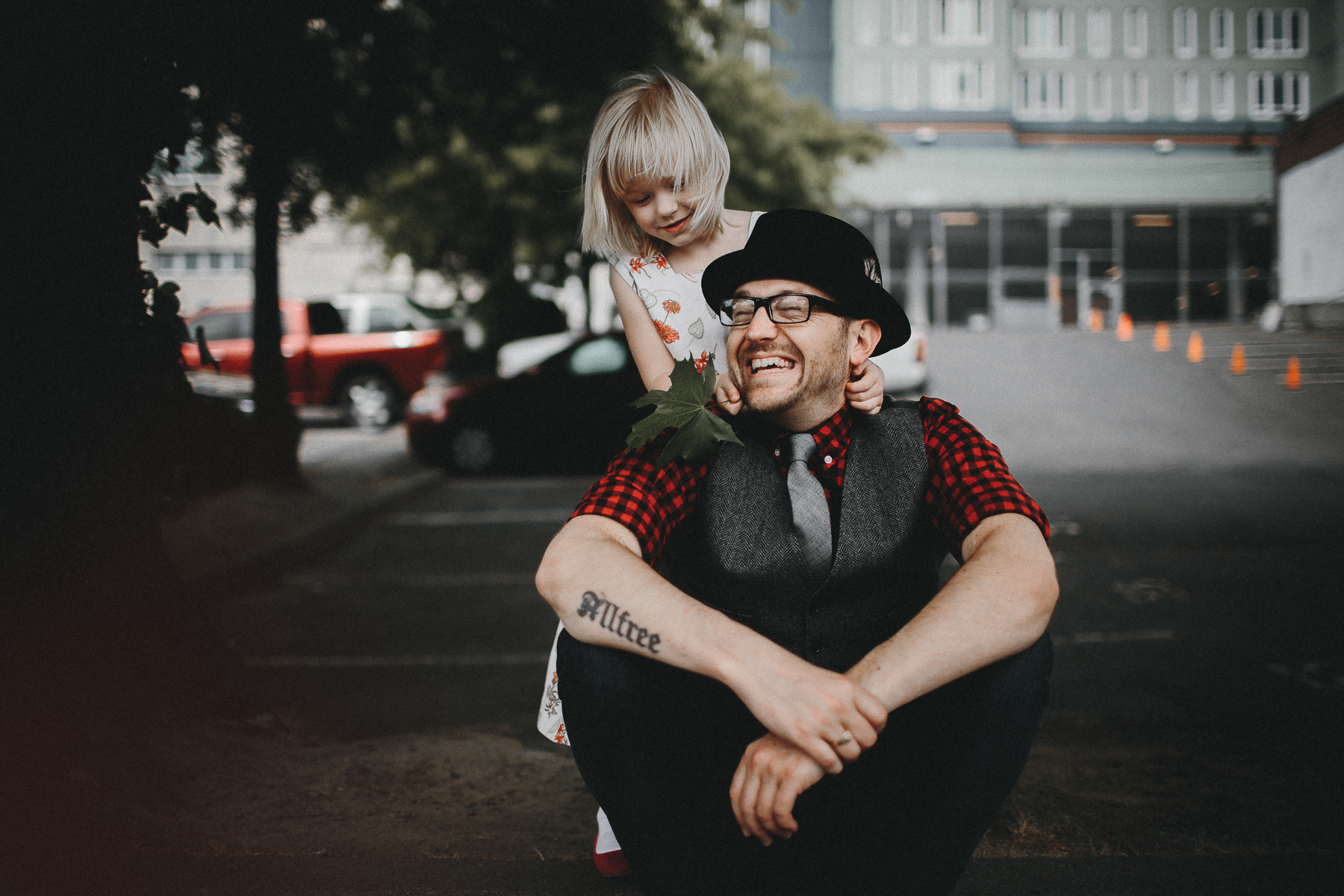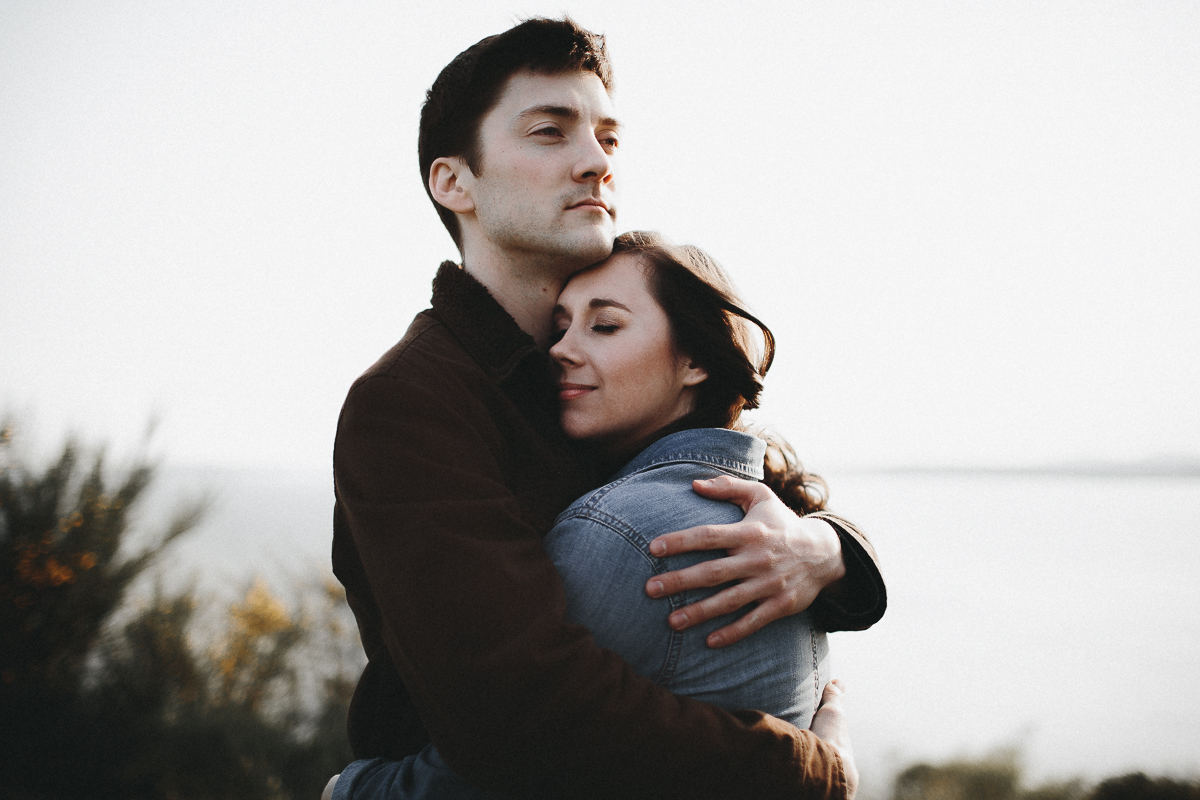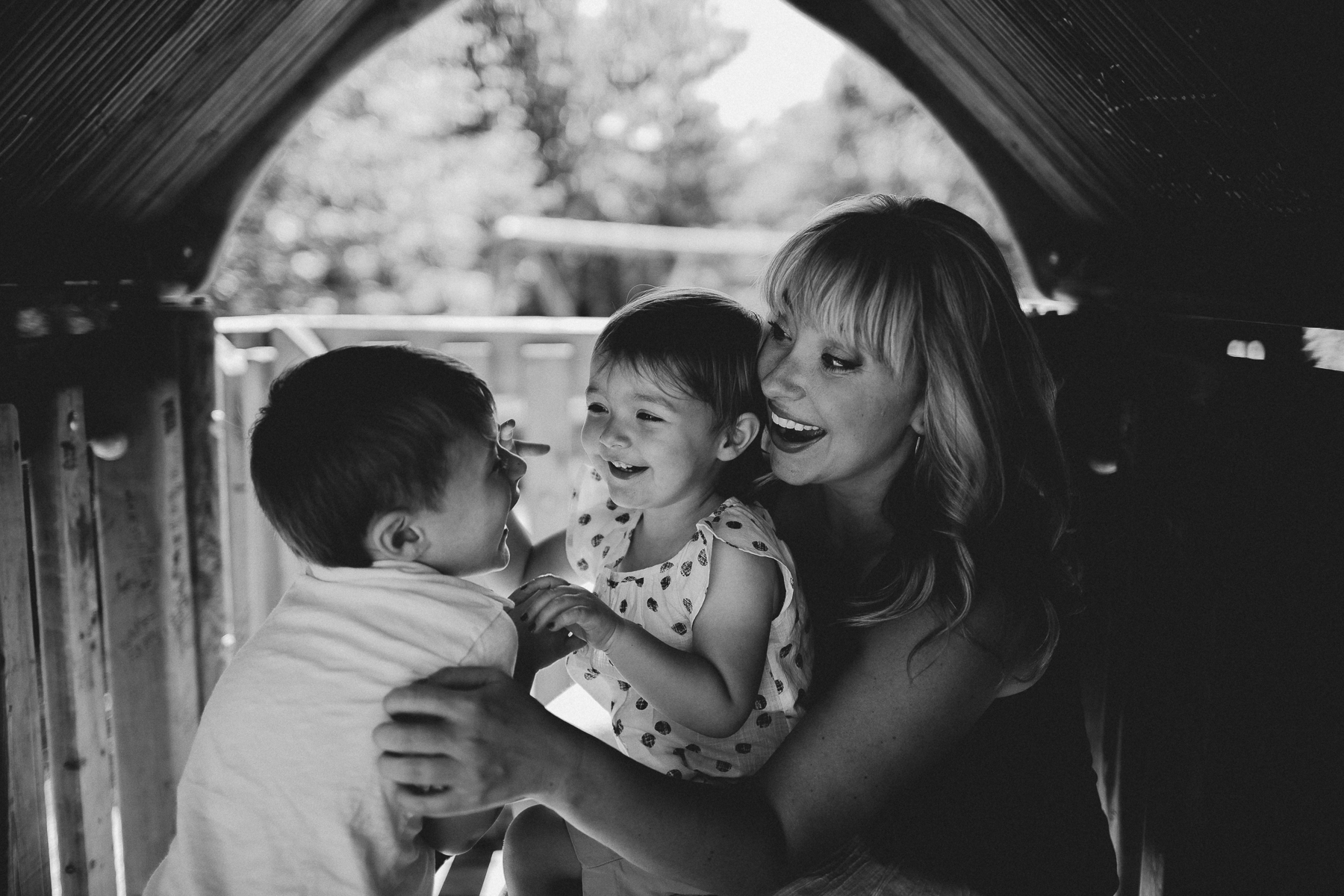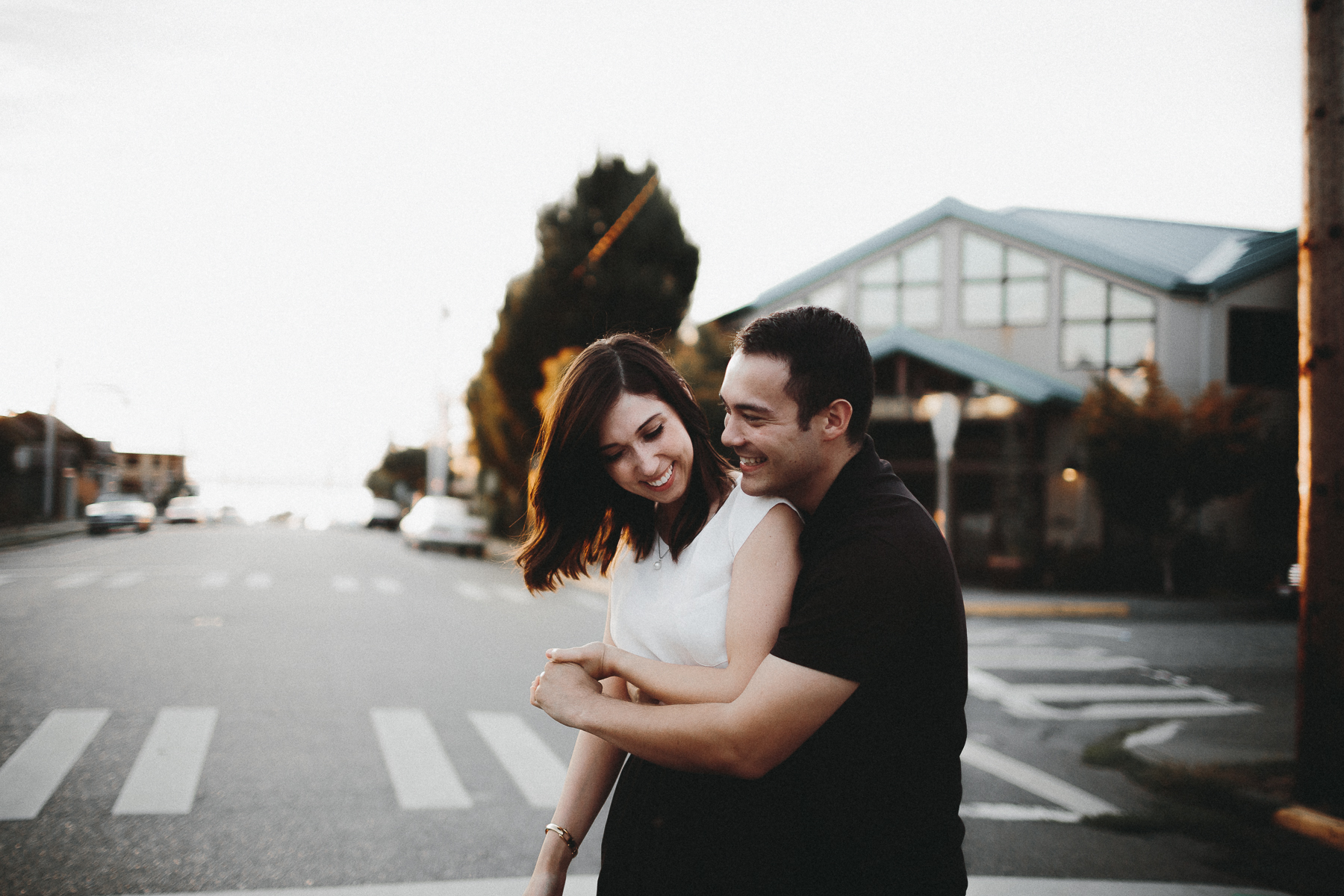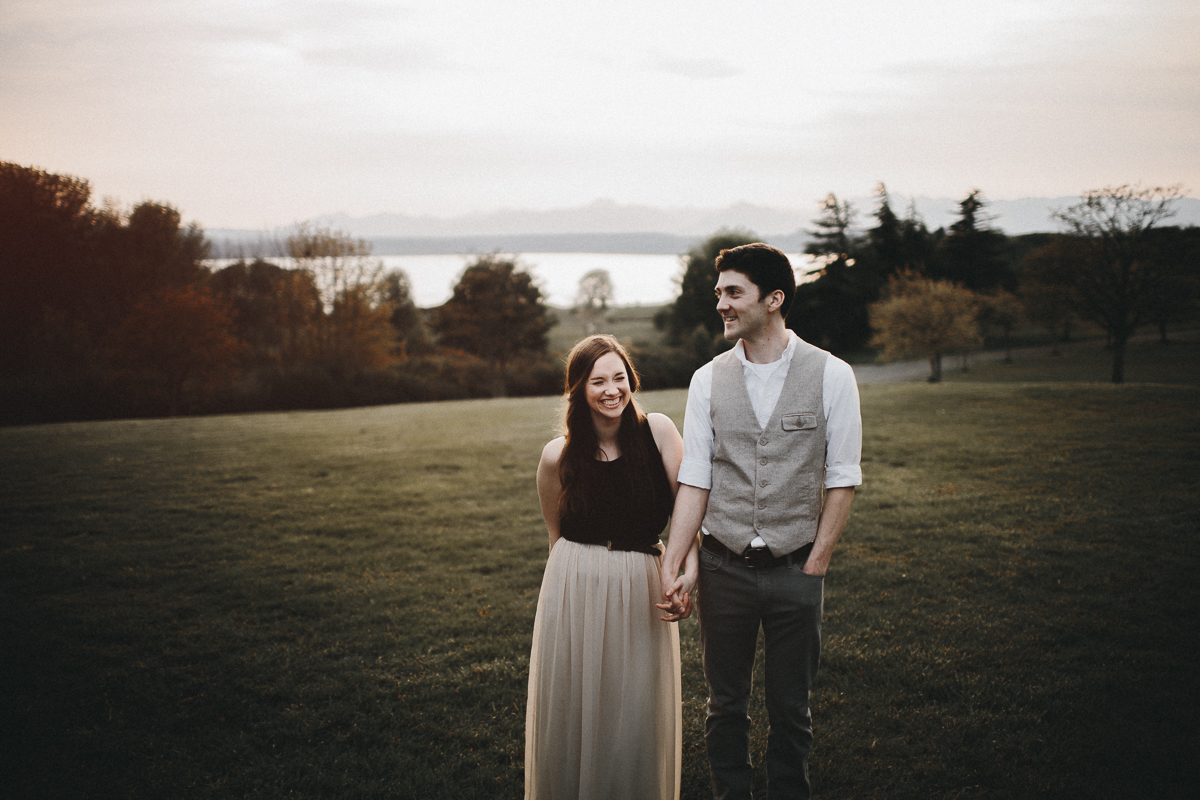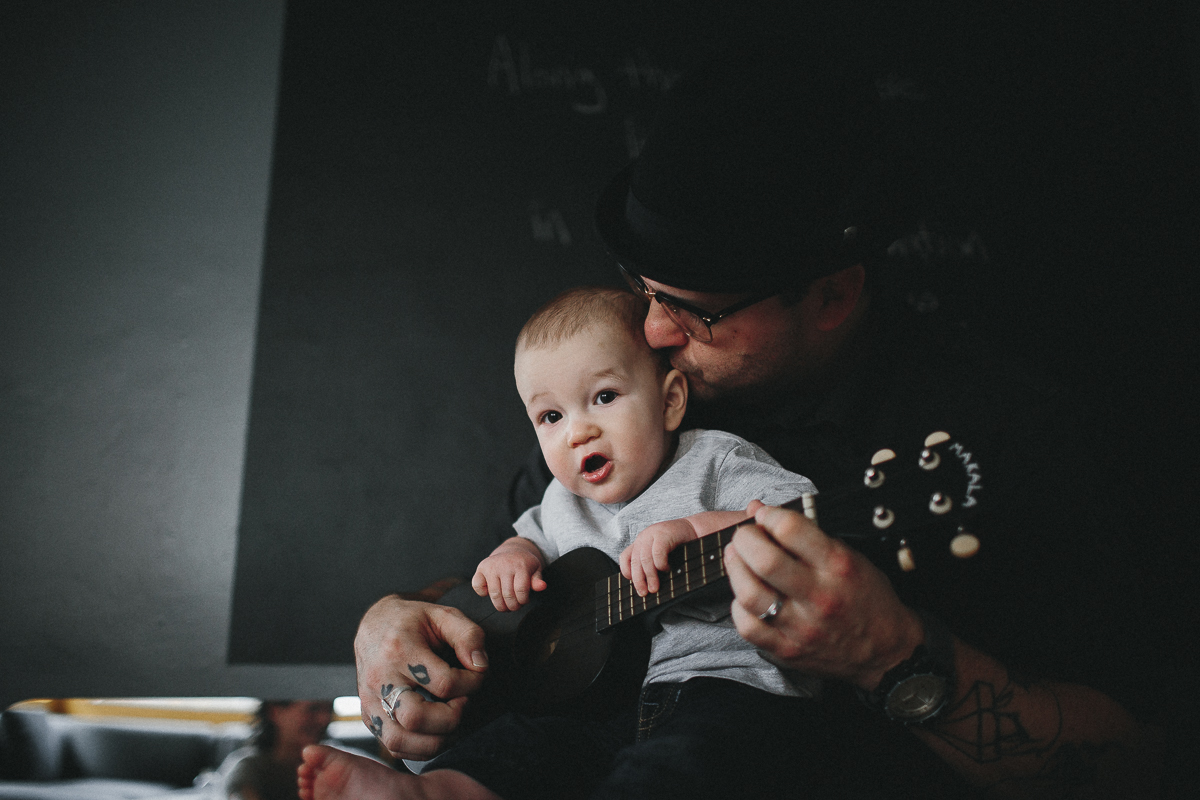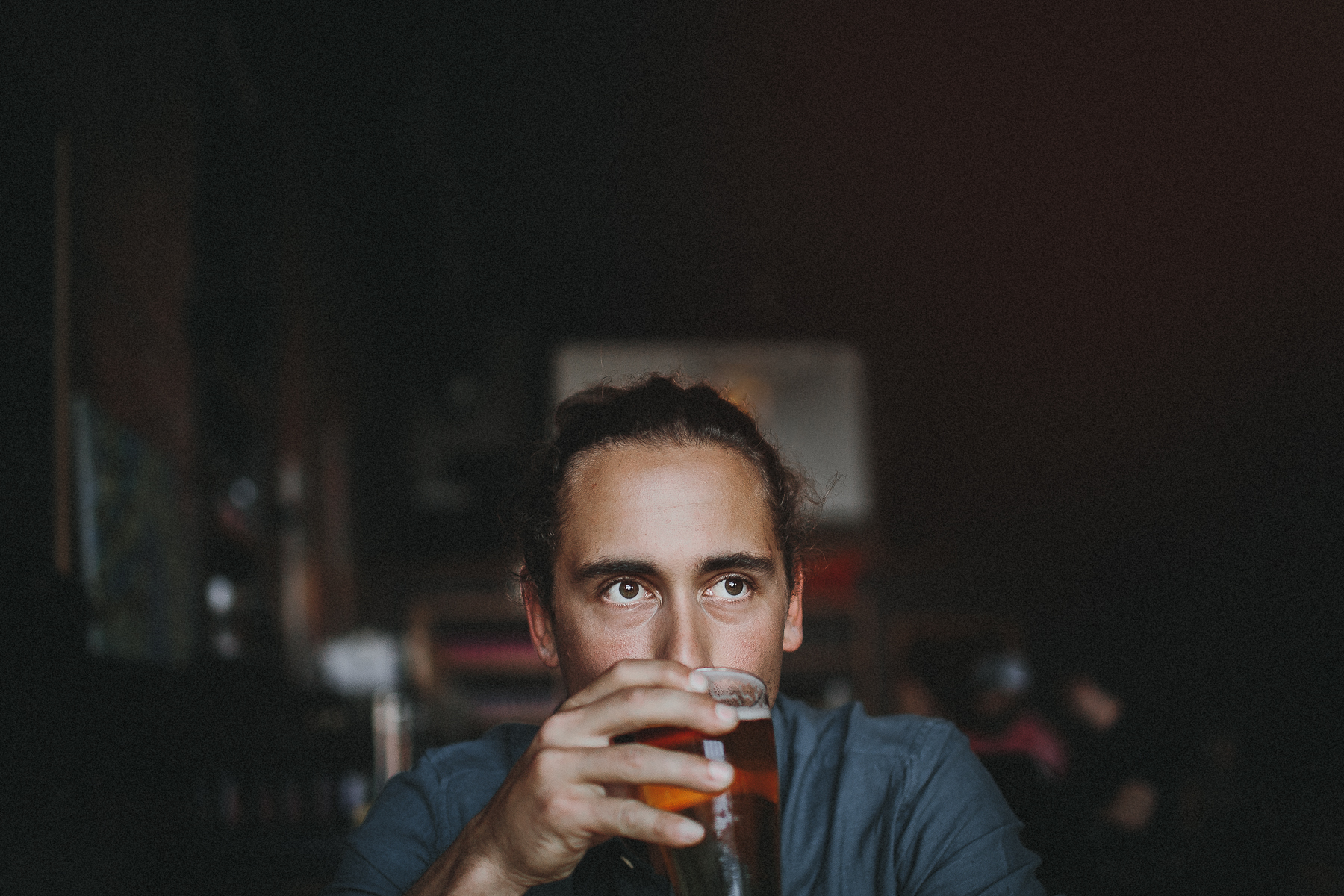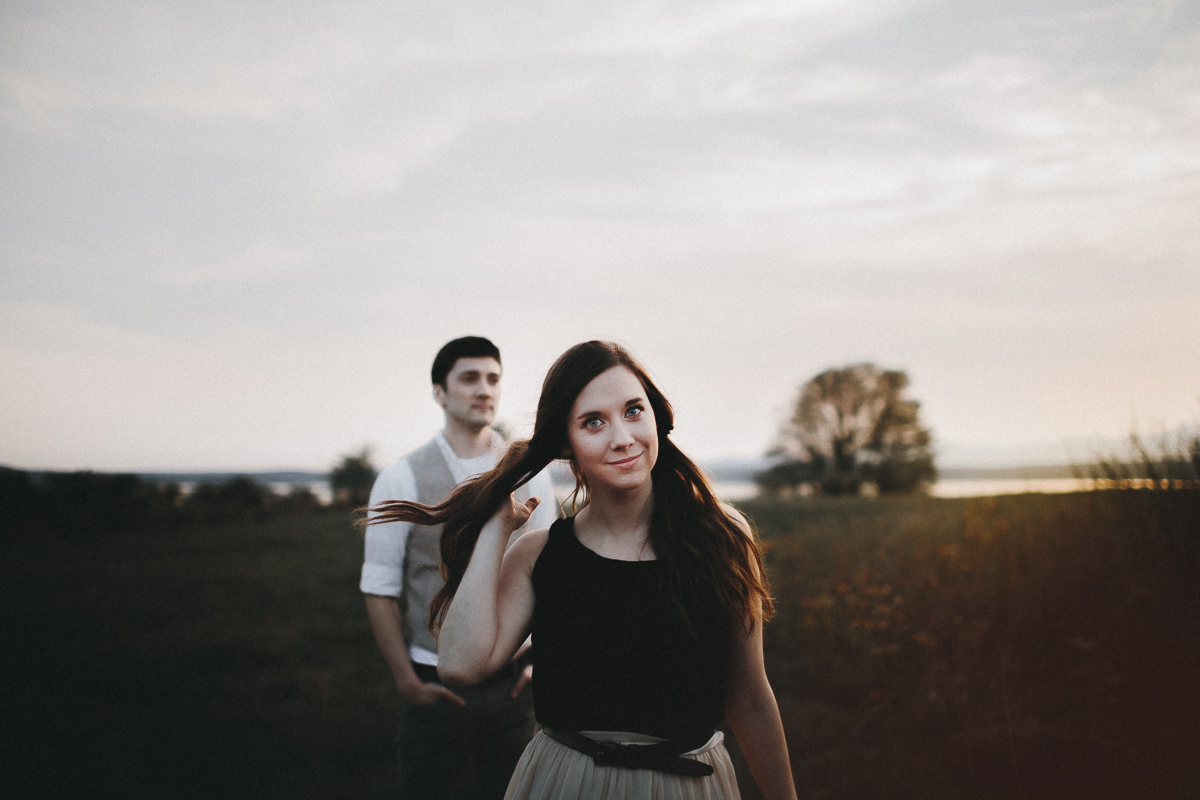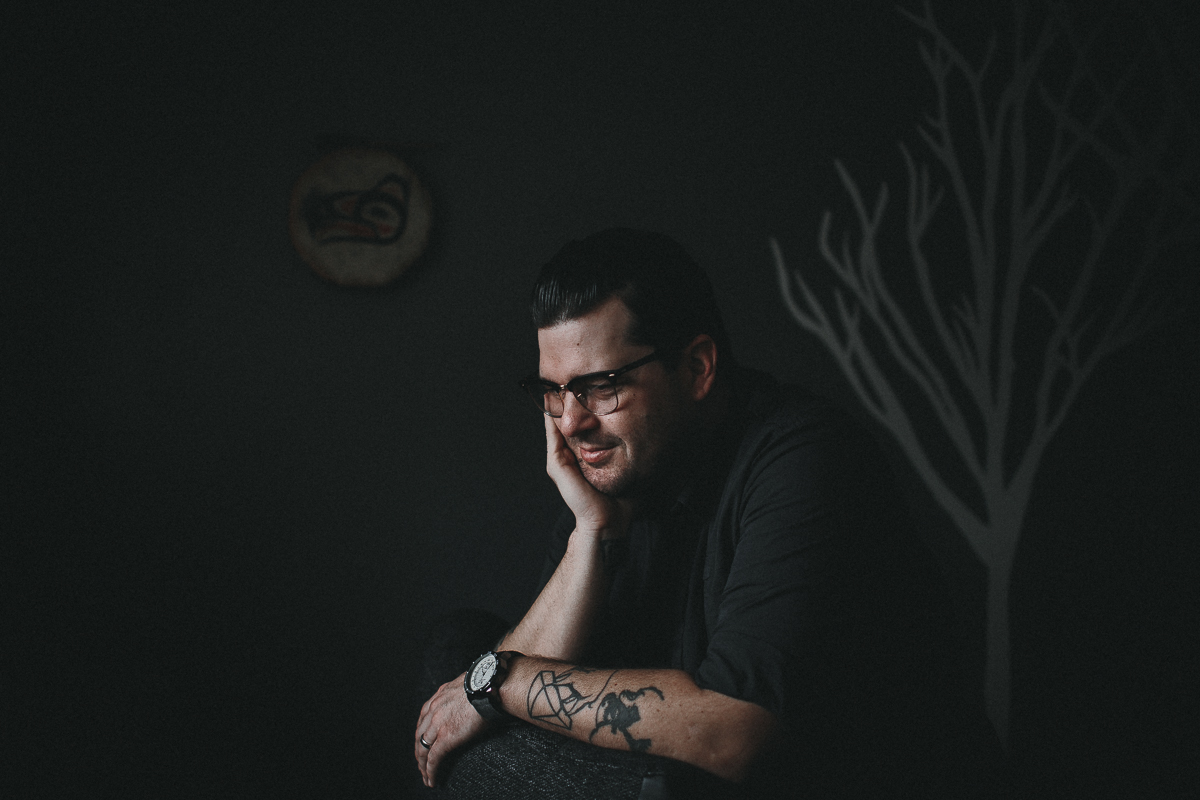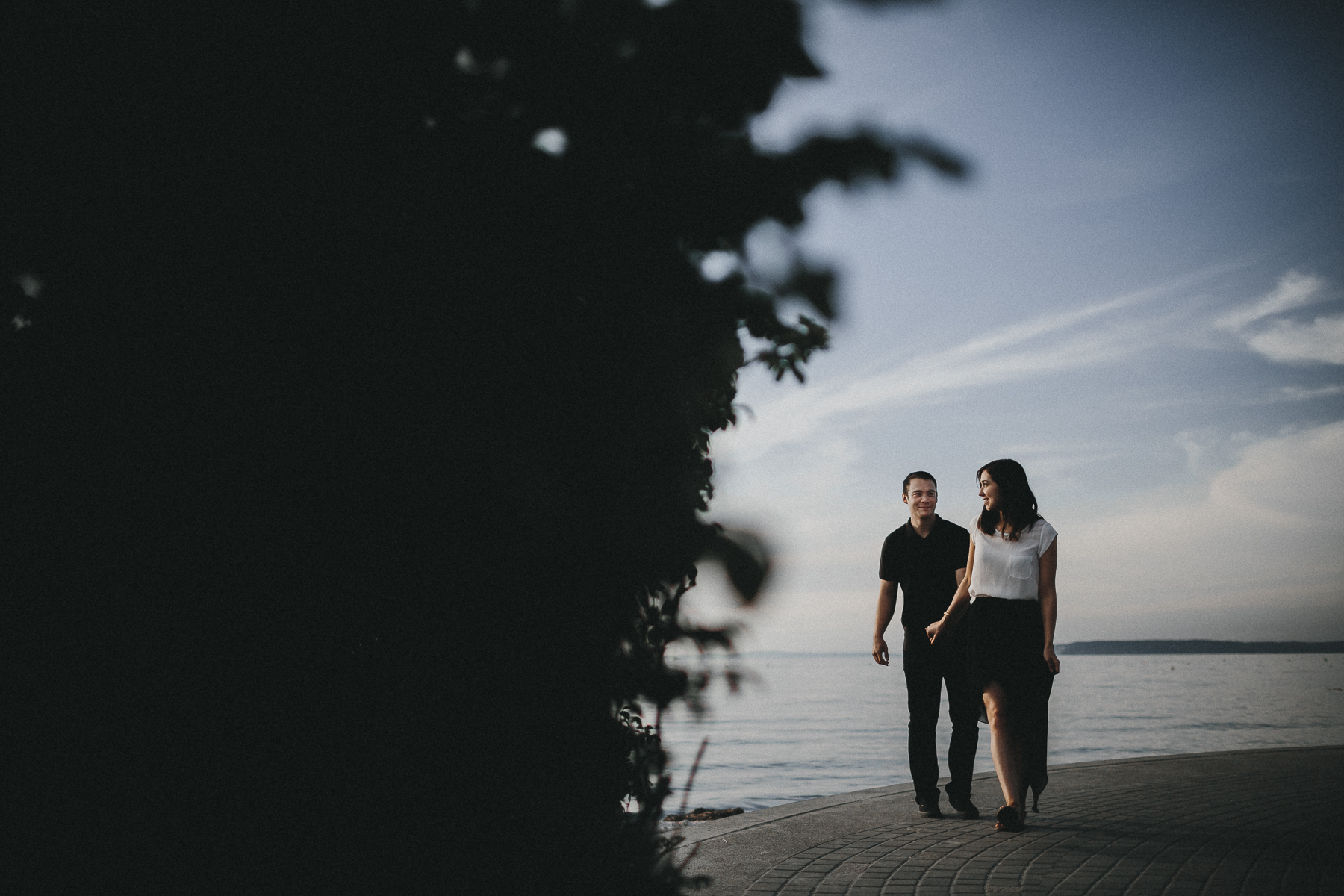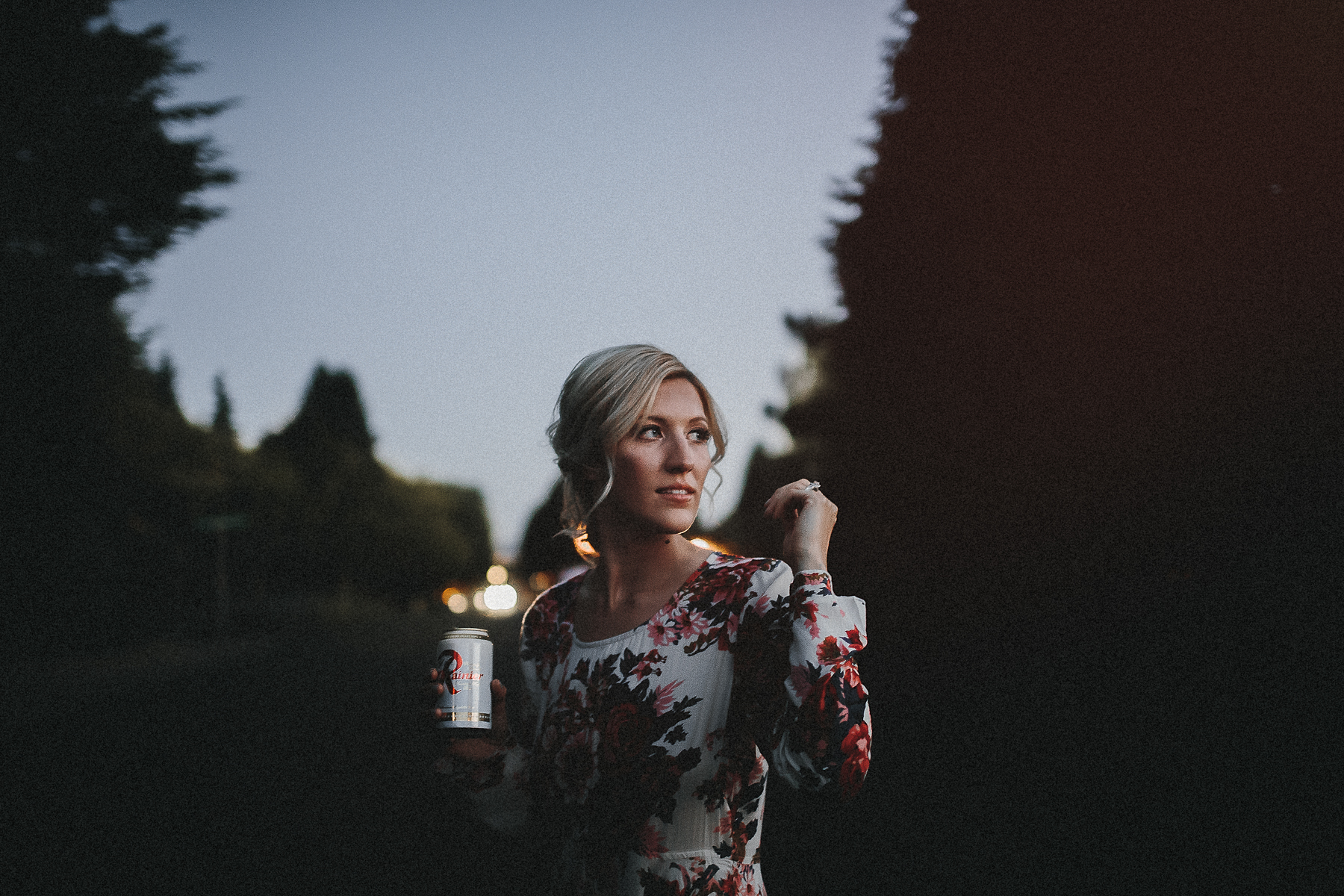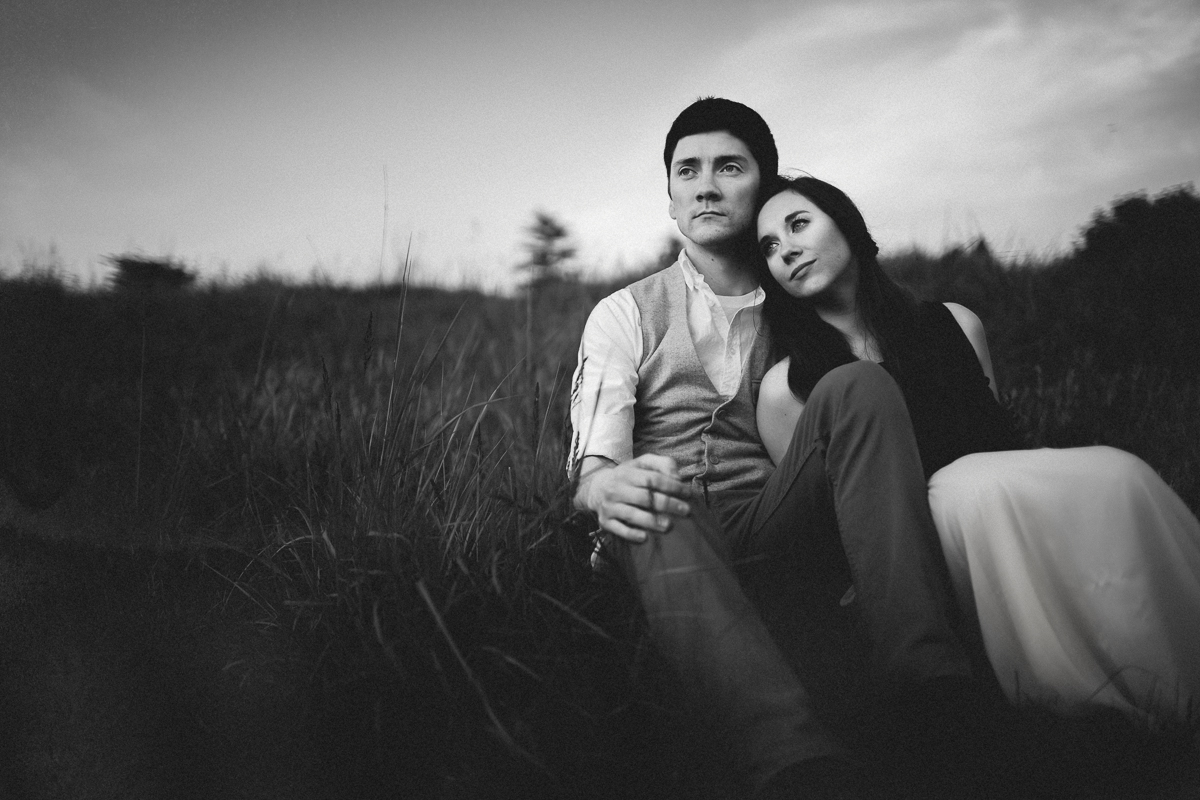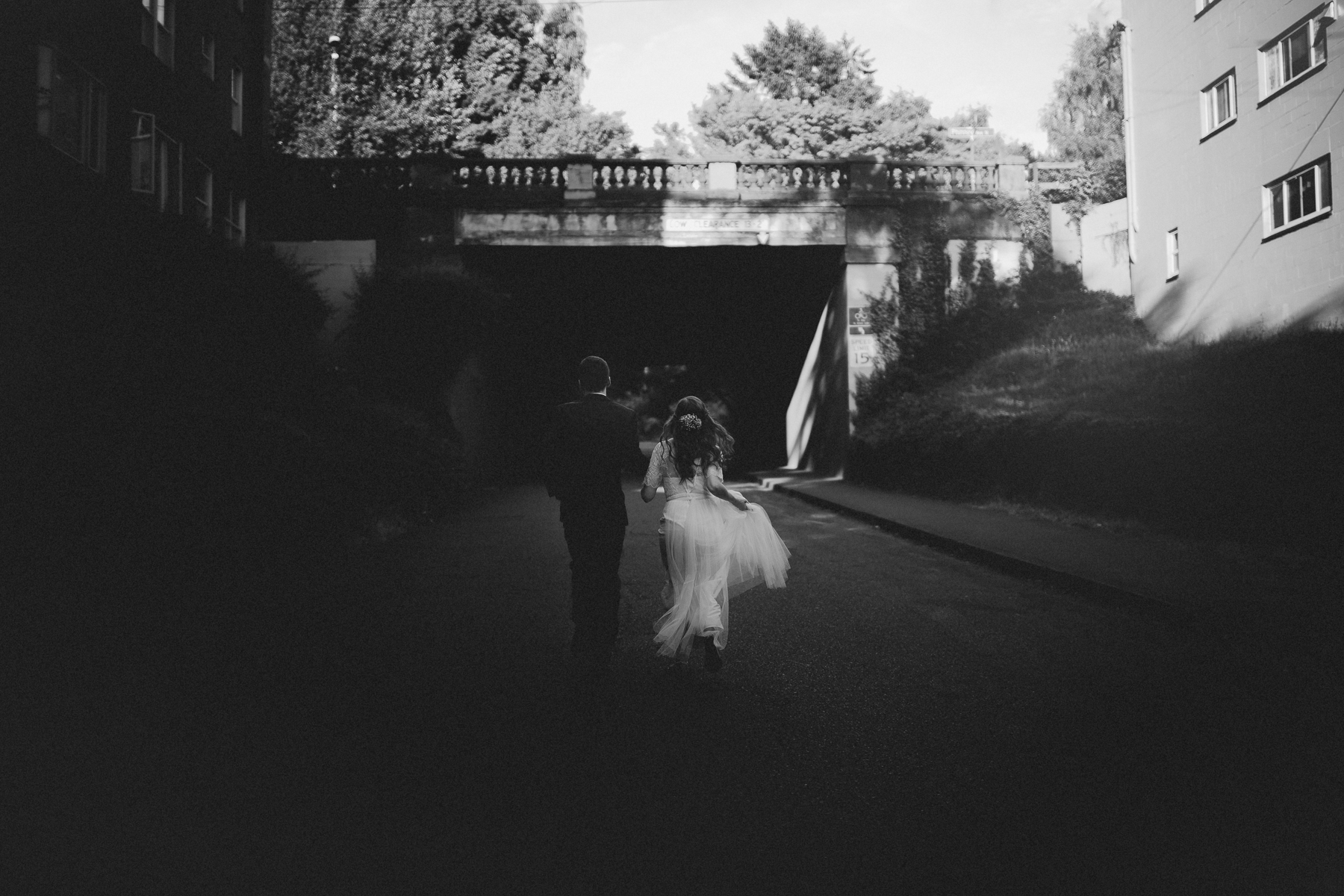 "A good photograph is one that communicates a fact, touches the heart &  leaves the viewer a changed person for having seen it."
– Irving Penn